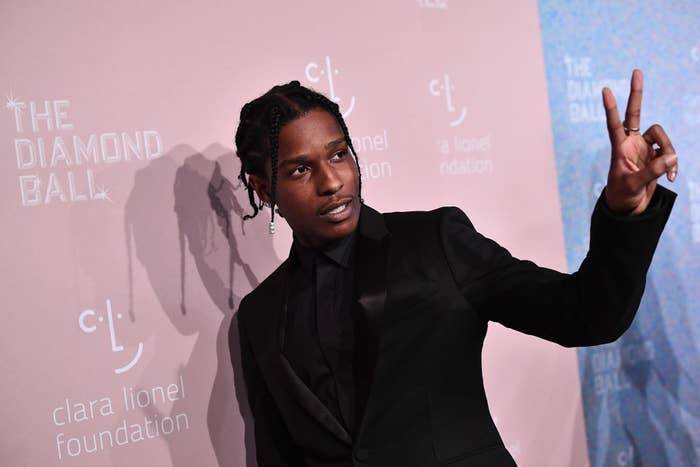 But the thing that most people were talking about was how unimpressed they were with ASAP Rocky's — er — performance in the video.
So last night he hopped on Twitter to make make a little joke about about the whole situation and, um, L O L.
But then, unexpectedly, Ariana Grande responded to his tweet with THIS:
I'm sorry...come again????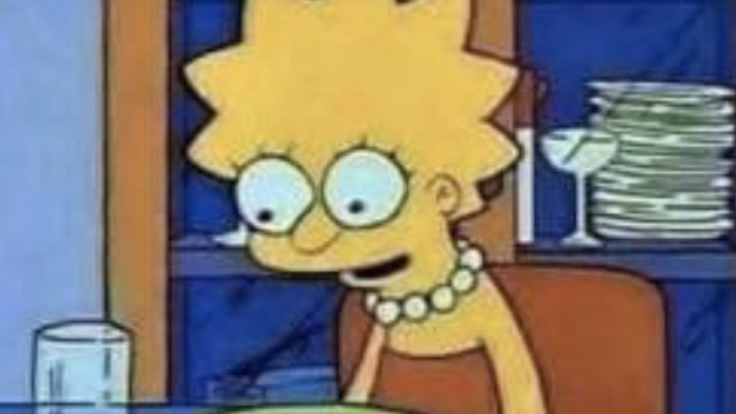 Nope, I read that right the first time.
I really love that Ariana ACTUALLY dropped her friend's Instagram @ in the tweet too.

You guys remember Courtney right? One of Ariana's besties who was in her "Thank U, Next" music video.
Well, I'm not the only one who's proud of Ariana's efforts for Courtney.
Ariana then followed up with some replies to her fans and a funny message for Courtney.
Wowowow, Ariana Grande, a pop star, a true friend, and an outstanding wingwoman 👏 👏👏!!!
So now we play the waiting game to see if ASAP Rocky follows Courtney on Instagram👀. Fingers crossed, Court 🤞!