If you're someone who tends to add ~flavor~ to your texts with emojis, then you'll be pretty pleased to know Emojipedia just announced there are new emojis now available with the latest iPhone update!
iOS 13.2 was released today, and it brings 398 new emojis, so you already know that you're gonna have tons of new faves.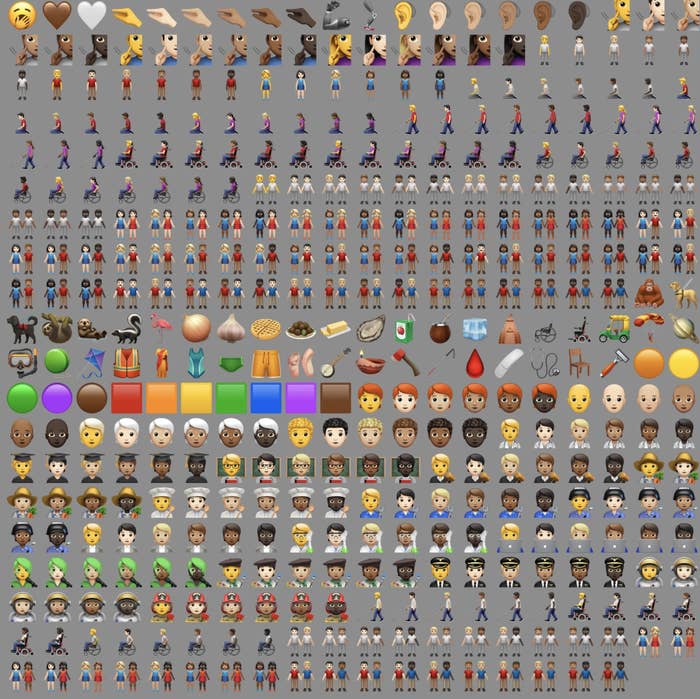 There are so many great ones — like the yawning face, the ringed planet, the blood drop, and more!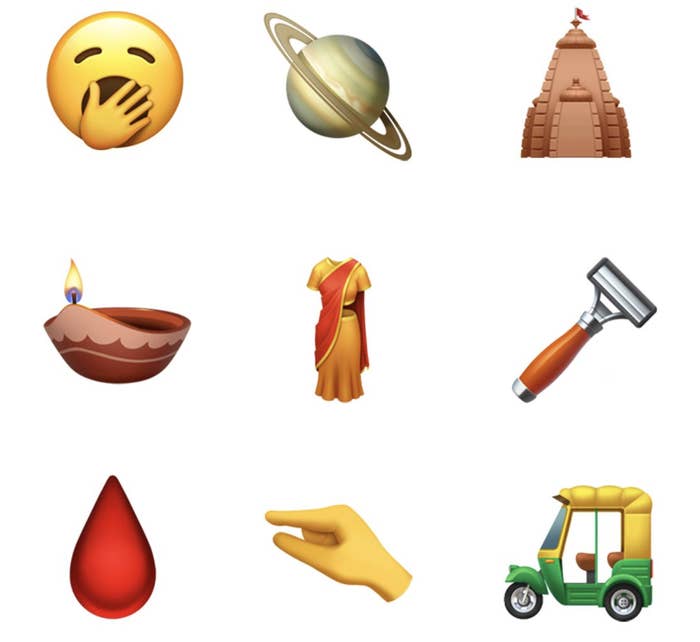 The update also comes with increased diversity and inclusion like people of mixed skin tones holding hands.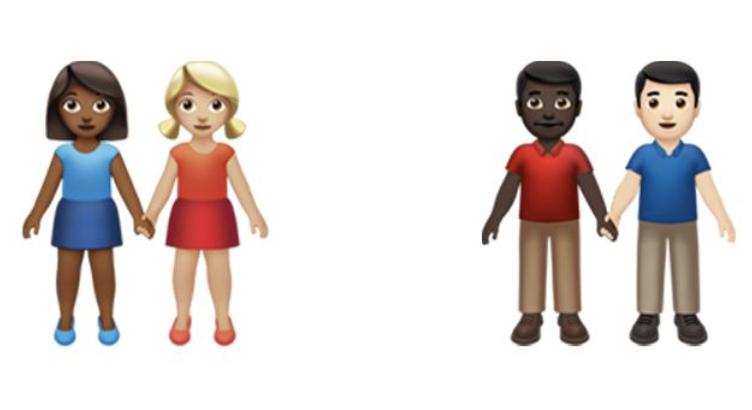 In fact, there's a feature now that allows you to mix and match two people and select their skin tones.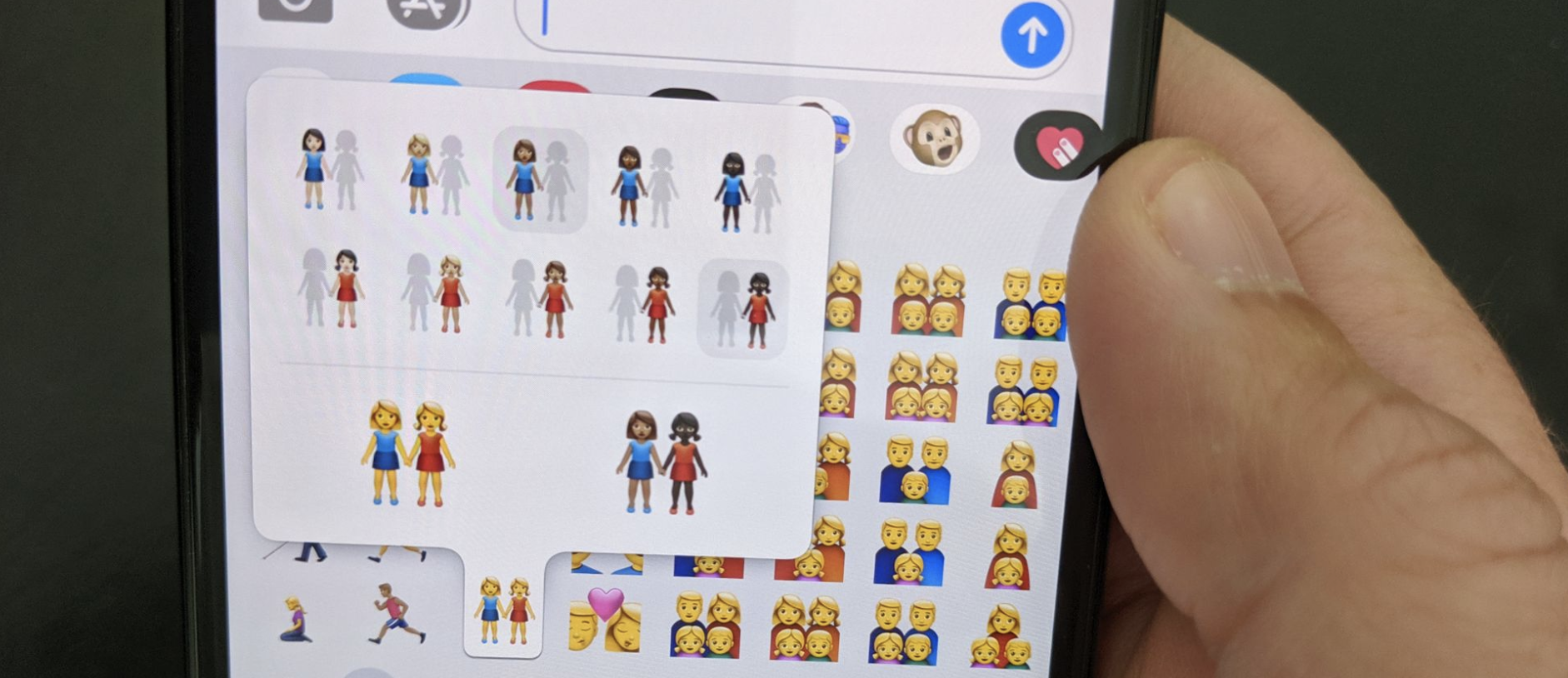 The new emojis also include gender-neutral designs...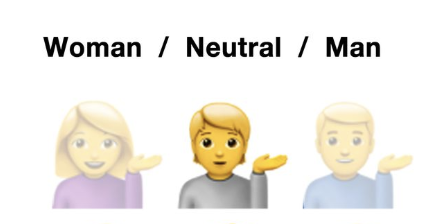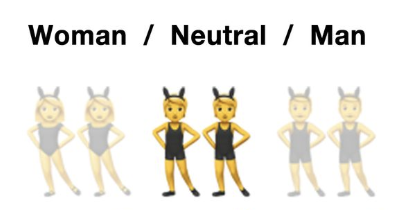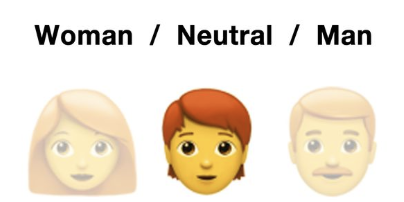 ...as well as people using white canes...
...motorized wheelchairs...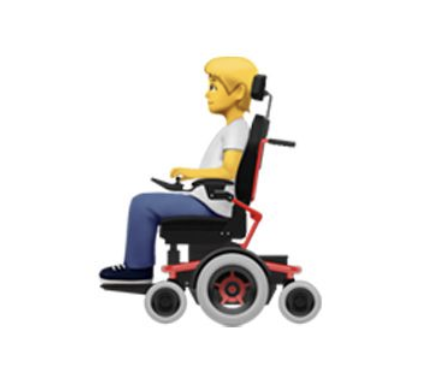 ...and also hearing aids.
For the foodies, there are now emojis for garlic, onions, mate drink, falafel, waffles, butter, apple juice, and ice cubes. 🤤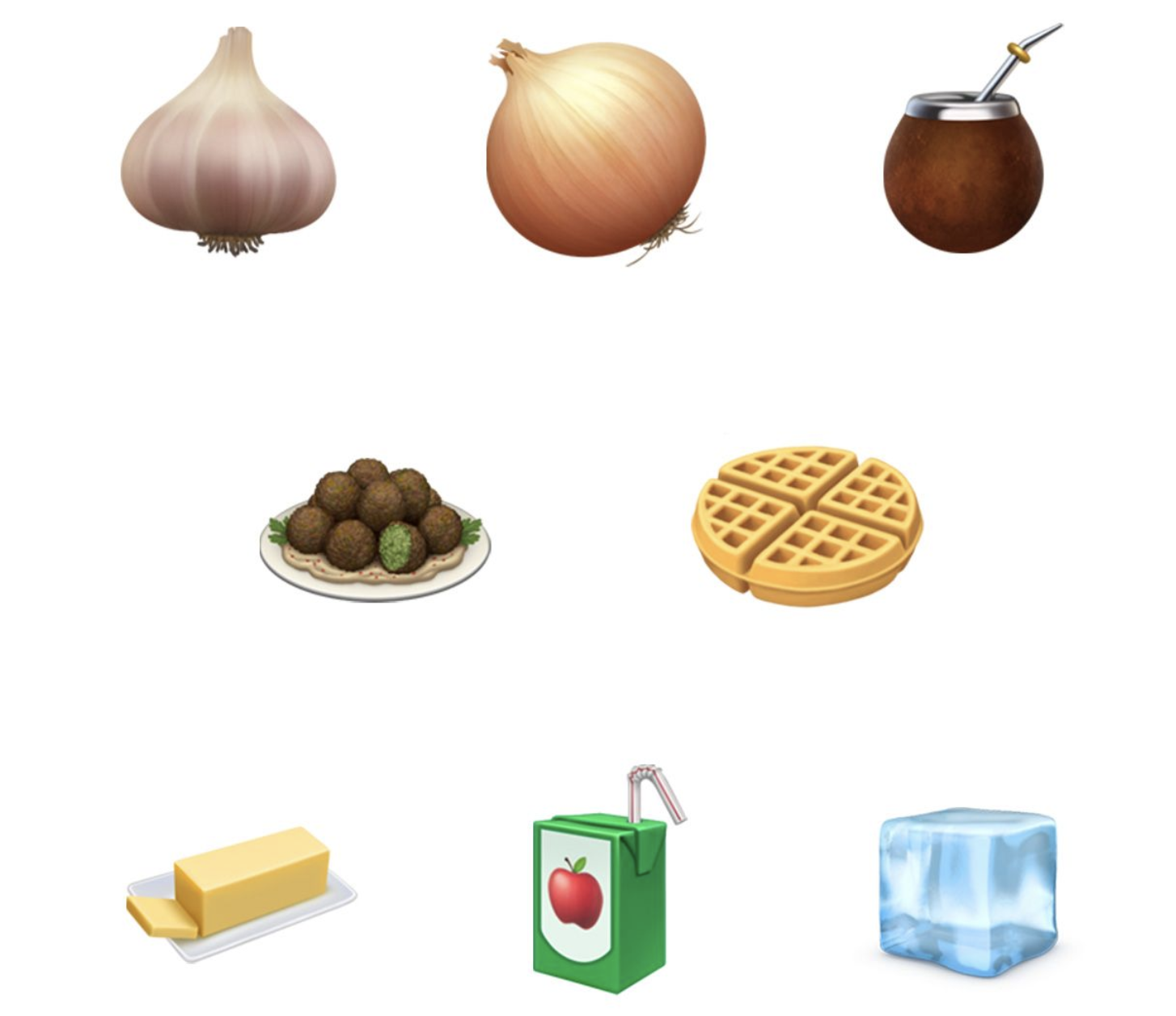 Plus, there are now more animals: including the guide dog, service dog, orangutan, otter, sloth, flamingo, skunk, and oyster.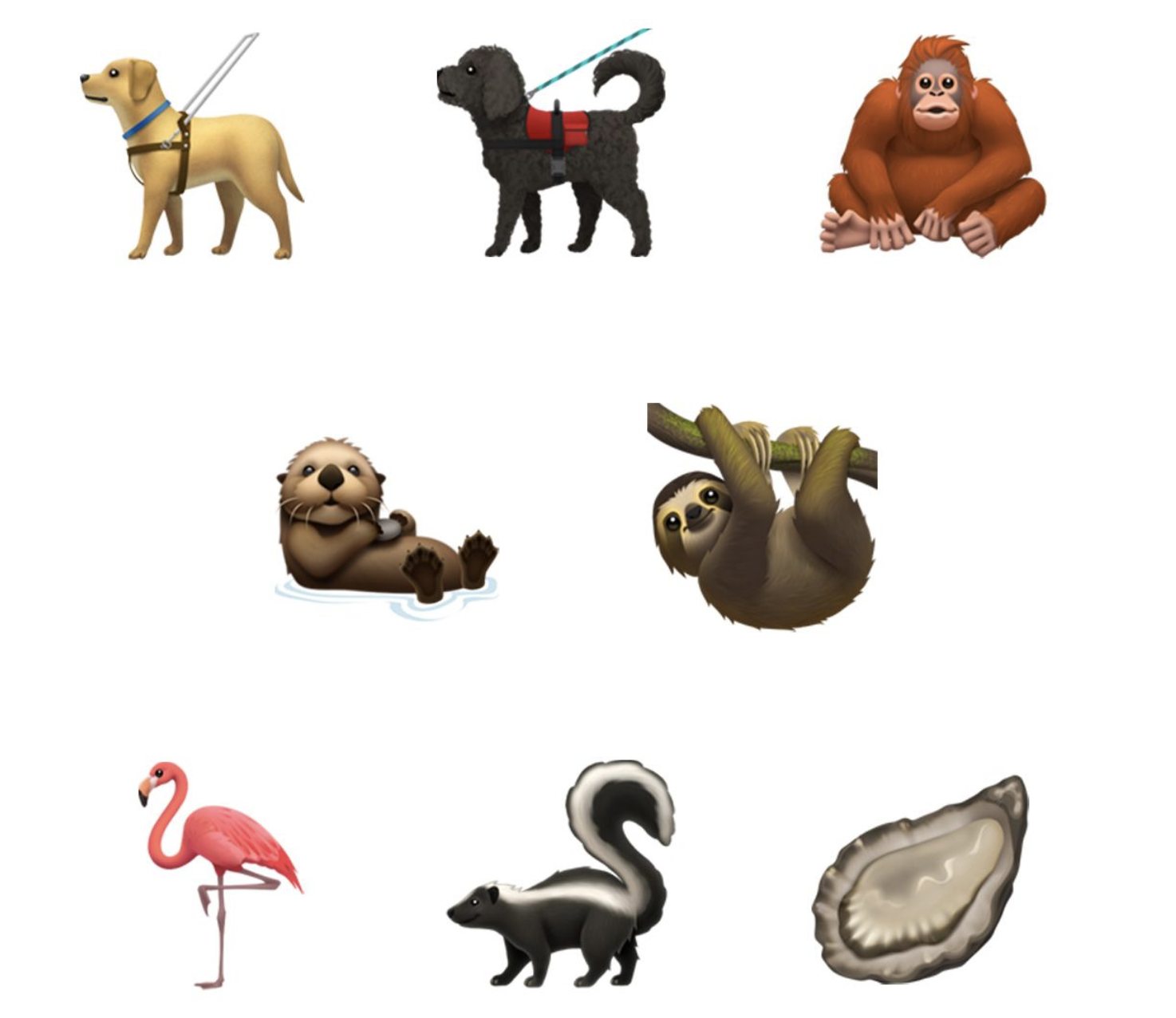 Long story short: You should update your phone, like, ASAP so you can start using all these great new emojis!