We asked people of the BuzzFeed Community to tell us the best plot twists in TV shows from 2022 so far. Here are the plot twists that left them speechless:
🚨Warning: Massive spoilers ahead including recent releases like Stranger Things, The Boys, Boo, Bitch, First Kill, and The Bear🚨
1.
"In Yellowjackets, when it turned out that the woman in the tree Taissa's son was seeing at night was actually her sleepwalking."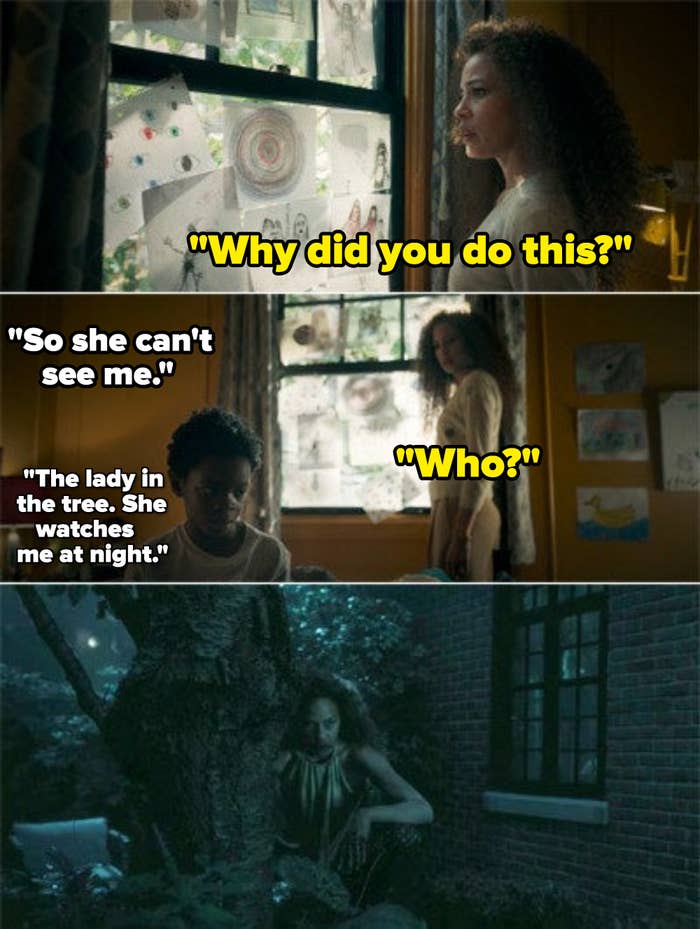 2.
"In Boo, Bitch when Erika pulled out her body from under the moose and saw that it was actually Gia's body, meaning that Gia had been a ghost the whole time, not Erika."
3.
"In Stranger Things when it was revealed that Vecna was Henry and 001."
4.
In The Boys, when Butcher and the gang found out Soldier Boy was never killed and was being held captive by Russians who experimented on him.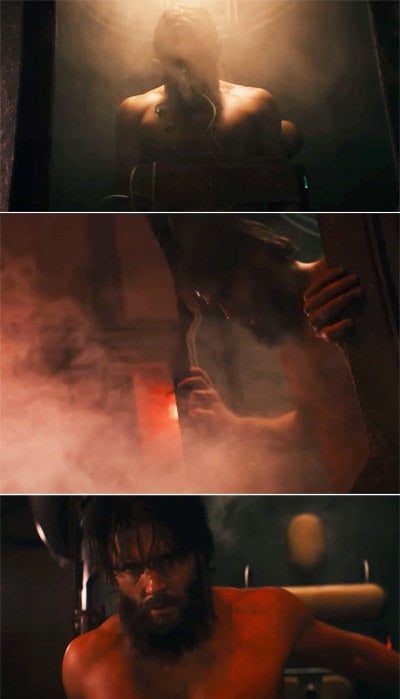 5.
"Also, in The Boys, when Homelander found out that Soldier Boy was his father."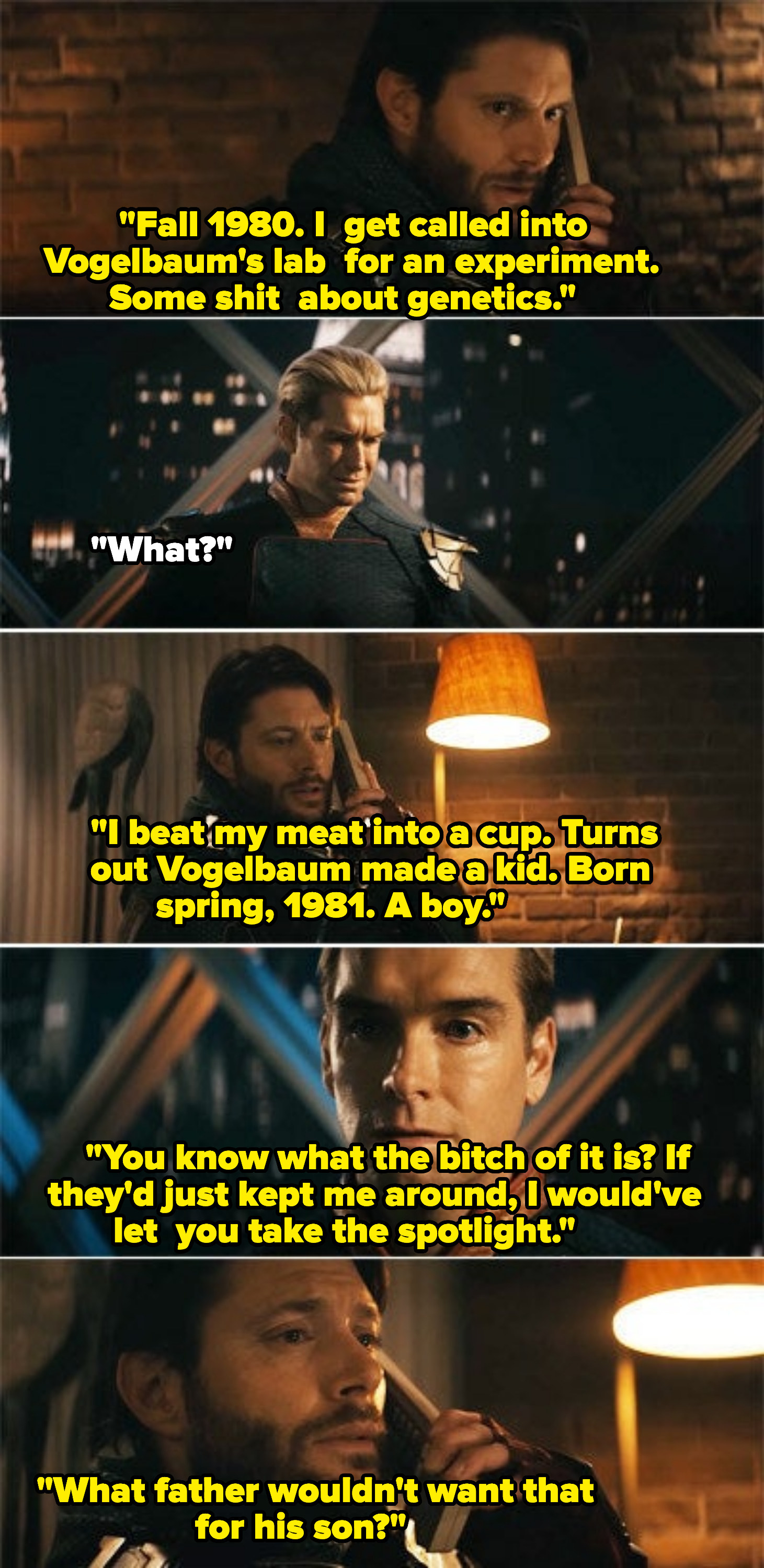 6.
"In The Bear, when Carmy found money in the cans of tomatoes that his dead brother hid to make sure the restaurant would be financially okay once Carmy took over."

9.
"In Euphoria, when Rue was saying cruel things to her mom while having a withdrawal breakdown, and it turned out Jules was in the kitchen the whole time and heard EVERYTHING."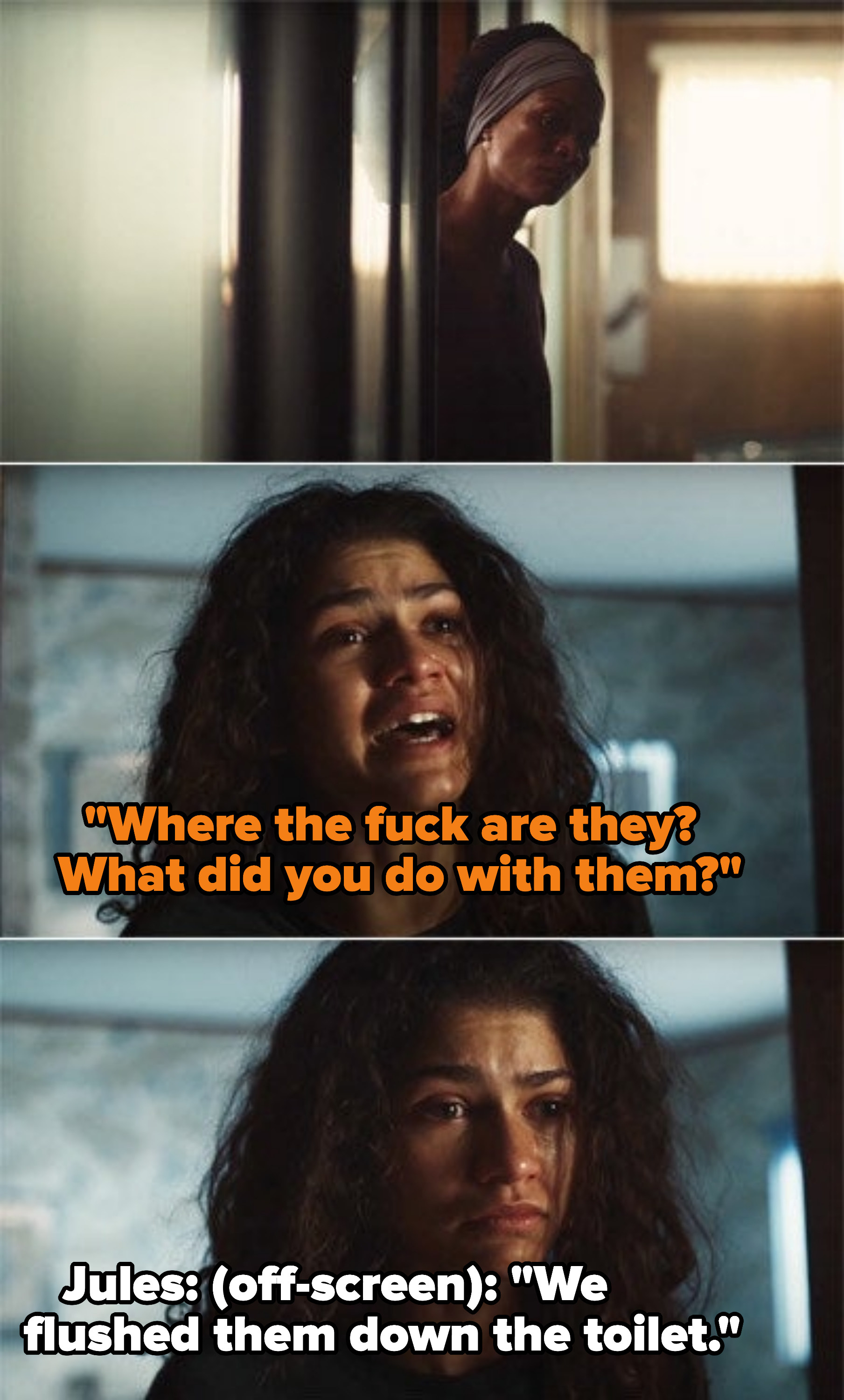 10.
"In First Kill, when Sebastian ate Davina, his mother-in-law, after he was fed up with her."
11.
"In The Woman in the House Across the Street From the Girl In the Window, when the murderer was revealed to be 9-year-old Emma, the neighbor's daughter."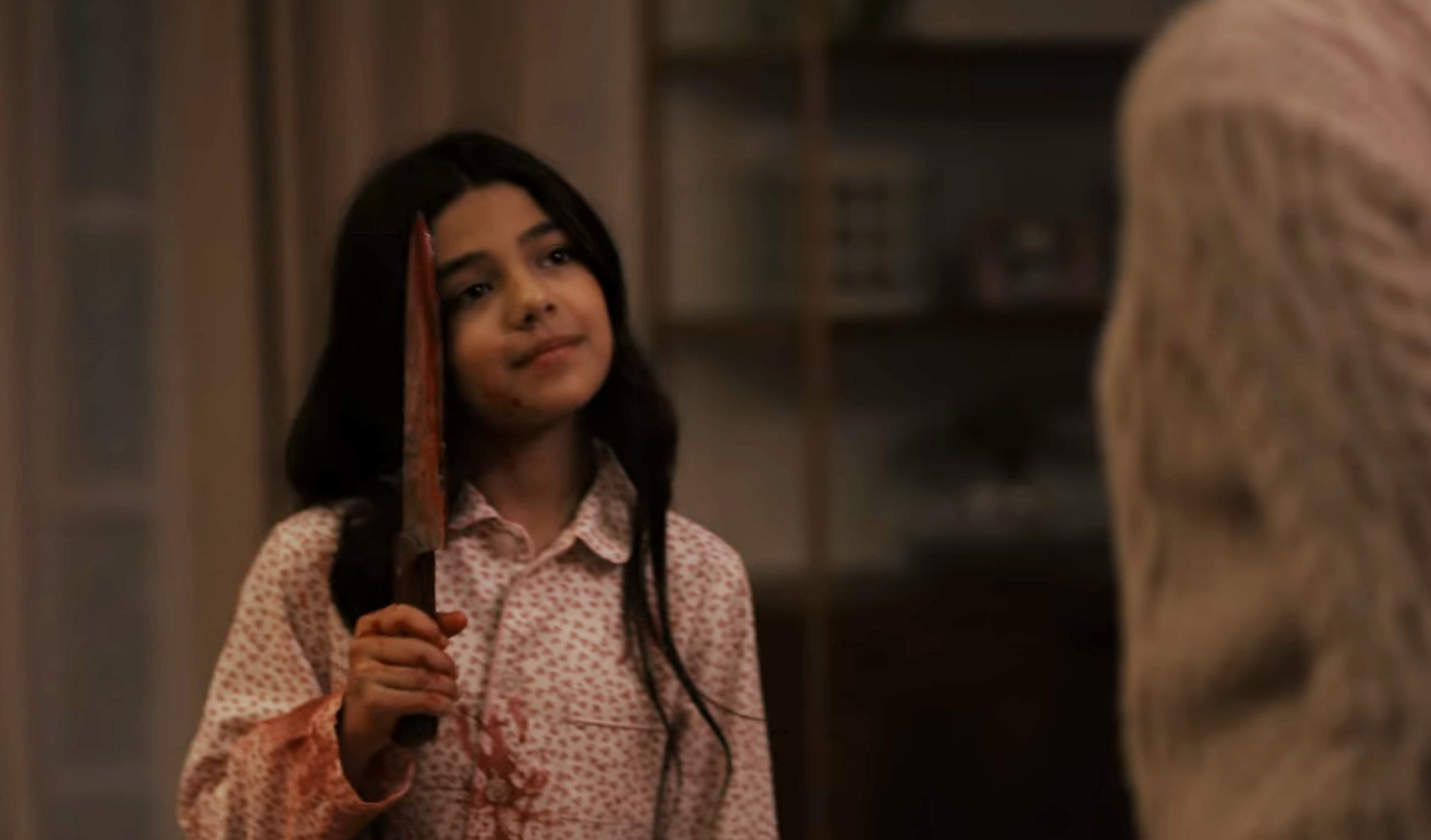 12.
"In Yellowjackets, when Laura Lee abruptly died when the plane she was flying exploded."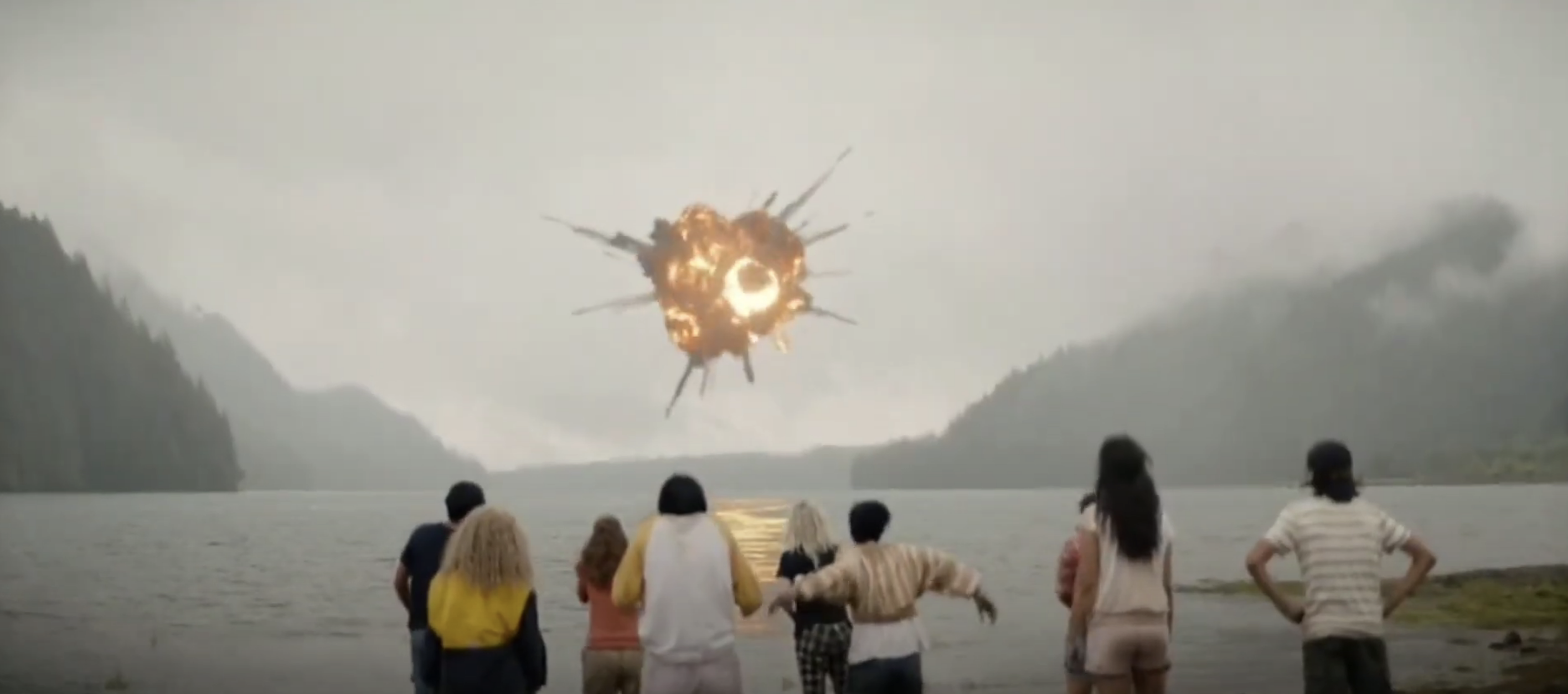 13.
"In Peaky Blinders, when Tommy thought he was dying all season and was about to end his life, but then found out his doctor was a Nazi sympathizer who had lied to him, and he wasn't really dying."
14.
"In Obi-Wan Kenobi, when Reva revealed that she survived Order 66, an attack by Anakin where he killed those who weren't ready for combat."

15.
"In Severance, when Helly's Innie woke up at the Lumon Gala and learned from promotional videos playing at the event that Helena is an Eegan."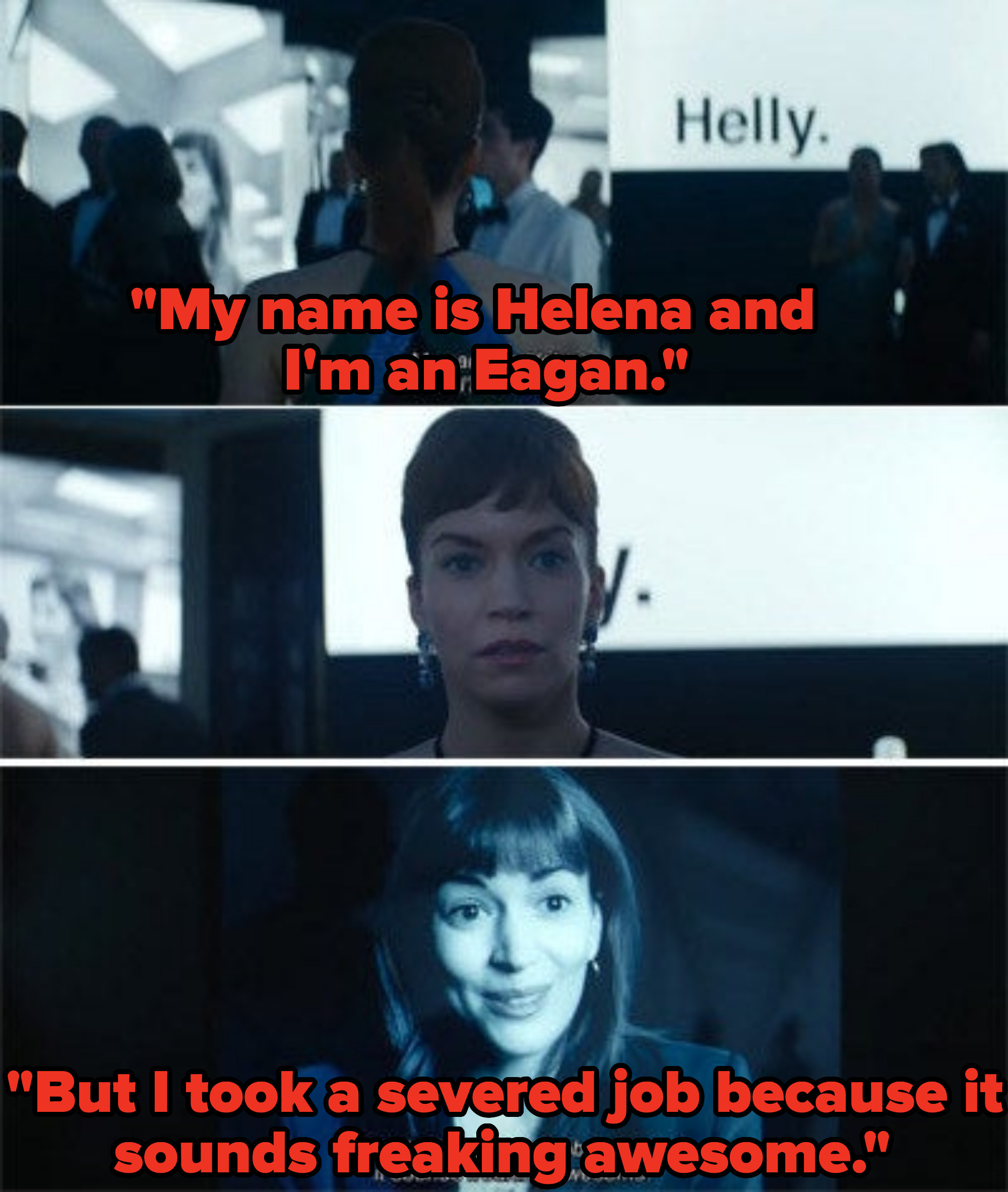 16.
"In Elite, when all season was leading up to finding out who's body was bleeding out in the pool, and in the finale, Samu got in a fight with Benjamin, fell, knocked his head onto the concrete, and rolled into the pool."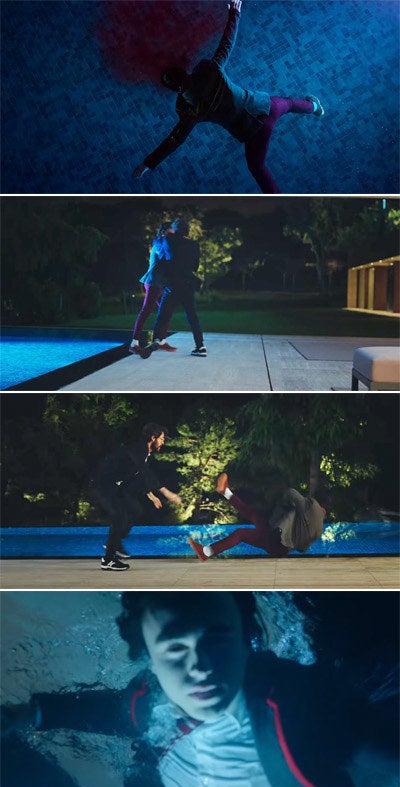 17.
And lastly, "in the post-credits scene of the Ms. Marvel finale, when Kamala switched places with Captain Marvel after her Noor-linked bangle has a strange glow."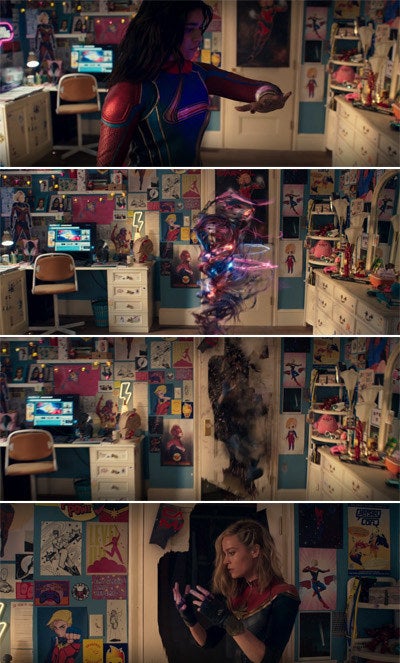 What are some of your favorite plot twists from 2022 so far? Let us know in the comments.