This post has not been vetted or endorsed by BuzzFeed's editorial staff. BuzzFeed Community is a place where anyone can create a post or quiz.
Try making your own!
Bad Ass DAD - Cedric "Homie" Lathan!
Always a provider of laughs, love, and needs! This dad keeps his wife, daughter, and adorable son (who might be an alien) feeling secure and smiling.
Happy Father's Day, DAD!!!!!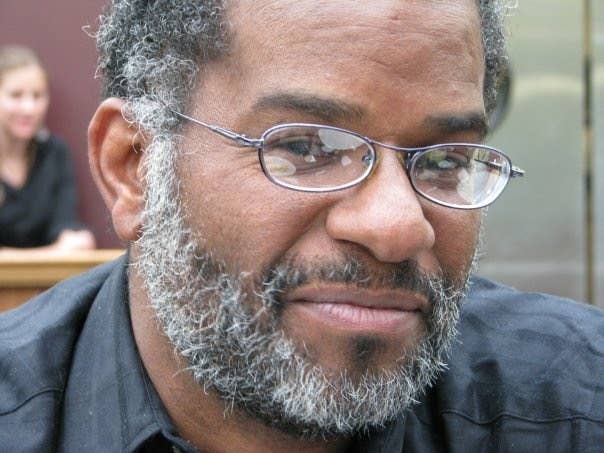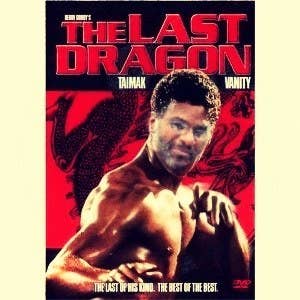 This dad just got home from a bike ride. Enjoying fitness (or he may be a masochist) pushed himself and a friend to bike ride almost 50 miles... through the Bay area... so you know that shiz ain't flat. You really can't expect less from an ex-boxer and athlete. He happens to be an action movie star in an alternate universe.