It's college night and you're six shots deep. What are you doing?

Recruiting people for your nonprofit in between rounds of shots at the bar.

Counting your hiccups and making everyone think you're a teen mom.

Eating pizza with ranch, then eating ranch with your fingers.

You're running for president. Who do you choose to be your running mate?

Flashback. What was your go-to at DLG?

Grilled cheese and french fries.

Egg whites with Tabasco and hella oranges.

Rice Krispies and edamame.

It's time to hit the books in between classes. Where are you most likely to be found?

Silently judging anyone who asks for the wifi password at Cajé.

Hyped on Red Bull in a cubicle on the 2nd floor of OG Davidson.

Sampling the latest flavors from @ucsbsoupguy at the UCen.

Which member of Semisonic (the band who sings "Closing Time") do you identify with most?

Jacob Slichter - Harvard graduate, provider of beats

John Munson - noted for impressive facial hair

Daniel Wilson - has the longest Wikipedia bio out of everyone in the band

It's midterm szn and you've been studying all week. How do you unwind?

By transporting myself to Quantico, Stars Hollow or Tree Hill.

By blasting some groovy tunes, reclining the driver's seat and taking a ride through the drive through car wash.

My break is walking outside to pick up my burrito from the SBmenus delivery man.

You ask your dad for advice. What does he say?

Just don't get pregnant and make sure you graduate this year.

Take a shot of vodka and let your creative juices flow.

It's all downhill from here, dear.

You're planning a music festival. Who's headlining?

Ed Sheeran, Gavin DeGraw, and Shawn Mendes

Red Hot Chili Peppers, the Cast of Hamilton, and the Dixie Chicks

John Legend, Justin Bieber, and the Eagles

What are your post-grad aspirations?

Marrying a professional baseball player and being a princess at Disneyland.

Using whatever means necessary to achieve the highest possible donor status at the Monterey Bay Aquarium.

Owning a puppy adoption center, except that I will own all of the puppies and none of them will need adopting.

What is your favorite non-alcoholic beverage?

I live in a constant state of dehydration

I am too indecisive for this
Which Member Of The Unholy Trinity Are You?
Ten points to Gryffindor, you got DMoss!!! In her denim jacket by day and fuzzy robe by night, DMoss puts the "douche" in "douchebag jar." We can't wait for her to change the world with a pint glass of vino in one hand and 6 golden retriever puppies in the other. As the lady at dog therapy once said, "I can tell you're a dog person by the way you're petting that dog."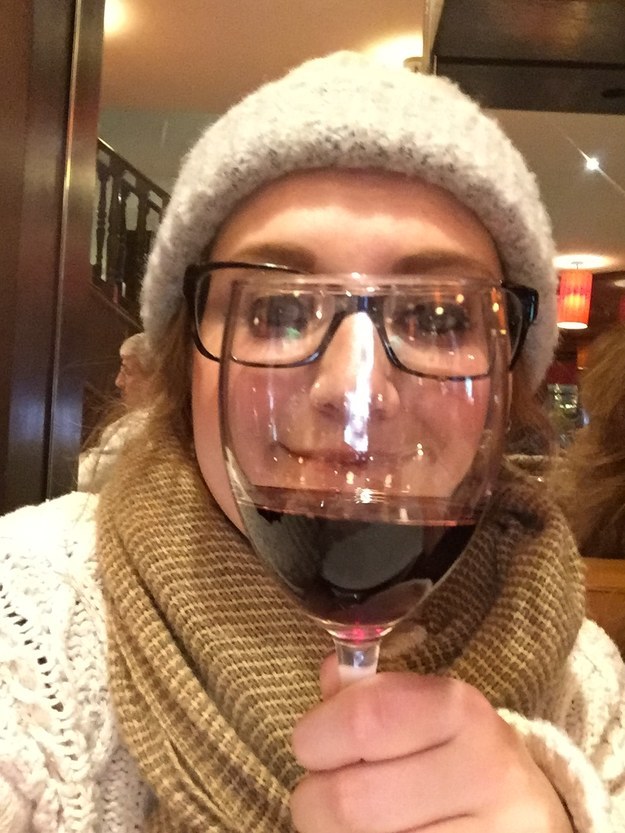 Crikey, it's Smalls!!! With such unpredictable sleeping patterns, sightings of this one of a kind creature usually only occur when she's hitchhiking to the grocery store. She may be small, but Auntie of the Year can take you down with her sports knowledge and giant cucumbers any day. Time to celebrate by popping 2 melatonins and climbing into the loft. Goodnight!!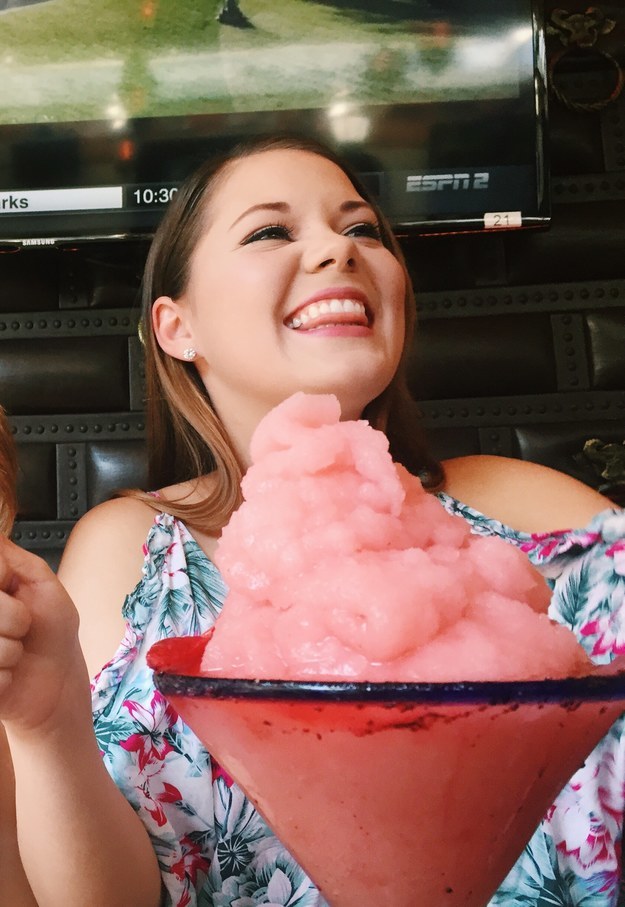 Congratulations on being a friend of the podcast! Welcome to "Loner," a podcast brought to you by The Unholy Trinity's Third Wheel. On this week's episode, we're talking about buildings, brussels sprouts, and space travel. Nonstop. She may be the devil when she's drunk, but at least she'll make you breakfast and volunteer to get your car washed. Still too late to say sorry.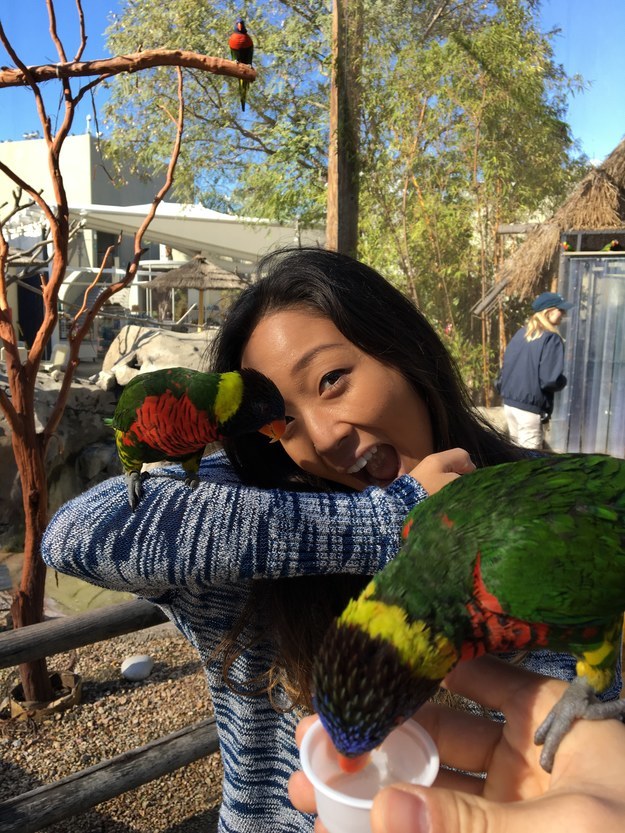 This post was created by a member of BuzzFeed Community, where anyone can post awesome lists and creations.
Learn more
or
post your buzz!