Remember how America's 45th President, Donald Trump was mistaken about the number of people at his inauguration on January 20th?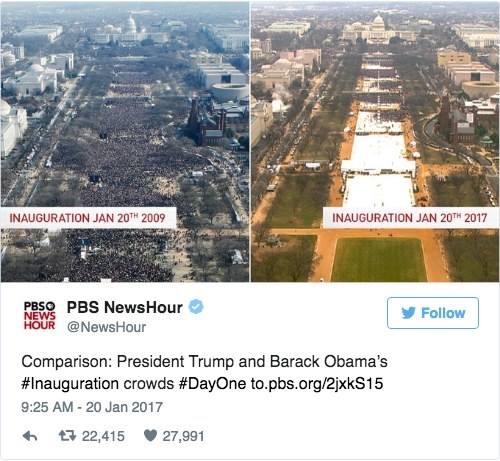 In his first official interview in the White House with ABC News, President Trump exclaims that the crowd was massive by showing off photos from the ceremony.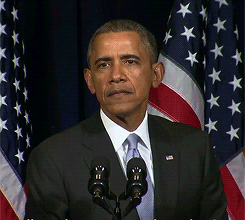 Here's how Twitter reacted to Trump's *MASSIVE* inauguration ceremony.
John Legend said a lot in less than 140 characters.

Scott Gilmore had a great perspective to share.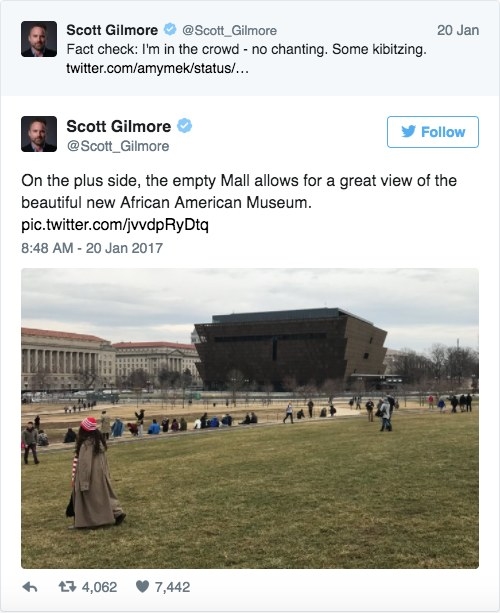 For all the F.R.I.E.N.D.S. fans out there (gasps galore!)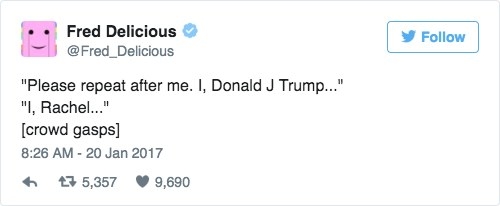 HRH Prince Charles' fictional Twitter account got in on the fun too!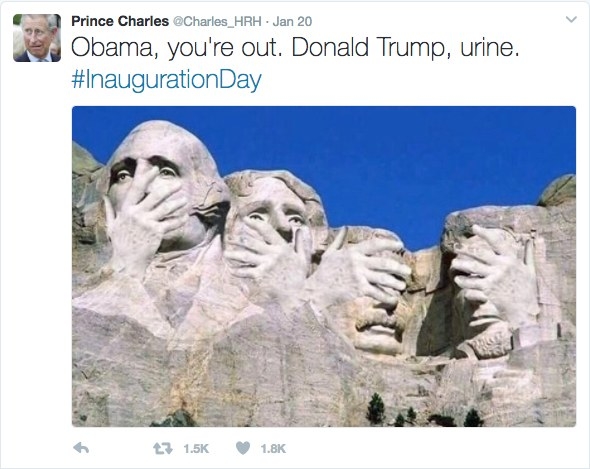 But it doesn't just end there. Social media users rely heavily on sharing their opinions online. But are those opinions truly making a difference? Or do they just get lost in the never ending clutter we call the Internet? There are 2 types of people we know: an Activist and a Slacktivist. The word comes from slack + activist = slacktivist (shocking, I know!) 😲
How would you characterize yourself?

According to Oxford Dictionary, an Activist is someone who actively partakes in campiagns to bring about social or political change. A Slacktivist, on the other hand, is someone who engages in political or social acts via the Internet but makes use of minimal time and involvement in the issue.

Via quickmeme.com

Via knowyourmeme.com
Oops. Something went wrong. Please try again later
Looks like we are having a problem on the server.
How would you characterize yourself?

Yes, we participate in online activism, but is it really enough to make a difference in the world around us?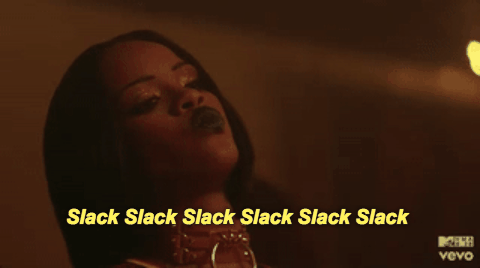 Trump and his administration seem to have their facts wrong and the world can see right through them. Make a difference, America! The power is in your hands. Till then, keep it up Trump! Only 4 more years to go 🇺🇸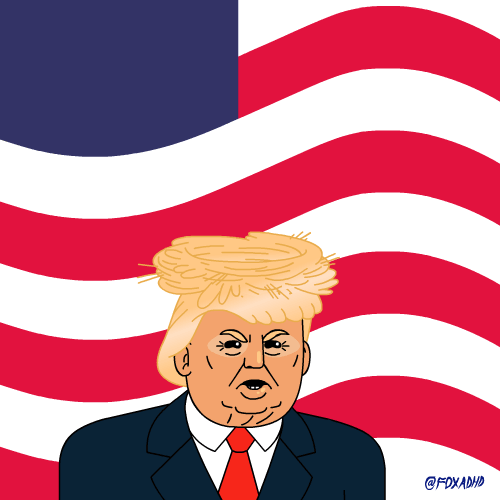 Think this post will make a difference in the world? SHARE IT! Think it's useless? SHARE IT and let's see if you're right.
This post was created by a member of BuzzFeed Community, where anyone can post awesome lists and creations.
Learn more
or
post your buzz!
Looks like there are no comments yet.
Be the first to comment!