1.
Look at him giving zero fucks while everyone rejoices around him.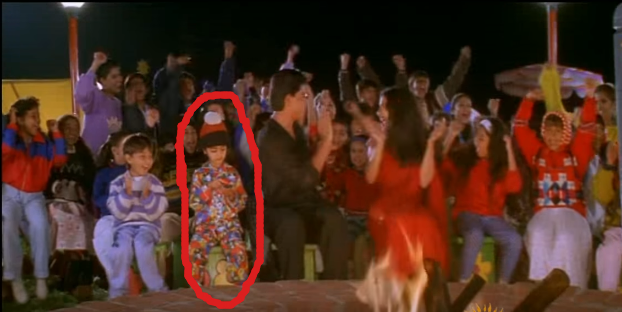 2.
For a kid his age, he knows how inappropriate Kajol's actions were for a kids' dumb charades party.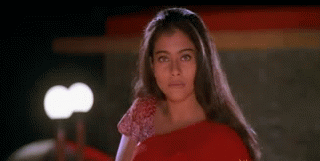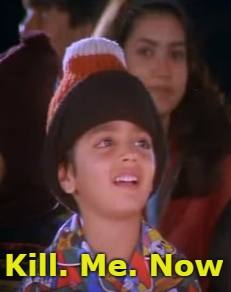 5.
He is super-focused on his aim in life.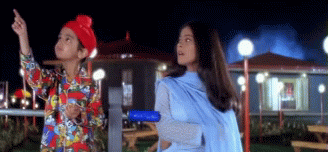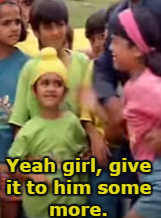 And doesn't even wanna waste energy utilising vocal cords for said stupid people.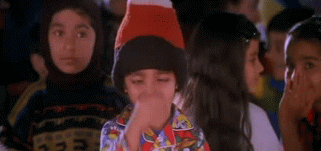 12.
He doesn't wanna express emotion unless he really. Reaaalllllyyyy. REALLY feels it.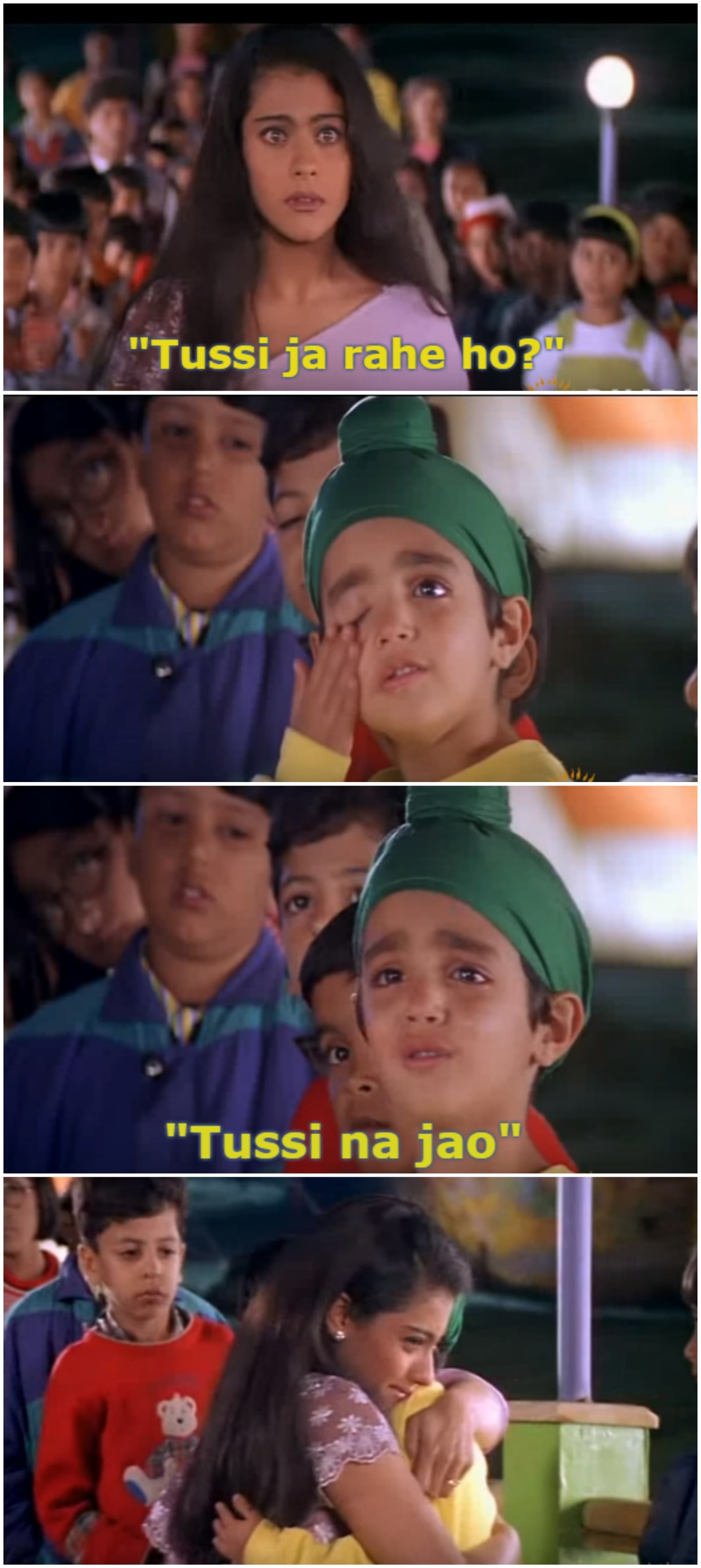 14.
And he is secretly a clingy and needy AF person.