14 Reasons The "Tussi Na Jao" Kid Is Actually The Most Savage Genius In The Universe
A high-IQ sociopath who has lost his bag of fucks to give. But, not his heart of gold.
1.
Look at him giving zero fucks while everyone rejoices around him.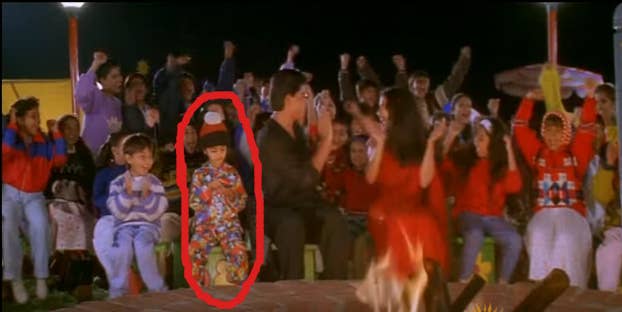 2.
For a kid his age, he knows how inappropriate Kajol's actions were for a kids' dumb charades party.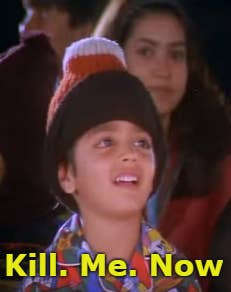 3.
But he indulges in inappropriate behaviour himself. Kid doesn't play.
4.
He has no time for anyone's bullshit. Will rightfully take what is his.
5.
He is super-focused on his aim in life.
6.
He is obviously a boy of many talents.
Just see him crush that violin solo.
7.
He loves to tear up the dancefloor even though he's an uncoordinated POS.
Itna confidence hai tum mai?
8.
He juuusssstttt casually threatens people.
9.
He loves a good catfight.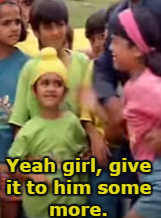 10.
He laughs at others' misfortunes.
11.
He is fed up with stupid people.
And doesn't even wanna waste energy utilising vocal cords for said stupid people.
12.
He doesn't wanna express emotion unless he really. Reaaalllllyyyy. REALLY feels it.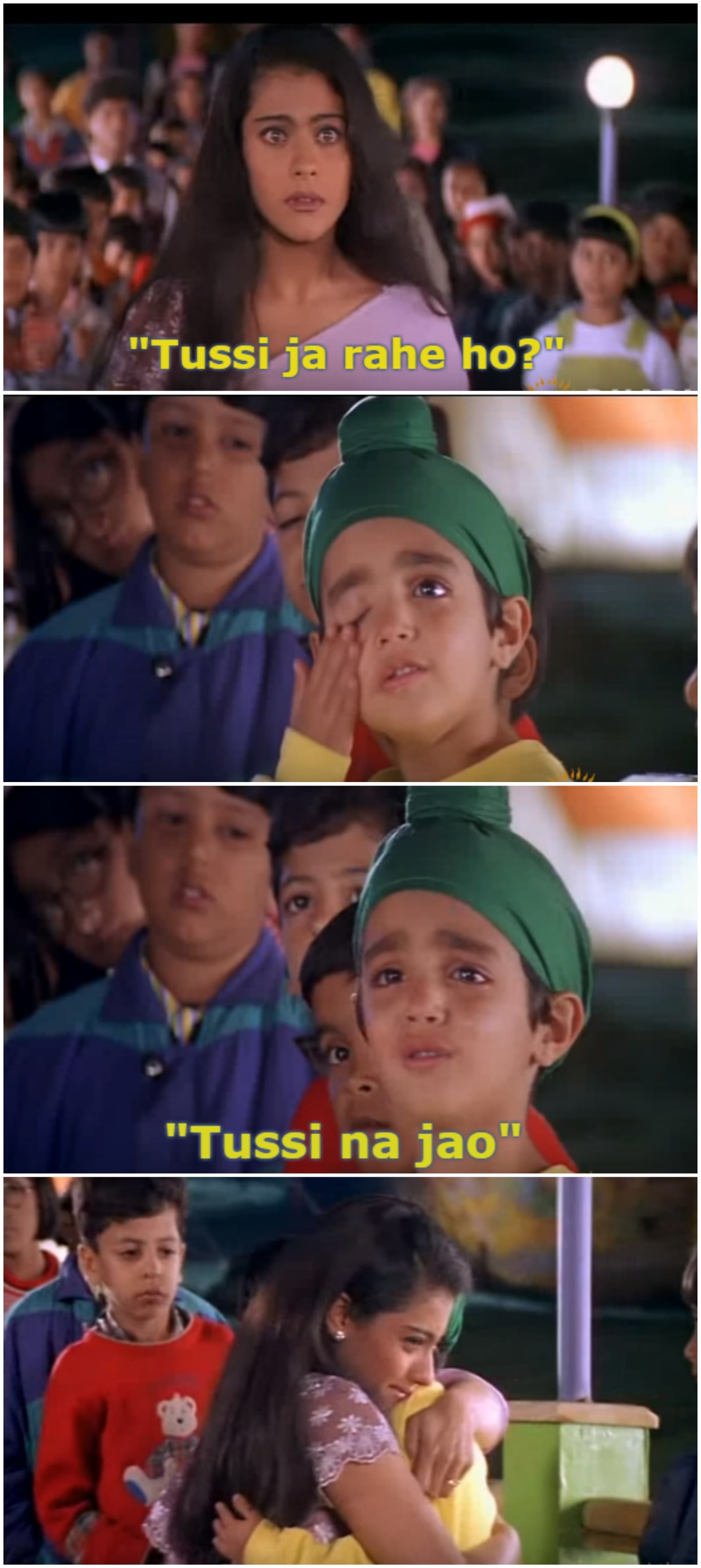 13.
But he doesn't give a damn about others' intense, sensitive moments.
14.
And he is secretly a clingy and needy AF person.