19 Facts About The People Of "MTV Roadies" That You've Always Sorta Secretly Wanted To Know
IRL sperm donations — check. AAP members — check. Leak of compromising MMS — check.
1.
Roadies was partially inspired by the US based reality TV show Road Rules, which premiered in 1995.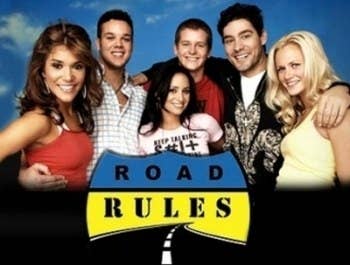 2.
Raghu auditioned for Indian Idol season 1, by belting out "Aaj Jane Ki Zid Na Karo", but was rejected. Then he ended up screaming at the judges.
4.
Ayushmann Khurrana has also donated sperm IRL as a part of a challenge during season 2, much like his on-screen counterpart in Vicky Donor.
5.
Rannvijay participated in Roadies only intending to win a bike. And, had he not made it, he had plans to join the army.
6.
Contestants were allegedly made to sign a contract that stated that if they were to reveal any backstage secrets about the show, they'd have to pay ₹10 lakhs as a penalty.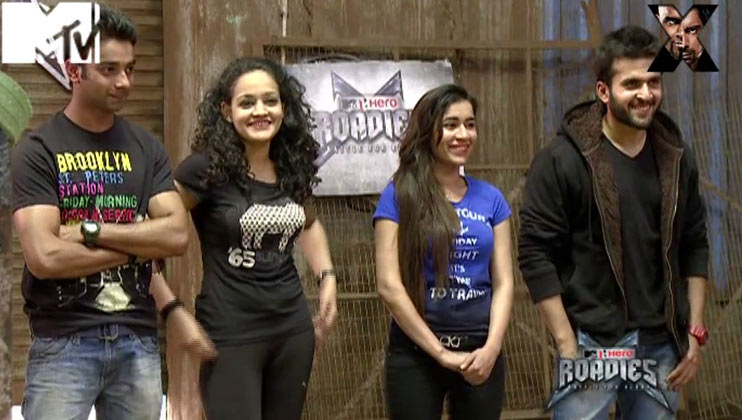 7.
Raghu was formerly married to Sugandha Garg a.k.a Sahleen of Jaane Tu Ya Jaane Na fame.
8.
Two winners from Roadies have also won two separate editions of Bigg Boss — Ashutosh (winner of Roadies 5) won Bigg Boss 2, and Prince Narula (winner of Roadies X2) won Bigg Boss 9.
9.
In 2011, ABVP activists blackened the faces of Raghu, Rajiv, and Rannvijay during a Roadies promotion rally in Pune, protesting their use of foul language.
10.
Remember Gunjan Lakhani from Chak De India!? She was played by Shubhi Mehta of Roadies 3 fame.
11.
Also, the guy who played Jeet Khurana in Student Of The Year, Sahil Anand, was a former contestant on Roadies 4, and has also participated in Bigg Boss 10.

12.
Bobby Chopra of Roadies 6 also entered the glamour industry, albeit through a different approach — she owns a successful makeup agency called Bob Chop Makeovers.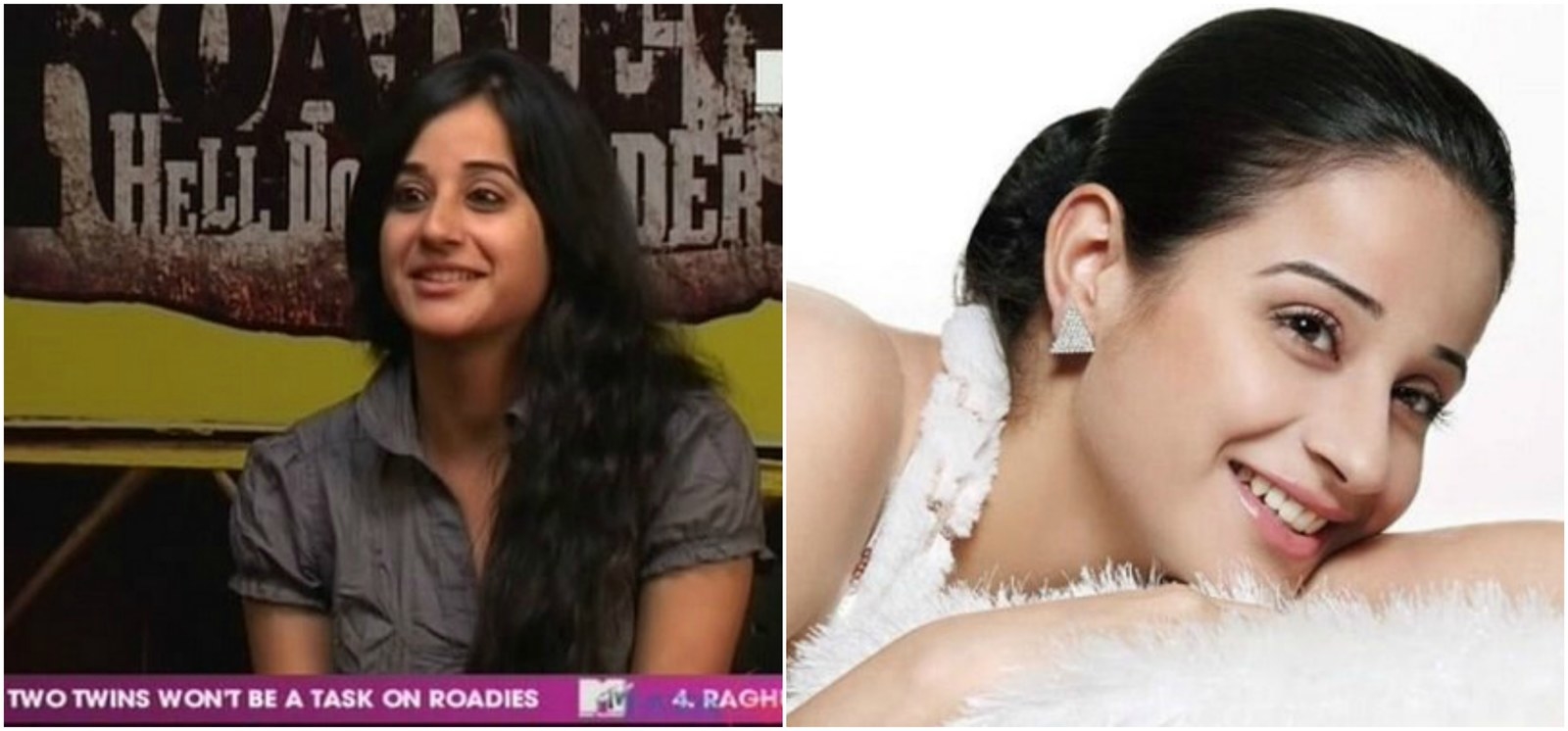 13.
The most successful silver screen career post-Roadies probably belongs to Shaleen Malhotra who has acted in a host of TV shows like Arjun, Pyaar Tune Kya Kiya, Koi Laut Ke Aaya Hai, etc.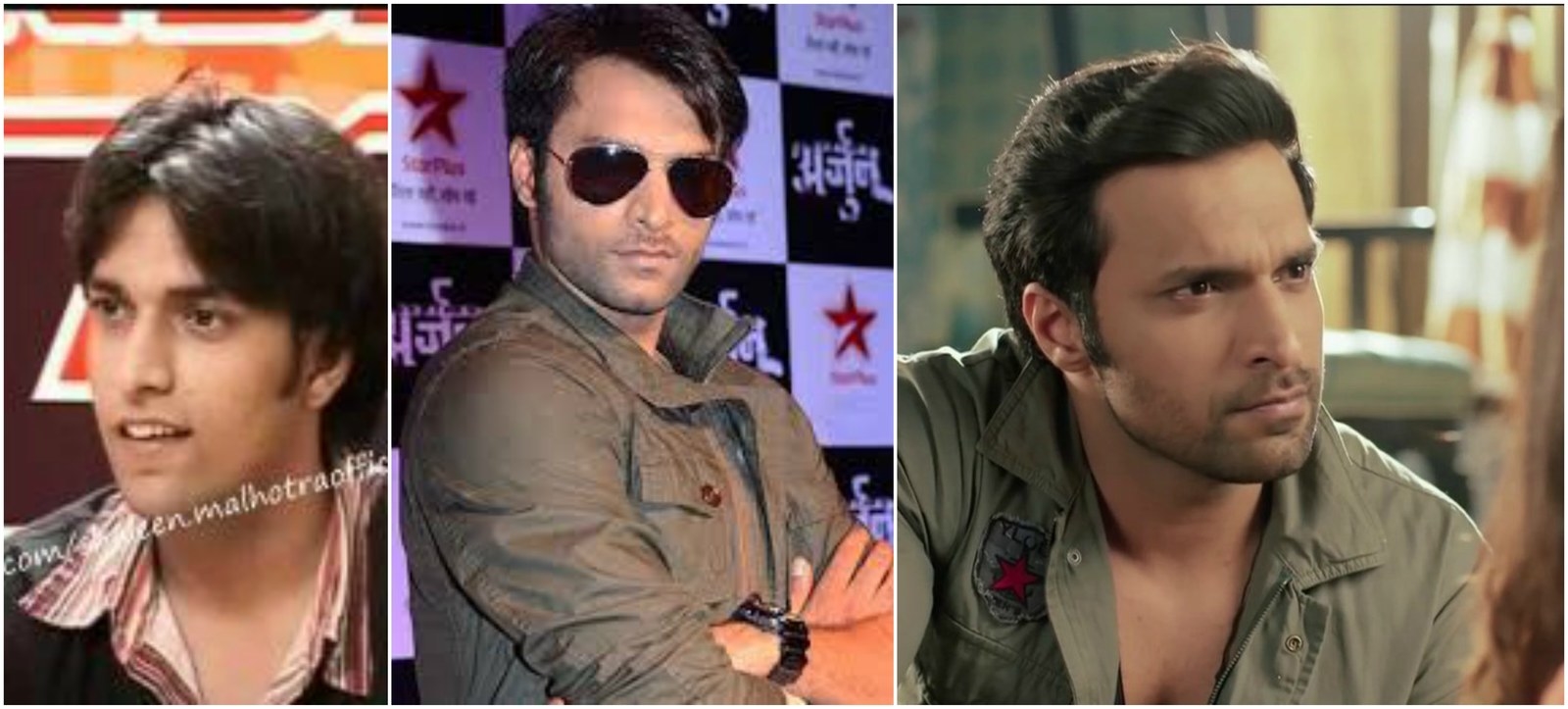 14.
Raghu and Rajiv left Roadies after season 11 to focus on their production company, Monozygotic.
15.
Raghu Ram has also actively campaigned for Aam Aadmi Party during the 2014 general elections.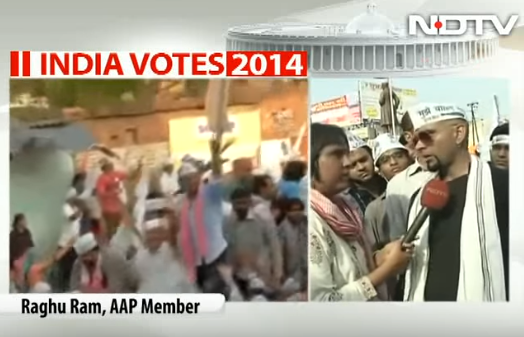 16.
Nauman Sait, the winner of Roadies 6, was chosen as the face of his local cricket camp in Bengaluru. However, he became infamous after an MMS surfaced of him and another Roadies contestant having sex.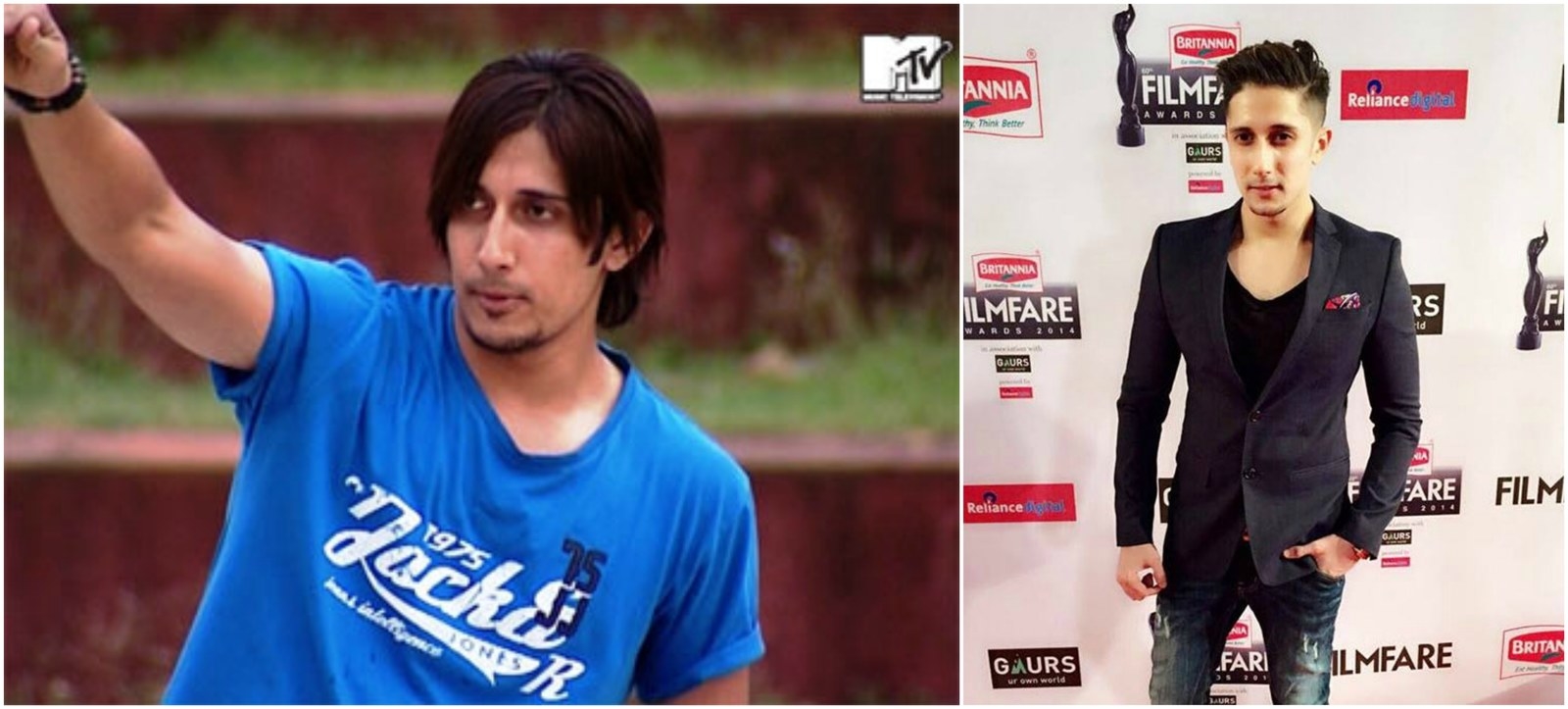 17.
A total of ten male contestants who appeared on Roadies have went on to participate in Splitsvilla too.
18.
Season 10 winner, Palak Johal, later inexplicably revealed to the media that the entire show is scripted. She has since faded into oblivion after doing some music videos.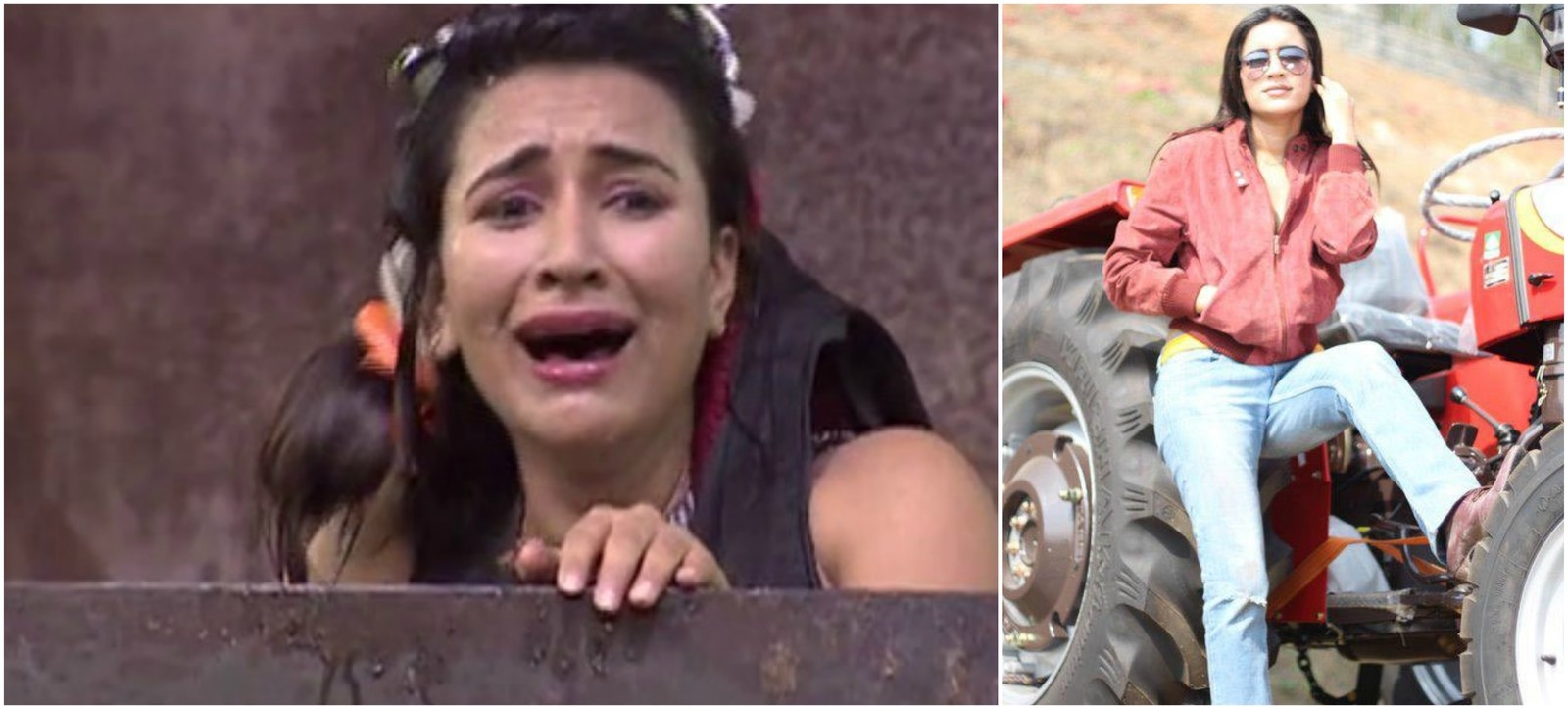 19.
And, those bikes that they ride on, Hero Karizmas, initially cost ₹79,000. As of the current season, they cost ₹1.17 lakh each.