1.
This year, Netflix members around the world watched more than 140 million hours of TV shows, movies, documentaries and more per day - that's about one billion hours per week.
2.
Especially in India, the addiction is real. Indians are more likely to binge a TV show at a faster pace than the rest of the world: 3 days vs the global average of 4 days.
3.
Indians are amongst the top mobile downloaders in the world for Netflix content.
4.
More than a third (34%) of Netflix viewing hours in India is consumed through connected TVs.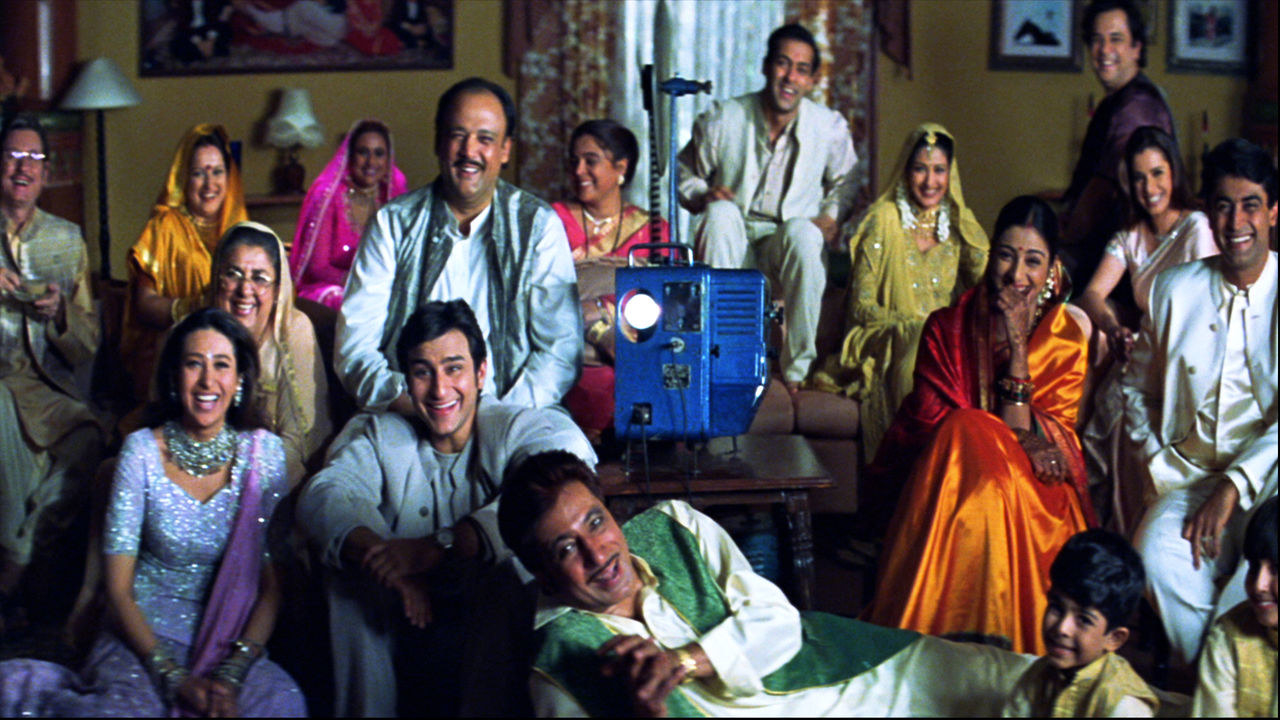 5.
In fact, some Indians are so into it that some guy watched The SpongeBob SquarePants movie 171 times in 2017
6.
The most popular streaming day in India was Oct. 29, 2017, which was the first Sunday after Stranger Things season 2 dropped.
7.
Narcos was the top show that you'd rather watch ahead of your SO.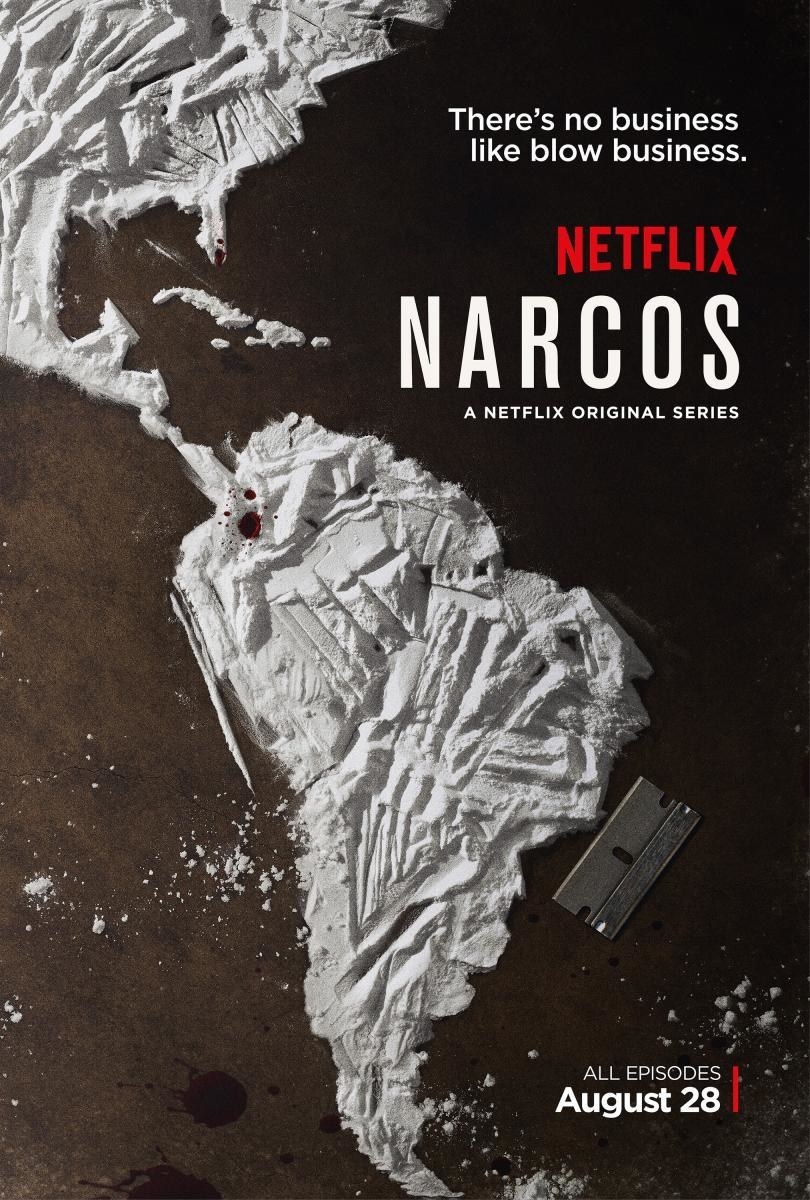 8.
Stranger Things was also more likely to be Netflixed without the chill part.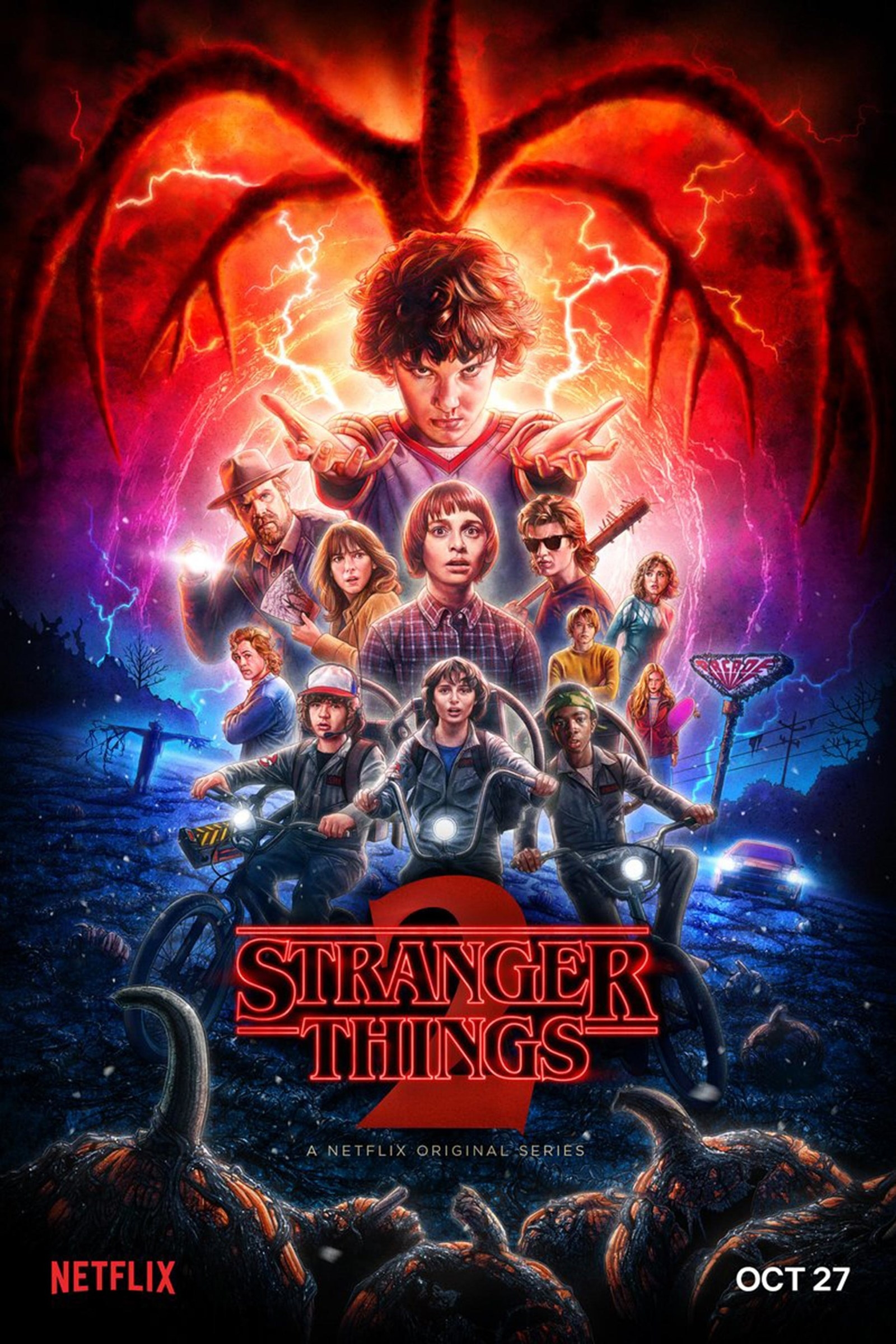 9.
Followed by 13 Reasons Why.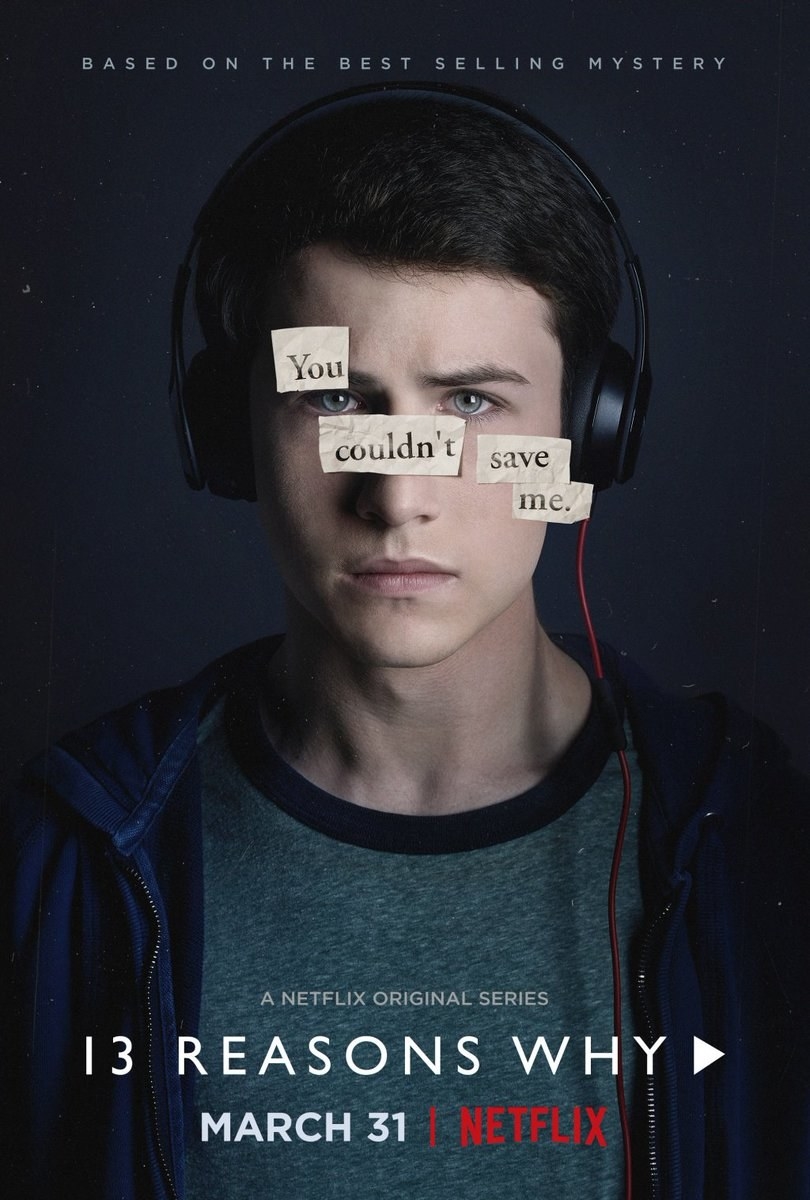 10.
Stranger Things also topped the list of shows most likely to be watched with the entire fam.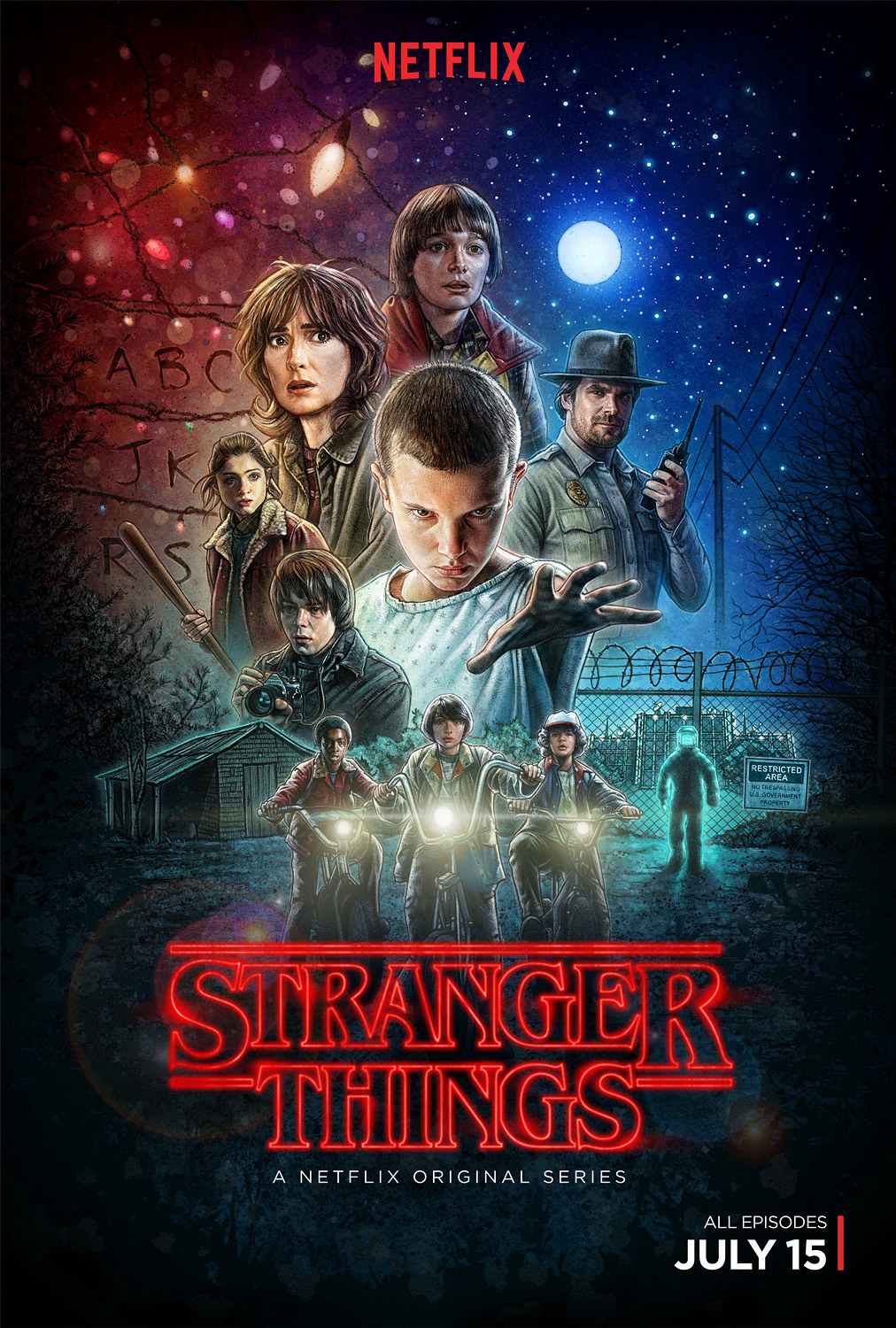 11.
Your mom and dad would want you to watch 13 Reasons Why with them.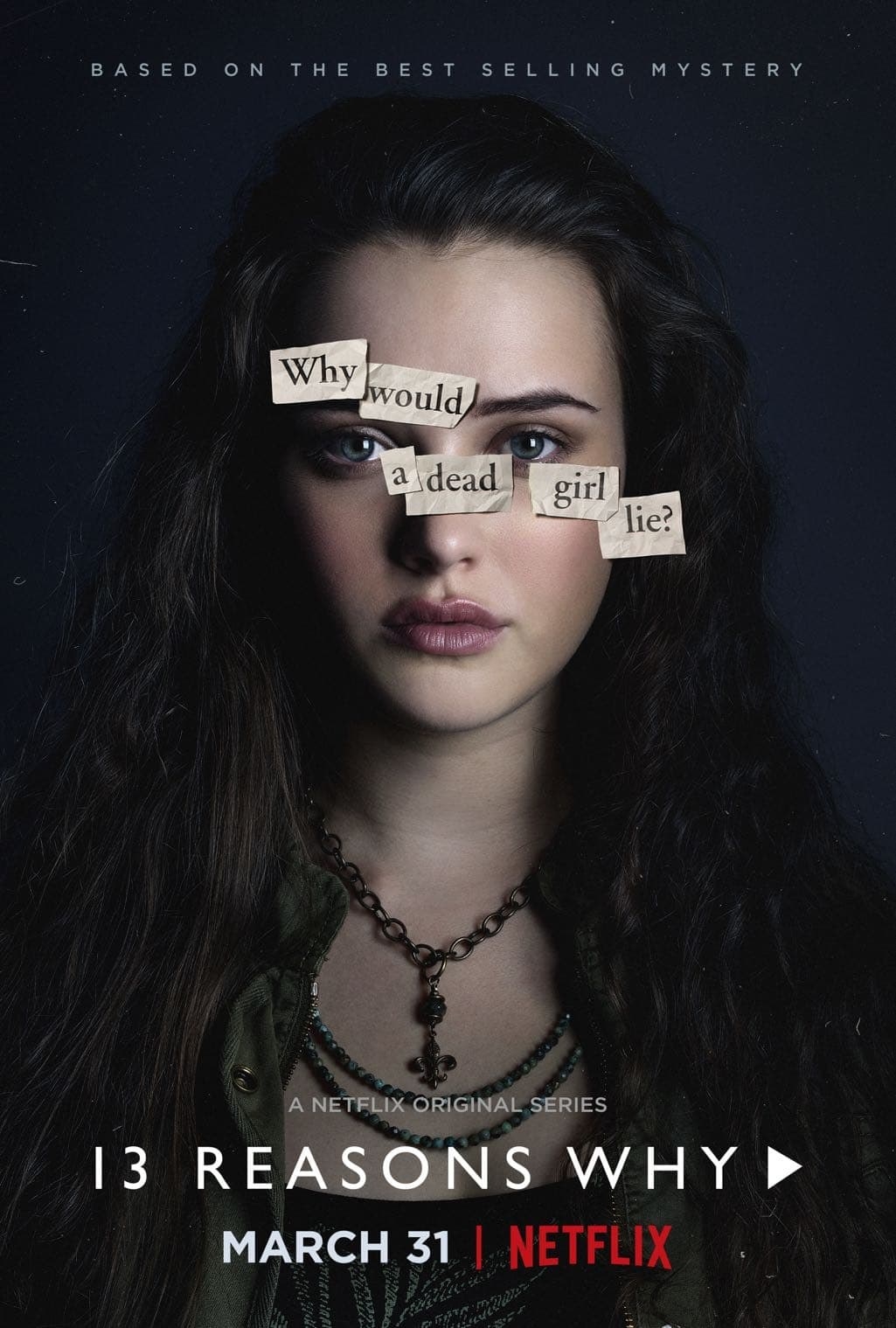 12.
Chef's Table came in third as a family show.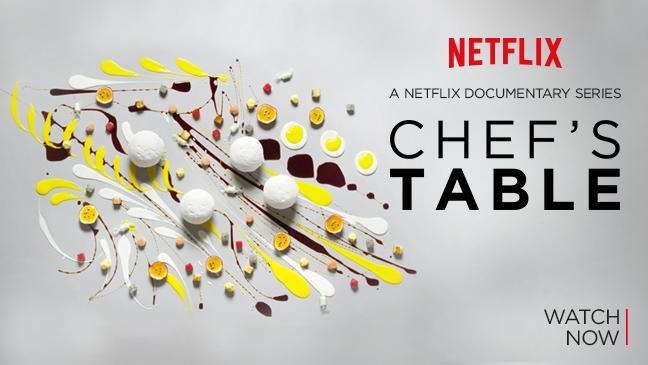 13.
My Only Love Song was the most binge-watched* show of 2017.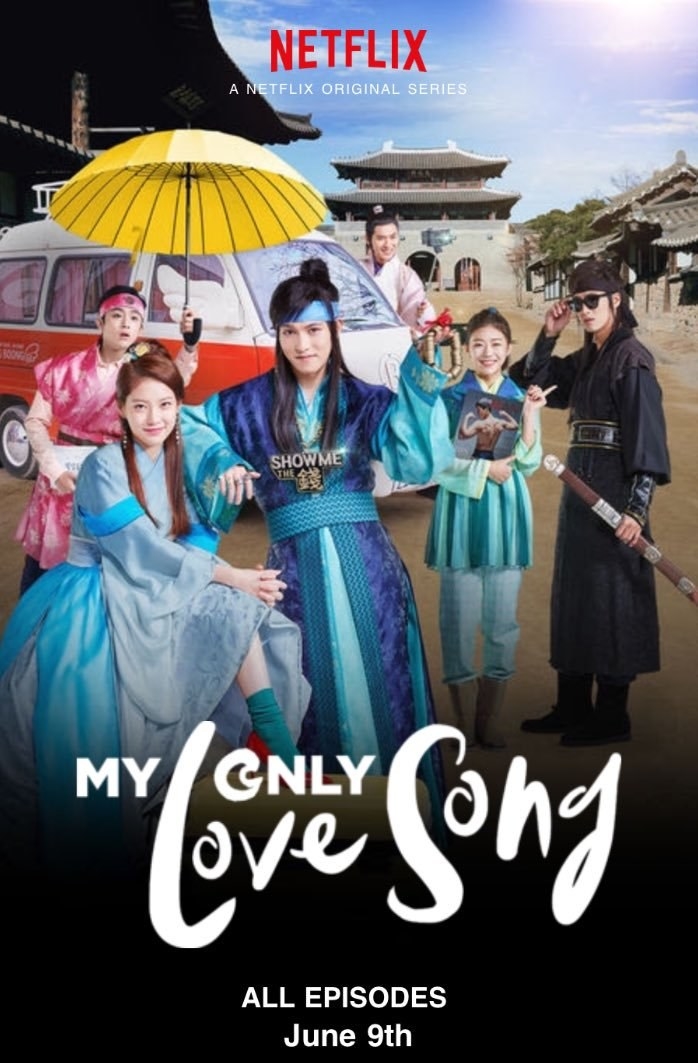 14.
13 Reasons Why came a close second on the binge-watch list.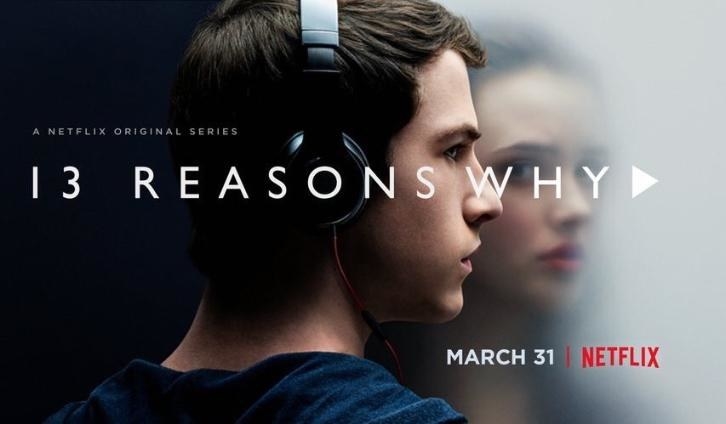 15.
Followed by Marvel's Iron Fist.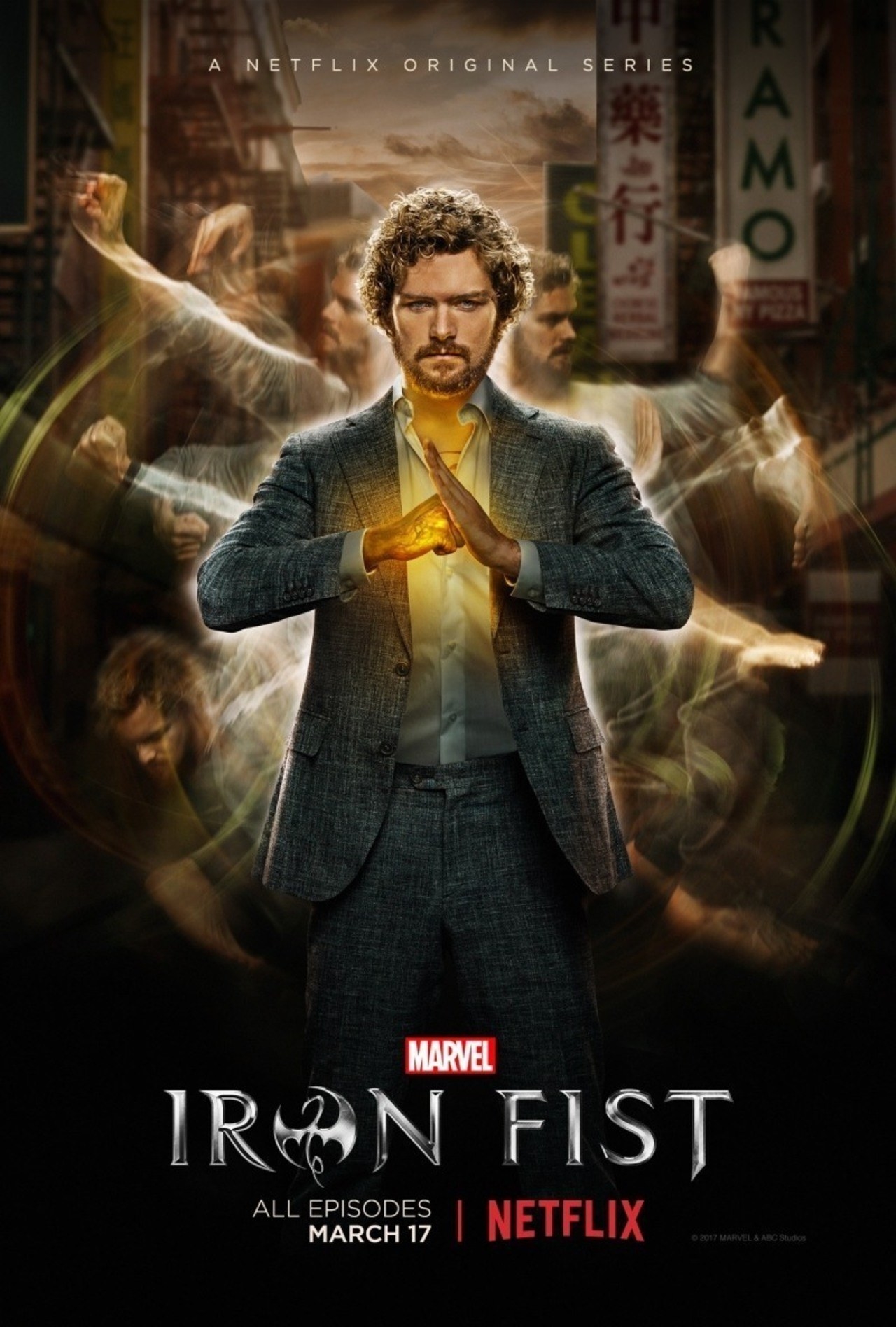 Got FOMO yet? Whatcha waiting for then? Call in sick, bunk your classes, forego meals and LOG. IN. TO. NETFLIX. Now!