1.
Henry Cavill must have been shocked to know that body hair was reclaimed by the glorious men of Bollywood, decades ago.
4.
Karishma was already rocking silky slips before Victoria's Secret made them a runway mainstay.
5.
Laugh all you want, but dungarees were definitely the forefathers of jumpsuits.
6.
Green bodycon dresses have always been perfect for girls who DGAF.
7.
Before there were gorju flower crowns, bolly queens were killing these extra AF headdresses.
8.
Off-shoulders are also, sadly, not new now.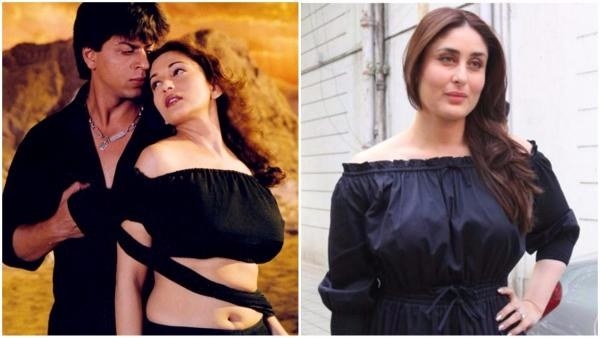 9.
And neither are school girl chic backpacks.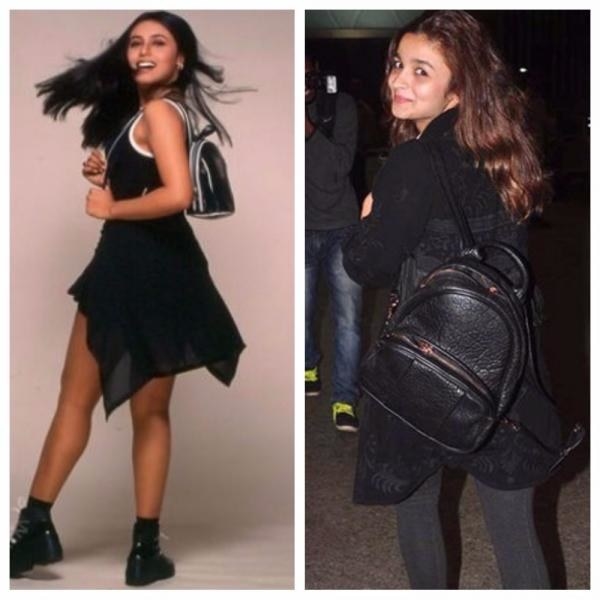 10.
Our Bolly men taught Bradley Cooper and Zac Efron that girls shouldn't be having all the fun in booty shorts.
11.
Skater dresses plus hats had been trademarked as the cute girl staple in the '90s by Preity and Mamta.
12.
The Hadid sisters definitely took some athleisure pointers from Madhuri and Karisma.
13.
Manspreading like a boss in those high-waist jeans, 'cause Kajol taught us all that they're comfy AF.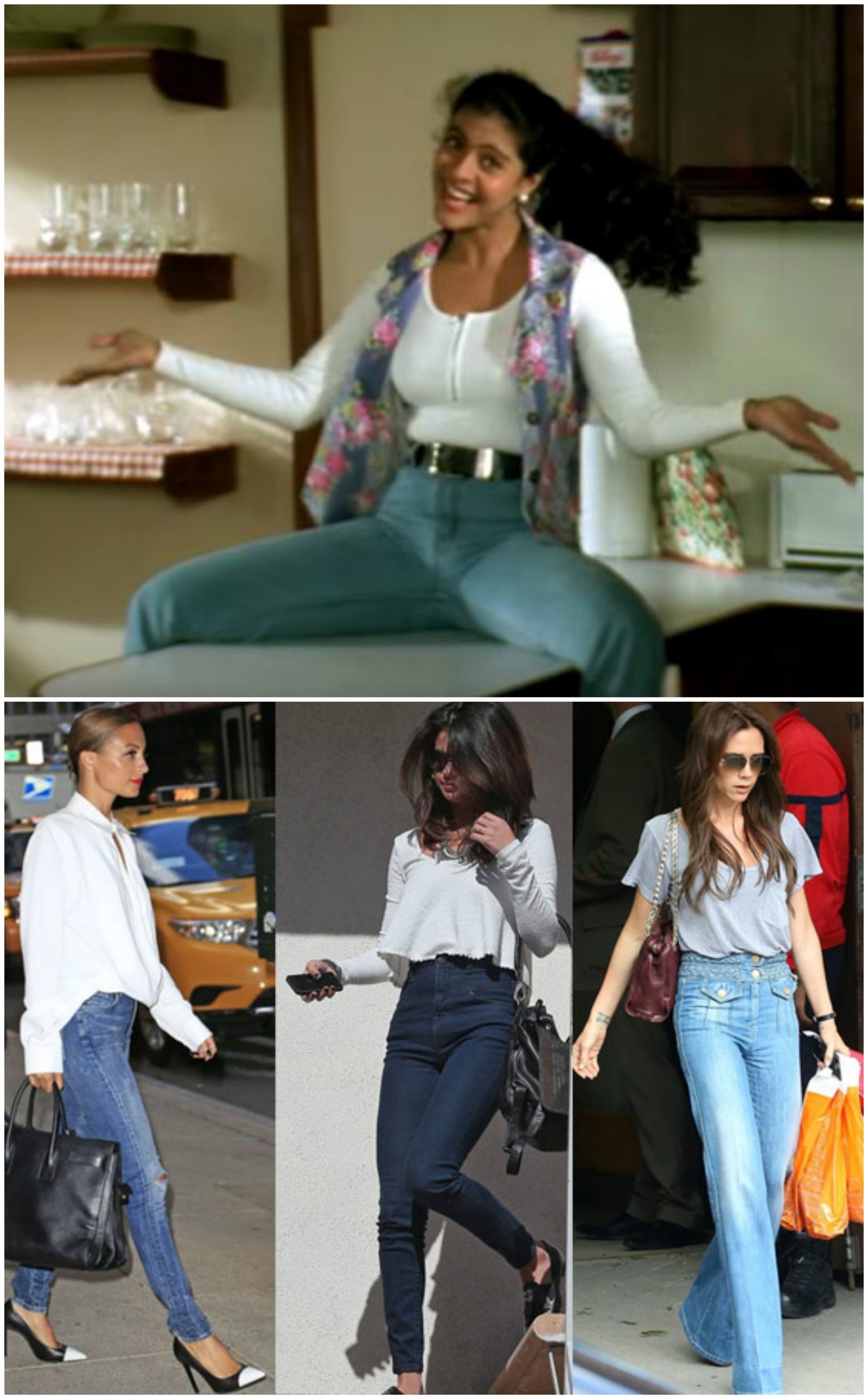 14.
Shilpa and Karisma had their eyebrows on fleek when Cara was just an infant.