15 Reasons You Should Bother About This Little-Known State Called Odisha
"Do you guys even know English?"
1.
Because elementary Geography, my dear Watson.
2.
Because we are not Bengalis. Not even defectors.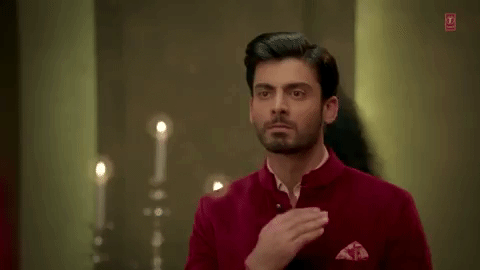 3.
Because our identity includes more than just a petty Rasgulla war.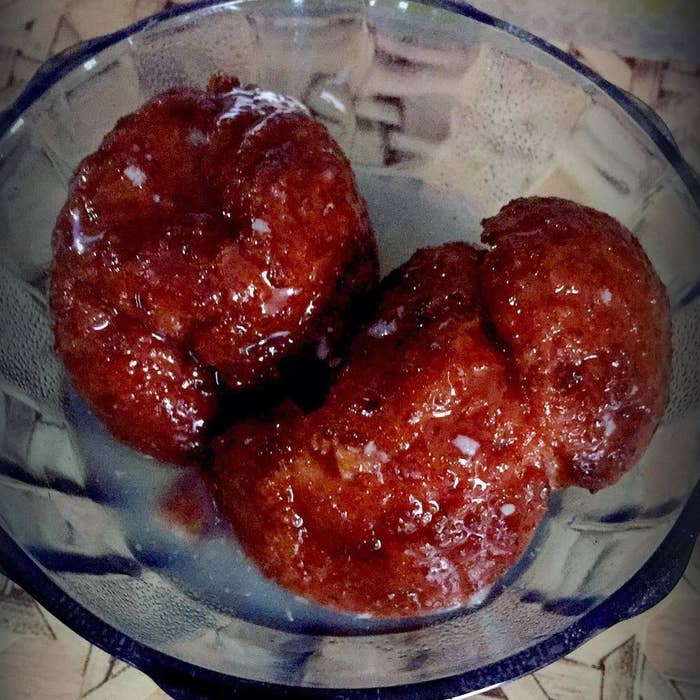 4.
Because "rice fermented in buttermilk" is not disgusting.
5.
Because no one speaks "odissi" here.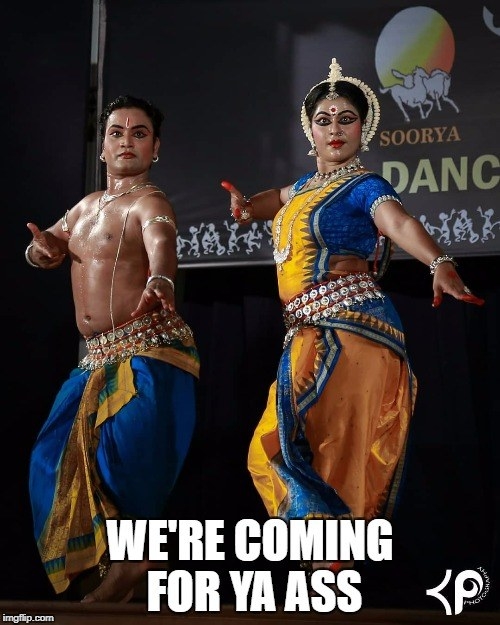 6.
Because it's time to move past the "malnourished" and "backward" tag.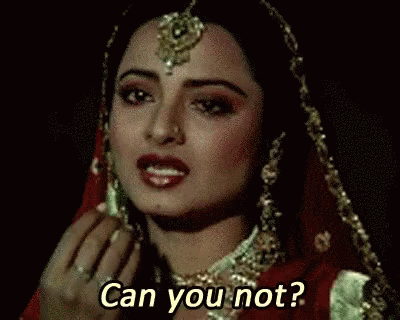 7.
Because we don't need to be notorious to make news.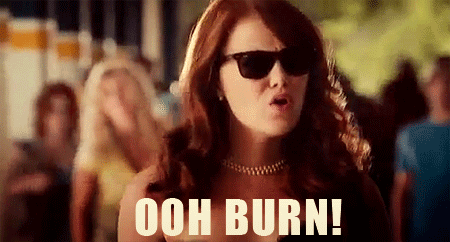 8.
Because there is more to it than just the Puri temple and beaches.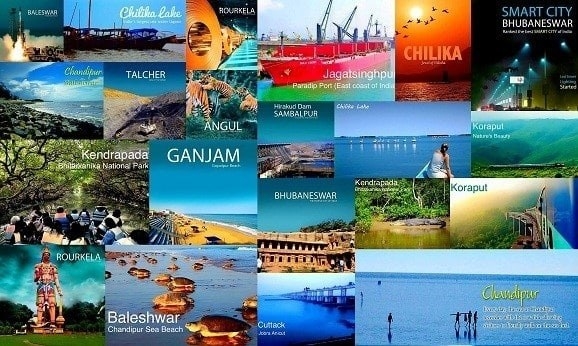 9.
Because "big city vibes" isn't everything you need to survive.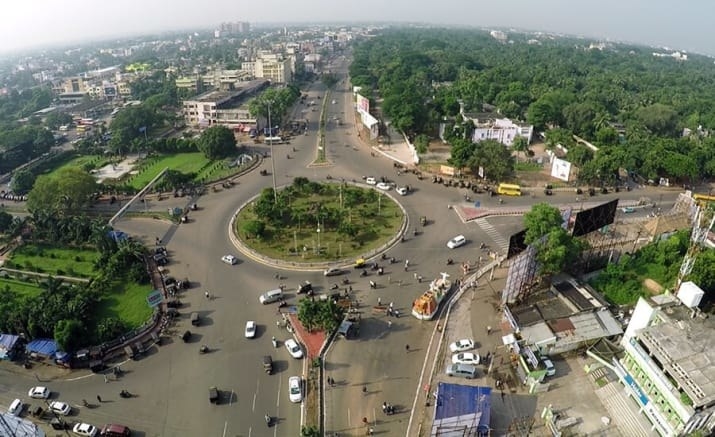 10.
Because, maybe, you're just not outdoorsy enough if you still say it is boring.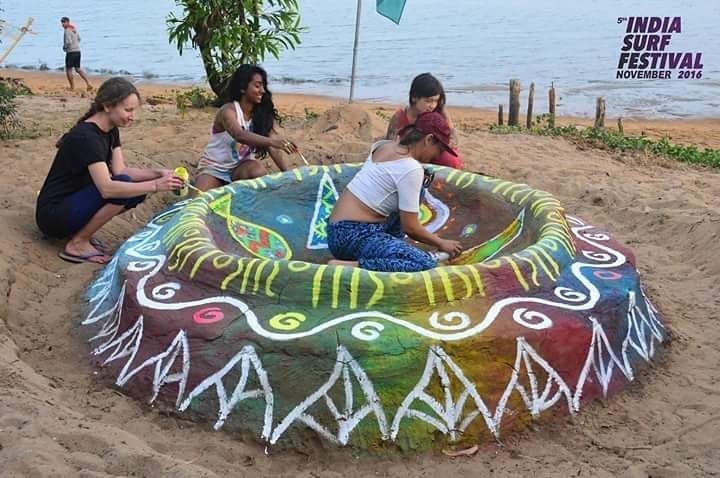 11.
Because "Rangabati" isn't the only Odia song out there.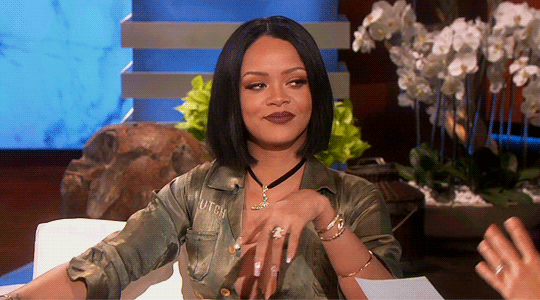 12.
Because every second person on our streets isn't a KIIT University graduate.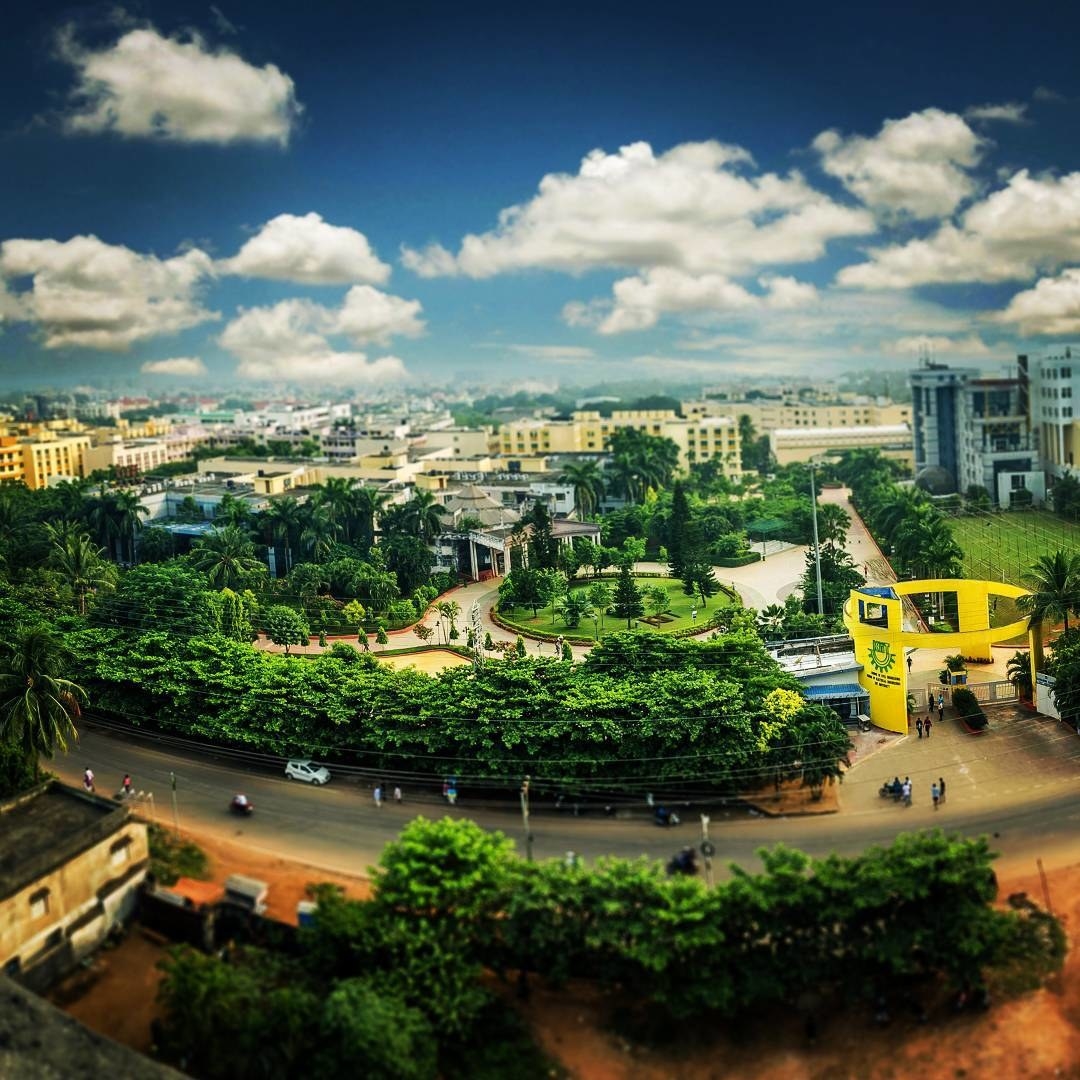 13.
Because "doesn't know Odia" isn't a good enough reason to diss our CM.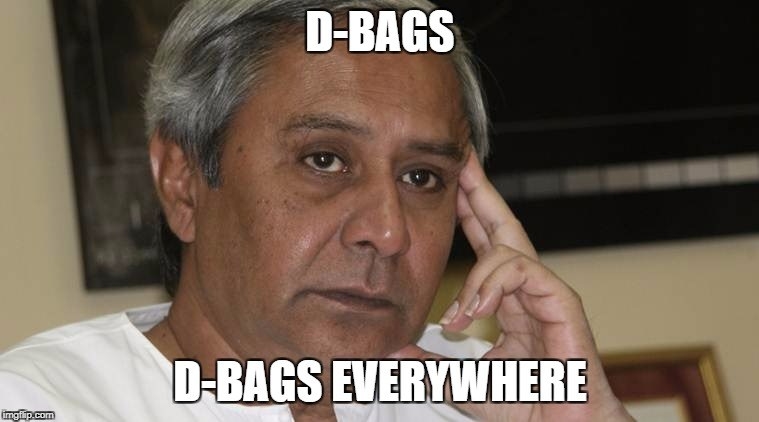 14.
Because surnames like Panda, Behera and Pati aren't good enough punchlines as they pale in comparison to some of the more illustrious ones our country has to offer.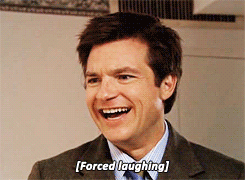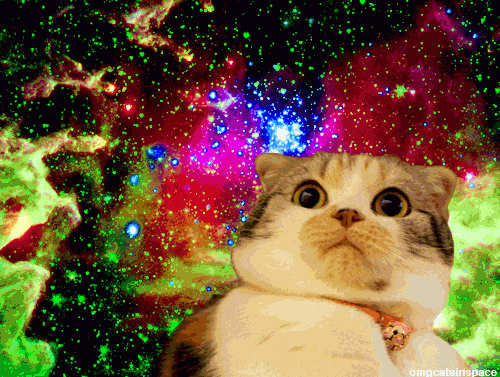 Chalo, visit Odisha sometime to just chill.