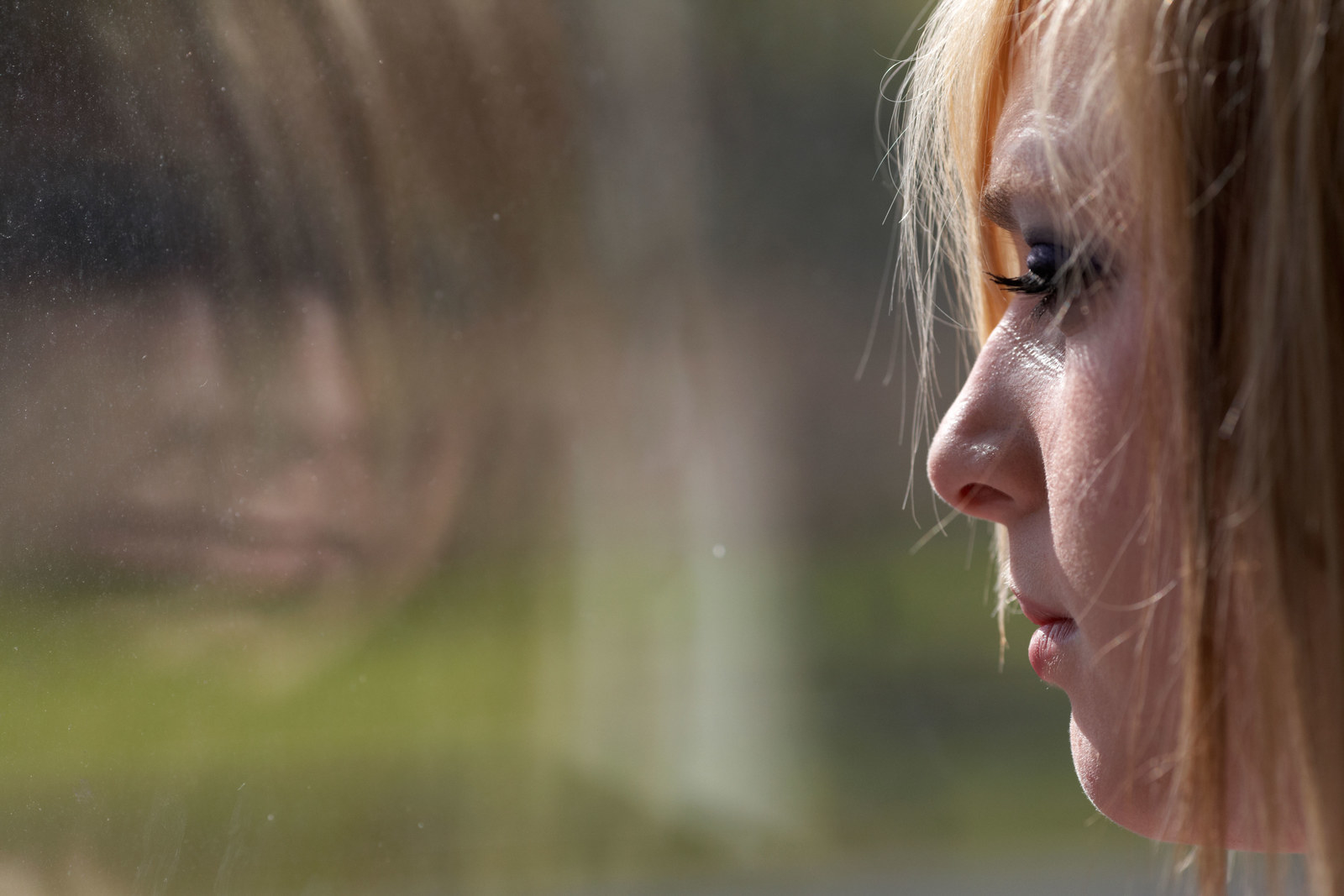 Young people feel trapped by their circumstances and anxious about the impact Brexit will have on their lives, a new study claims.
Six out of 10 people aged 16 to 25 said recent political events made them worry for their future, with 4 out of 10 saying they felt more anxious about life in general than a year ago.
The Prince's Trust Youth Index, a national survey of more than 2,200 young people, demonstrates the toll rapid political and economic change is having on young people.
The youth charity said young people's overall happiness and confidence are at their lowest levels since the study was launched eight years ago, with around 6 out of 10 saying a lack of self-confidence holds them back.

Sam Larkin-Buckland, a 22-year-old data analyst, told BuzzFeed News the discussions surrounding the EU referendum had a massive impact upon him and his friends. "There was so much scaremongering and we didn't know what was going on," he said.
"We're now living in a day and age where things are moving faster. Yes, we've lived through the financial crisis but there was more of an understanding of what was going on. But with this particular moment of history [it] seems as though there is a dark end of the tunnel and no way out," Larkin-Buckland said. "There's very little hope and a lot of people are apprehensive. But there [are] also a lot of people with optimism."
Dame Martina Milburn, chief executive at the Prince's Trust, said the charity's report painted a "deeply concerning picture of a generation who feel their ability to shape their own future is slipping away from them. It's shocking how many feel so desperate about their situation and it is vital that we support them to develop the confidence and coping skills they need to succeed in life."

She added: "The single most important thing we can do to empower these young people is to help them into a job, an education course or on to a training programme. Now, more than ever, we must work together to provide the support and opportunities they need to unlock a brighter future."
Over a third of young people believed they will have a worse standard of living than their parents did.

It chimes with recent research from the Institute for Fiscal Studies (IFS), a leading think tank, that warned the UK's generational wealth gap – caused by rising house prices over decades that have left wealth concentrated among pensioners and baby boomers – could cause inequality among millennials through their inheritances.

Previously, the think tank found young people are on track to be poorer than their parents at every stage of their lives.
In the Prince's Trust study, 44% of those surveyed said they did not know what to believe about the economy due to reading conflicting things in the media.
Other key worries among young people surveyed included living costs, with 4 in 10 feeling traditional goals such as owning a house or getting a steady job were unrealistic.
Commenting on the latest youth index, Dr Carole Easton, the chief executive of the Young Women's Trust – the youth charity that published a recent report that found more than half of young women surveyed felt worried about the future – said: "Low pay, job insecurity, and a lack of jobs mean that young people are having to put their lives on hold. They are struggling to make ends meet, falling into debt, and many are having to move back home with their parents because rent is too high."
Easton continued: "Much more needs to be done to improve young people's prospects. This means extending the National Living Wage to under-25s, delivering on government commitments to improve housing options for young people, giving young people the support they need to find jobs and, crucially, developing a national strategy that will result in job creation in areas where there are high levels of youth unemployment."