Nearly 2 million Muslims from around the world are gathering this weekend in Mecca, Islam's holiest city, for the annual pilgrimage.
Hajj is one of the five pillars of Islam, and Muslims believe it fosters universal relationships and symbolizes how everyone is equal in the eyes of Allah. It is a journey every sane adult Muslim from every race, color, and social status must undertake at least once in their lives, as long as they are physically able and can afford it.
These are some of the people taking the journey to Saudi Arabia this year.
1.
This pilgrim who cycled from China.
2.
And this pilgrim who cycled from Russia.
3.
This electrician who set off on foot from Bangalore.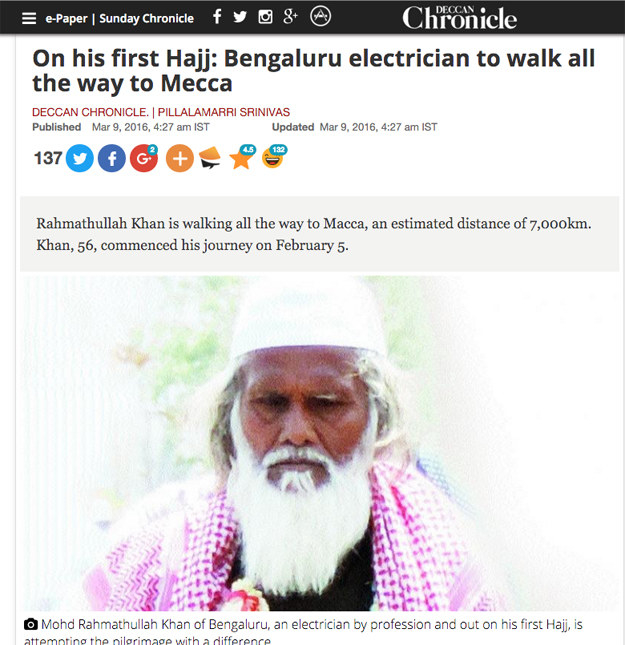 4.
These Iraqi pilgrims who traveled through the desert.
5.
This Kenyan cancer patient who was granted his final wish.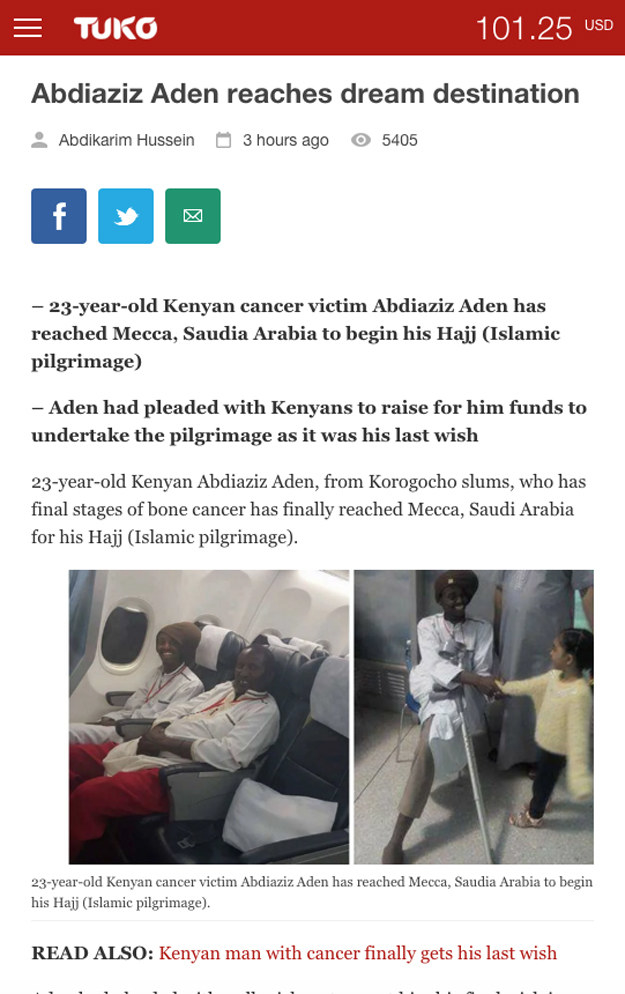 6.
This deaf and mute couple from Malaysia who had been saving money for 10 years
7.
Syrians from refugee camps around the region.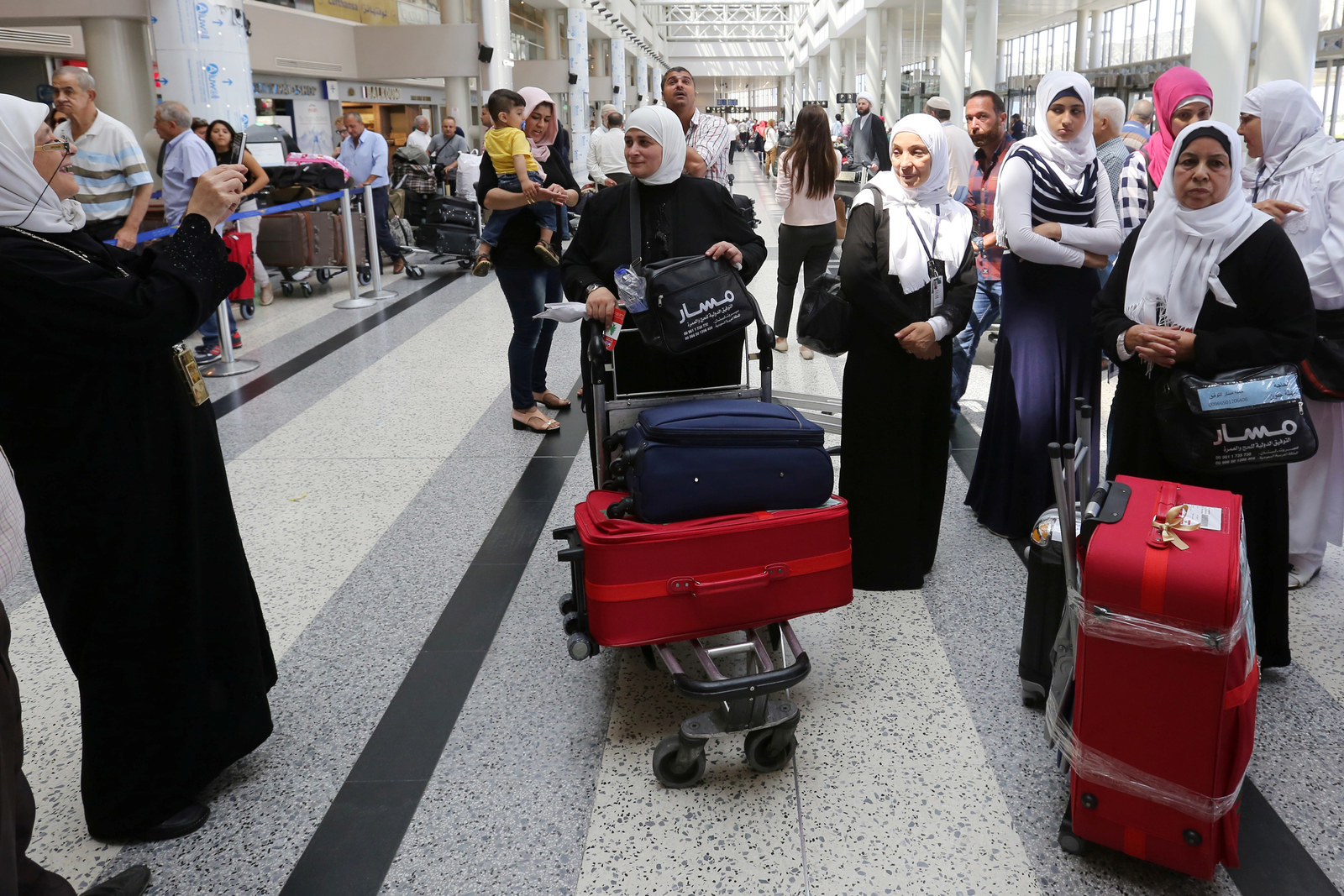 8.
Citizens from Sierra Leone who are traveling for the first time since the Ebola outbreak in 2014.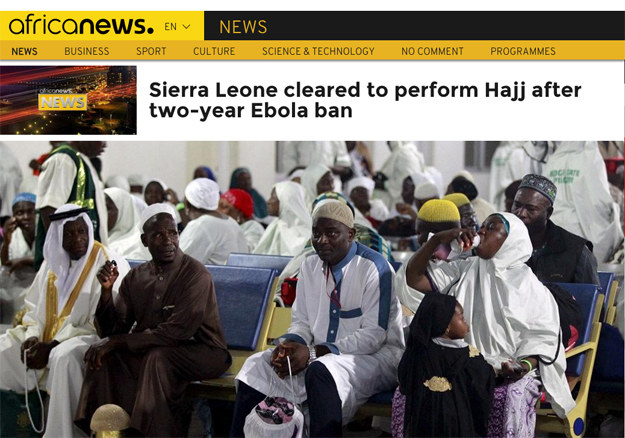 9.
Indonesians who have had to wait nearly 40 years for their turn.
10.
Palestinians who are otherwise unable to leave the Gaza Strip.