The government should break down anti-Muslim hate crime by gender, anti-racism campaigners have urged.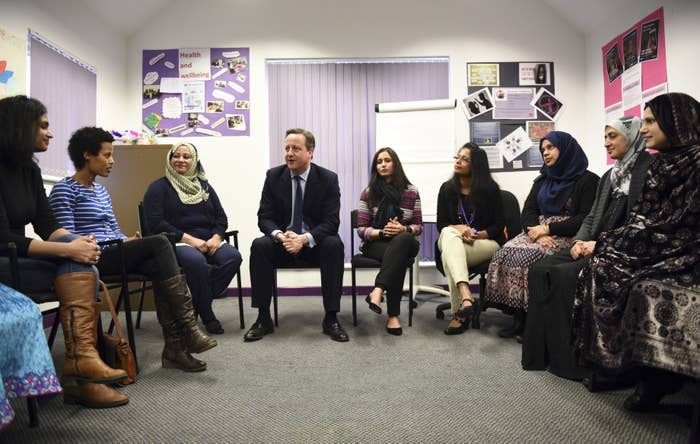 British Muslim women are significantly more likely than the rest of the population to be the victims of discrimination at work, research presented in Brussels has argued.
Muslim women are subject to three types of discrimination in employment: gender-based, ethnicity-based, and religion-based, according to a comparative report on the disproportionate effects of Islamophobia on European Muslim women.
The report, published by the European Network Against Racism (ENAR) and the British interfaith group Faith Matters, called on the government to "ensure that the legislation protecting against discrimination in the labour market and against hate crimes effectively protects Muslim women".
Breaking down hate crime figures by gender would help protect Muslim women, the report's authors argue, based on research from eight European countries – Belgium, Denmark, France, Germany, Italy, the Netherlands, Sweden, and the UK – by highlighting the issue and raising awareness.
One in eight Muslim women of Pakistani heritage are asked about marriage and family aspirations in UK job interviews, whereas only 1 in 30 white women are asked such a question, the report's authors said.
In other studies, 43% of Muslim women in the UK feel they are treated differently or have encountered discrimination at job interviews because they are Muslim. The figure rises among women who wear a hijab, 50% of whom feel they have missed out on opportunities because of religious discrimination, according to the Young Foundation think tank.

Previous research from the Runnymede Trust, a race equality think tank, has also shown how ethnic minority graduates from Russell Group universities in the UK are still more likely than their white peers to experience unemployment early on in their career.

The picture was similar across Europe in terms of job prospects for Muslim women, the ENAR/Faith Matters report said.
In Germany, 18% of companies surveyed invited applicants with German-sounding names to an interview, while only 13% invited applicants with Turkish-sounding names. Only 3% of Muslims wearing headscarves in their CV photo were invited to interviews.
In Belgium, 44% of employers agreed that wearing a headscarf could negatively influence the selection of candidates.

"Women are the first to pay the price of Islamophobia in Europe," the report concludes.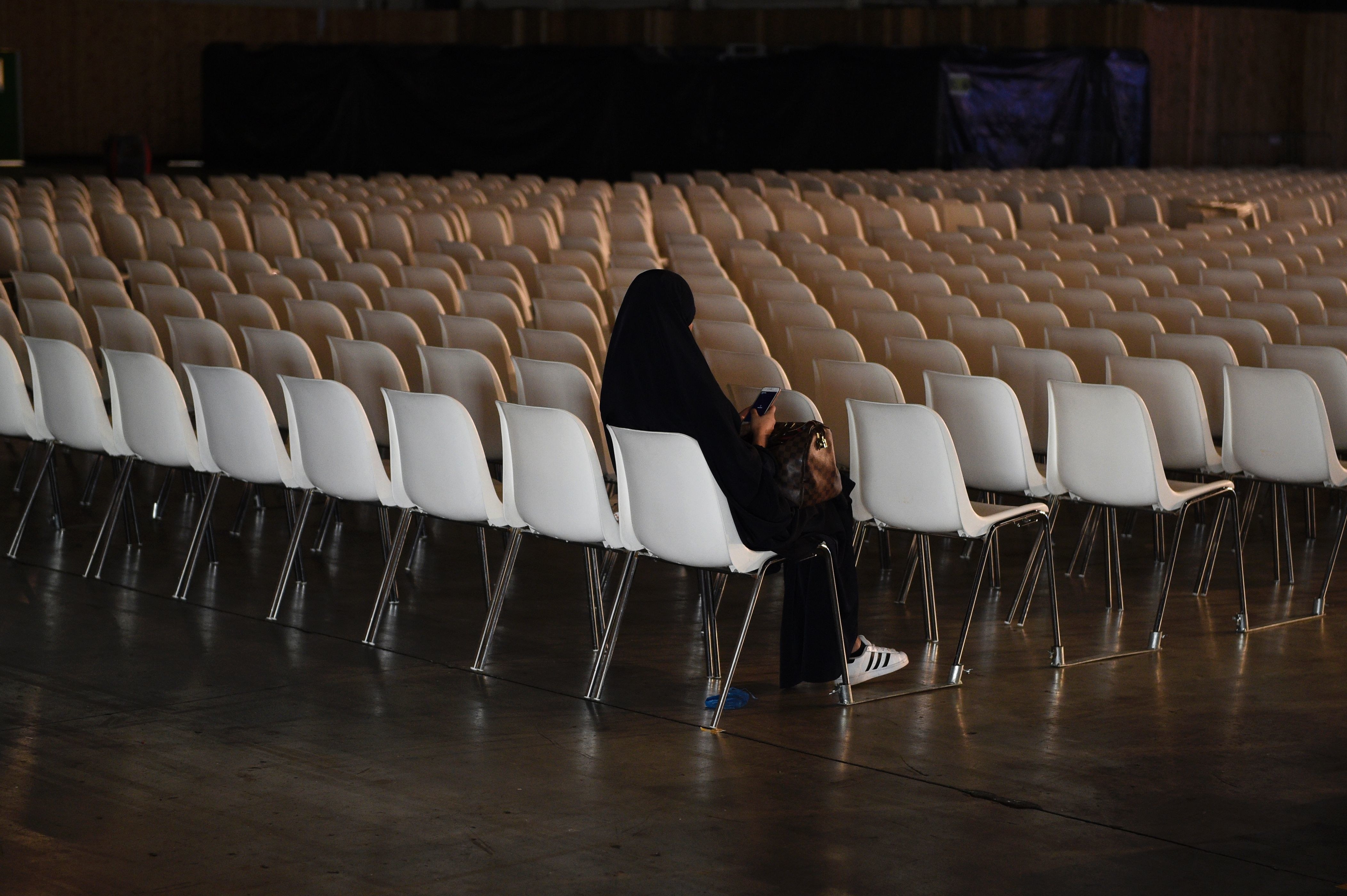 Sarah Isal, chair of ENAR, said: "Muslim women are the targets of discrimination and violence because they are women and Muslim, but nothing is done to address the multiple discrimination they face.
"The European Union can't afford to exclude and forget about Muslim women if it stands up for gender equality and the fight against racism. EU laws protecting against discrimination in the labour market and hate crime must effectively protect them."
Currently, hate crimes in the UK recorded by the police are broken down into discrimination against race, sexual orientation, religion, disability, and transgender identities. These groupings, however, are not further broken down to represent intersectional discrimination.

For the year 2014-15, there were 52,528 hate crimes recorded by the police in England and Wales, an increase of 18% from the previous year.

Of these, 82% were recorded as race hate crimes, 11% as being related to sexual orientation, and 6% recorded as religious hate crimes. Yet the official figures do not show how Muslim women are disproportionally affected.
Across Europe, independent monitoring groups have shown how Muslim women are more likely to be victims of hate crime and speech than Muslim men, especially if they wear visible religious clothing such as a headscarf.
In the Netherlands, over 90% of the victims of Islamophobic incidents reported to the organisation Meld Islamofobie in 2015 were Muslim women. Almost 82% of violence recorded by the Collective Against Islamophobia in France in 2014 targeted women, most of whom were wearing a visible religious symbol. Meanwhile, Tell Mama in the UK reported that 54% of the offline victims of threats and verbal abuse in the 10 months to February 2014 were women.
ENAR and Faith Matters outline five recommendations for EU member states and institutions:
Ensure that the legislation protecting against discrimination in the labour market and against hate crimes effectively protects Muslim women.

Disaggregate the statistics on hate crime strands by gender.

Ensure a more consistent and harmonised policing of anti-Muslim hate crime across the UK.

Promote awareness of police and third-party reporting services such as Tell MAMA and what actually constitutes a hate crime to address under-reporting.

Address the significant impact of counter-terrorism policing in confirming and re-asserting many of the stereotypes about Muslims and Muslim women in particular.

And for employers, they recommend:
Develop a business case for diversity and reach out to various sources for recruitment.

Target diversity and ensure training on diversity issues.

Use self-regulatory mechanisms such as the National Equality Standard.

Tackle false stereotypes and misconceptions about Muslim women and their attitudes to work .

A Faith Matters spokesperson told BuzzFeed News that Islamophobia was a "significant" barrier to Muslim women seeking employment.

Muslim women "face discrimination at the recruitment stage due to crude, stereotypical assumptions about Muslims' cultural differences and who experience ethnic and religious pay penalties", they said.
The spokesperson added: "We call on ensuring that all faiths are respected in the workplace and take a zero-tolerance approach to racist and religiously motivated abuse in the workplace by taking victim experiences seriously."
BuzzFeed News has contacted the Home Office for comment.