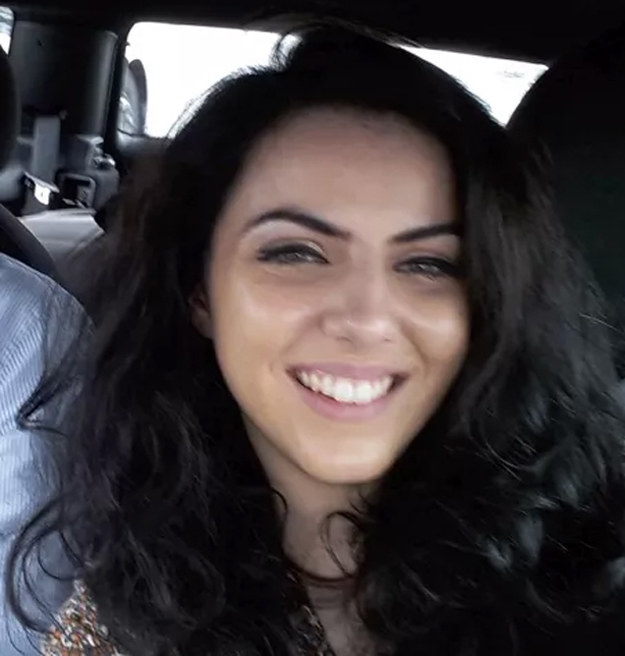 Police in London are still searching for a university student who failed to turn up at her family home in Oxford on Christmas Day.

Isabel Gayther, 21, who lives in halls of residence in Goodwood Road, New Cross, has not been seen since 11:30pm on Christmas Eve.
Messages were sent from the student's Facebook account on Tuesday morning stating she was "not missing", but police said they were yet to speak to Gayther personally to confirm she is safe and well.
A Metropolitan police spokesperson confirmed to BuzzFeed News that their investigation was still ongoing.
In a statement following the Facebook posts, the Met said: "We are aware that this morning, Tuesday 27 December, messages have been sent via Isabel's Facebook account.
"At this stage, officers are yet to speak with Isabel. As such, a police investigation continues with the aim of establishing that she is safe and well.
"Isabel is urged to contact police as soon as possible."
The Met said the disappearance was out of character and her family are concerned for her safety and wellbeing.
UPDATE
Isabel Gayther was located at an address in north London on Thursday, 29 December.
Officers have seen and spoken with her and are satisfied that she is safe and well.