Hey Everybody, Eid Is Finally Here!
More like RamaDONE, right???
by
,
Today is the day Muslims around the world have been waiting for: the new moon has been sighted!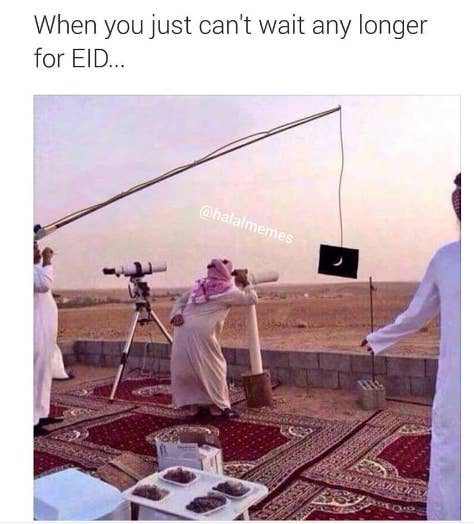 Of course, there was probably some fights over whether the moon was ACTUALLY spotted or not....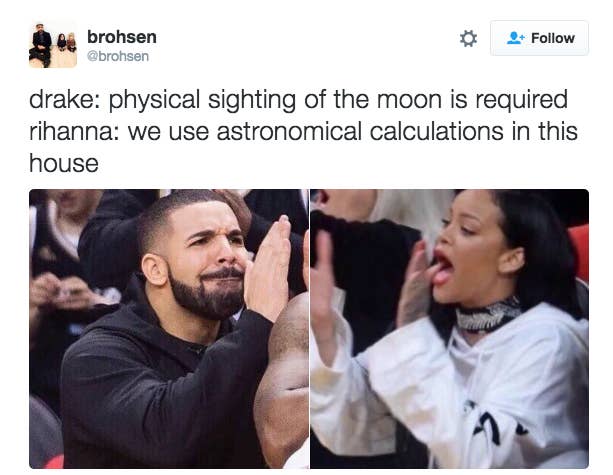 ...so you've probably already started receiving a barrage of messages from well-wishers.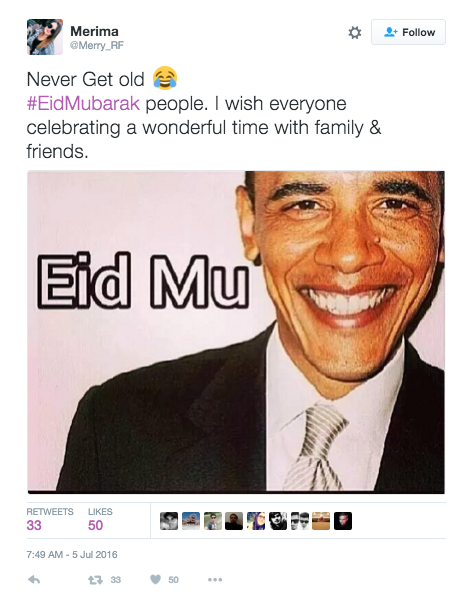 You've probably spent all month explaining it to all your non-Muslim coworkers and friends.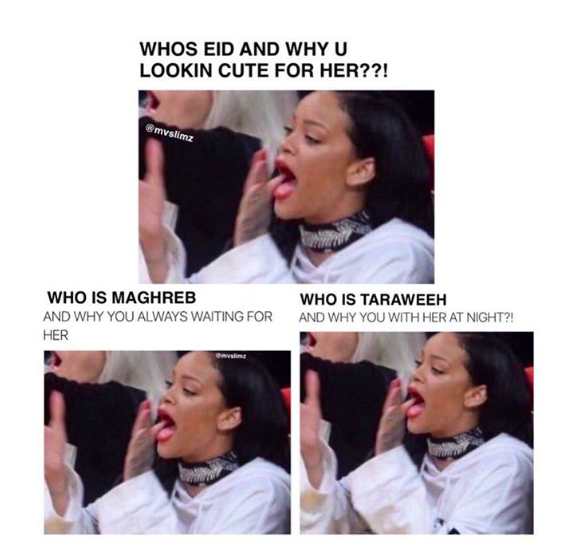 When you wake up in the morning, you remember how breakfast is an actual thing.
You'll probably experience symptoms of PRSD (Post-Ramadan Stress Disorder) for the next few days.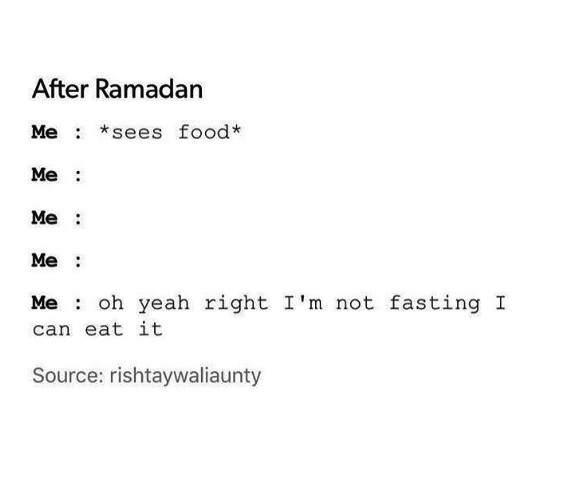 On the way to the mosque in the morning, your contouring is on point and selfie game is strong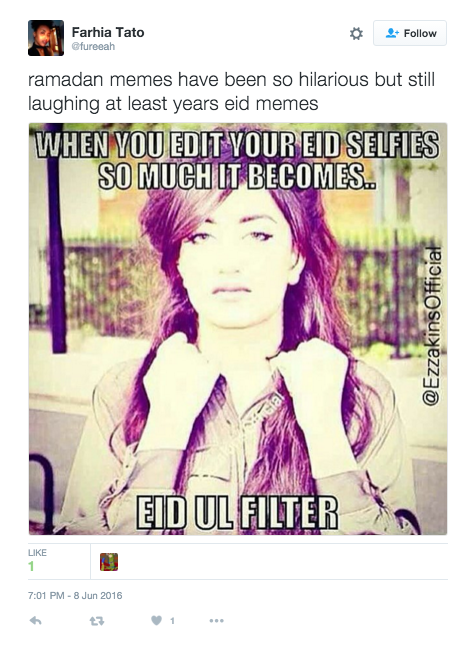 Happy Eid everyone! Hopefully, this very important beef was settled before the end of Ramadan.