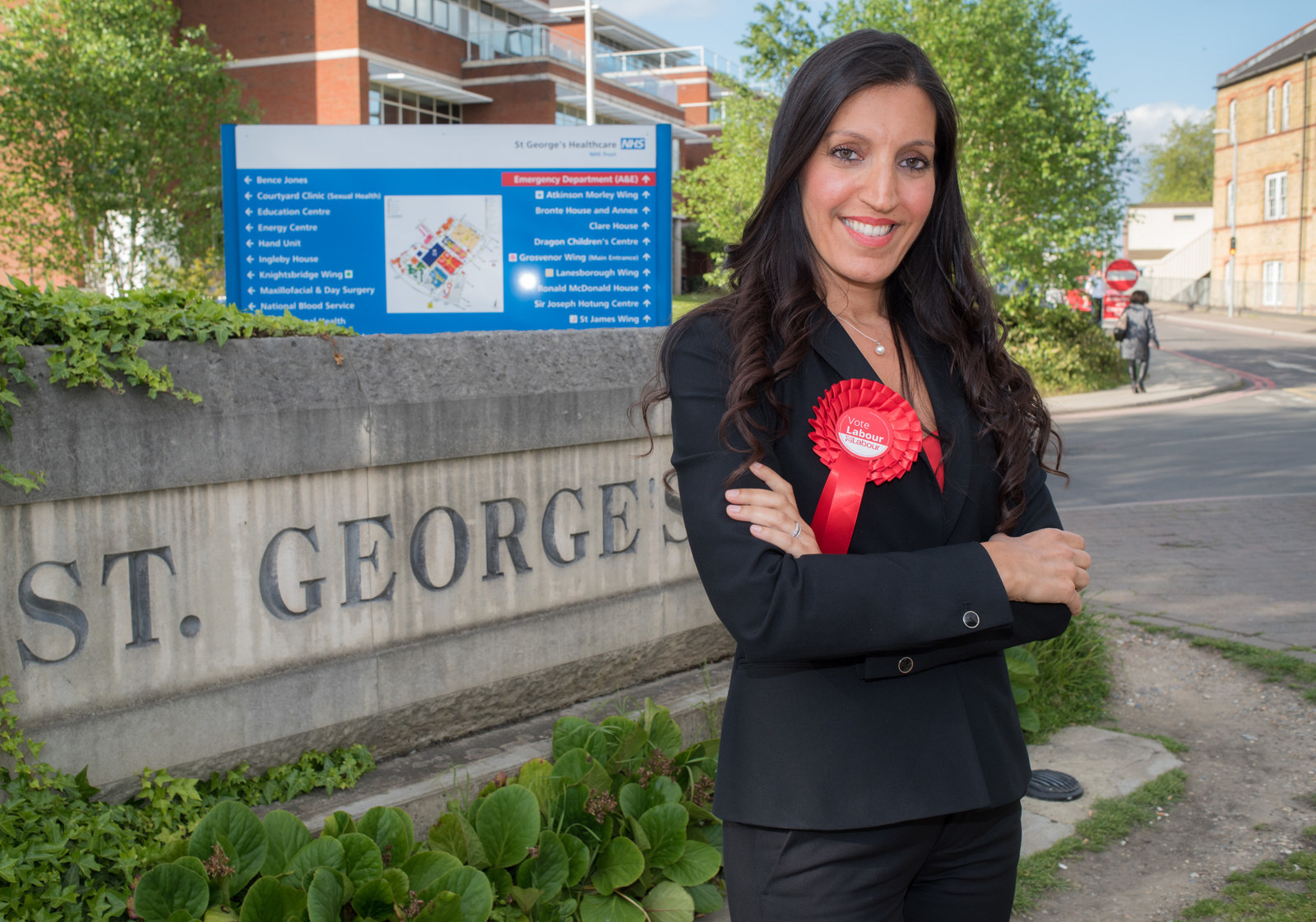 Sitting in Tartine, a French-Moroccan artisanal cafe opposite Tooting Broadway station, Rosena Allin-Khan, the Labour candidate in the upcoming by-election, tells BuzzFeed News she can't afford to buy a home in the much-changed area.
"Being a councillor I deal with housing all of the time," she says. "I'm personally forced to rent because I can't afford to buy in the area that I grew up."
Allin-Khan, 39, a doctor at the local St George's hospital, is the favourite to win next month's vote. However, the Tooting she may inherit is a very different one to the seat Sadiq Khan, who is relinquishing it after winning the London mayoral election, first captured in 2005.
Nestled among the fried chicken takeaways, sari shops, Afro-Caribbean hairstylists, nail bars, and fruit-and-veg stalls in Tooting, Instagrammable brunch, gourmet burgers, and coffee joints are now packed on the weekends.
"Only in Tooting market in a space of five metres can you buy a gerbil, get your hair plaited, and eat a Jamaican patty all in one go," Allin-Khan laughs over tea.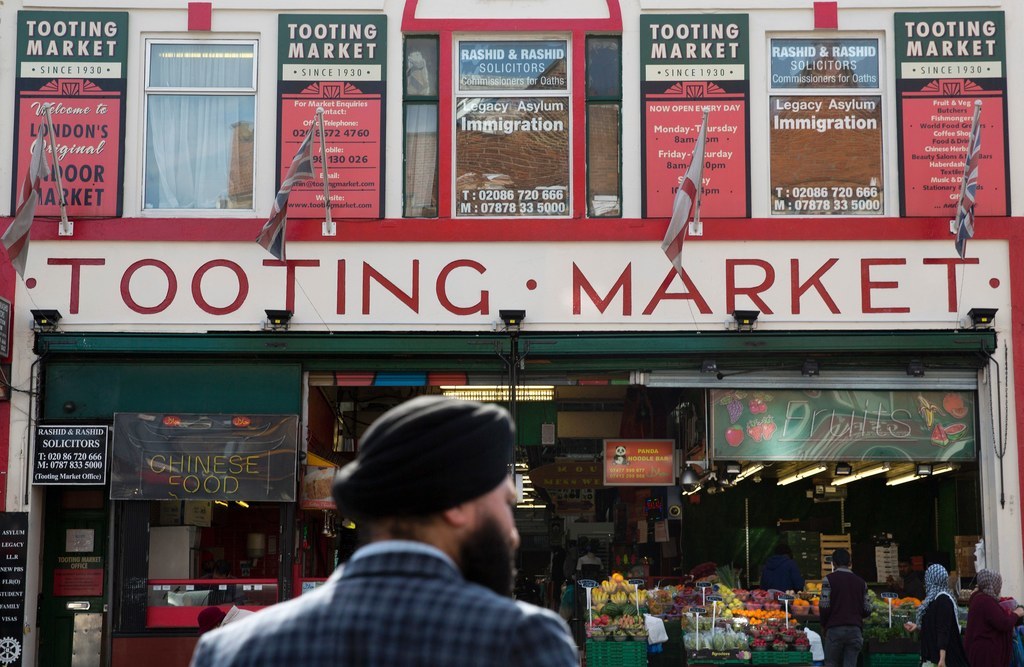 Allin-Khan, who reveals she turned down a record deal as a soul
singer to study medicine, describes herself as "Tooting born and raised", and when discussing her upbringing references a line much used by the outgoing MP and new mayor of London about his own childhood.
"I was raised with my father being a TV repair man in Furzedown and my mum working in a mobile petrol station on the high road," she says. "I mean my dad wasn't a bus driver, but maybe Sadiq's dad drove his bus into my mum's petrol station."
She admits there have been changes in her local area. "Tooting has changed a lot, it has gentrified more, and more families are moving in who have a higher income and larger houses – but that's to be welcomed as long as it's not at the expense of local people being able to afford homes and live in the community they love."
House prices have rocketed in Tooting recently, with a two-bedroom flat on the Trinity Road now valued upwards of £550,000 according to local estate agents; all the while young professionals – finding nearby Balham and Battersea expensive – are moving in. It's now a Tooting unrecognisable and unaffordable for the children of those parents who once put down a deposit for a home.
Shaheen Sattar, 22, who has lived in Tooting her whole life, tells BuzzFeed News: "I'll never be able to buy a home in Tooting. Now there are all these young professionals moving in. People used to rave about the curries, it was known for fabric shops, shalwar khameez. But now we have these weird artisanal coffee shops opening. I feel like it's going through a transitional phase."
Local Tories – who recently announced Dan Watkins would remain as their candidate in Tooting – believe they are snapping at Labour's heels due to gentrification.
In a Conservative Home post, Matthew Maxwell Scott, who is chairman of nearby Sutton Conservatives, recently wrote: "Although Tooting is very smart indeed in parts and is gentrifying elsewhere, this is a generational process. As a whole, it is different but not completely transformed from the mid-1980s. Equally, the changes in the more Labour-inclined parts of the constituency around Tooting Broadway are often cosmetic. Vastly improved pubs and surprisingly posh chicken shops reflect changing tastes and higher disposable incomes, not a political metamorphosis."
Ravi Govindia, the leader of Wandsworth council, wrote: "Wandsworth was the first local authority to offer a right-to-buy scheme and among the first to harness the private sector in revolutionising the way local services are delivered."
He added: "Now with Dan campaigning hard to win in Tooting, we are on the brink of a historic Conservative clean sweep in Wandsworth. Three Conservative MPs working alongside an innovative and highly successful Conservative inner-city council – proof if it was ever needed that the idea that London is a Labour city is nothing but a myth."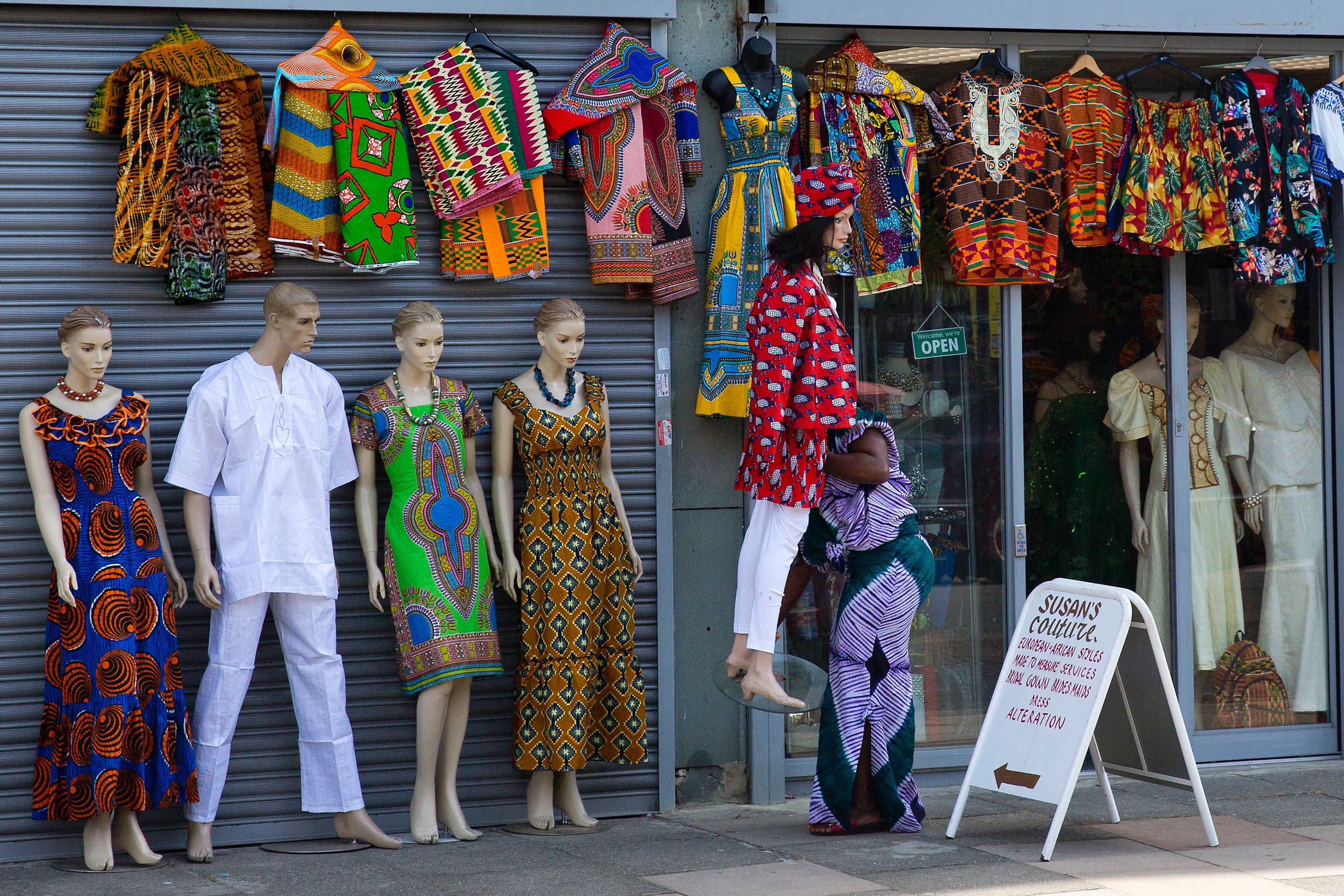 The local Labour party also looks different to the national leadership. "Our Corbynite influx has been quite low in Tooting," one local party source told BuzzFeed News. "In the summer we nominated Yvette Cooper but Liz Kendall was ahead in the first round of voting."

Allin-Khan, who has been on the campaign trail with Labour leader Jeremy Corbyn, says she had voted for Cooper, the former shadow home secretary, during last summer's leadership election.

"Jeremy Corbyn understands all of the issues important to Tooting – he understands the importance of health and housing" was all she would say on her party's leader.
When pressed about the state of Labour, Allin-Khan says she was "elated" about Sadiq Khan's mayoral victory and says it sent a positive message for the party.
In the last few months, Tooting has been under the microscope because of the mayoral election, with Conservative party accusations that Sadiq Khan shared platforms with extremists. A former local imam, Suliman Gani, was also dragged into the election campaign and mentioned by David Cameron during Prime Minister's Questions to discredit the new mayor. The PM later apologised.

So what was it like to see Tooting being chewed through the national press? "I think people are really excited in Tooting," Allin-Khan says. "We've had a phenomenal result with the mayoral campaign. We are so excited to see a local boy, born and bred, as the mayor of London."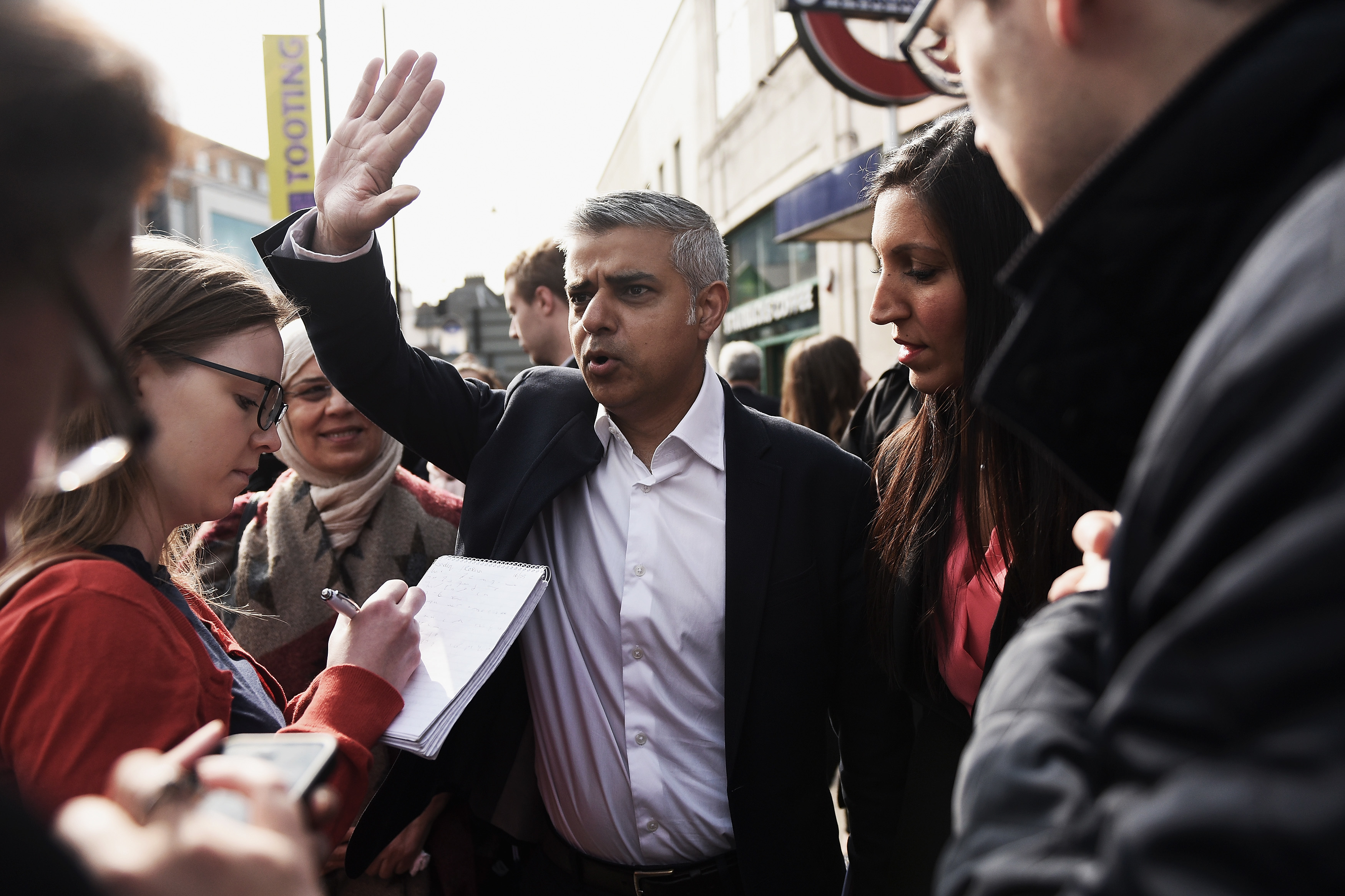 When asked how the diverse area – which has three mosques, two Hindu temples, a Sikh gurdwara, and churches of various denominations – is pulling together to enable a more cohesive society, Allin-Khan, who went to a local comprehensive, says: "Interestingly enough I think I'm perfectly placed for that because I have a Polish mother, a Pakistani father, and married a Welshman. I'm a practising Muslim, I went to a Church of England school, I'm raising my daughters to be Muslim – I think that's interfaith right there for you.
"I will build upon all of those experiences to unite Tooting and further build upon all the linking of communities Sadiq has done. And just to mention, I have been a practising councillor already pushing this agenda forward, already working hard for Tooting, since 2014."
On the accusation that her campaign may be too narrowly focused on the state of the NHS, which she has worked for as a junior doctor for around a decade, Allin-Khan counters: "I obviously care about the NHS. I'm a doctor – that's my profession – but I'm informed because working in the hospital and working on the front line I see everybody, I see all socioeconomic groups, different ages, different race profiles, all of it."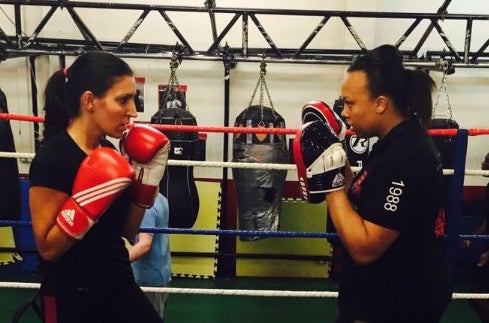 She counts the new London mayor as her role model, Allin-Khan says, as well as her mother – who raised her and her brother on her own, "working three jobs to put food on the table".

"Growing up people always told us that we couldn't achieve anything," the Labour candidate says. "Girls like me would never go on and achieve anything, and against all odds … I was able to go to Cambridge and study medicine, which is something I never thought I could do.
"My mum always supported me and encouraged me. And I do this for her and any child, any person who feels they can't go and do something."