In Pictures: Here Are The Ways Muslims From Across The World Are Performing Hajj
Two million worshippers from more than 150 countries are in Mecca for the five-day pilgrimage.
Arriving at Masjid al-Haram, the Grand Mosque, in Mecca.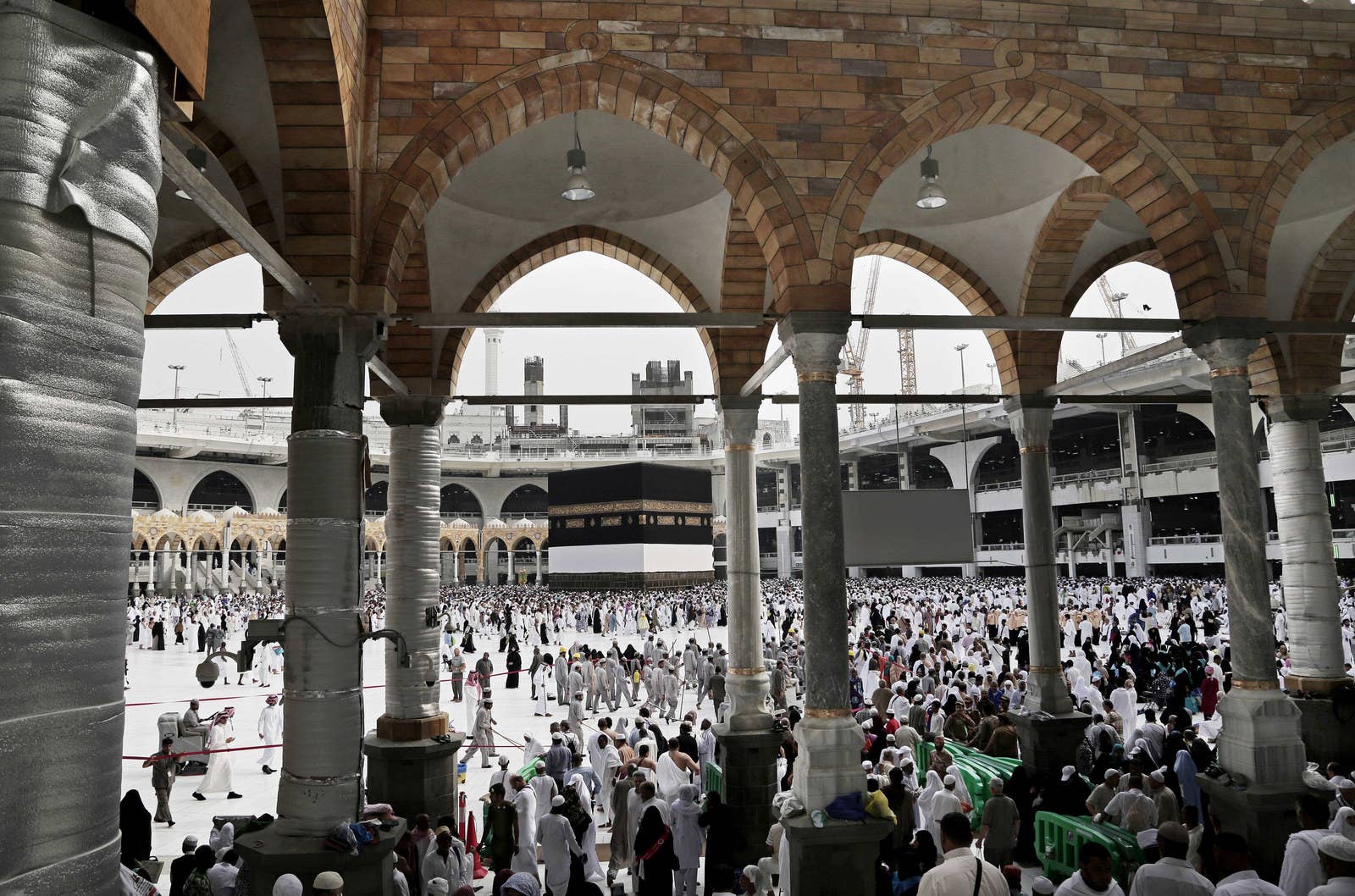 Making tawaf around the Kaaba.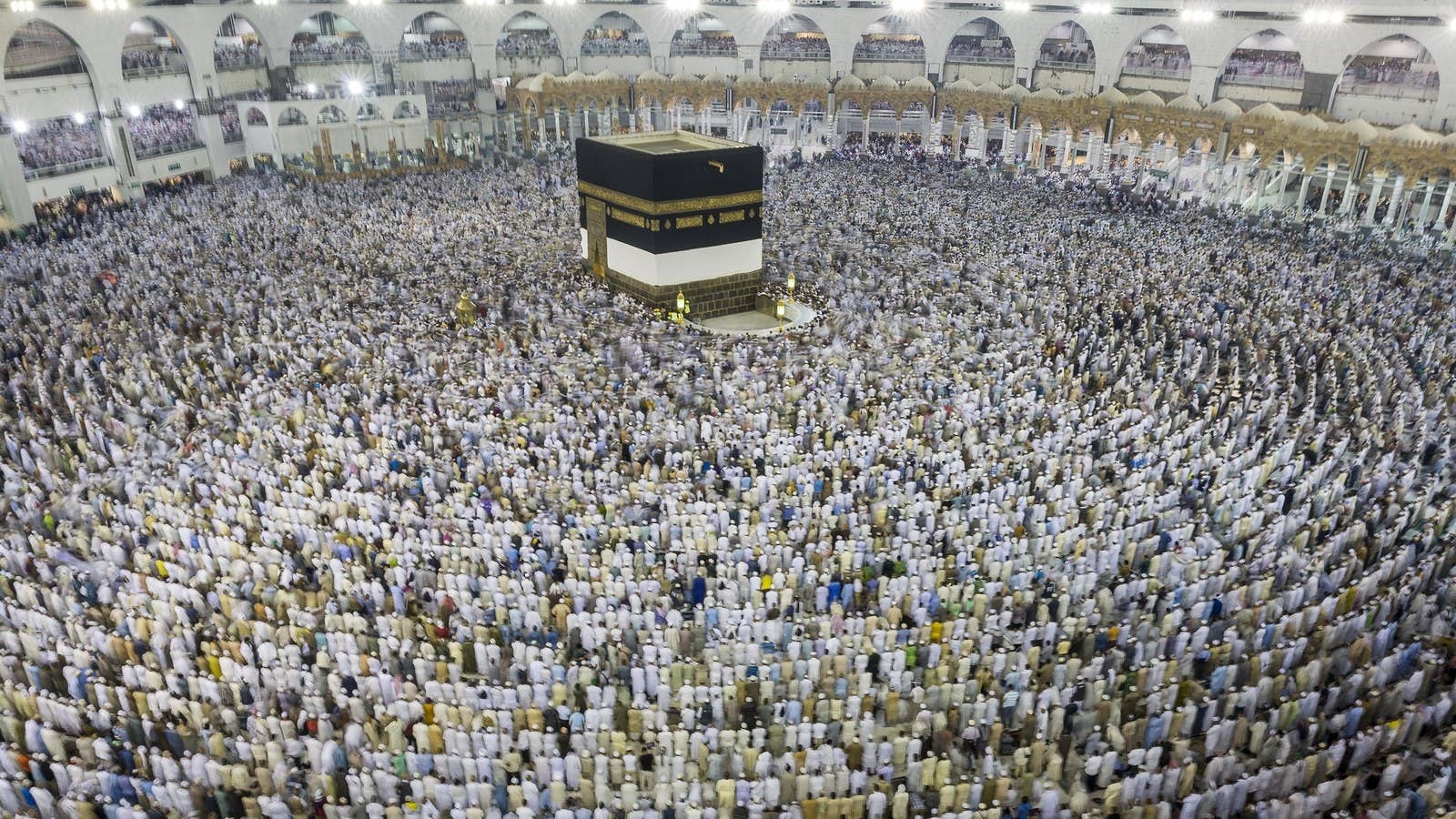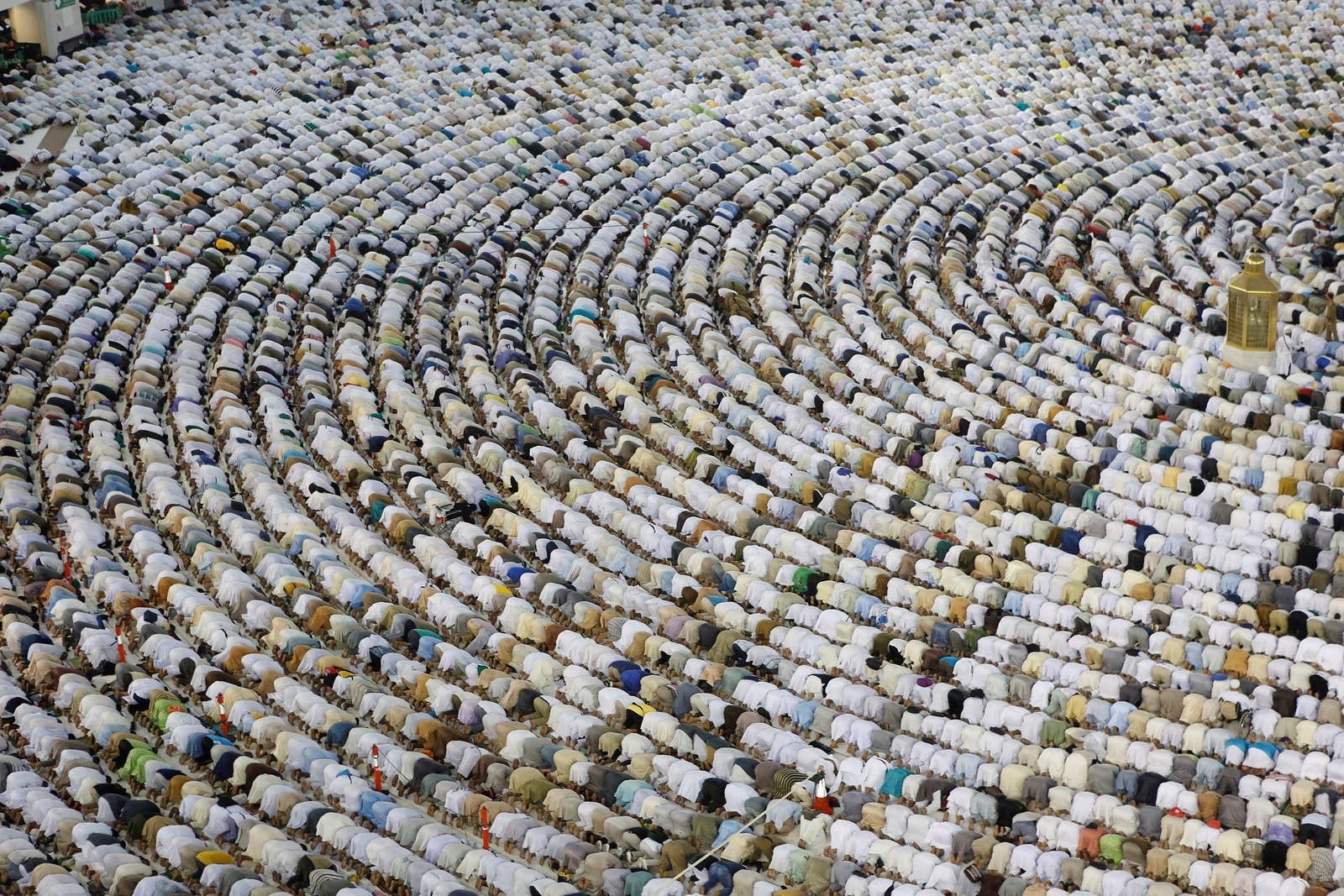 Getting close to the Kaaba.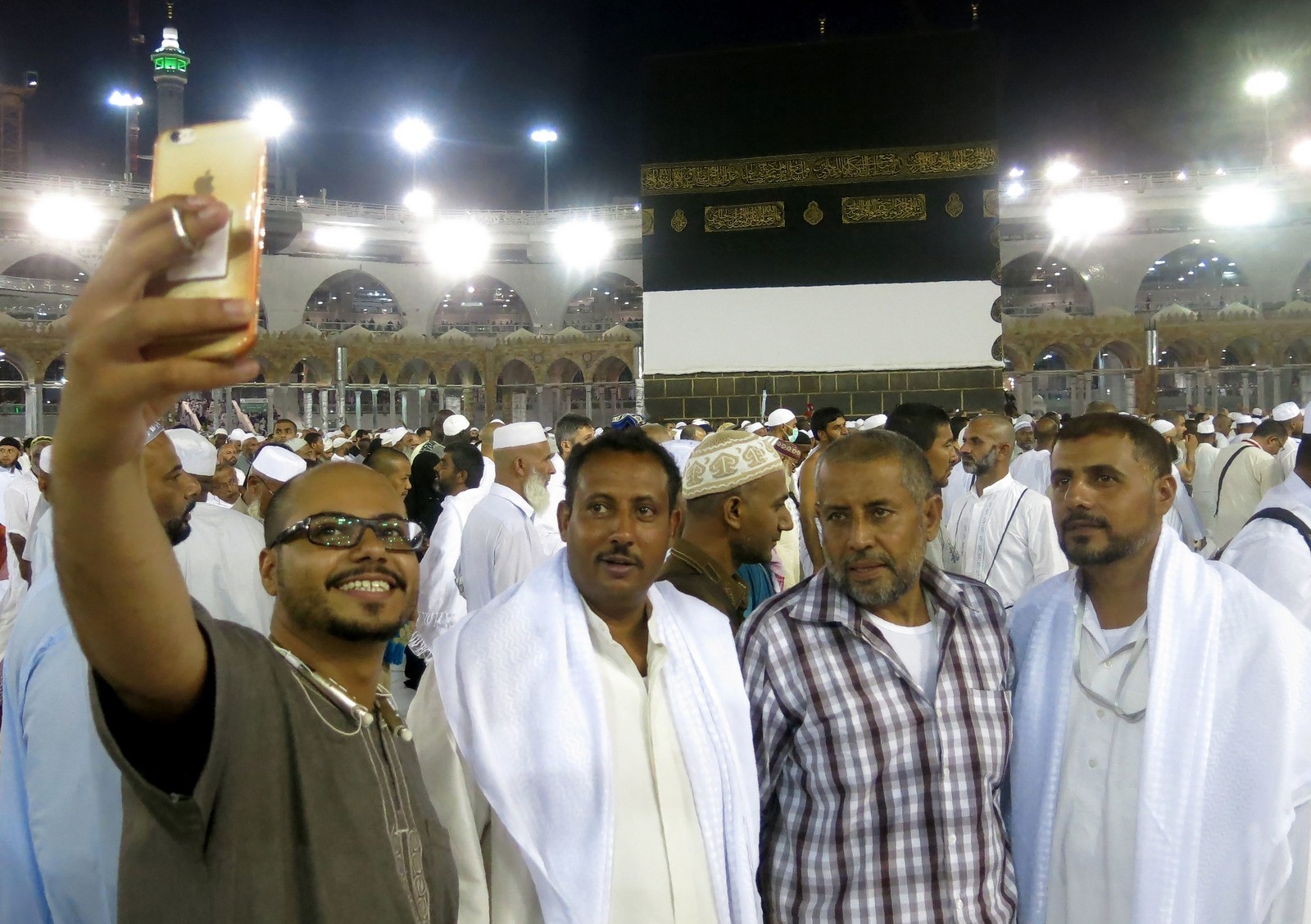 Putting on ihram.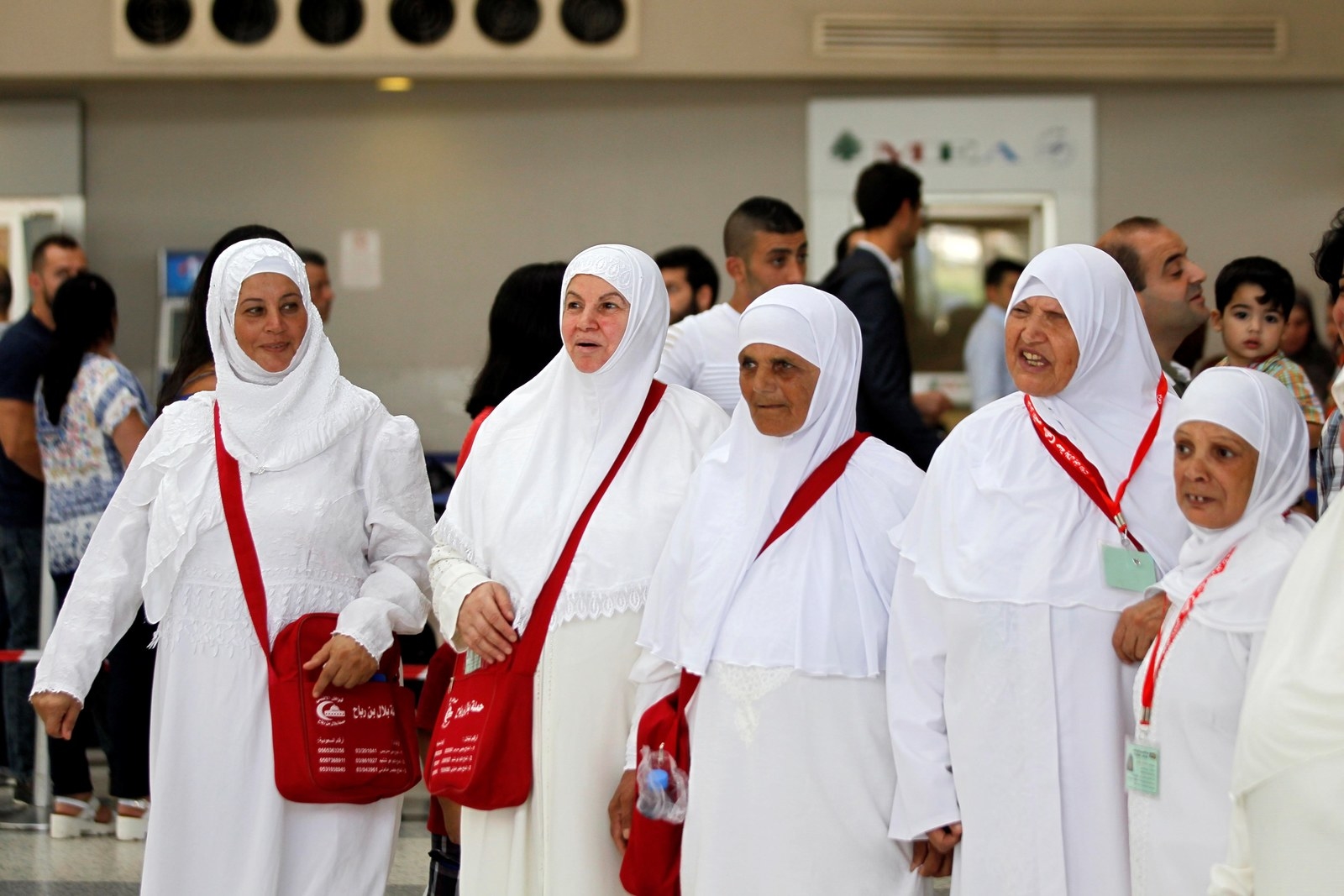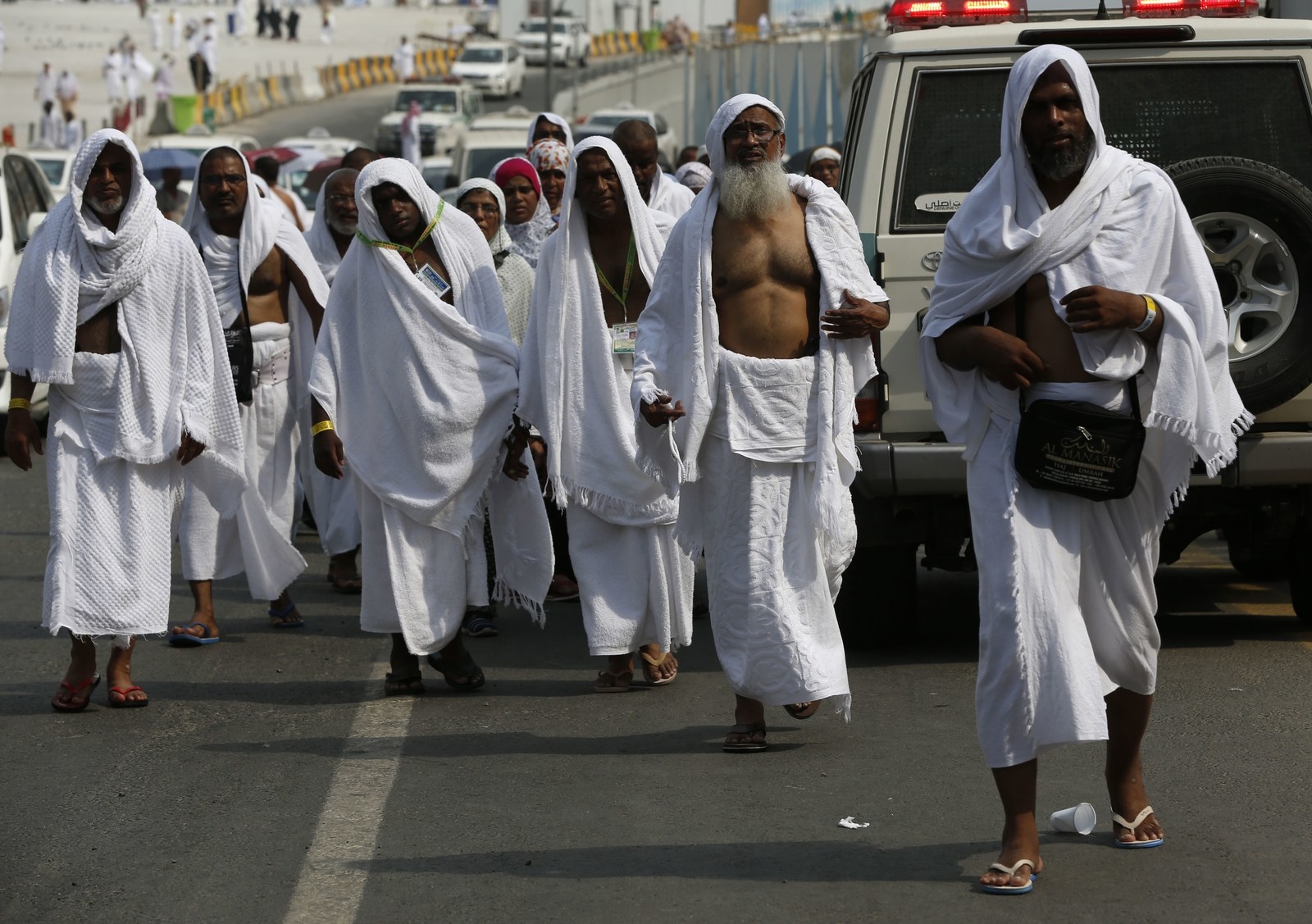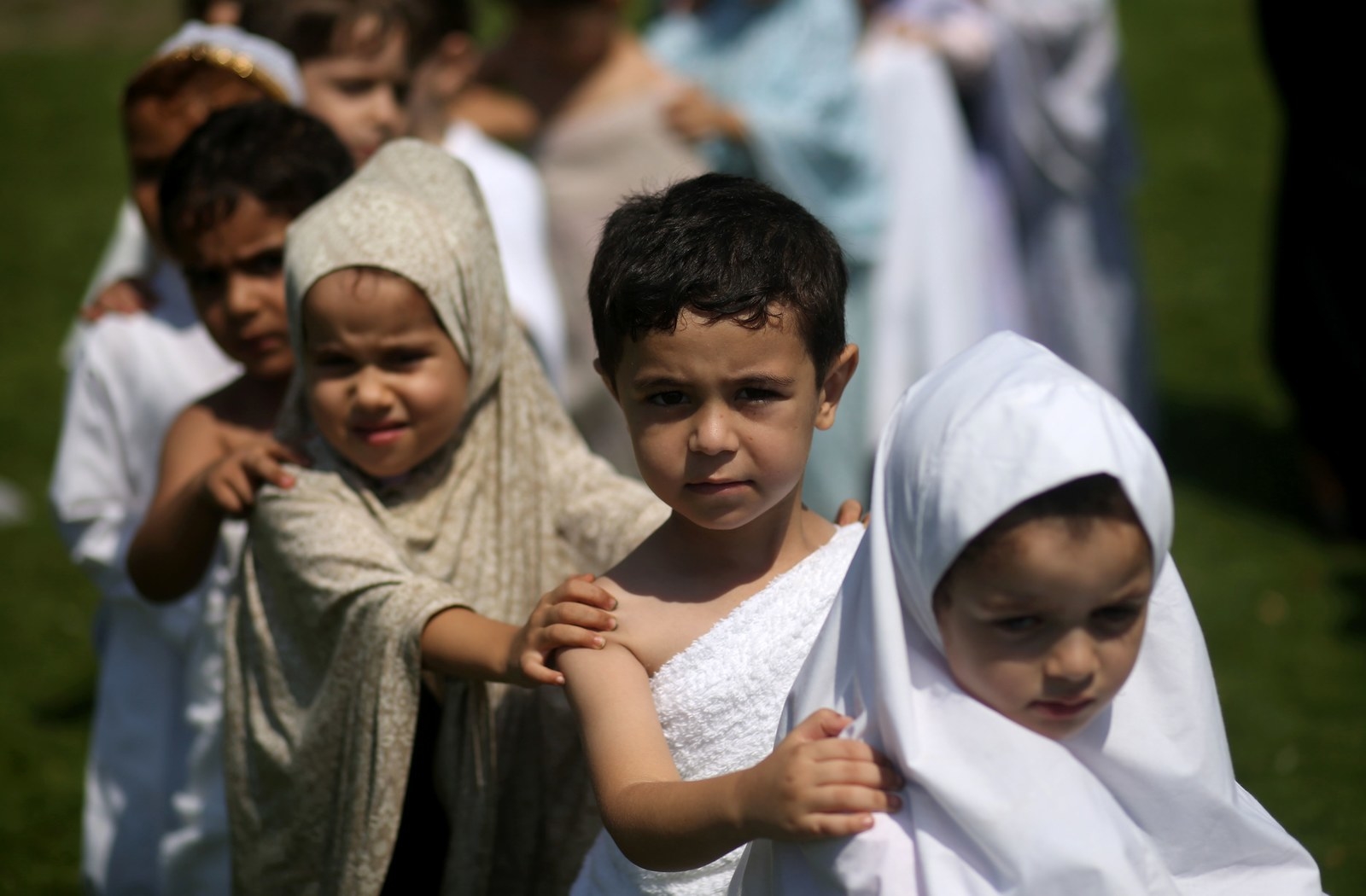 Changing of kiswah, the cloth that covers the Kaaba.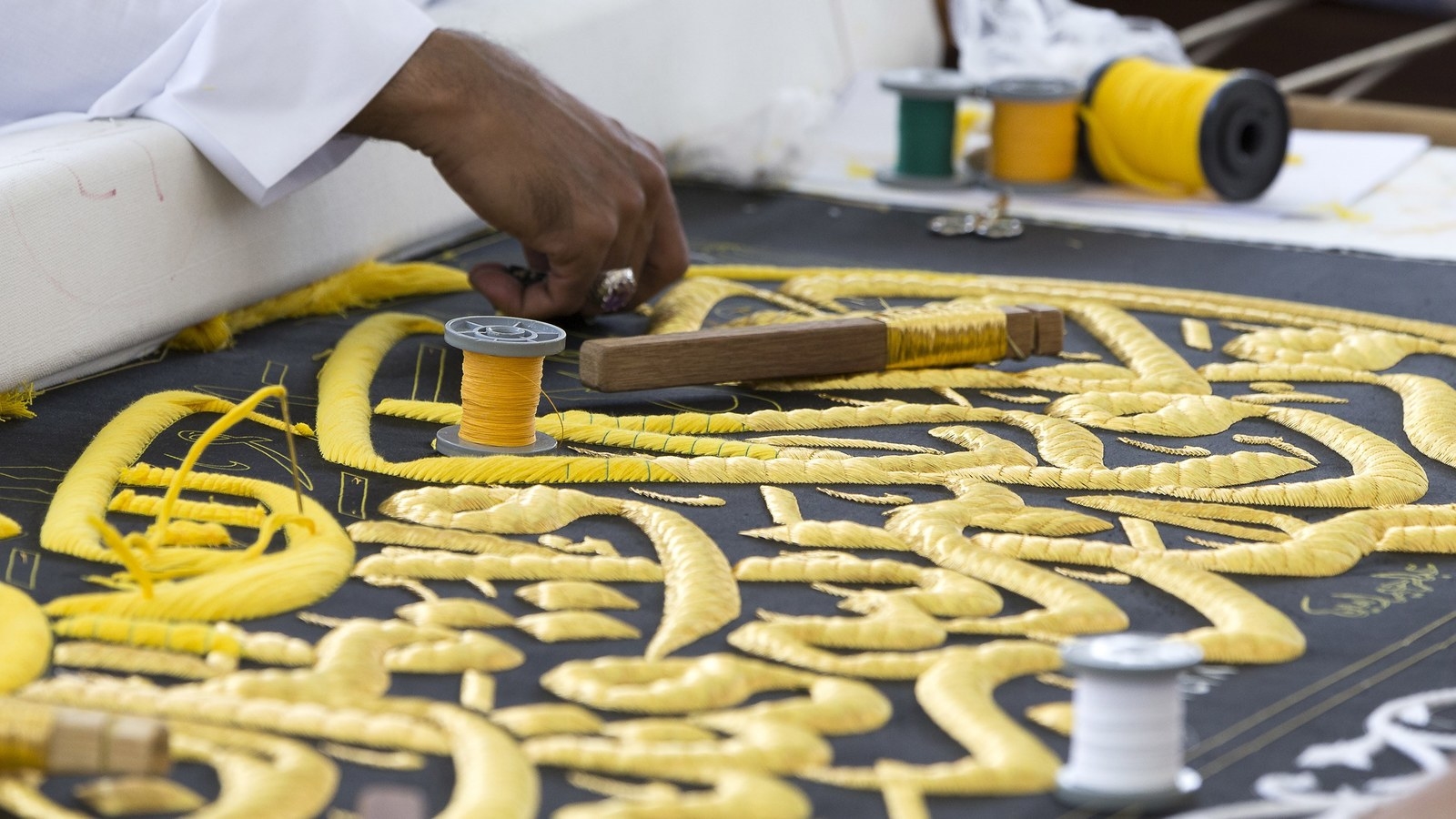 Touching the golden door of the Kaaba.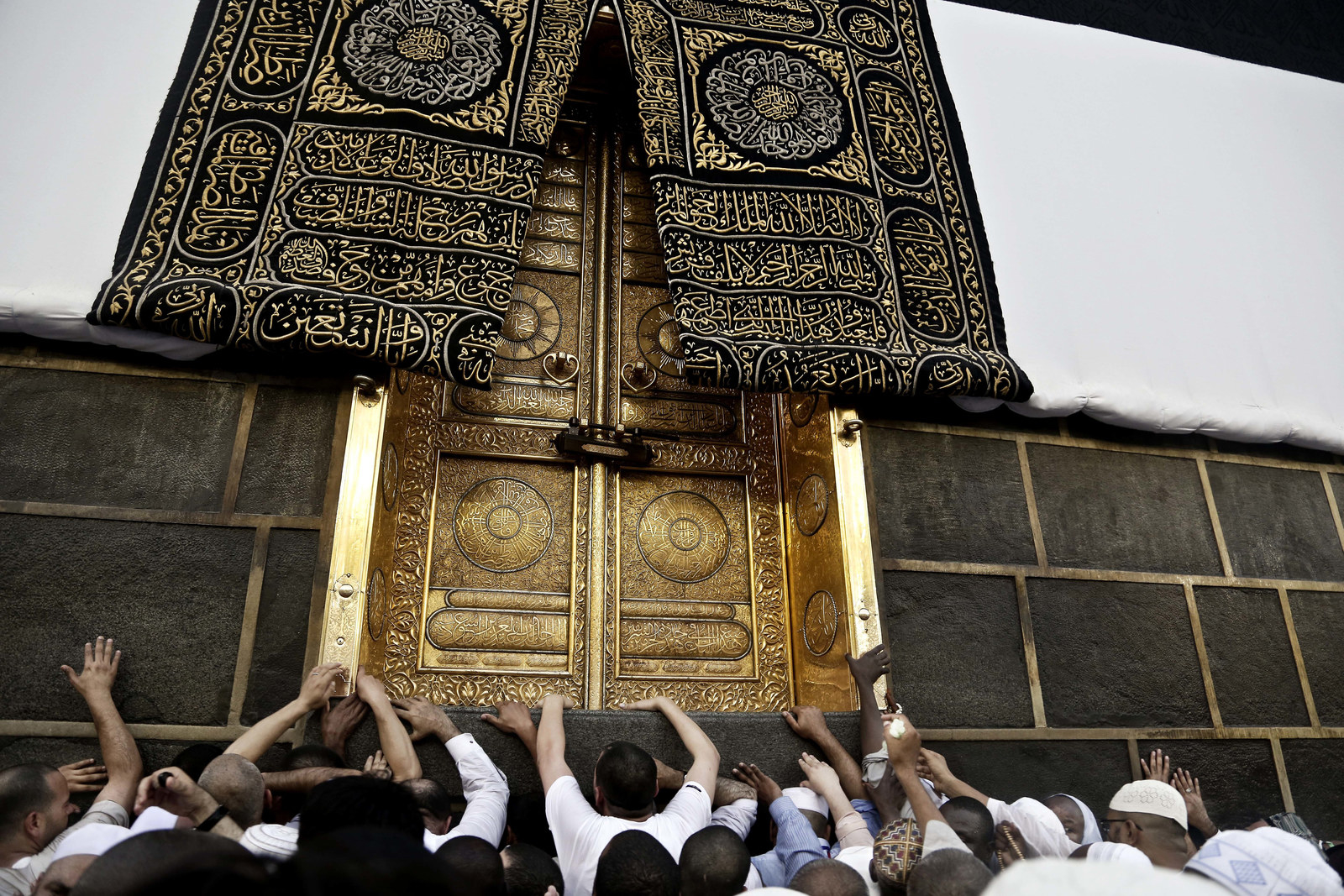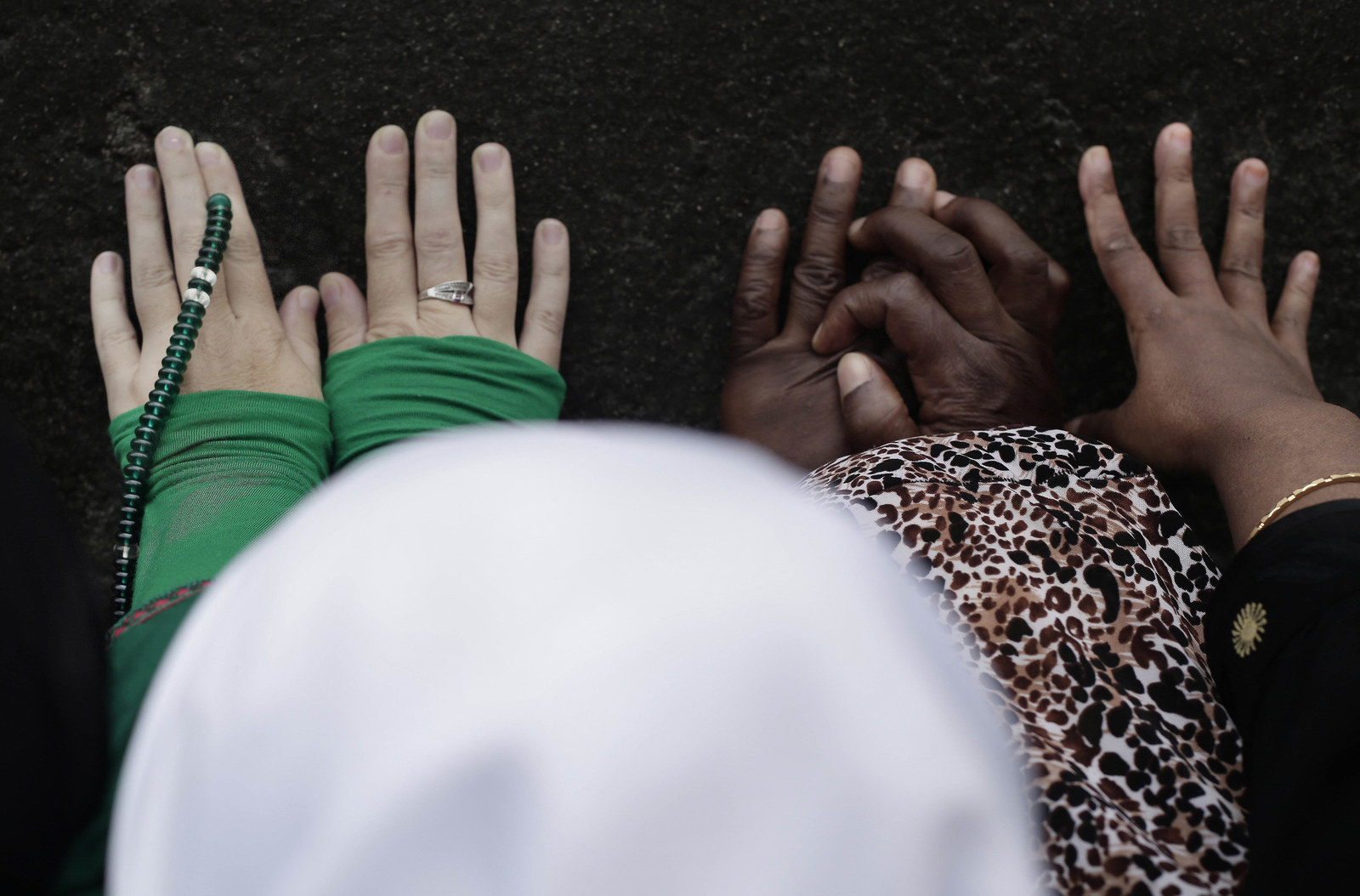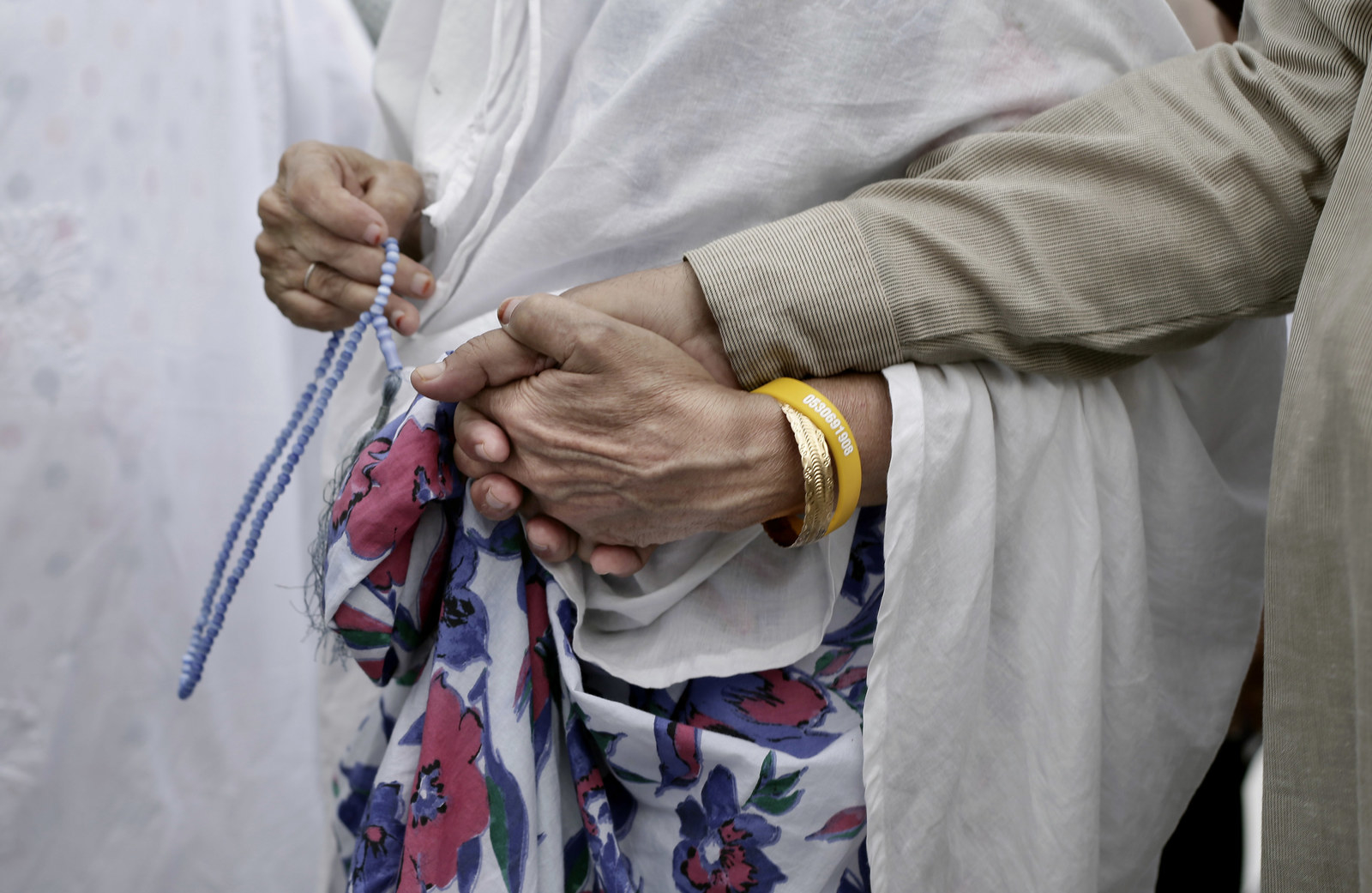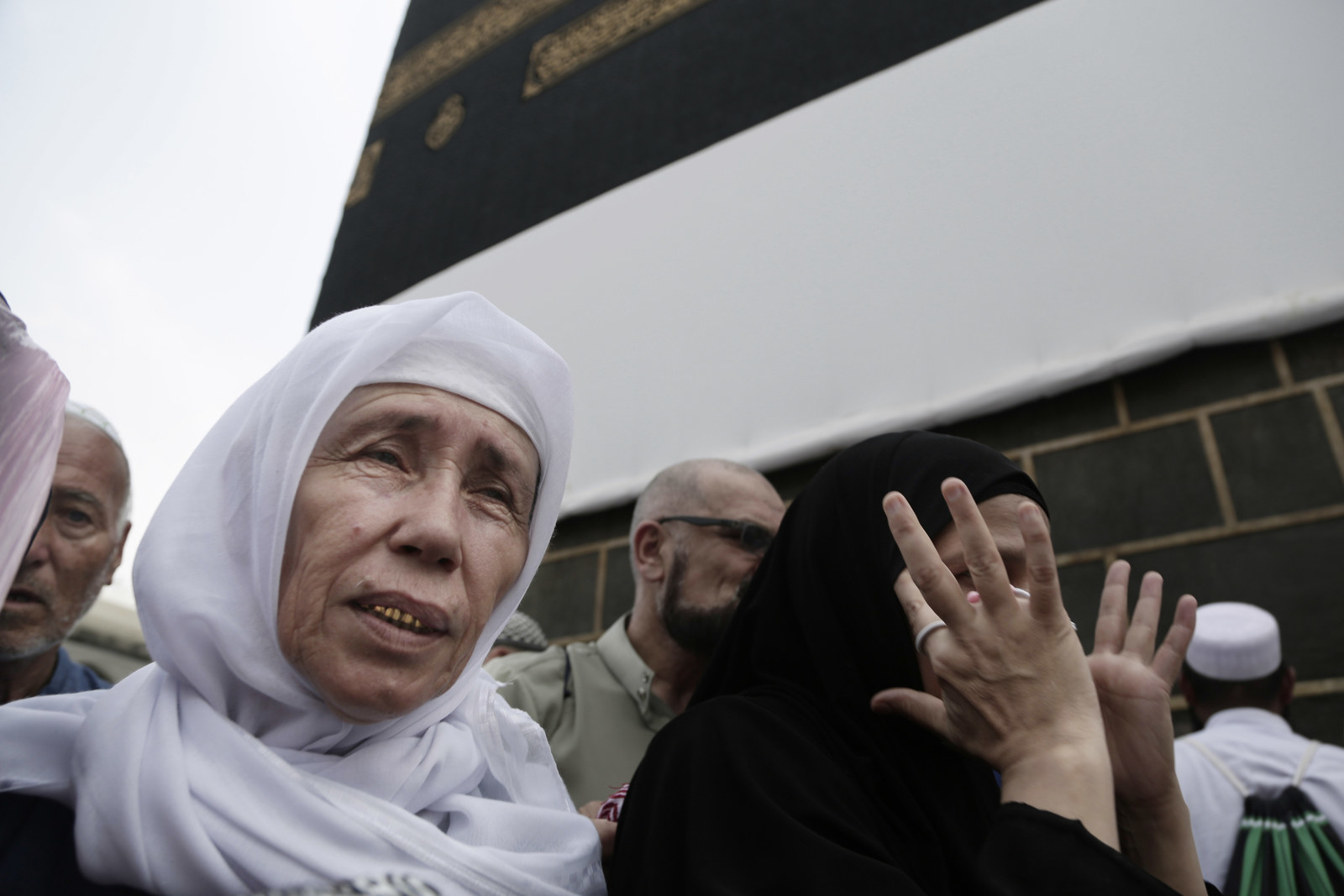 Praying at Mount Arafat.
Staying in tents at Mina.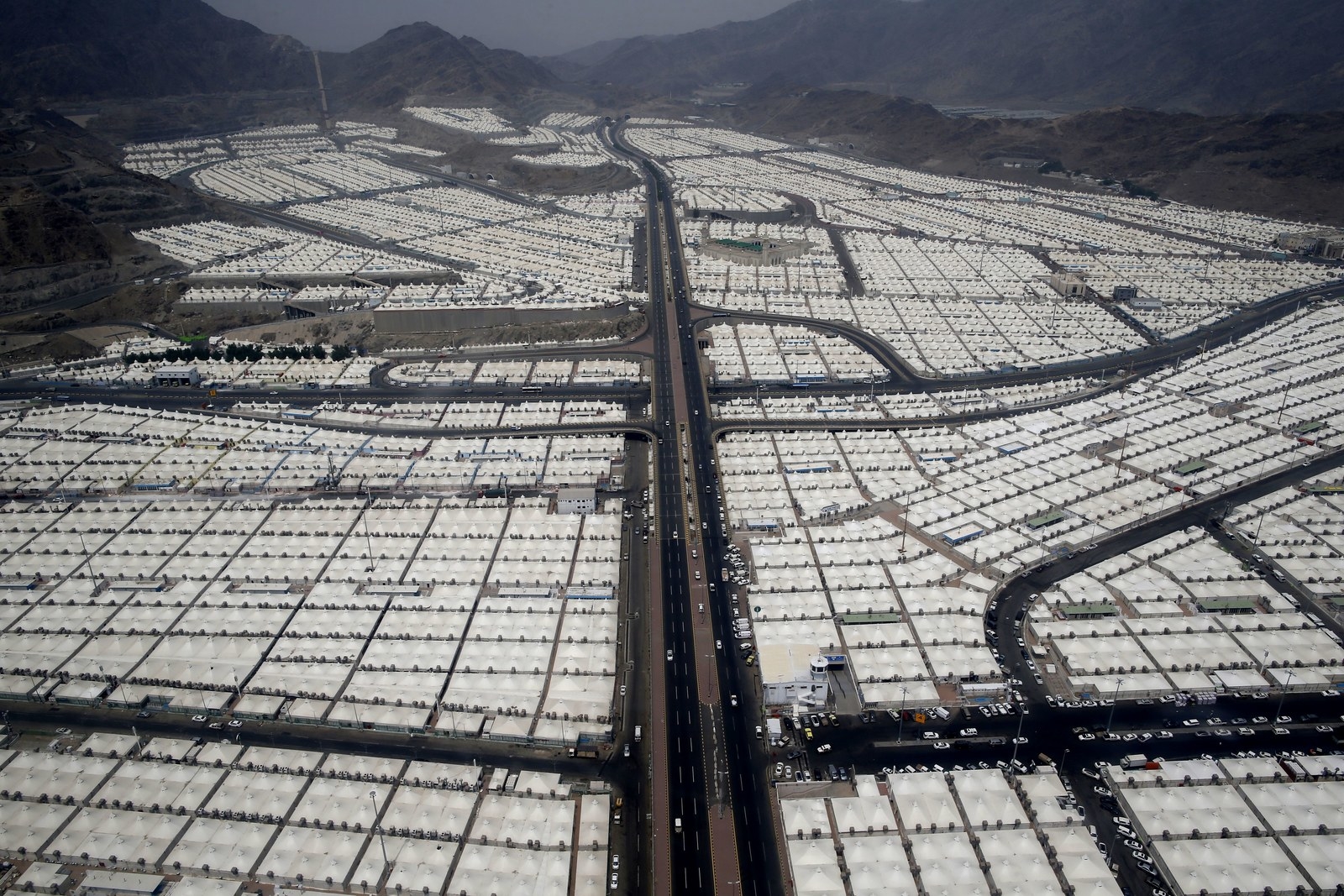 Absorbing the nightlife.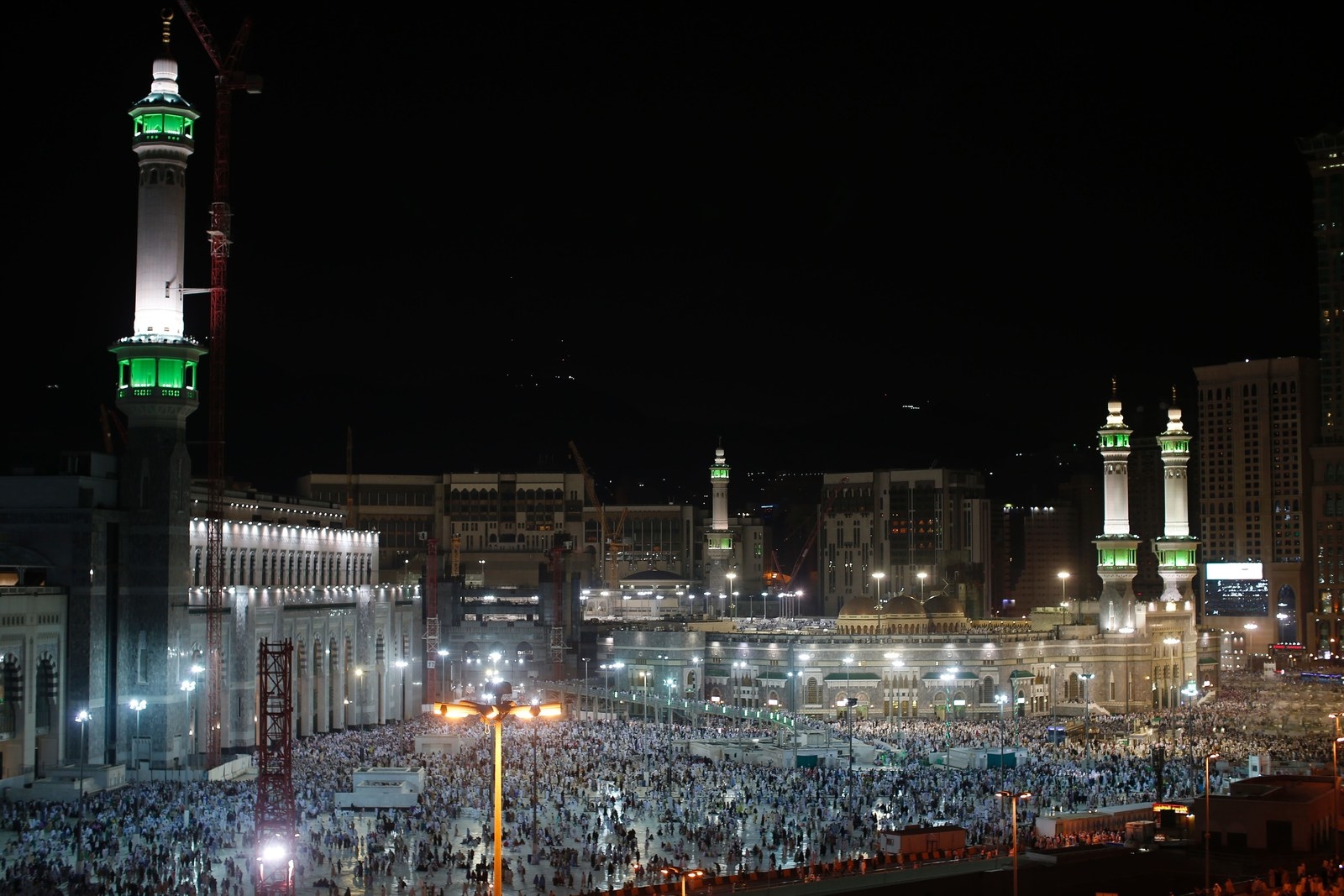 Taking in the holy city