21 Historical Pictures Of What Life Was Like For Muslims In London That Will Make You Say "Wow"
A look at the historical photos and documents in the UK's first archive dedicated to British Muslims.
The first ever British Muslim Archives will be opening this week at the East London Mosque Archives, with a collection dating back to 1910.
It features records of Muslims in Britain from the early 20th century, including documents of the "Indigent Moslem" Burial Fund founded in 1925, letters about rations, and newspaper cuttings, in an attempt to chart the campaigns and efforts of Muslims in east London, and the history of establishing the East London Mosque on Whitechapel Road. Here are some of the highlights:
1.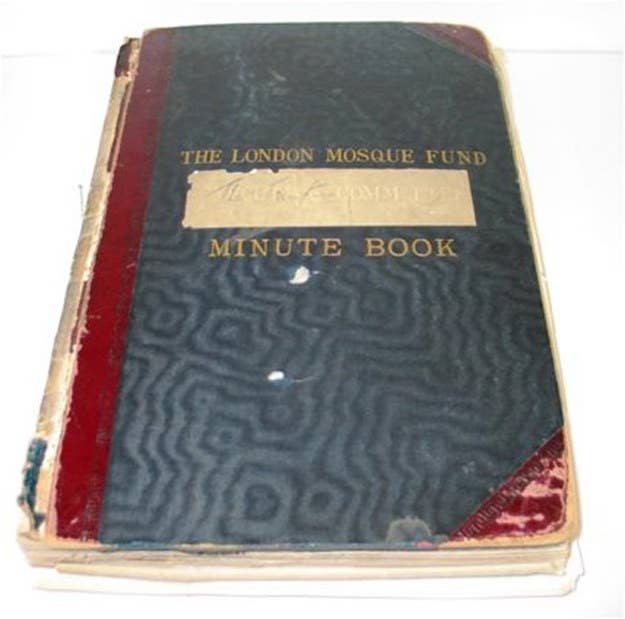 2.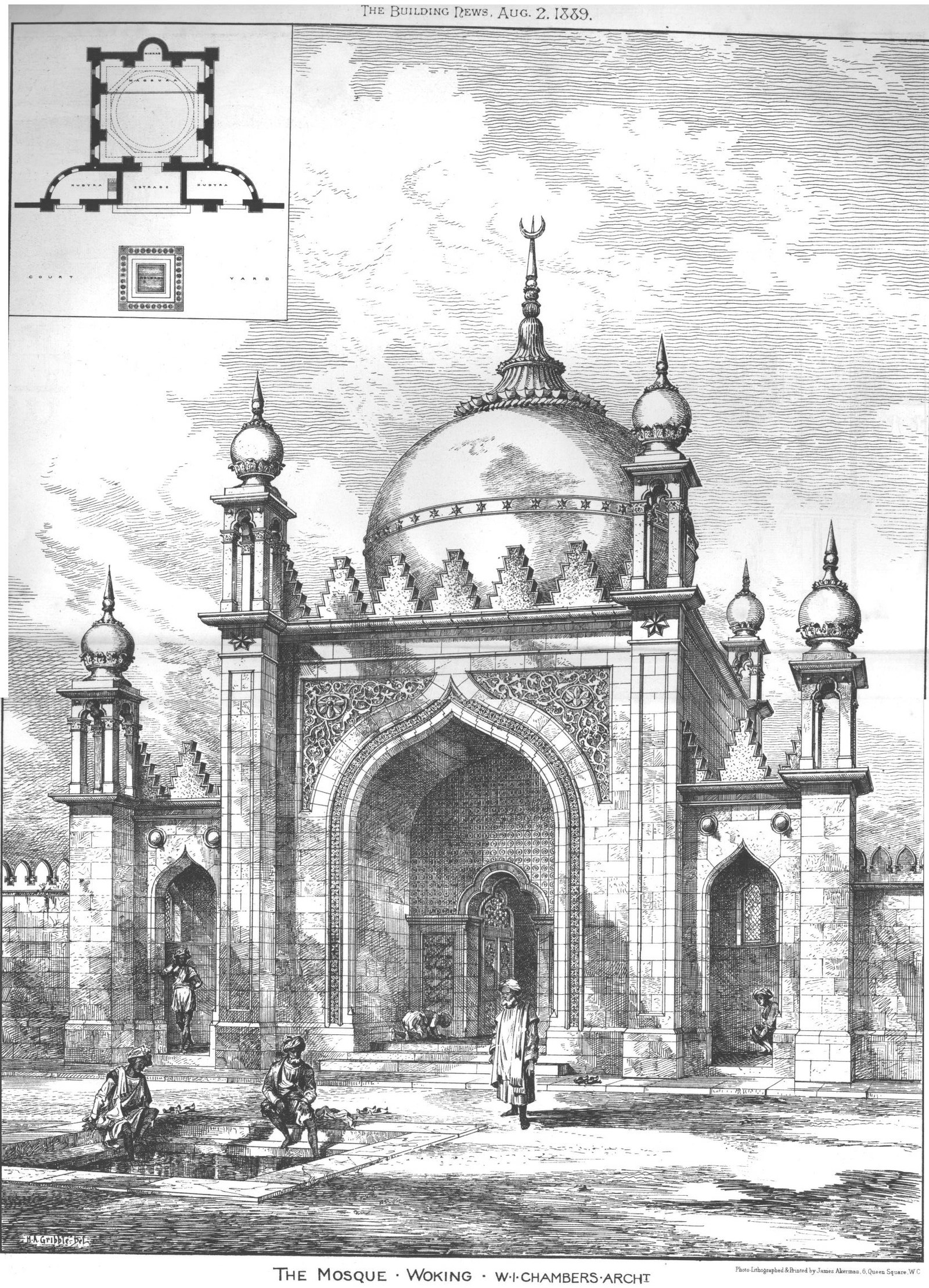 3.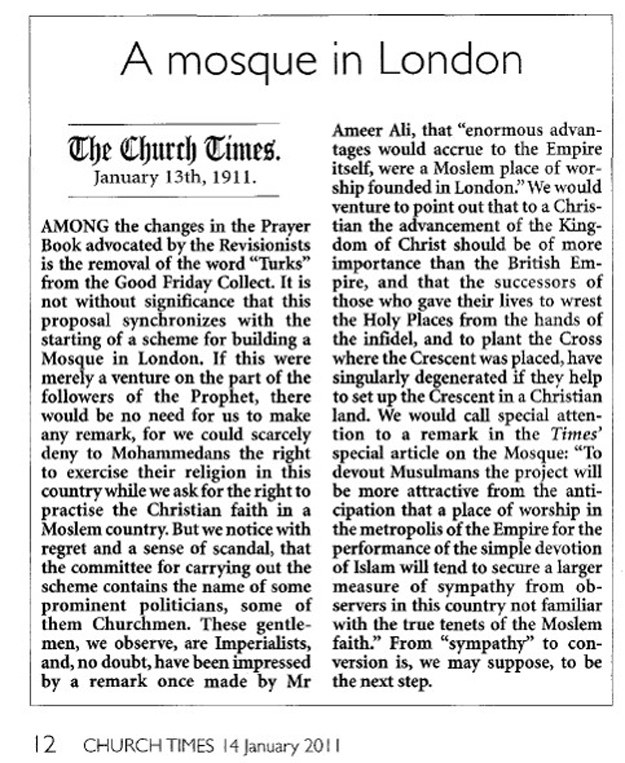 4.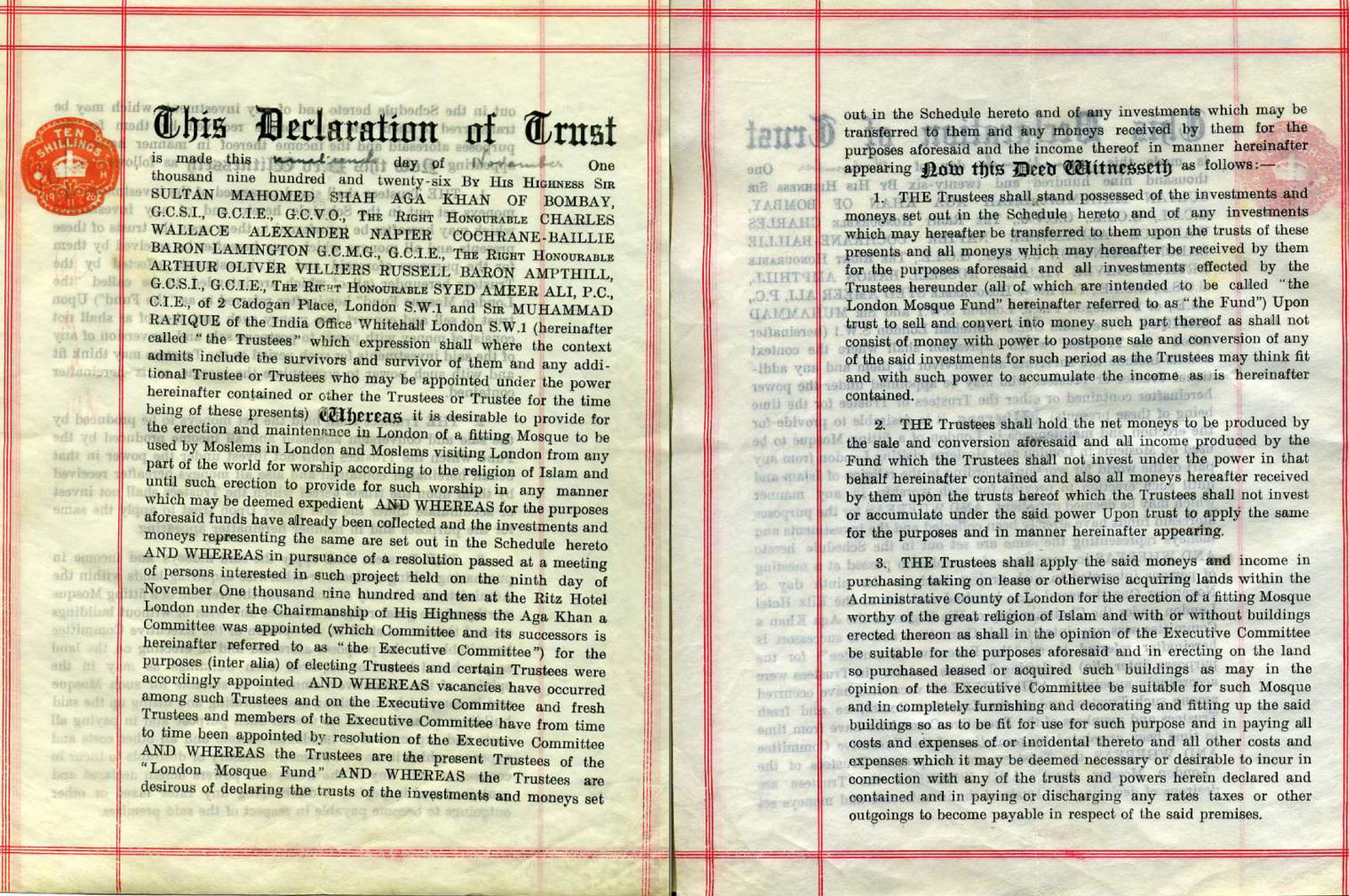 5.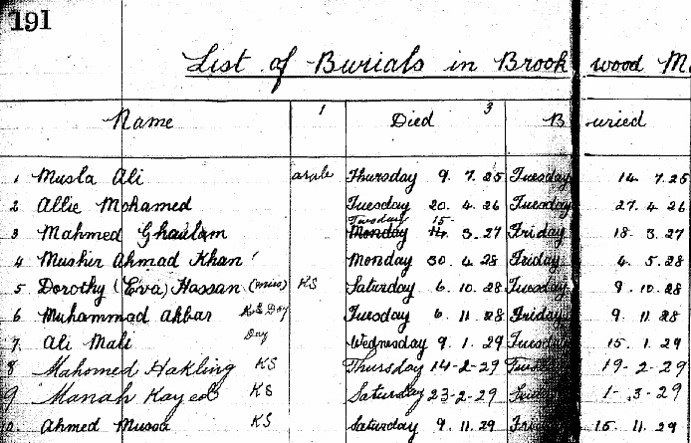 6.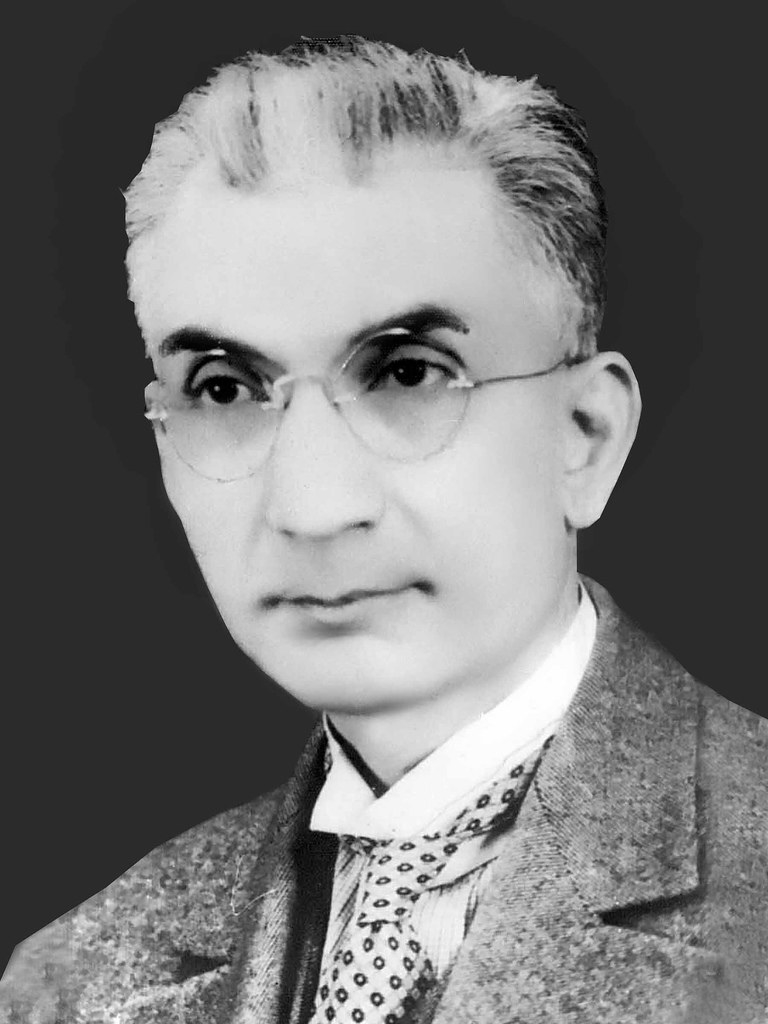 8.
9.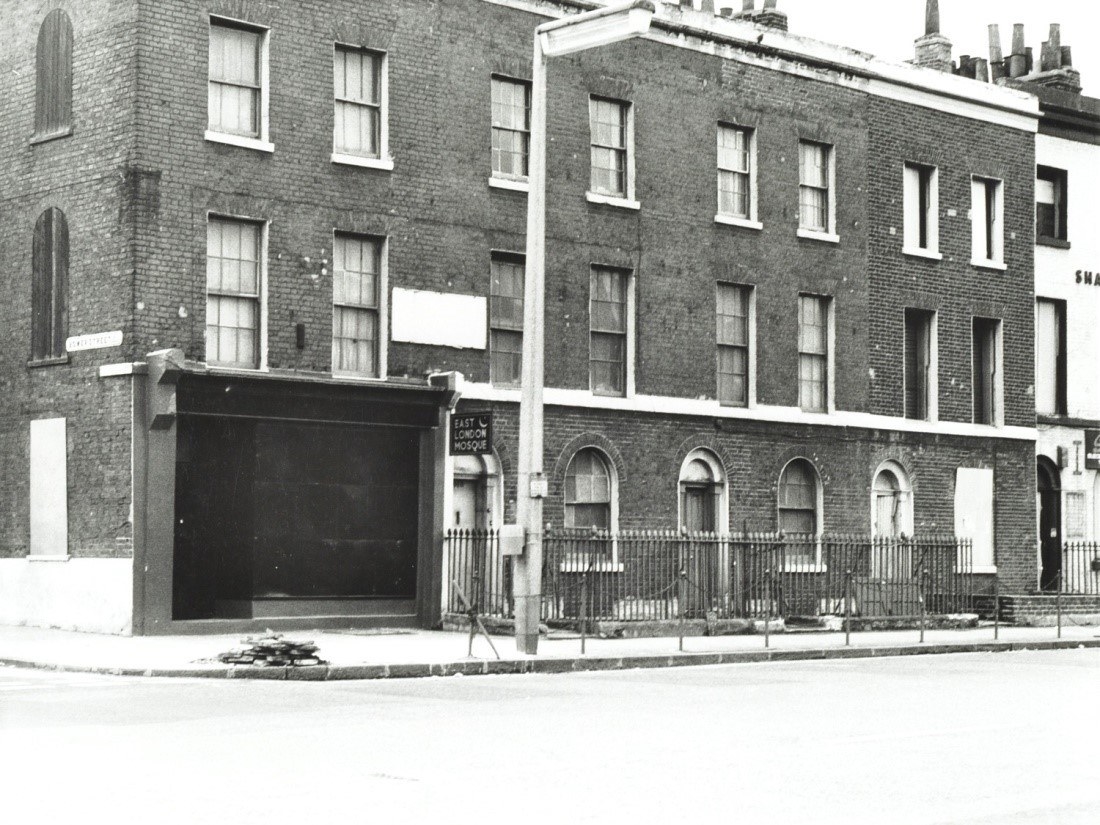 10.
11.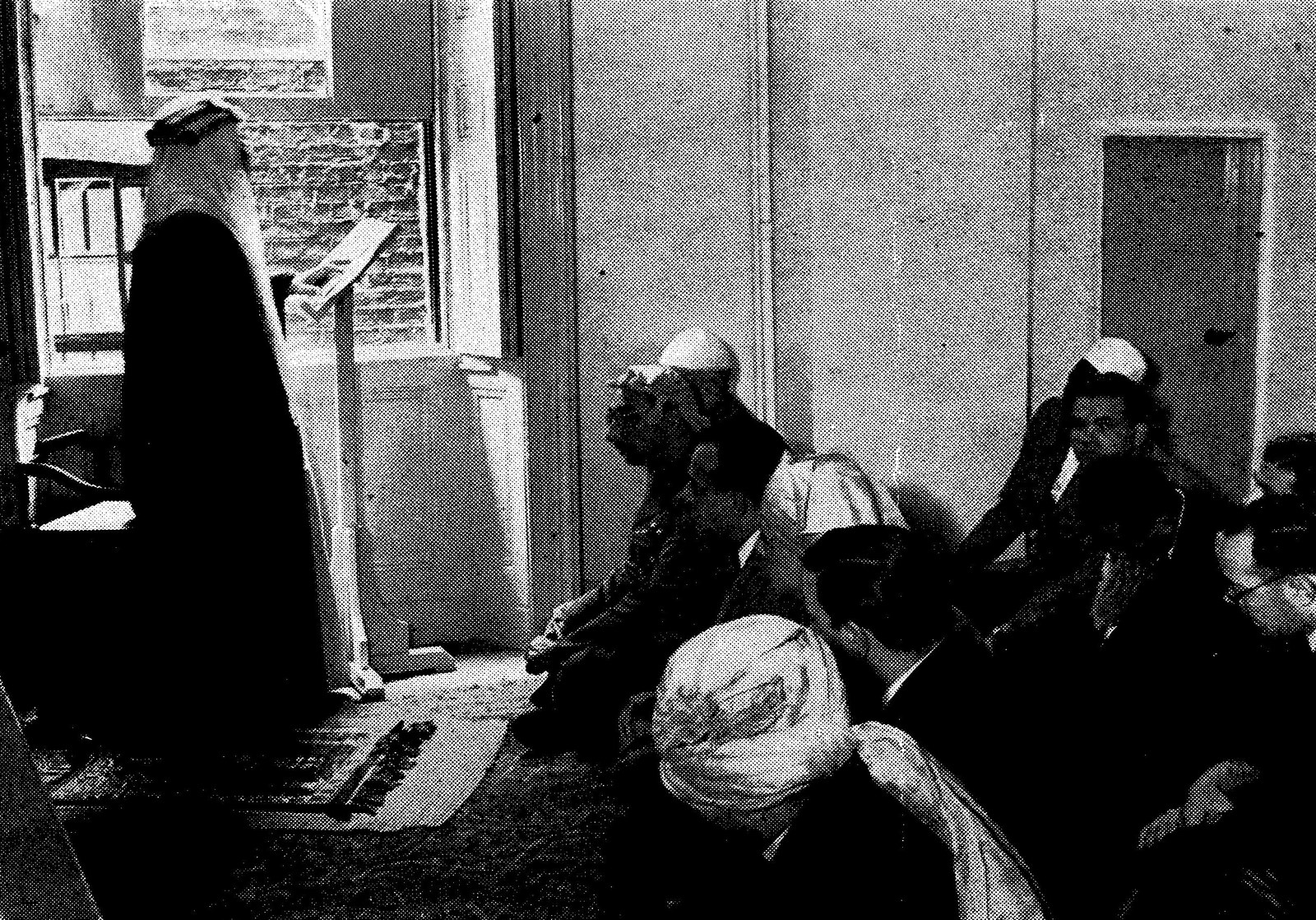 12.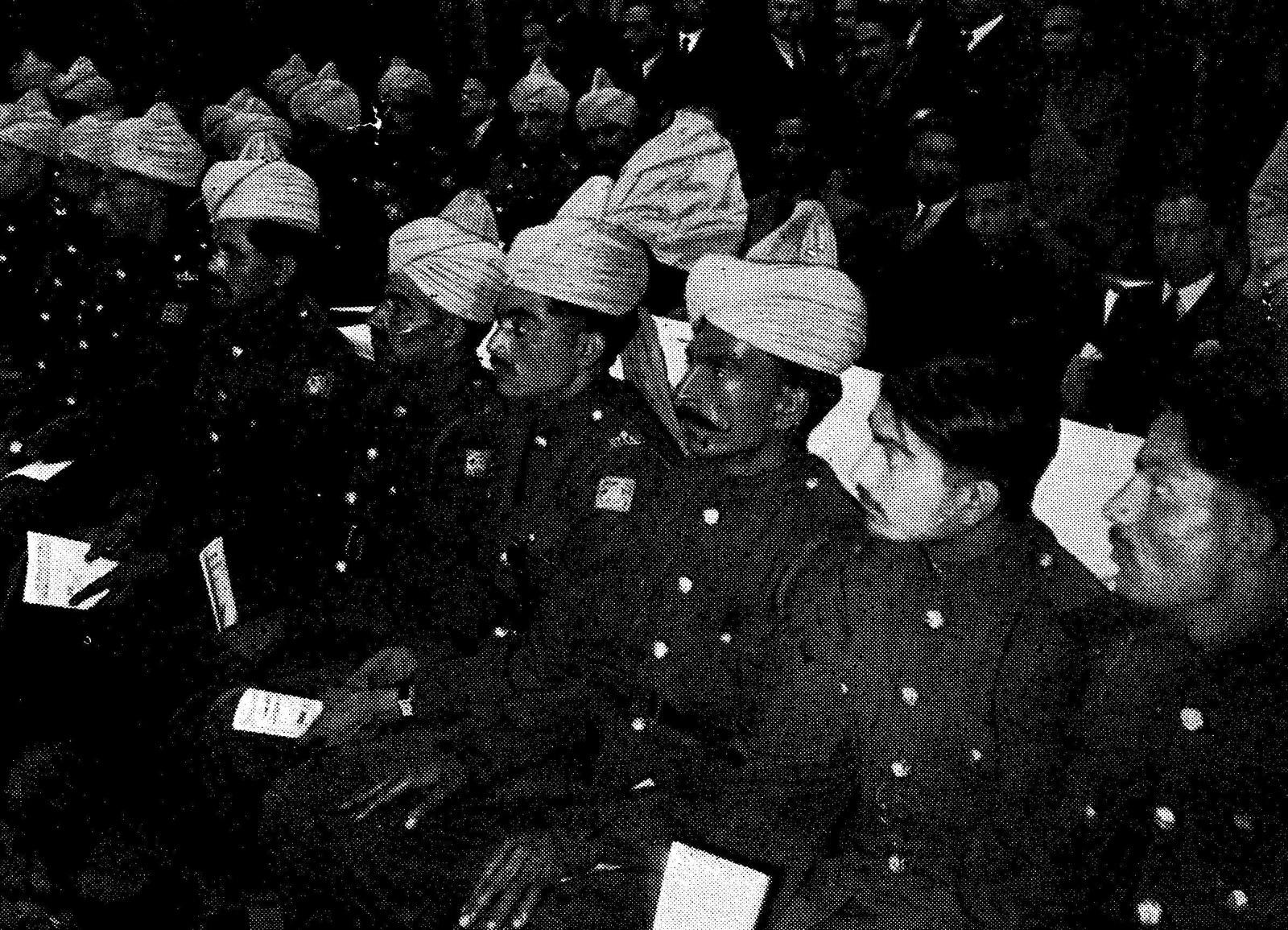 13.
14.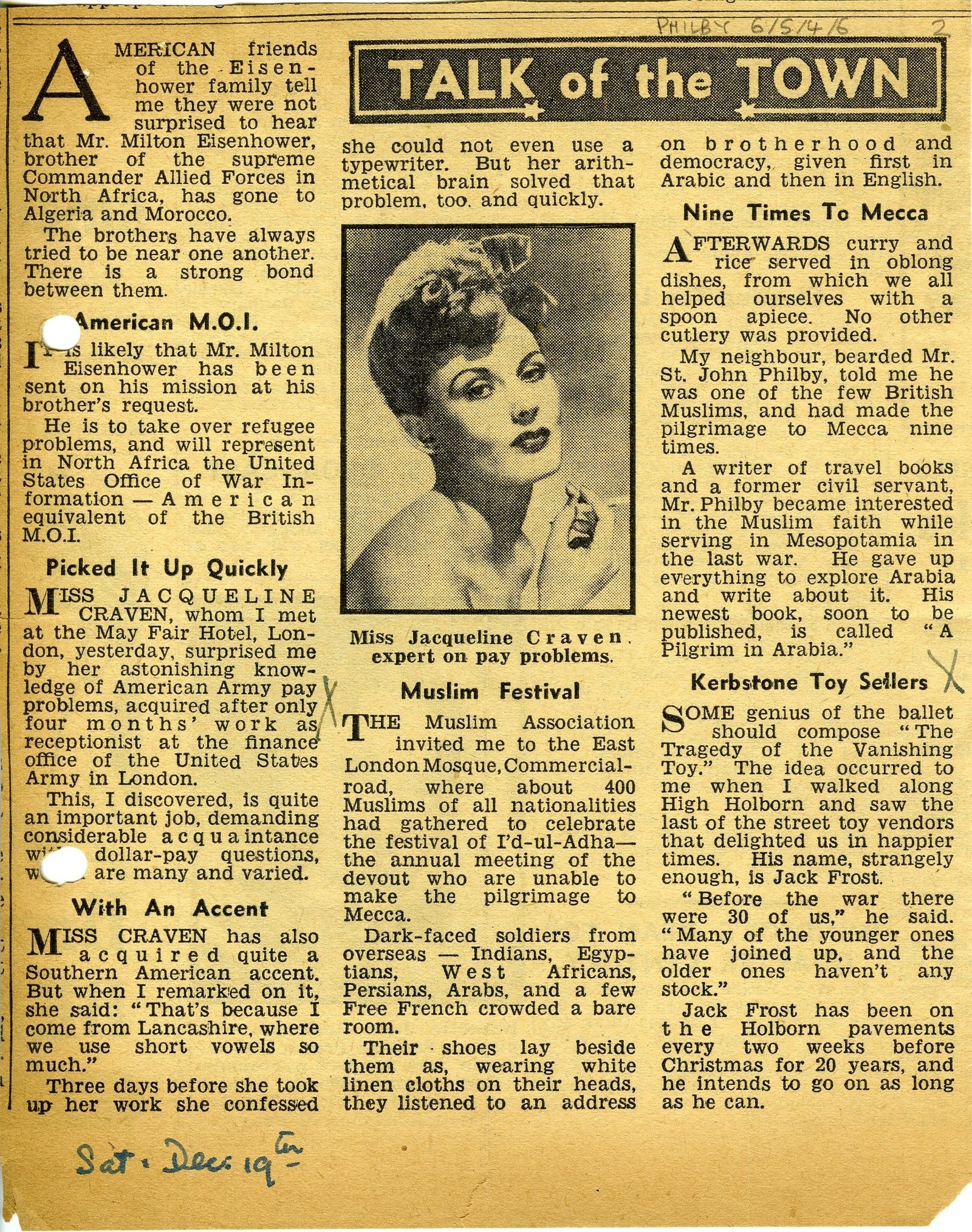 15.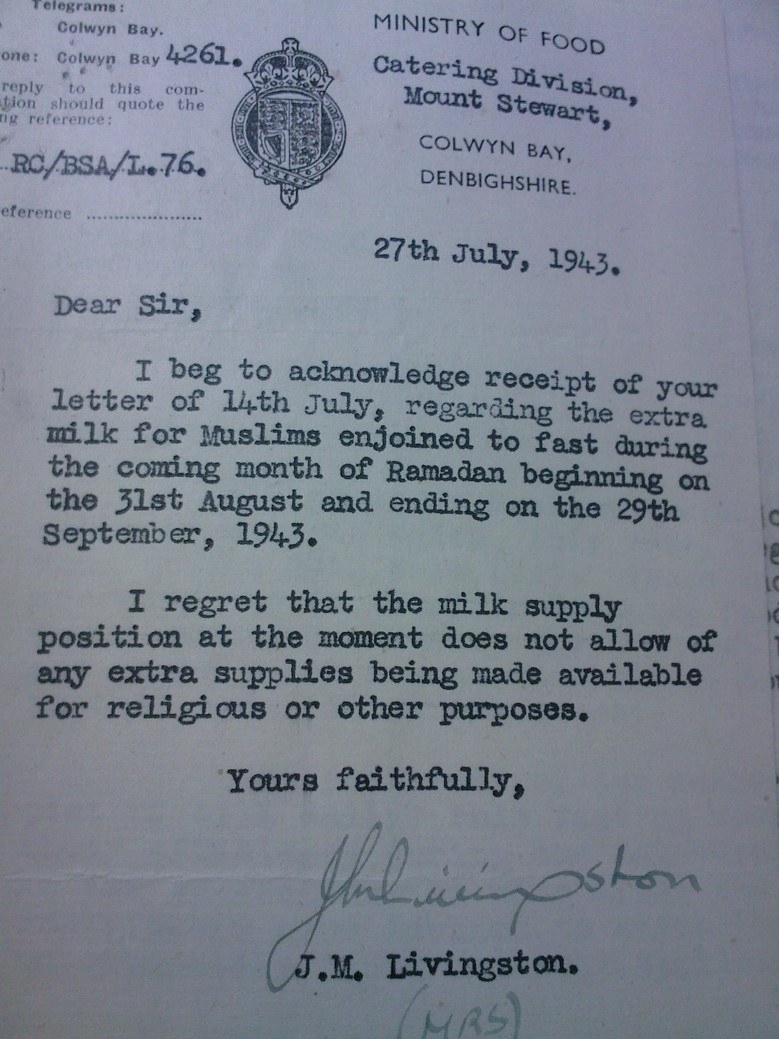 16.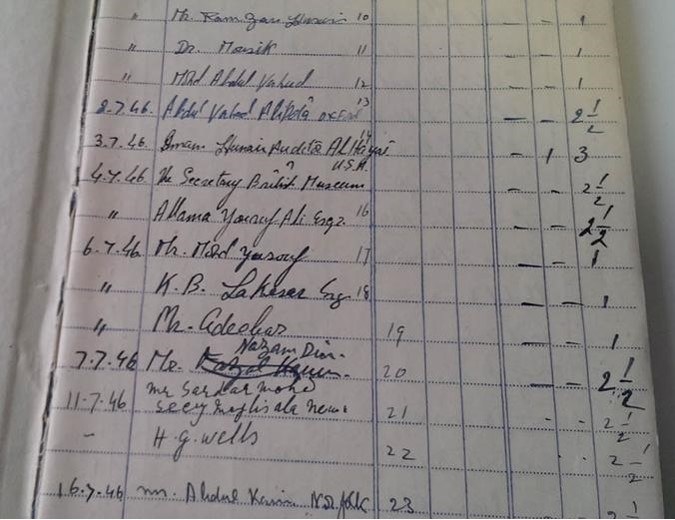 17.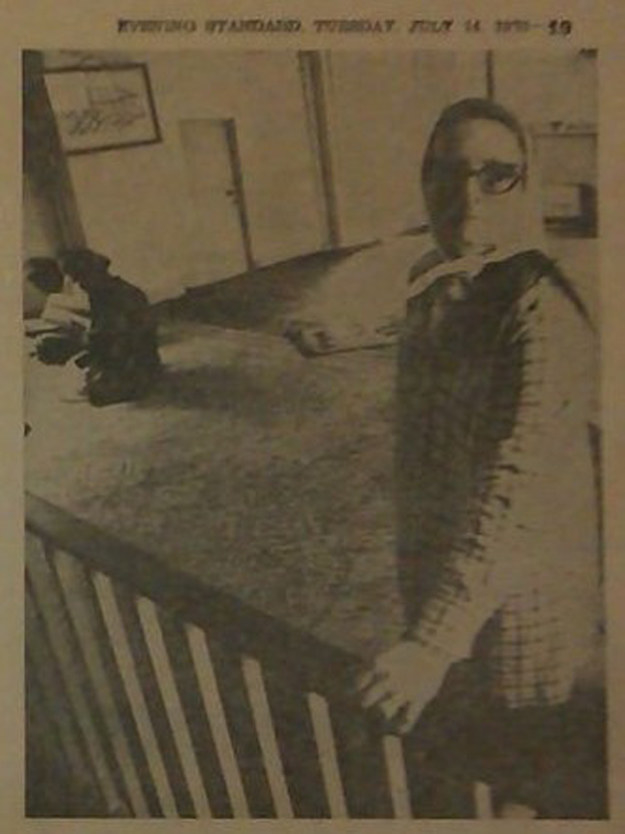 18.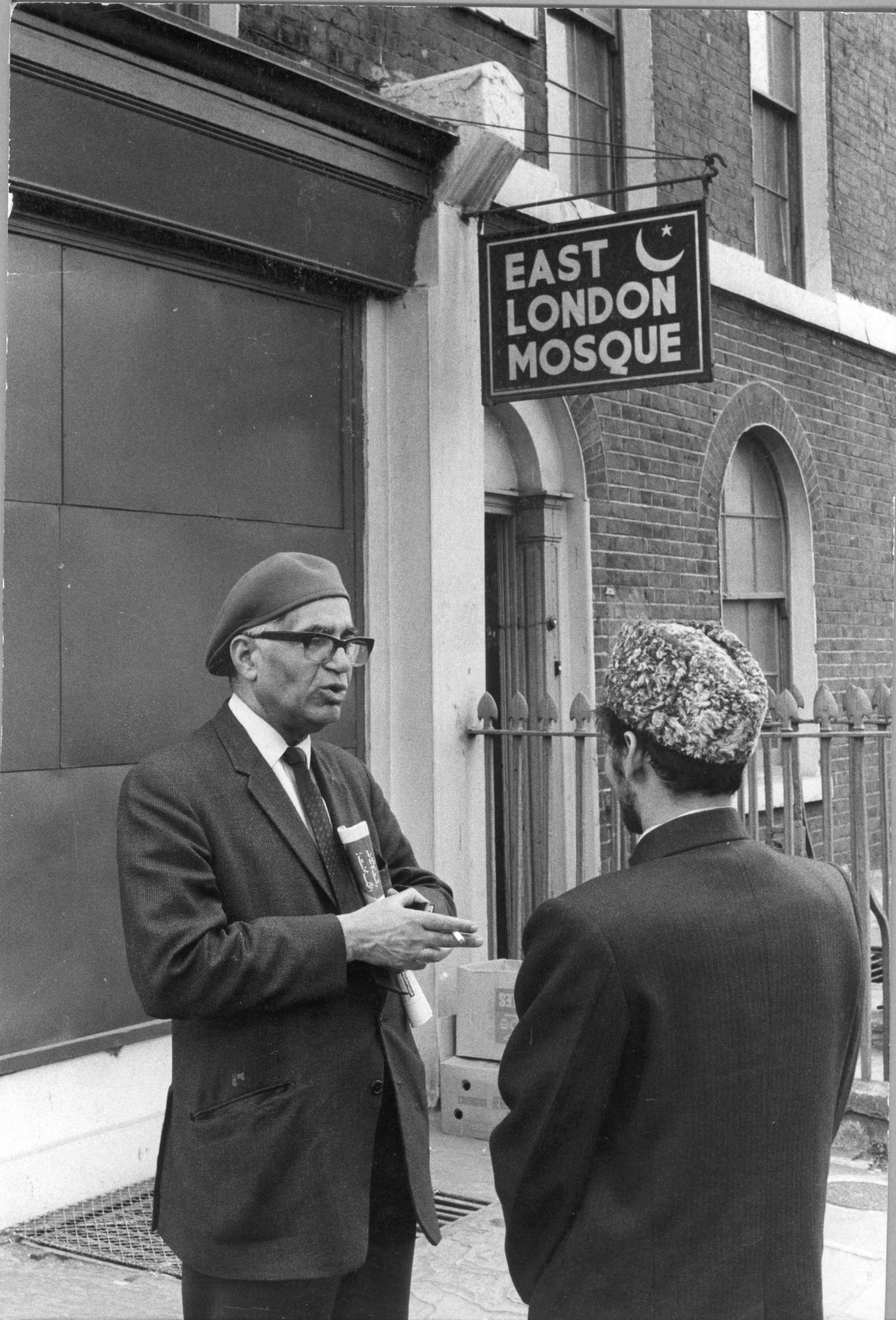 19.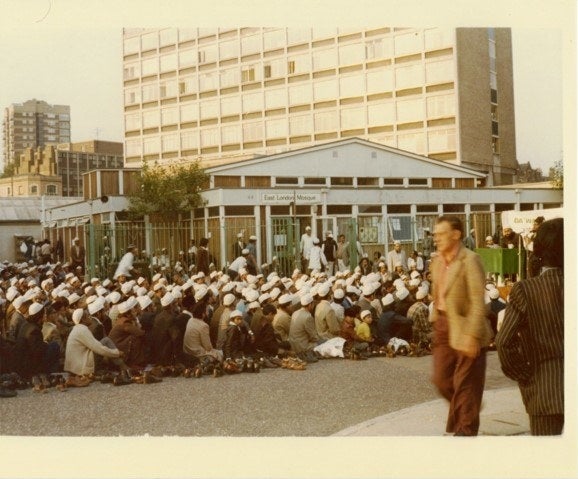 20.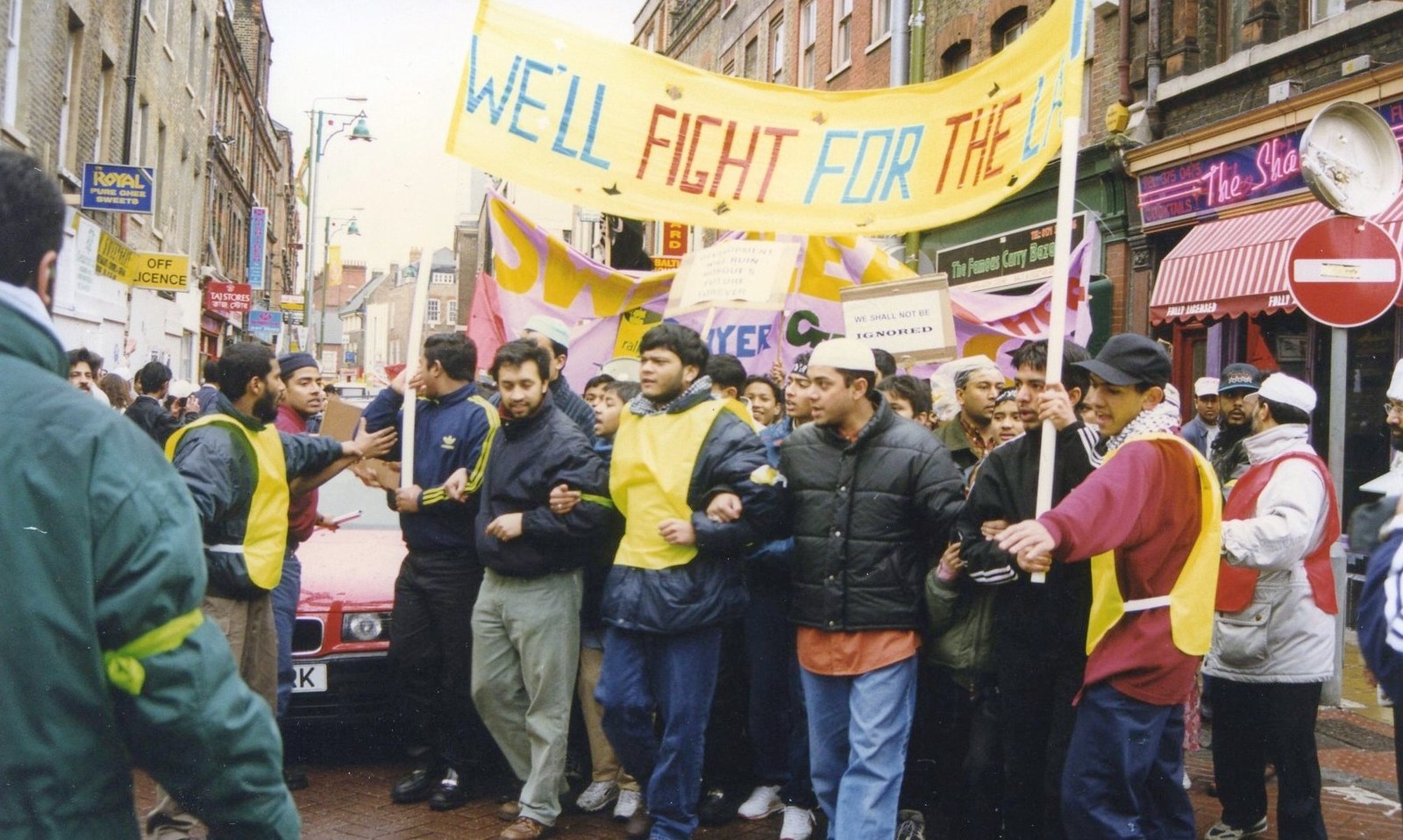 21.