Boris Johnson has received cross-party criticism after he told a parliamentary committee that a British-Iranian mother detained for 19 months in Iran had been in the country "training journalists" – which campaigners fear could lead to her five-year sentence being doubled.
Although it was the first time the foreign secretary had publicly said something about Nazanin Zaghari-Ratcliffe's case, the resulting fallout certainly wasn't the first time the government had been asked to do something about it.
12 July 2016: Tulip Siddiq MP raises the Zaghari-Ratcliffe case during FCO Questions.
Tulip Siddiq, the MP for Hampstead and Kilburn, the north London constituency where Zaghari-Ratcliffe's family lives, told parliament she had at this stage raised the case a number of times. On 18 May, a month after Zaghari-Ratcliffe had been detained, Siddiq met her constituent's family with Tobias Ellwood, who was minister with responsibility for the Middle East at the time. On 4 July, Siddiq spoke to Iranian foreign minister Mohammad Javad Zarif.
"We will continue to push the Iranians for consular access to her — the challenge is that Iran does not recognise dual nationality — and for more information about the charges that are alleged against her," Siddiq told the Commons in July.
The MP also wrote a blog post titled "Free Nazanin: 100 Days of Detention".
24 October 2016: Over 200 MPs and peers sign a letter to Boris Johnson.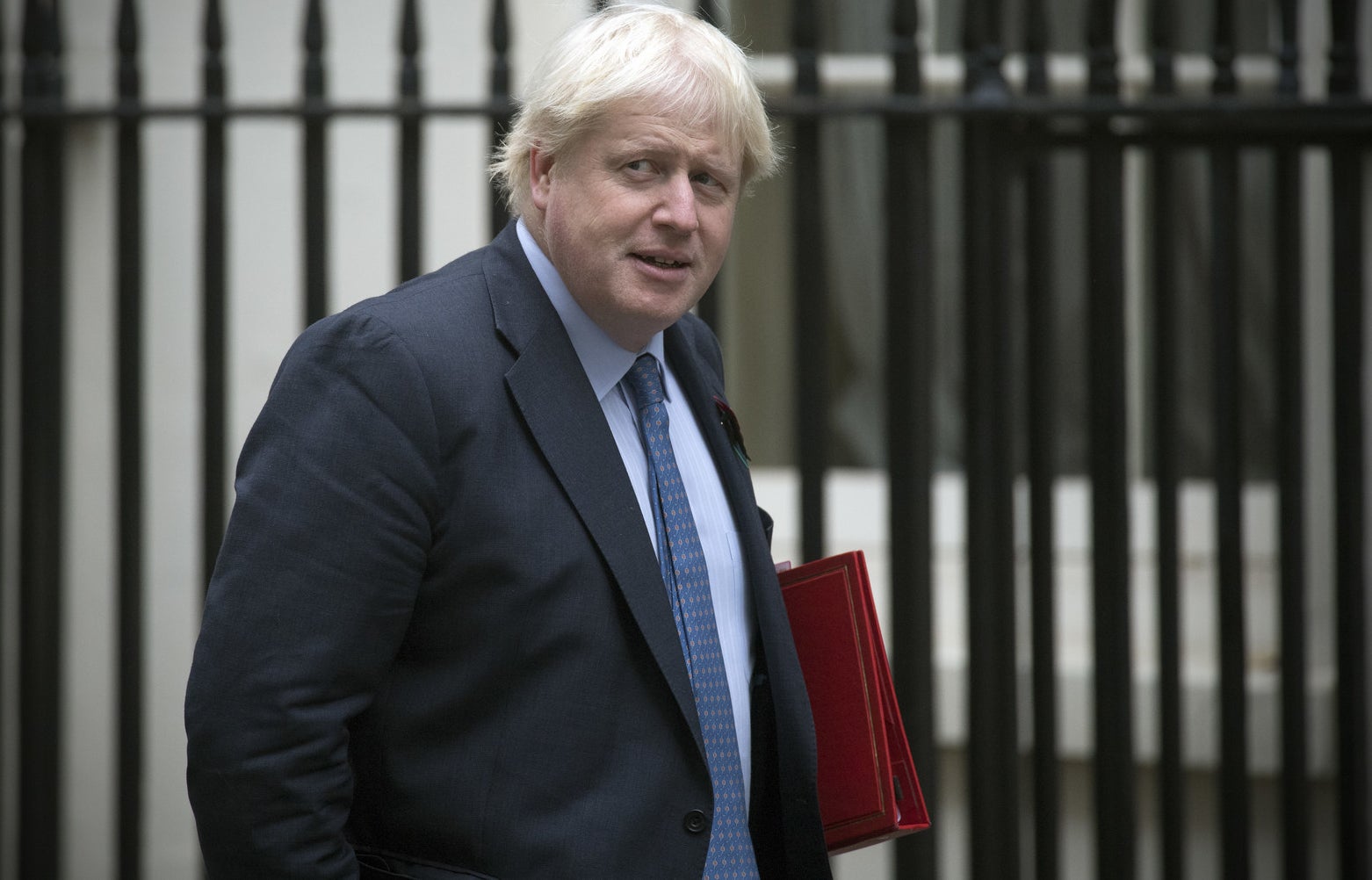 23 November 2016: Prime Minister's Questions.
Siddiq raised the case during PMQs, and warned the prime minister that her constituent was suicidal:
"My constituent Nazanin Ratcliffe, a British national, is in prison in Iran. She has been separated from her husband and her 2-year-old daughter for eight months. She has been on hunger strike and is now suicidal. The prime minister needs to reunite this mother, this daughter and this wife, with her family. Will it take Nazanin's death for the government to start taking her seriously?"
25 January 2017: Letter to the prime minister from Tulip Siddiq and shadow foreign secretary, Emily Thornberry.
Zaghari-Ratcliffe, 38, who works for the Thomson Reuters Foundation and has been detained in Iran since April 2016, had her appeal dismissed in a secret hearing of an Iranian Revolutionary Court on 4 January. This development was only announced on 22 January.
Following Zaghari-Ratcliffe's rejected appeal, Siddiq and Emily Thornberry, the shadow foreign secretary, wrote to the prime minister demanding a meeting to discuss the situation.
The letter, which BuzzFeed News has seen, included requests for details of the government's approach, and what actions it intended to take in the future.
The letter reads: "We write regarding Nazanin Zaghari-Ratcliffe, a case raised with you on 23rd November at prime minister's questions, with former prime minister David Cameron and multiple Foreign Office ministers over the past 9 months."
31 January 2017: Tom Brake MP submits a written question to parliament.
Brake, the Lib Dem MP for Carshalton and Wallington, asked the foreign secretary "what representations he has made to his counterpart in Iran on the outcome of the appeal against conviction by Nazanin Zaghari-Ratcliffe".
2 February 2017: There's a House of Lords debate.
Lib Dem Baroness Northover asks her peers what action the government is taking in relation to the case of Zaghari-Ratcliffe.
2 March 2017: Siddiq raises the case again during the International Women's Day debate.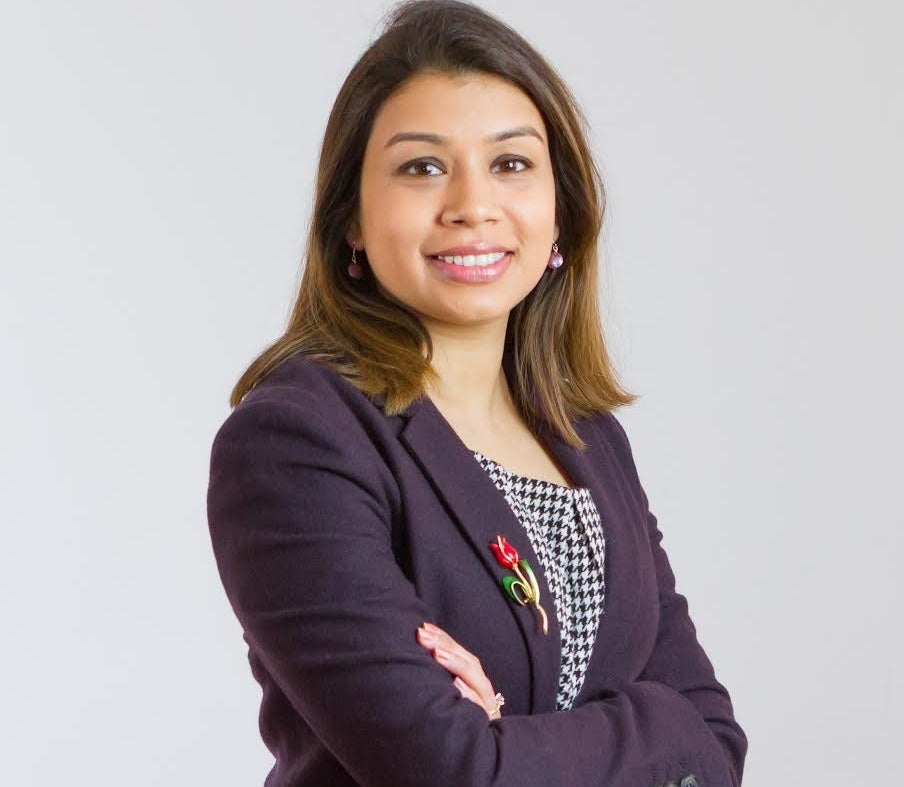 18 July 2017: "British Prisoners in Iran" Westminster Hall debate.
Siddiq asked: "First, it remains incomprehensible that our government are yet to call for Nazanin's release, and that they have failed to join the UN in maintaining her innocence. As I said, 261 MPs and peers signed a letter seeking the release of Nazanin, Kamal Foroughi, and Roya Nobakht. Will the government finally join them today?"
22 August 2017: Siddiq says she has requested a meeting with the foreign secretary.
In a blog post, the MP wrote that Zaghari-Ratcliffe had been granted access to a psychiatrist for the first time in her 500 days of detention, and her family had recently met with the minister for the Middle East. She also said she had requested a meeting with the foreign secretary, Boris Johnson, to discuss the case.
4 September 2017: Letter from Tulip Siddiq MP and Oliver Dowden MP to Boris Johnson.
Zaghari-Ratcliffe's MP requested a meeting to discuss the two cases of British-Iranian dual nationals imprisoned in Iran, which was granted and took place on Wednesday 1 November – the day the foreign secretary made his contested remarks to the select committee.
9 October 2017: Siddiq makes a statement about the threat of new charges against Zaghari-Ratcliffe and demands the foreign secretary call for her release.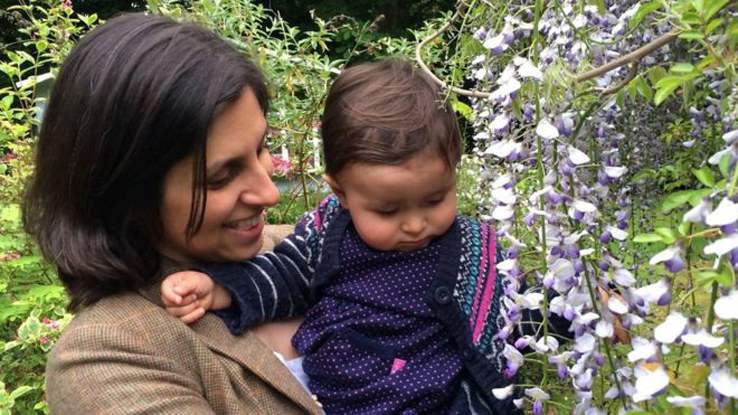 20 October 2017: UN rights experts call for the immediate release of Zaghari-Ratcliffe after fresh charges are brought.
Last month, United Nations human rights experts appealed to Iran to immediately release its prisoner, who is now facing fresh charges, saying they have "grave" concerns for her welfare.
They said in a statement Zaghari-Ratcliffe is already serving a five-year term in Tehran's Evin Prison and could face an additional 16 years of imprisonment if convicted on the new charges.
6 November 2017: The foreign secretary finally makes a statement on Zaghari-Ratcliffe's case after 19 months of her detention, but makes a mistake.
In a statement, Siddiq said: "The foreign secretary must immediately retract his comments.
She added: "In Nazanin's case, words have power.
"The government are aware of this, as for the last 19 months they have refused to call for Nazanin's release from her Iranian prison cell.
"By suggesting Nazanin was in Iran 'teaching people journalism', Boris Johnson has endangered the cause to secure her release. His comments were both untrue and unhelpful to her case."