As everyone knows, Aaron Sorkin is the king behind the best political show of all time: The West Wing.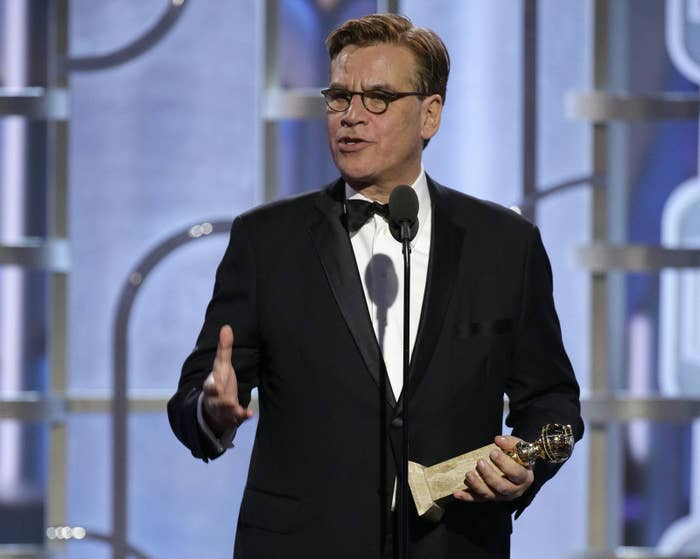 He is also the master of the storytelling technique walk and talk, and the Oscar-winning screenwriter of The Social Network.
But now he's written a poignant letter to his 15-year-old daughter, Roxy, and her mother, Julia Sorkin.
In the letter published by Vanity Fair he writes a strongly worded attack on the president-elect Donald Trump, who he wrote has dangerous ideas:
Sorkin Girls,

Well the world changed late last night in a way I couldn't protect us from. That's a terrible feeling for a father. I won't sugarcoat it — this is truly horrible. It's hardly the first time my candidate didn't win (in fact it's the sixth time) but it is the first time that a thoroughly incompetent pig with dangerous ideas, a serious psychiatric disorder, no knowledge of the world and no curiosity to learn has.
He then goes on to write that it wasn't just Trump who had won, but also his supporters.
The Klan won last night. White nationalists. Sexists, racists and buffoons. Angry young white men who think rap music and Cinco de Mayo are a threat to their way of life (or are the reason for their way of life) have been given cause to celebrate.

Sorkin writes to his daughter about fears of misogyny, saying "hate was given hope".
Men who have no right to call themselves that and who think that women who aspire to more than looking hot are shrill, ugly, and otherwise worthy of our scorn rather than our admiration struck a blow for misogynistic shitheads everywhere. Hate was given hope.
The screenwriter also addresses the fear many minorities may be feeling in the wake of Trump's electoral success, and writes:
And speaking of fear, Muslim-Americans, Mexican-Americans and African-Americans are shaking in their shoes. And we'd be right to note that many of Donald Trump's fans are not fans of Jews. On the other hand, there is a party going on at ISIS headquarters. What wouldn't we give to trade this small fraction of a man for Richard Nixon right now?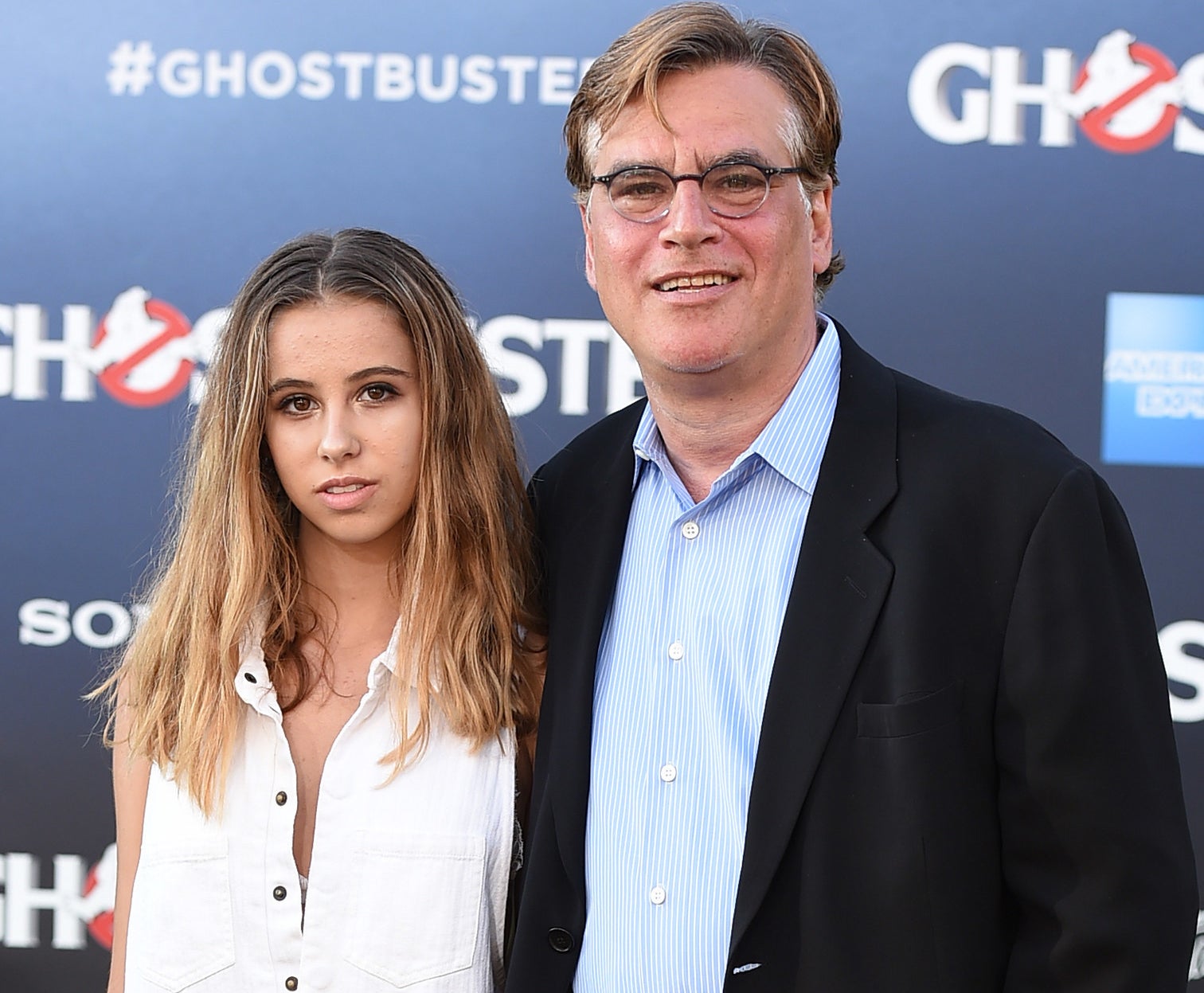 He then offers his daughter advice about what should be done next – after they remember they're not alone and after they "get out of bed".

Sorkin writes: "Here's what we'll do … we'll fucking fight," and reassures his daughter: "We're not powerless and we're not voiceless."
He then says that now is the time for them to get involved:
We get involved. We do what we can to fight injustice anywhere we see it — whether it's writing a check or rolling up our sleeves. Our family is fairly insulated from the effects of a Trump presidency so we fight for the families that aren't. We fight for a woman to keep her right to choose. We fight for the First Amendment and we fight mostly for equality — not for a guarantee of equal outcomes but for equal opportunities. We stand up.

America didn't stop being America last night and we didn't stop being Americans and here's the thing about Americans: Our darkest days have always — always — been followed by our finest hours.
He ends his note with optimism, writing how Roxy's grandfather had fought in World War II, "The battle isn't over, it's just begun … I will not hand his granddaughter a country shaped by hateful and stupid men. Your tears last night woke me up, and I'll never go to sleep on you again," he writes.