1.
Going to your childhood studio and realizing next year you'll have a new teacher.
2.
Doing finale at recital, sad that you won't be dancing with your friends on stage anymore.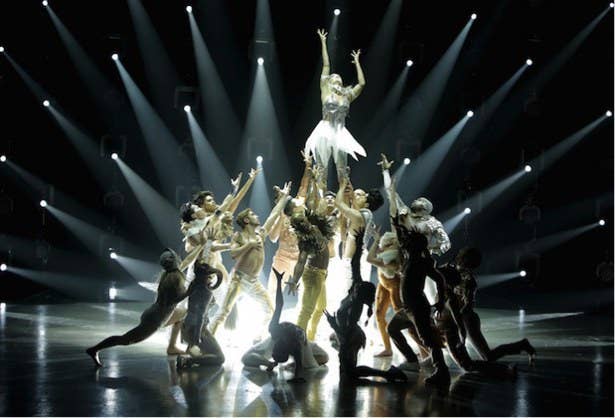 3.
Auditioning for the school dance team, working all you have.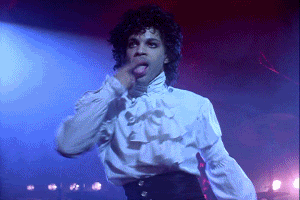 4.
Looking at the other dancers, seeing who can be your dance buddy.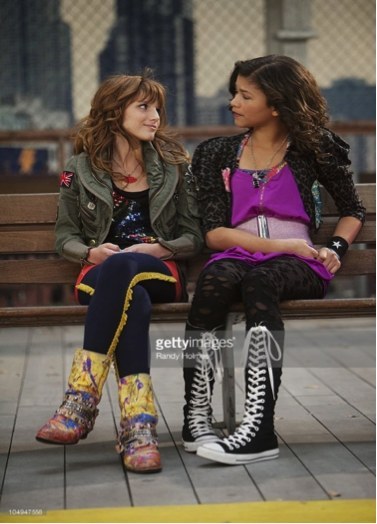 5.
Showing off in class while nailing the combo.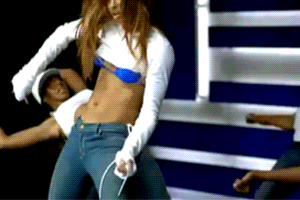 6.
Dancing at your first game.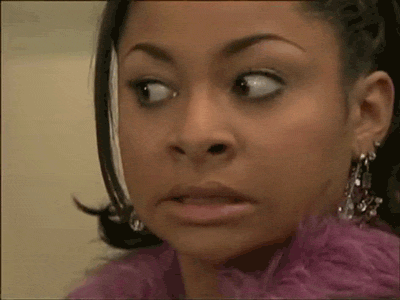 7.
Dancing at your second game.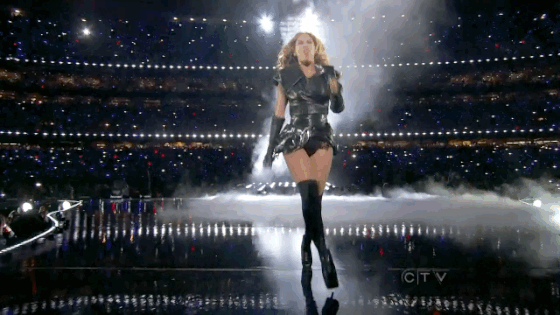 8.
Walking around campus with your dance gear on.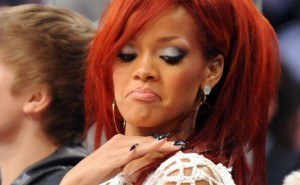 9.
Everyone asking you to do a split once they find out you're a dancer.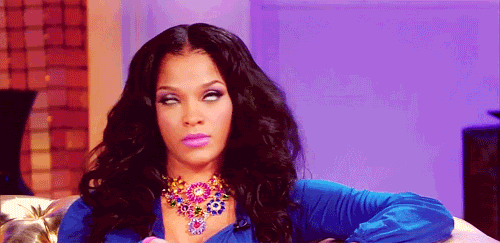 10.
Panicking because you have a paper to write and a performance in the same night.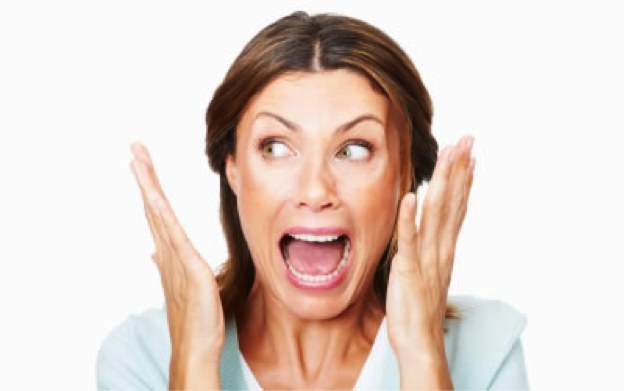 Every dancer feels out of place at some point when they go to college, just remember, you're not alone.