2.
Check your favourite retailers' social accounts for $avings.
3.
While you're at it, subscribe to newsletters.
4.
Skip the crowds and shop online.
6.
Don't impulse buy. Do your research.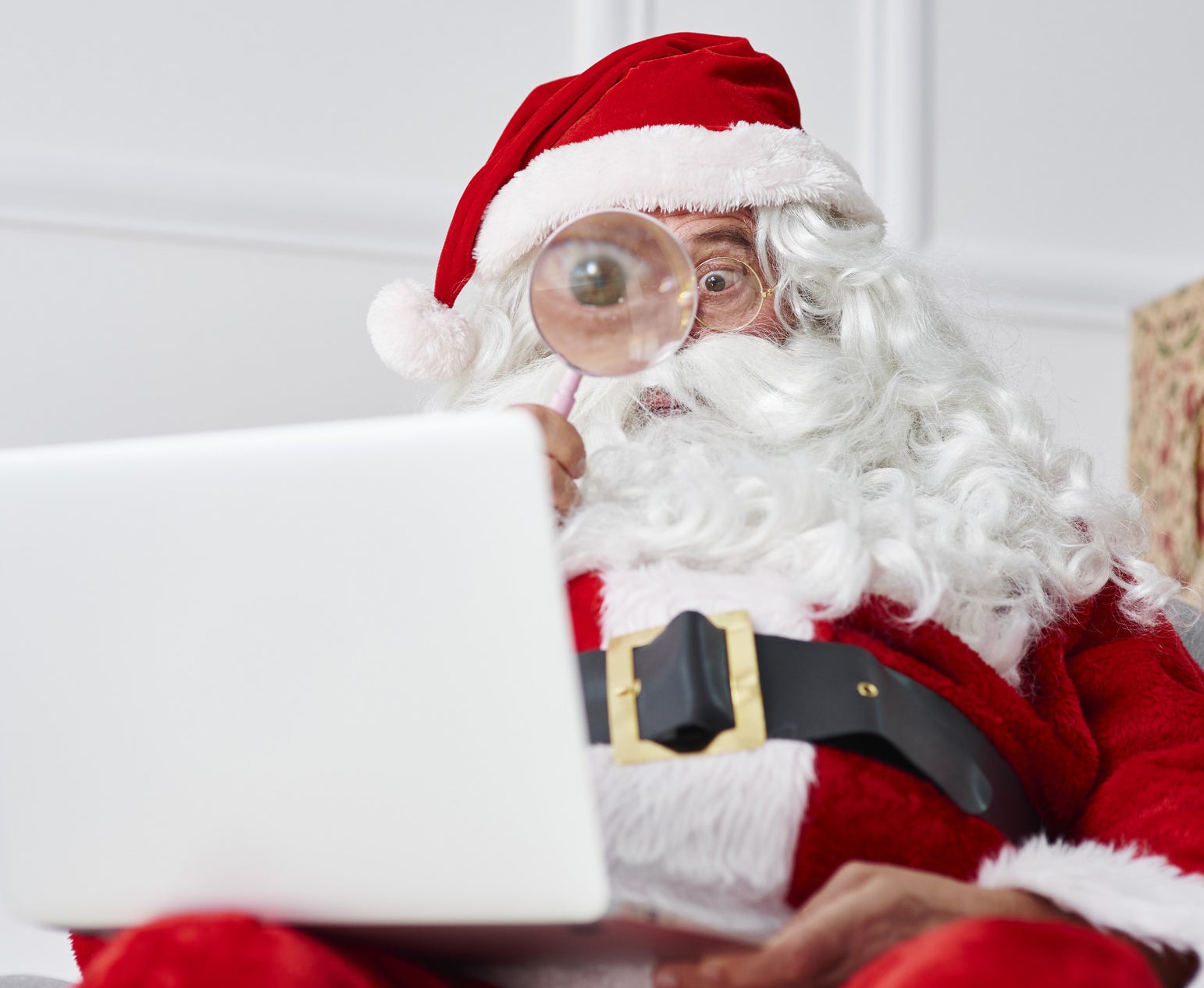 7.
Make a budget and stick to it.
9.
Shop with stores that have healthy return policies.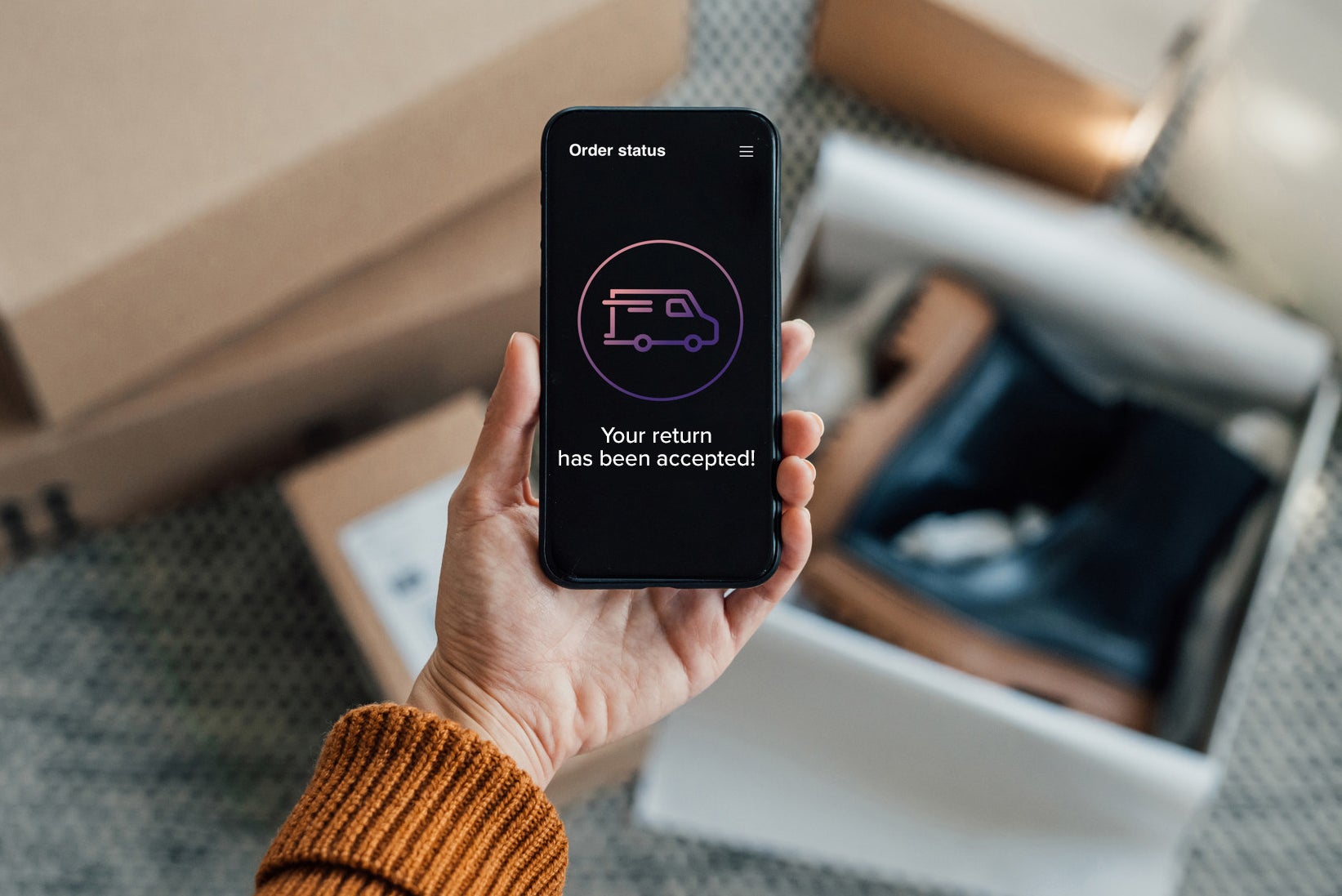 Make sure to shop airmilesshops.ca for all your favourite brand names and earn extra Reward Miles this holiday season.

All images by Getty Images unless otherwise stated