11 Travel Kit Essentials No Student Should Fly Without
Readin', writin', and really flyin'.
1.
A travel wallet to keep all your most important stuff in one place: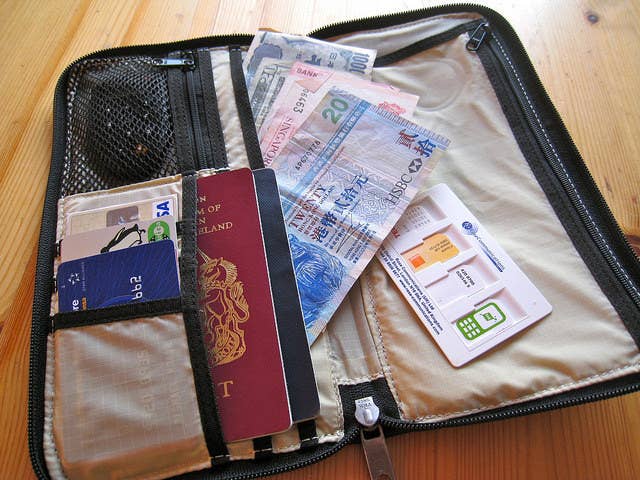 2.
A travel adapter: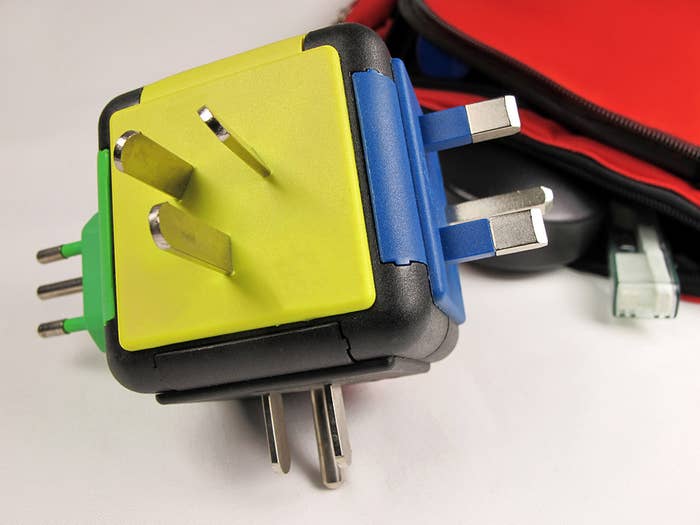 3.
And a lipstick-sized portable charger just in case: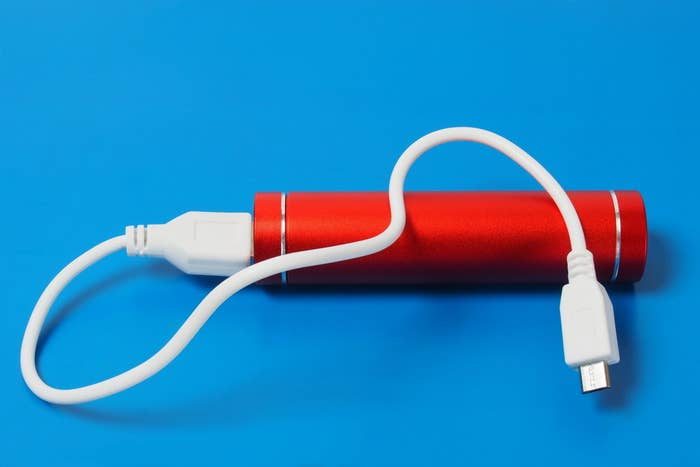 4.
A pocket-sized travel diary to make sure you remember everything: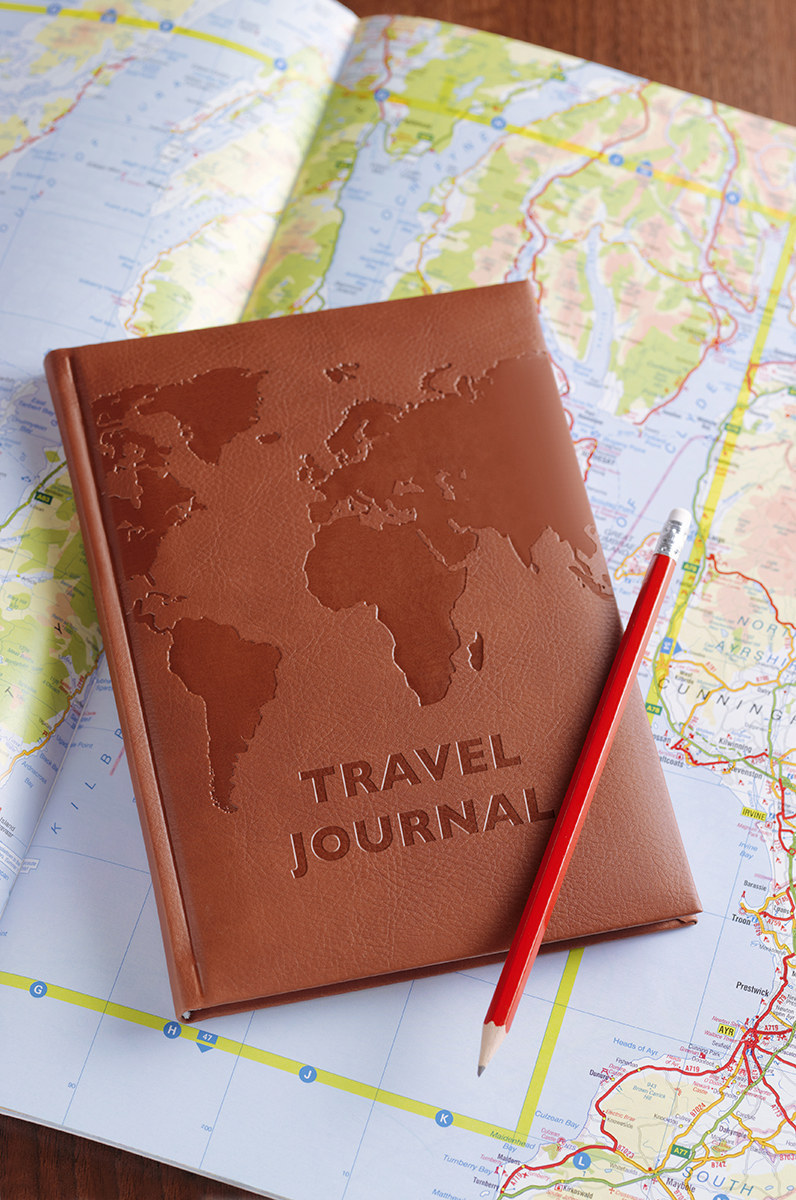 5.
And a combo pen/stylus to jot everything down with: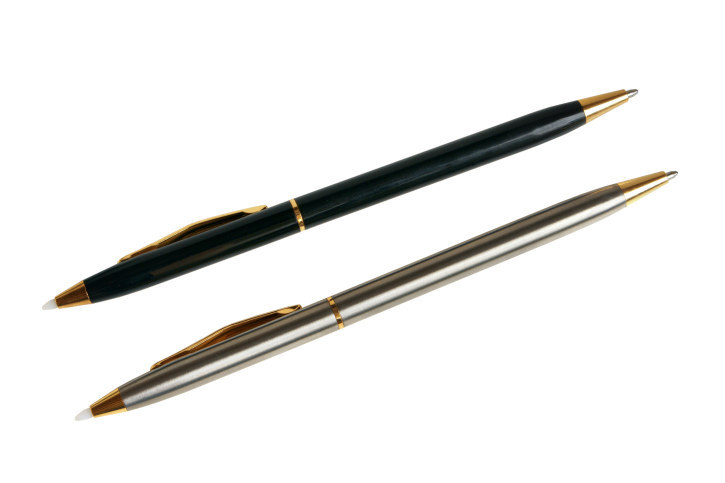 6.
Pack a neck pillow for when your neck isn't craning over books: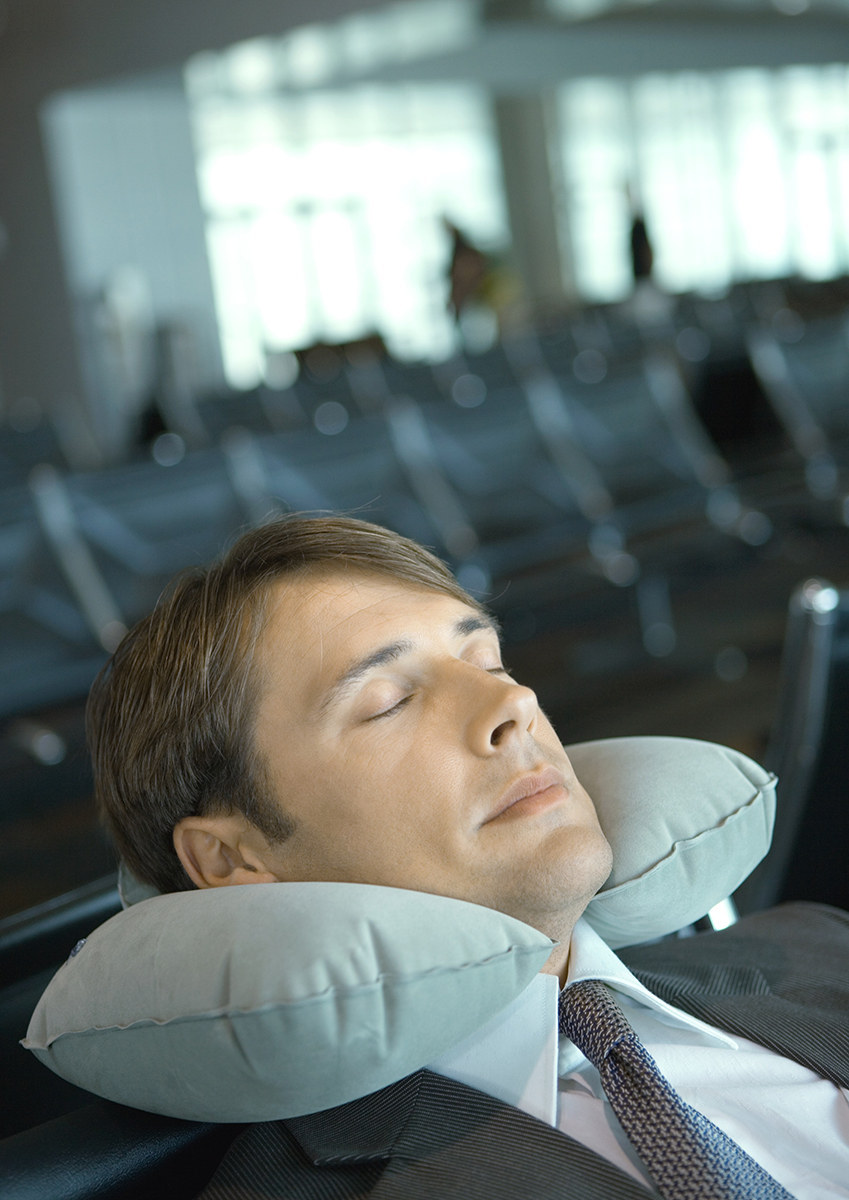 7.
Don't risk wasting any nap time with a sleep mask: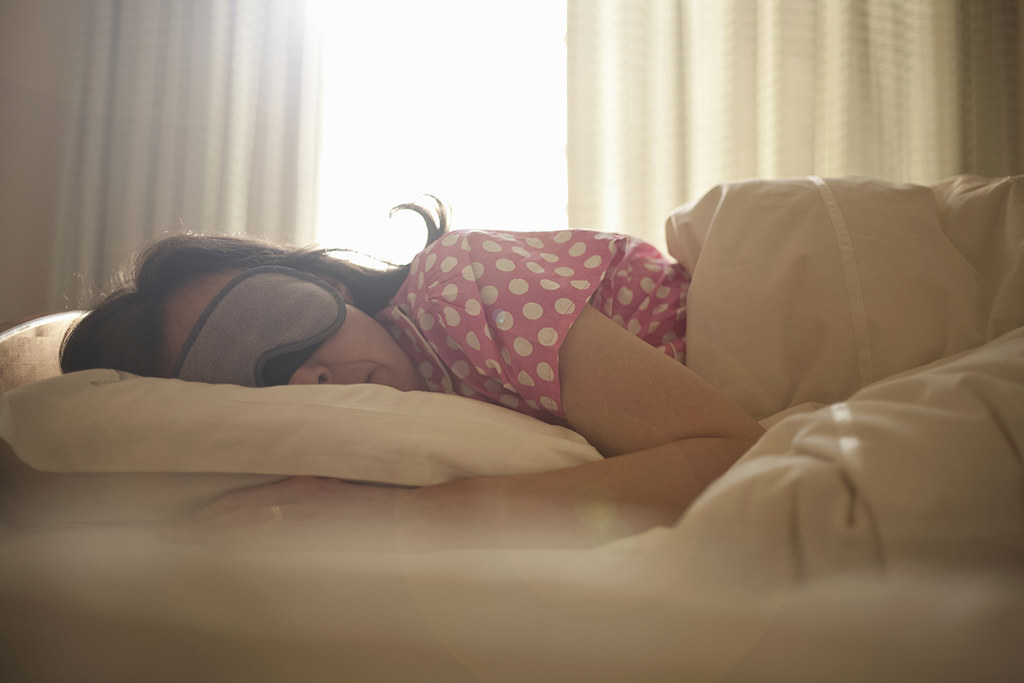 8.
Refillable, carry-on suitable tubes so you always show up fresh: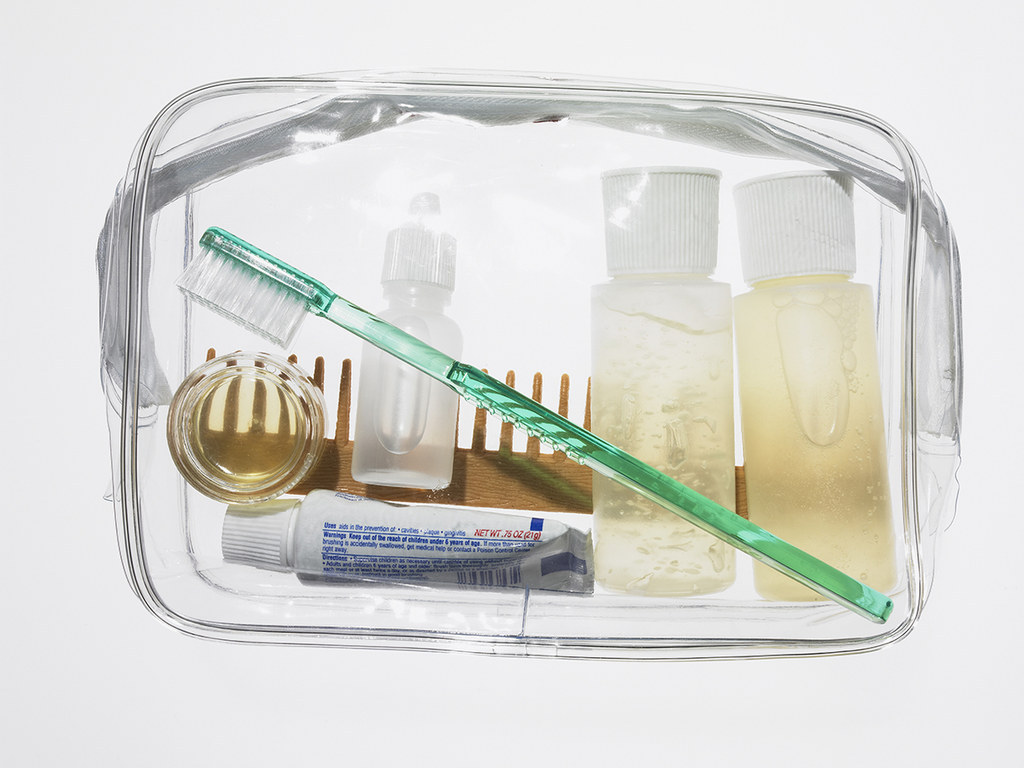 9.
A touchscreen-compatible dry storage bag: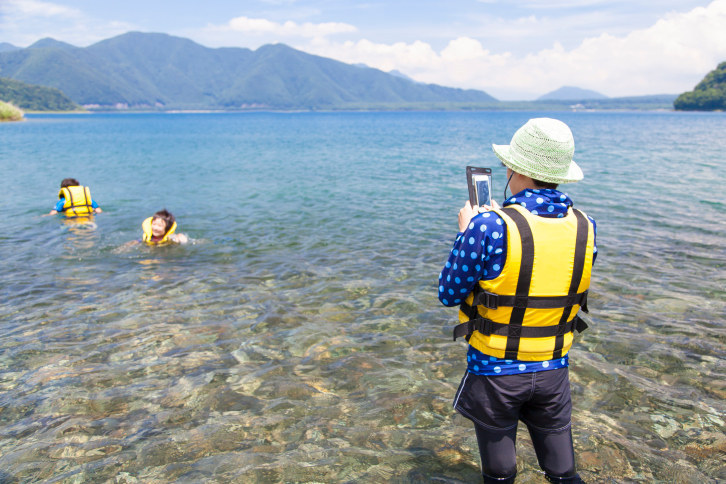 10.
A physical survival guide to let Mom rest a little easier: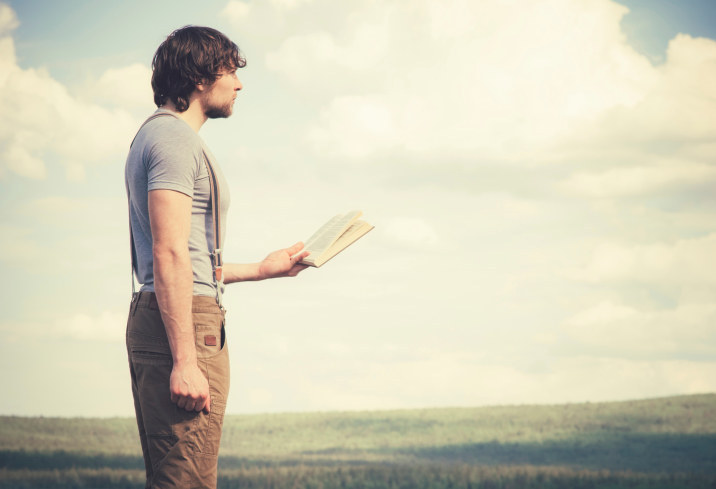 11.
A travel-size umbrella that also holds its own in heavy winds: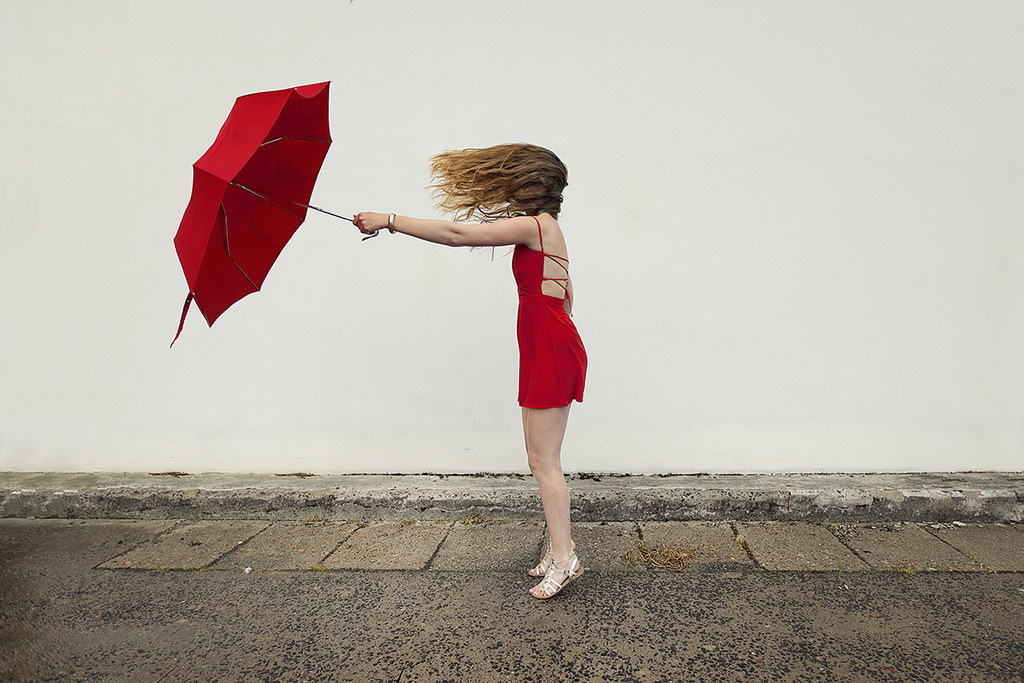 And when you join the Altitude Student Program from Air Canada, it's sure to be a more enjoyable trip wherever you go.