23 Photos That Prove You Need More Mexico In Your Life
Start packing!
...or if you head out to the countryside.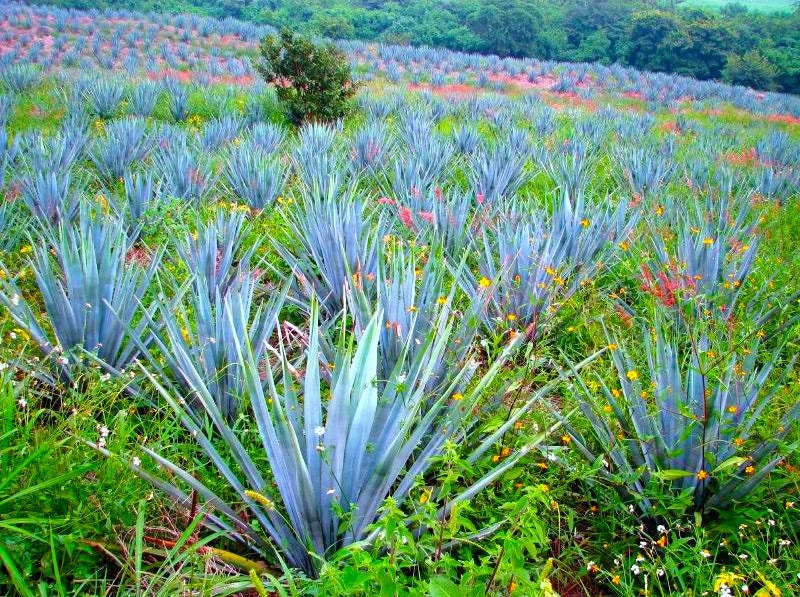 Old traditions feel brand new.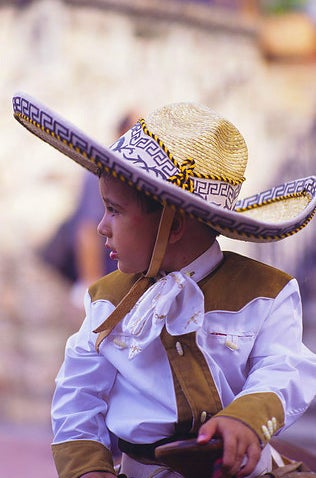 ...or dig your toes into sand and your fork into unparalleled food.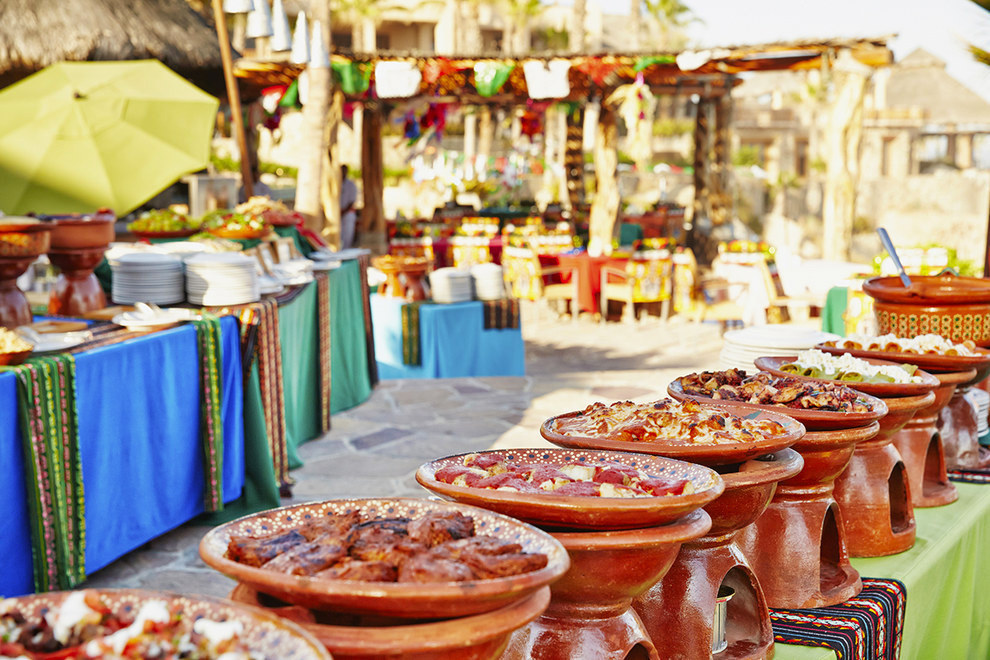 But don't forget that the food will take...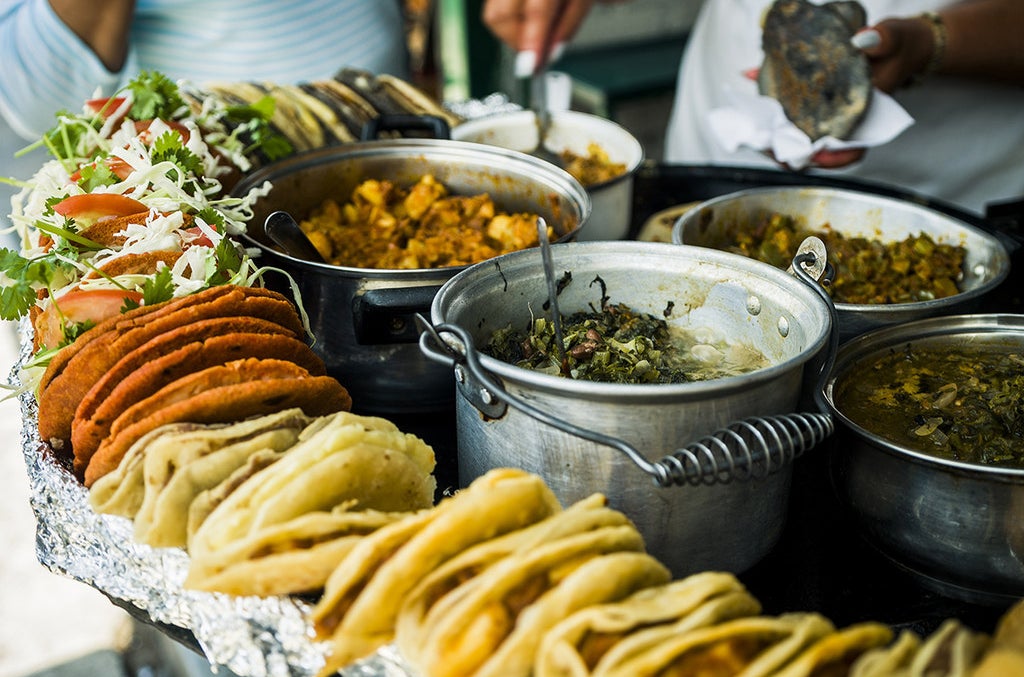 The entire country has a love and respect for whole other worlds...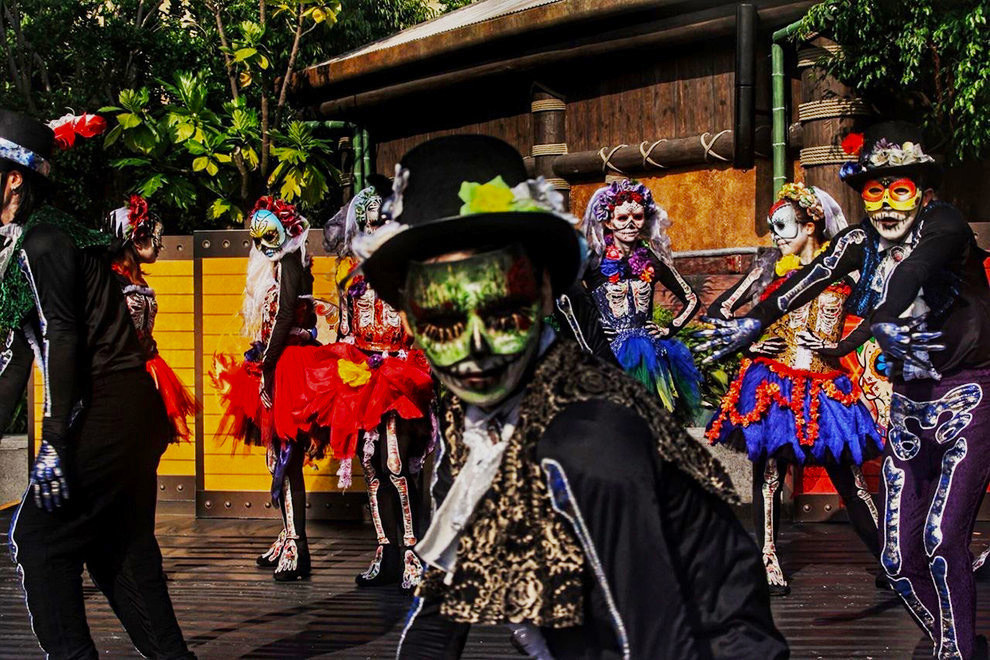 ...inspired by the spooky and otherworldly found right in Mexico.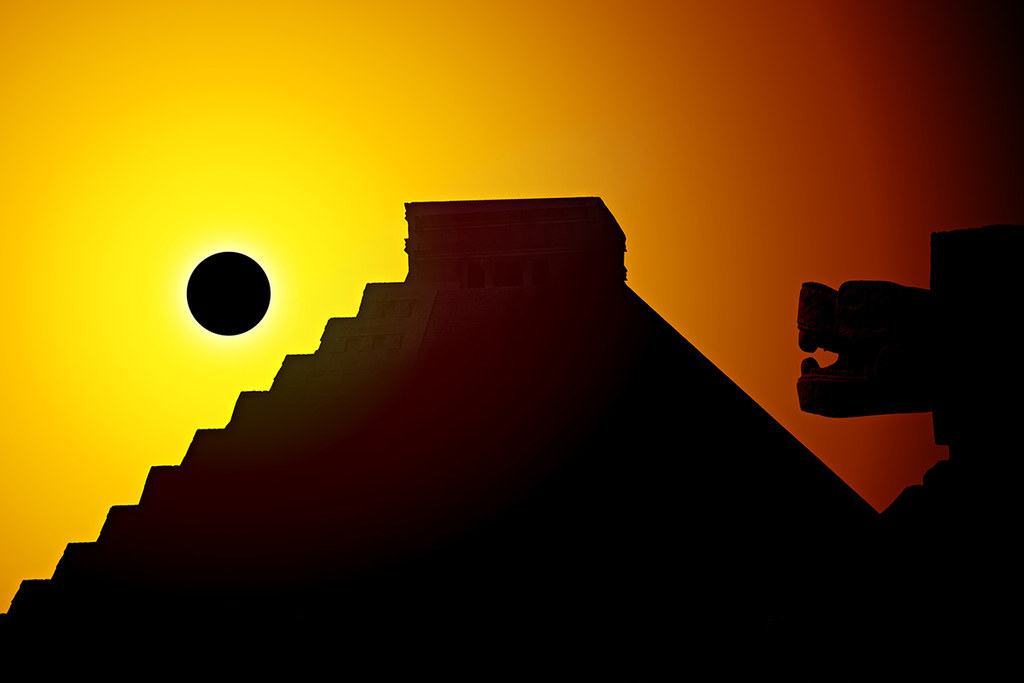 ...below ground...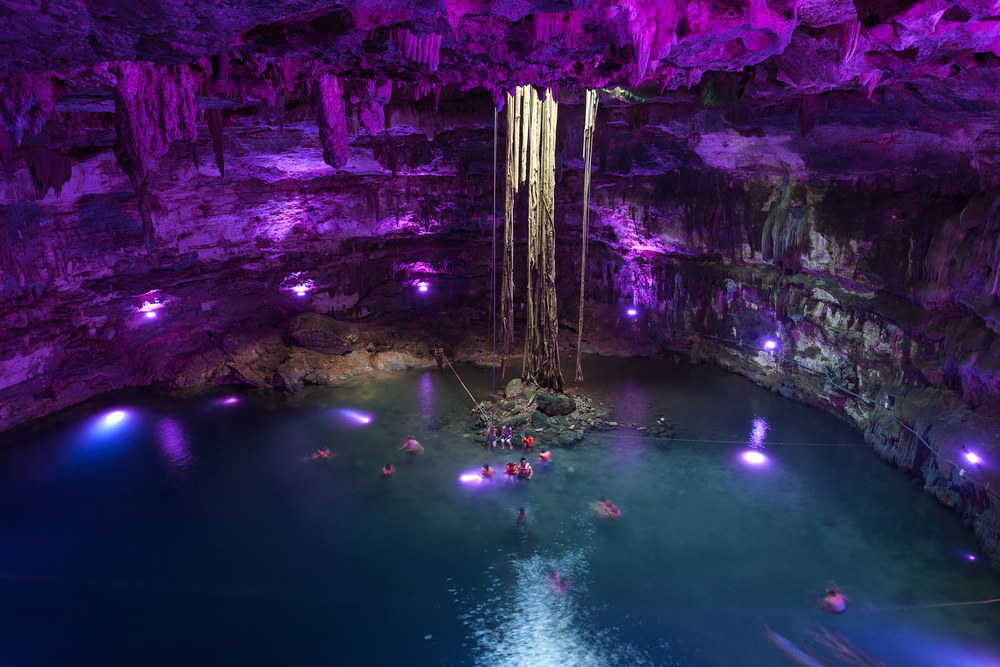 Want to go for free? Join the Altitude Student Program before November 6 to enter to win a trip to Ixtapa from Air Canada! Or purchase your ticket before November 30.