Brandy and Melissa Joan Hart were the hosts.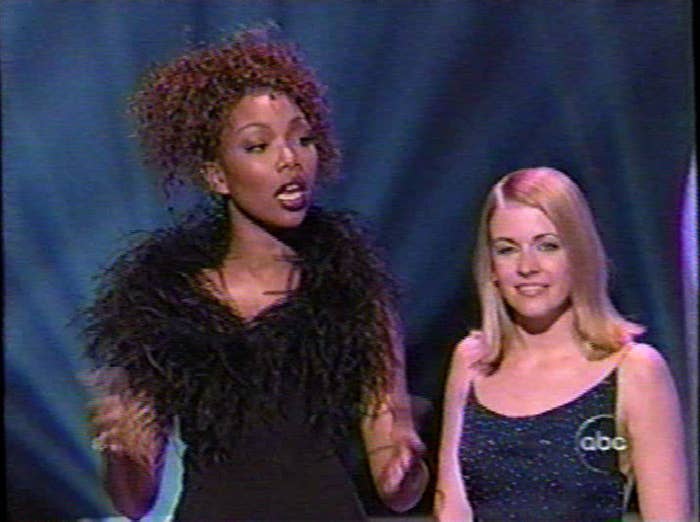 They name dropped the following in their monologue...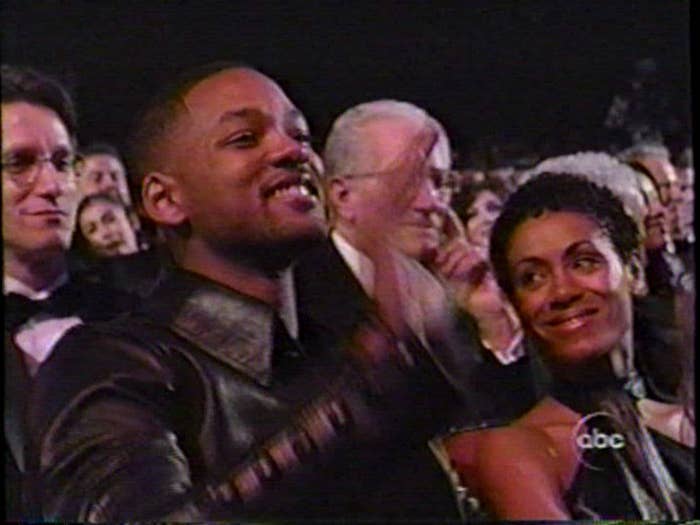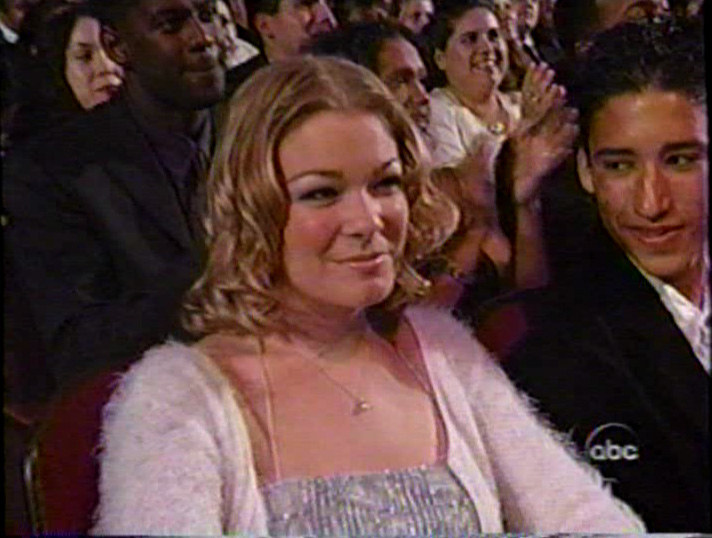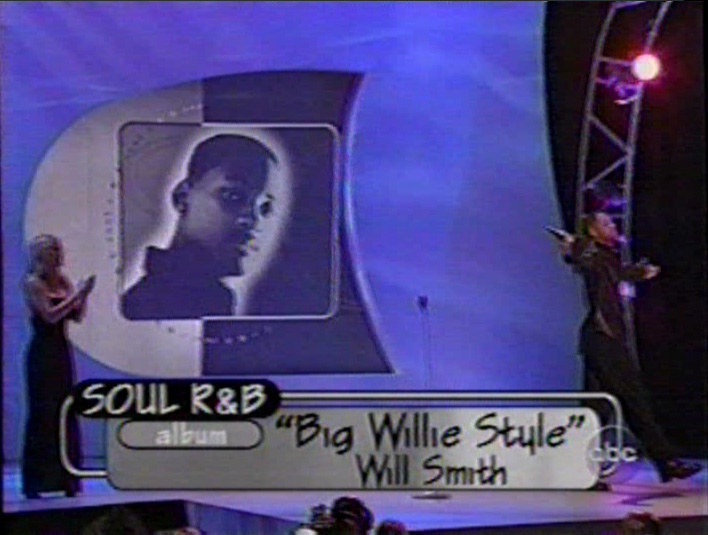 Whitney Houston was the first performer...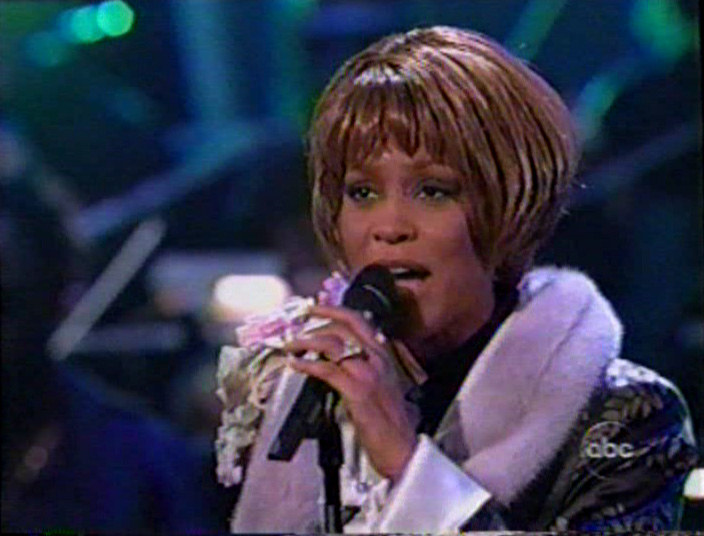 This happened.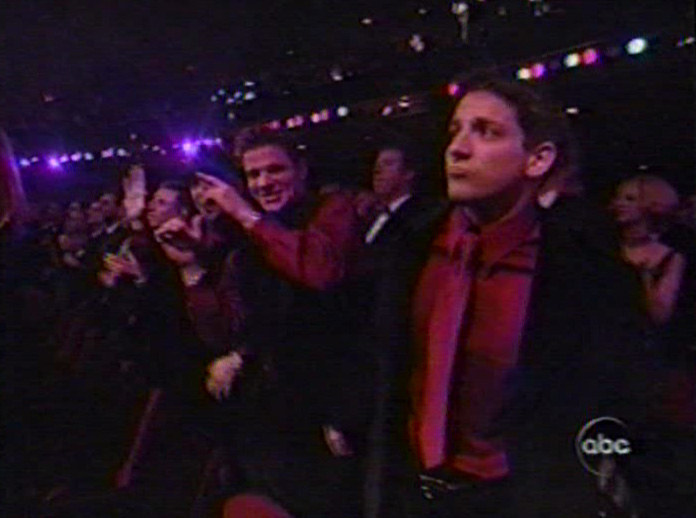 No, really. There they are.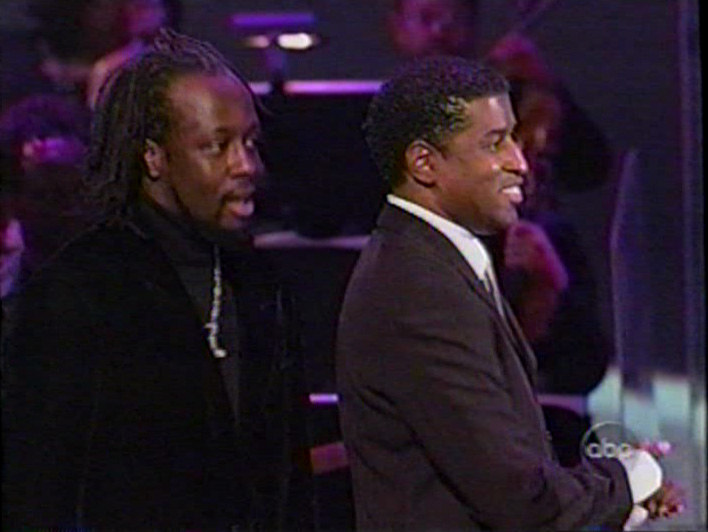 *NSYNC and Monica presented.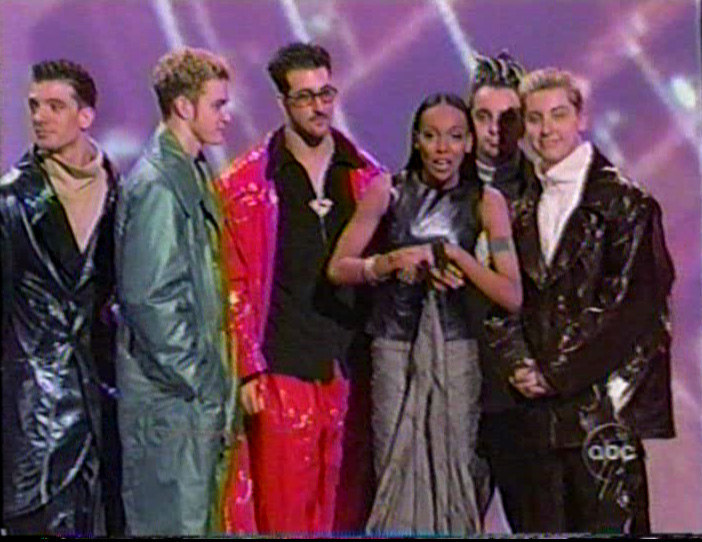 Country Music Award went to...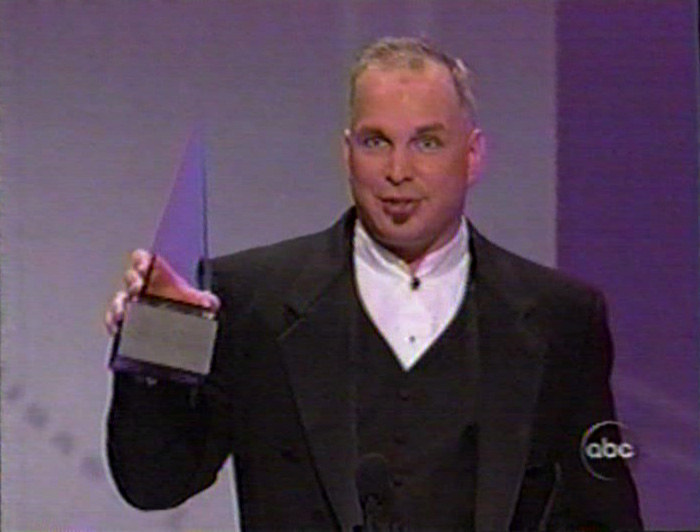 Backstreet Boys performed and this happened?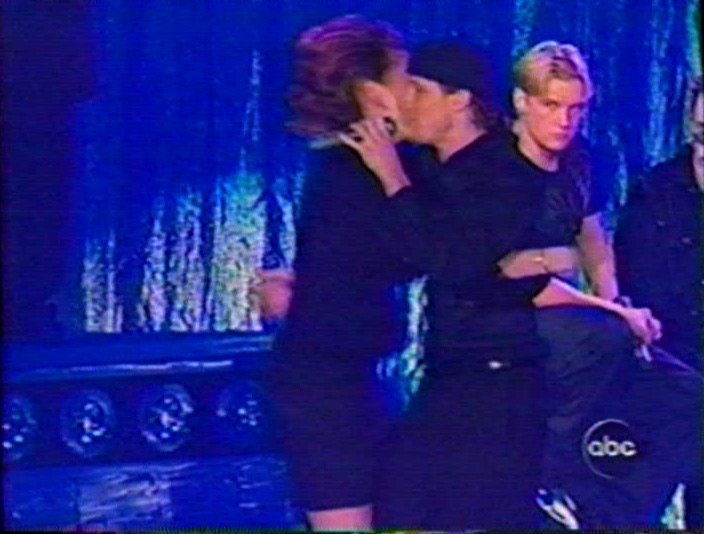 Deborah Cox and Isaac Hayes were presenters.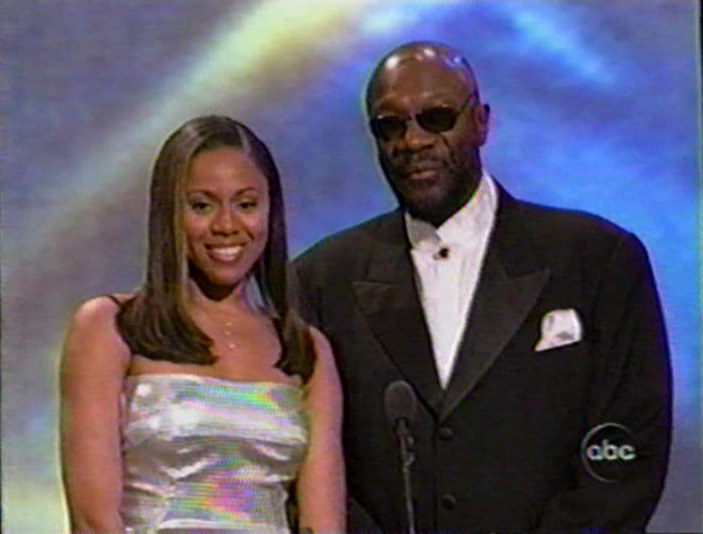 Another Canadian (and of course this song won)!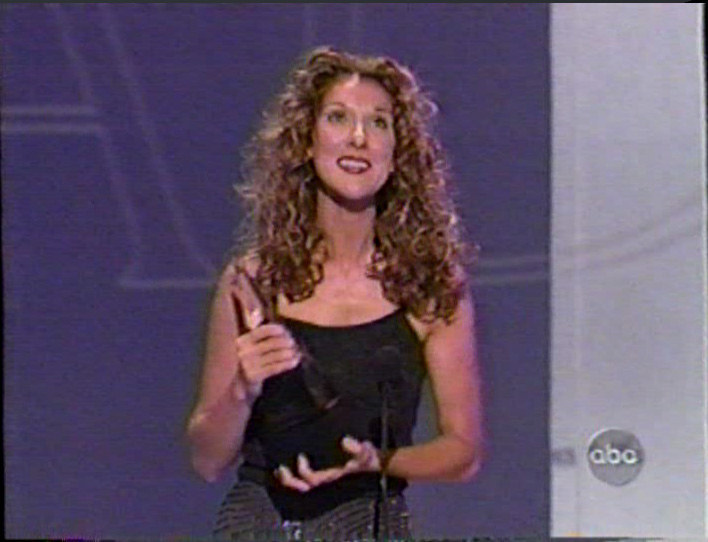 The Dixie Chicks performed and they were up for Best New Artist.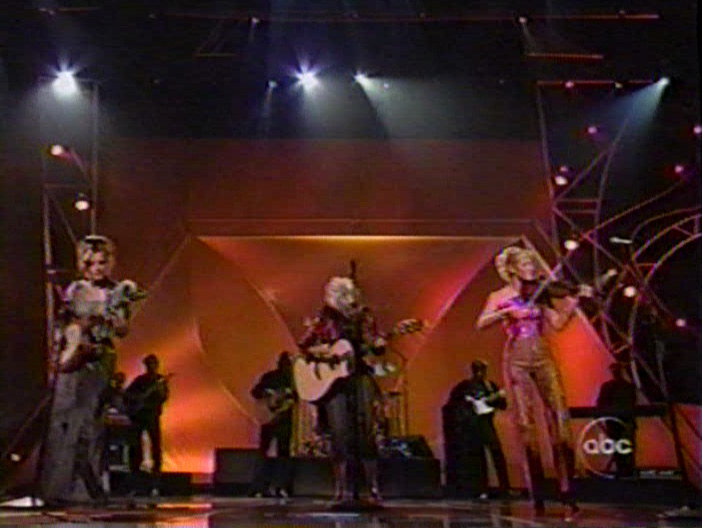 Freddie Prinze Jr. and Tatyana Ali? Sure.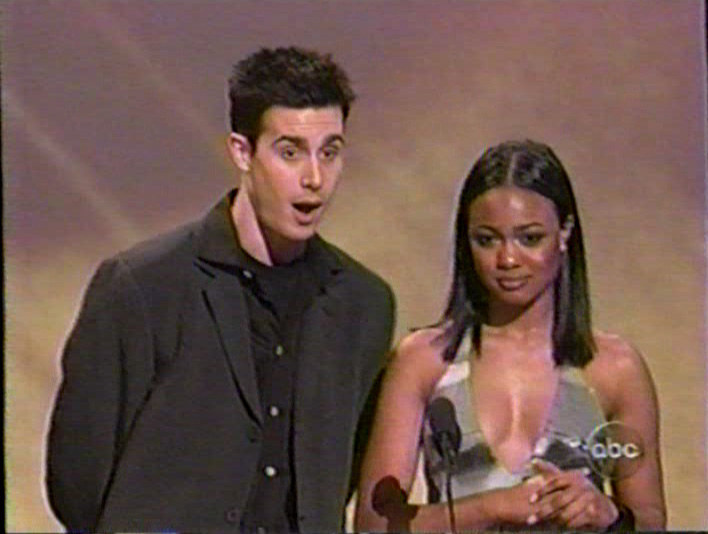 Master P won for Best Rap Artist.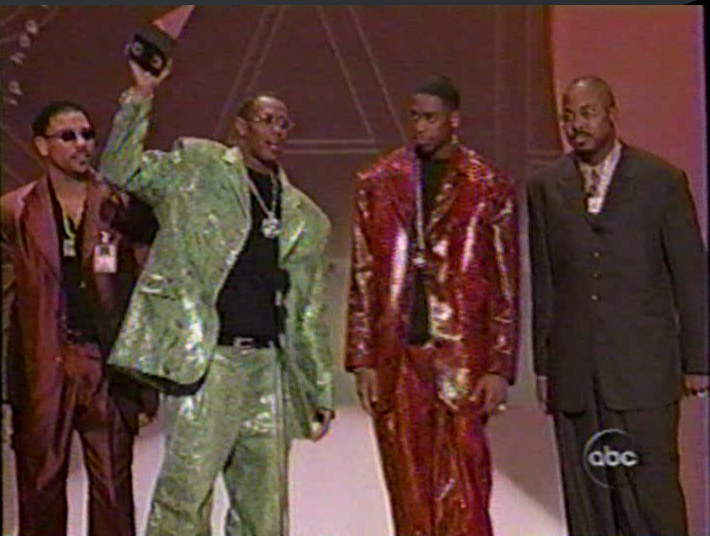 3EB performed!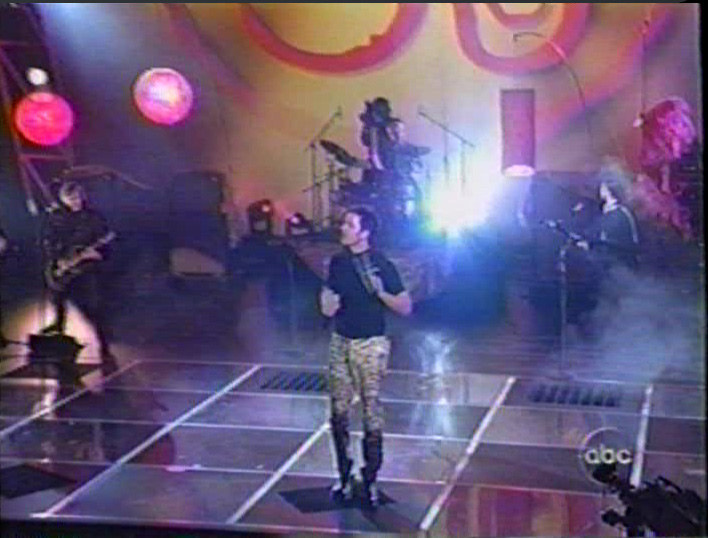 LeAnn Rimes and Angel.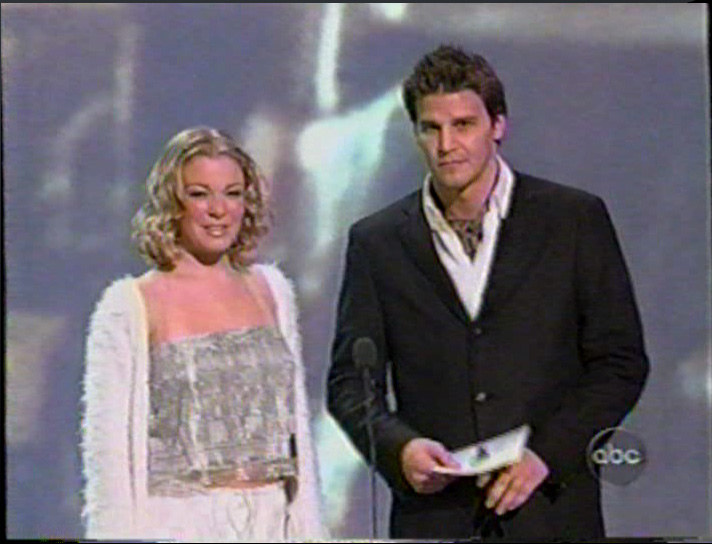 Alabama was the most popular country group!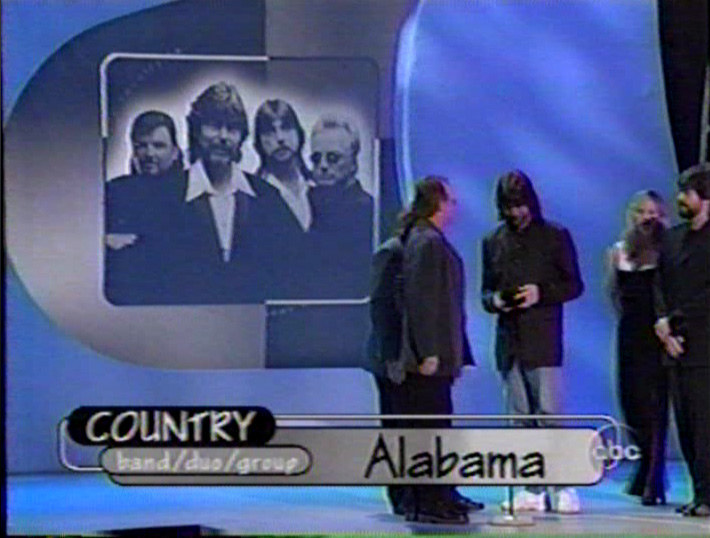 K-CI & JOJO PERFORMED WITH NEXT.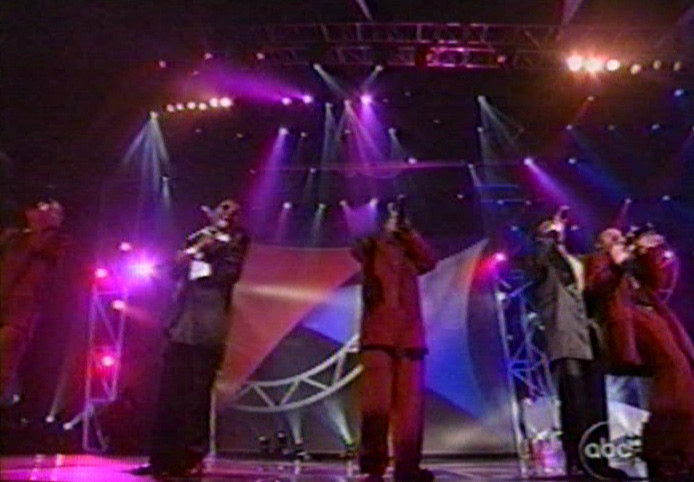 (Some band) & Sinbad.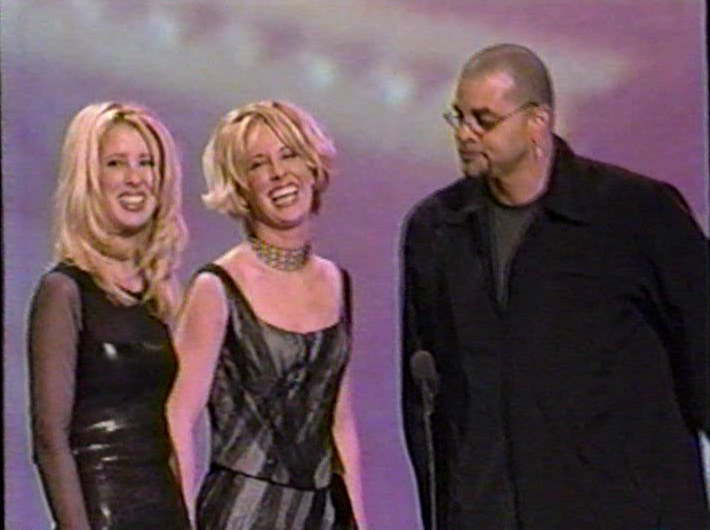 Pop/Rock New Artist went to...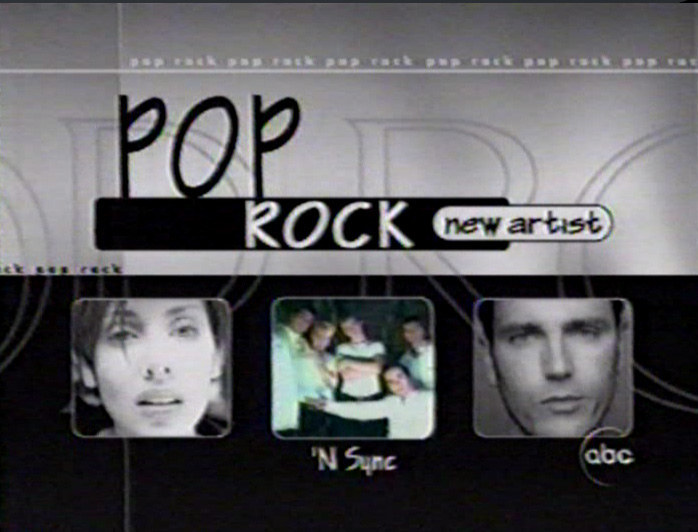 They hugged real tight.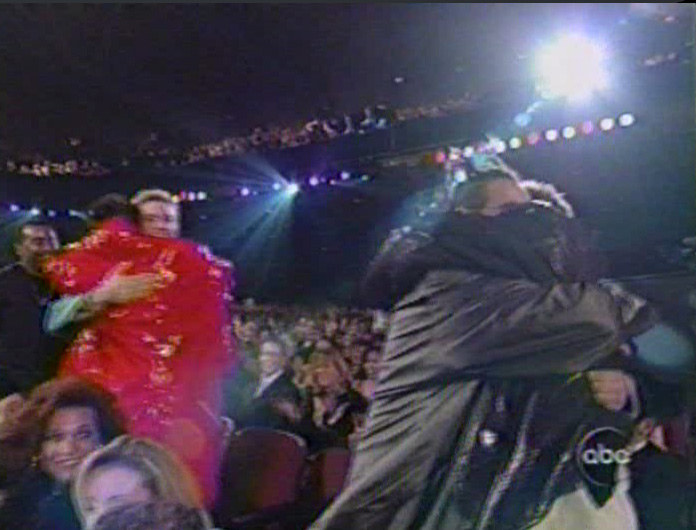 They accepted their award in these outfits.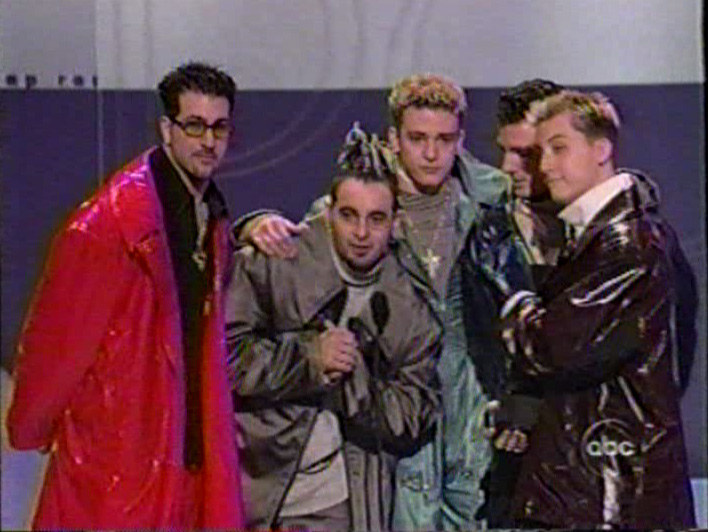 Everclear and Faith Evans?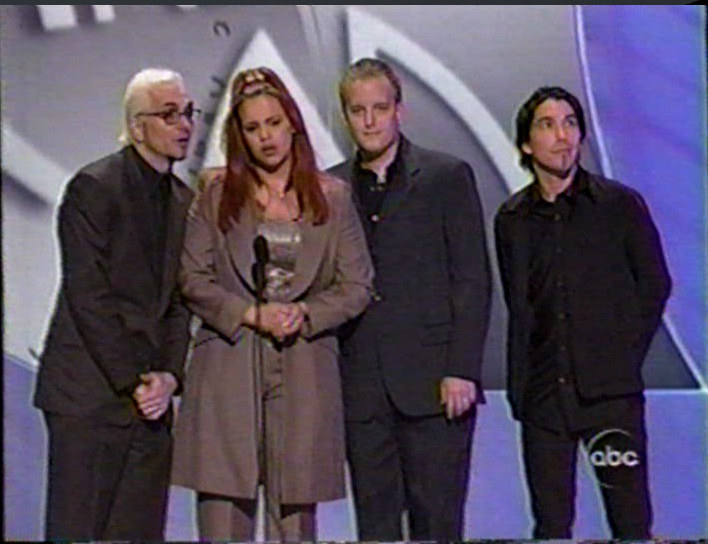 SPEAKING OF CROSSING GENRES...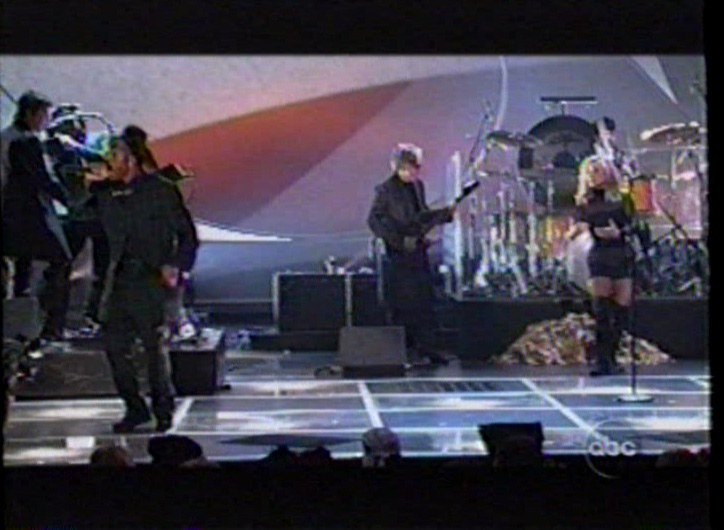 Garth Brooks and his signature hat...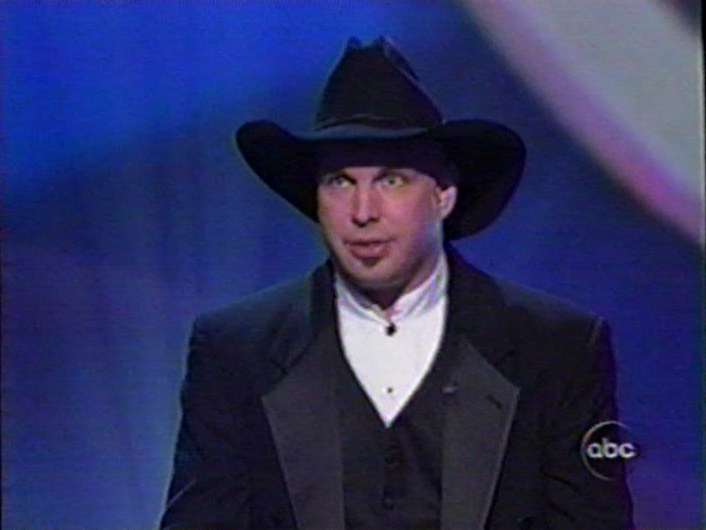 Brian McKnight...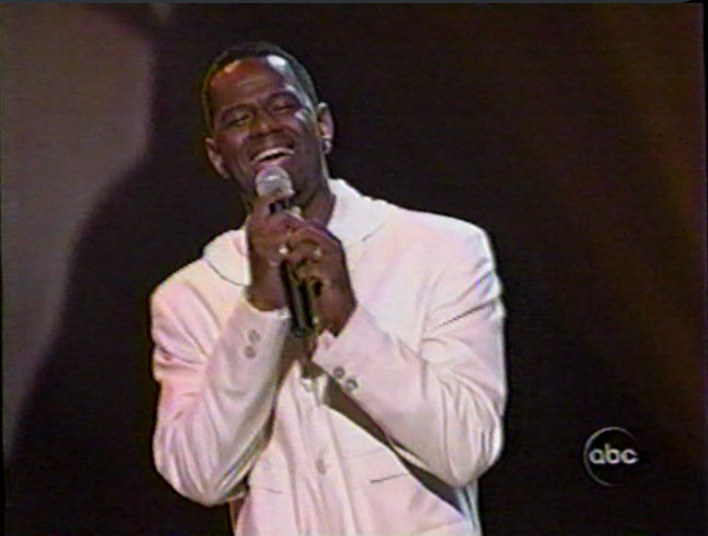 98 Degrees...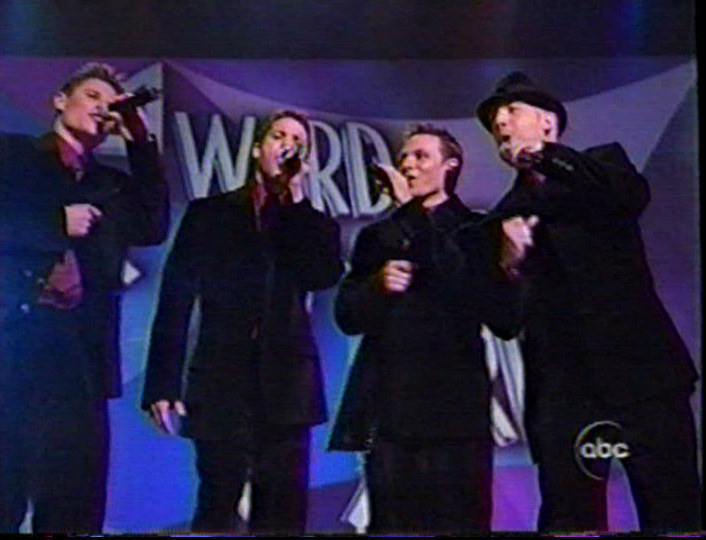 Shawn Mullins...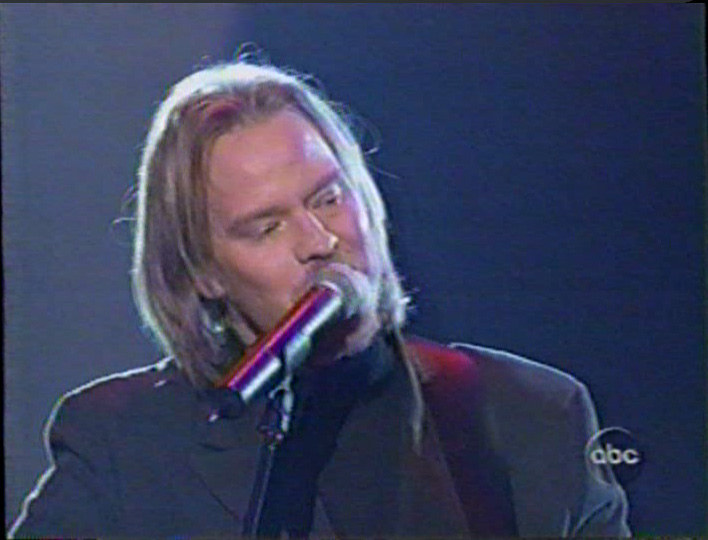 *NSYNC...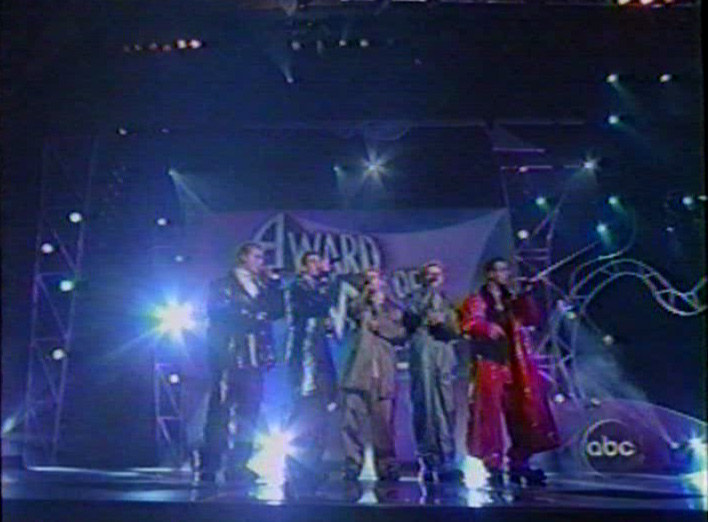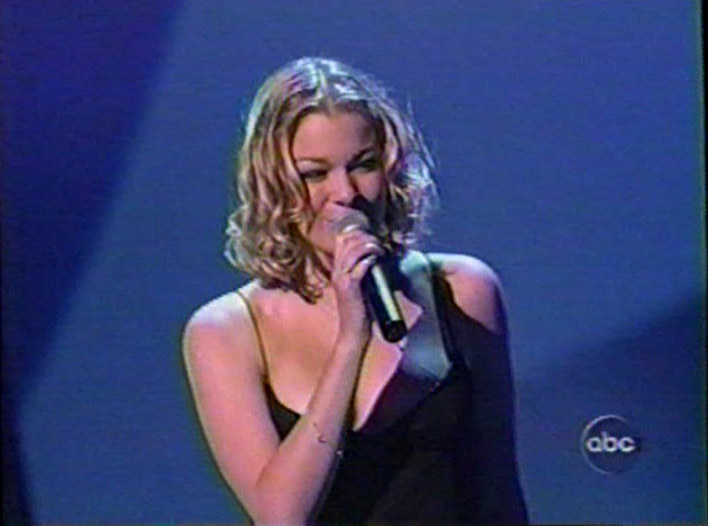 Billy Joel accepted his award...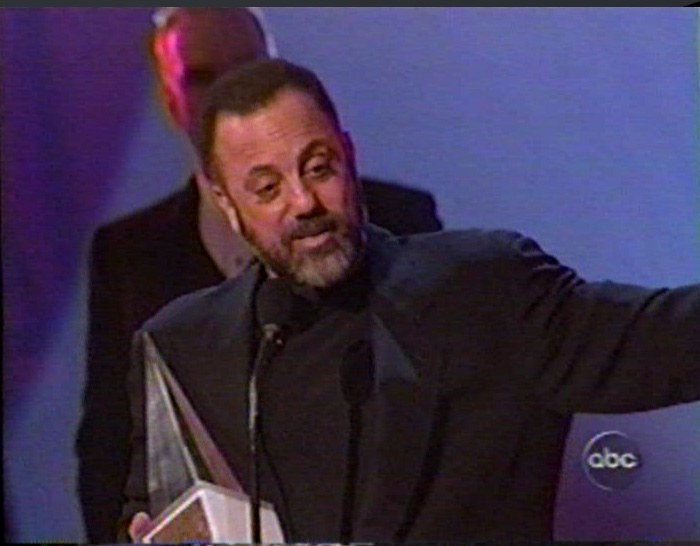 Brandy had a hit, hit song.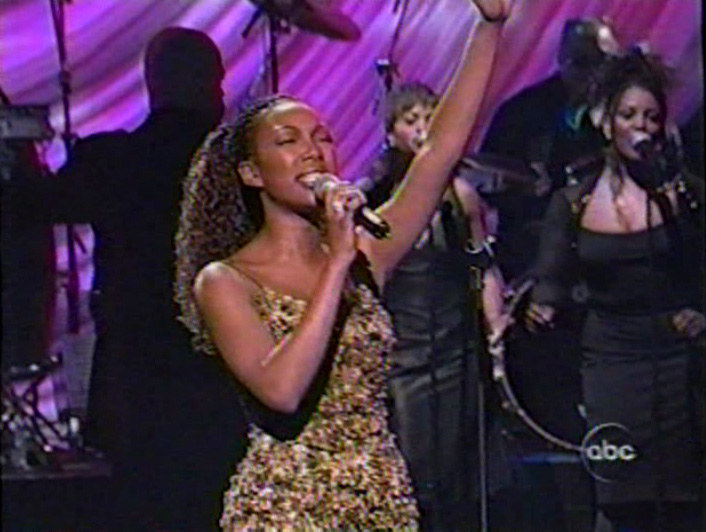 "Do you believe in life after love?"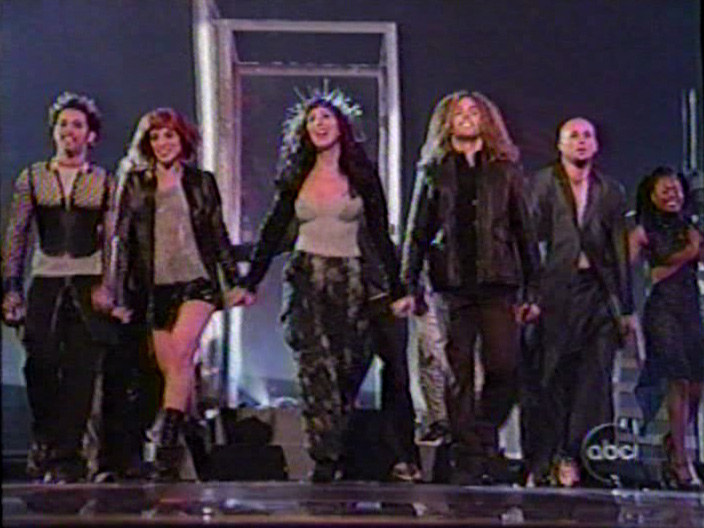 MORE '90S CANADIANS!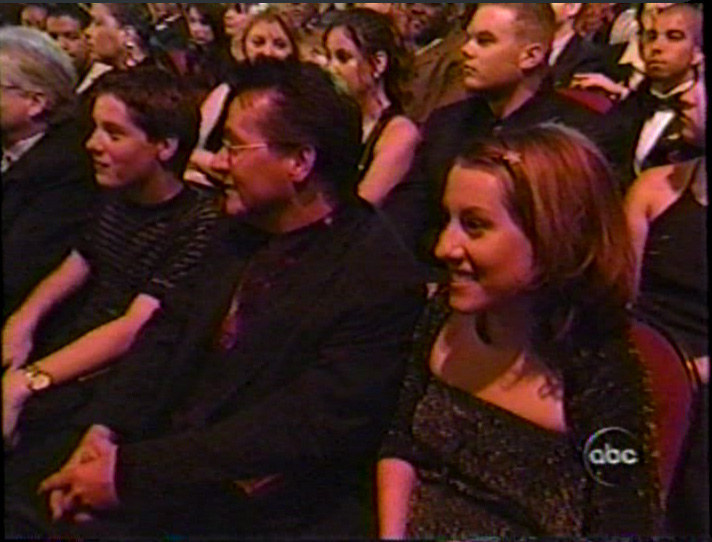 Of course the Dixie Chicks won.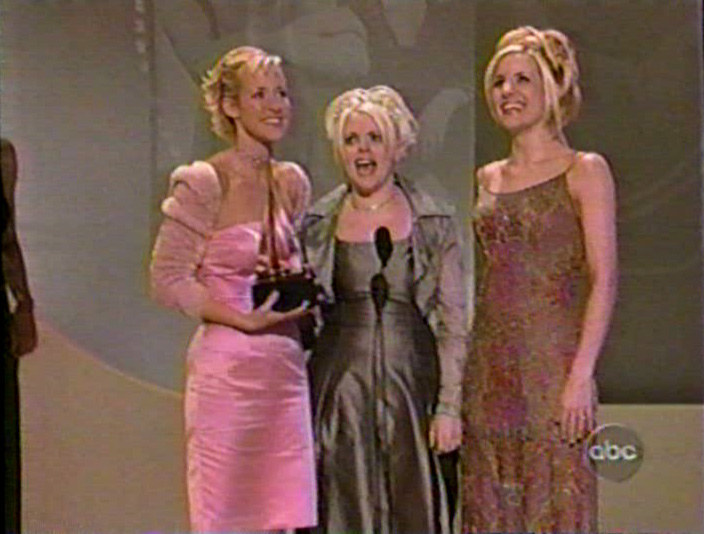 Elvis Costello and Burt Bacharach performed.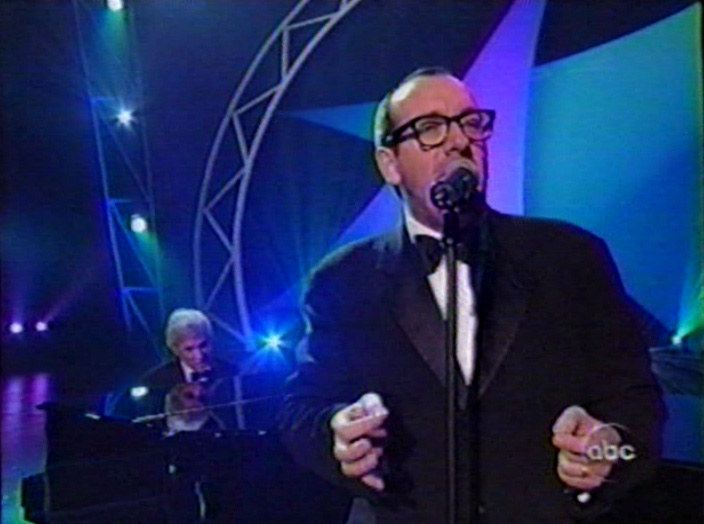 D.L. Hughley had a new show.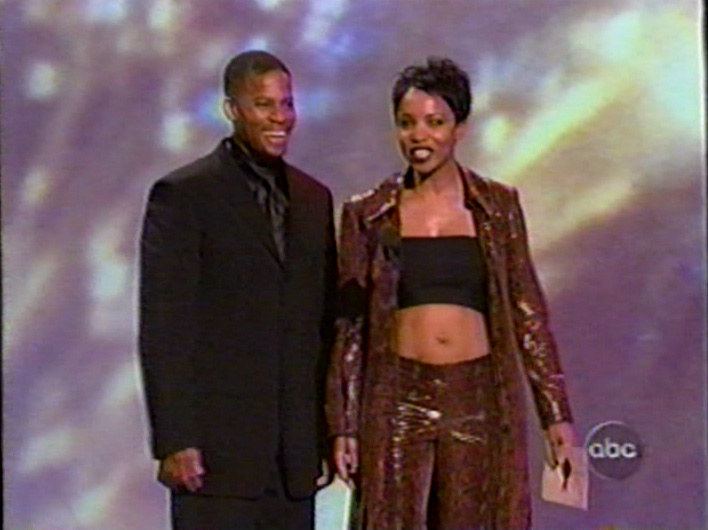 Enrique Iglesias.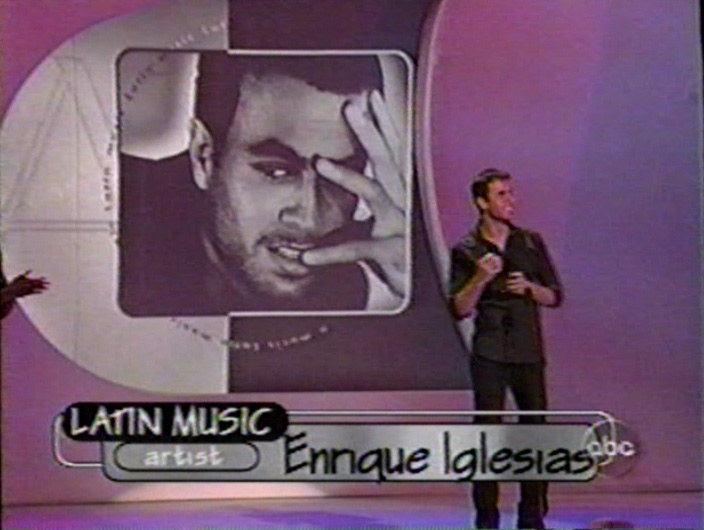 Trisha Yearwood and Garth Brooks performed together.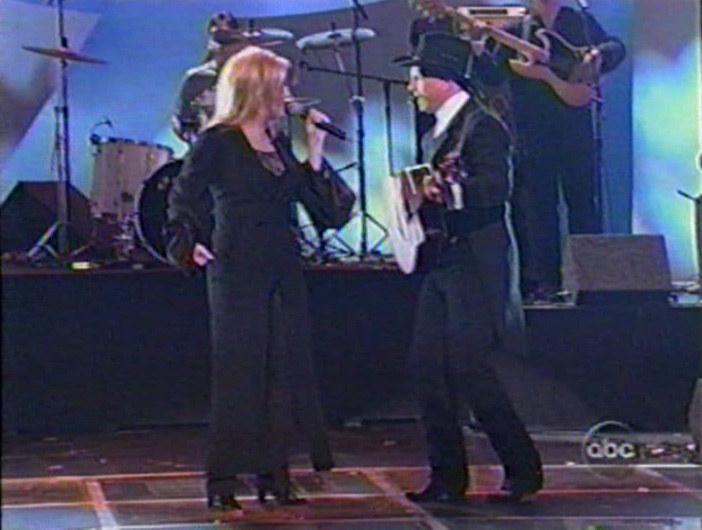 Aerosmith won and didn't show up.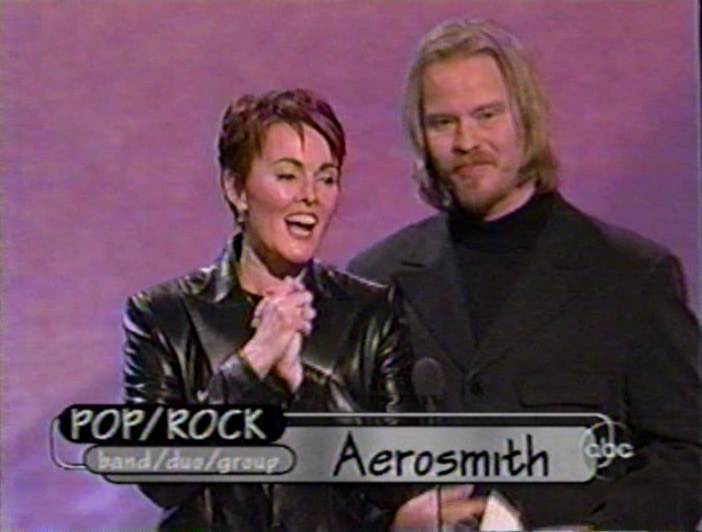 Donnie and Marie were there!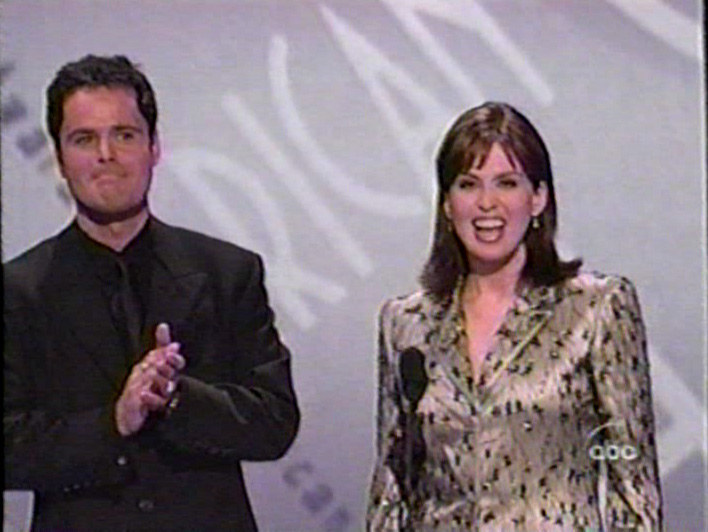 Chaka Khan was there to present.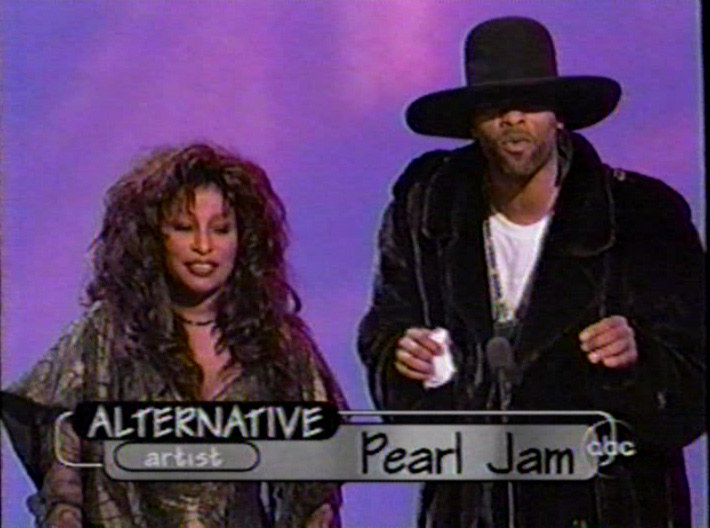 Goo Goo Dolls, provider of epic '90s songs, were there.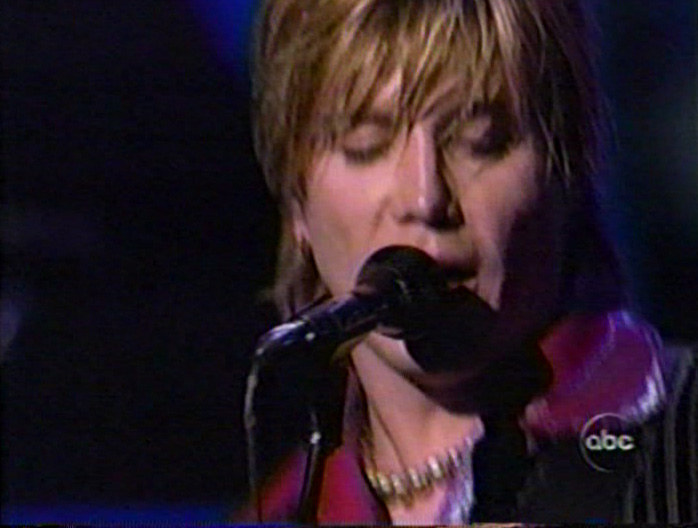 People didn't need to be too cool or put together in the '90s.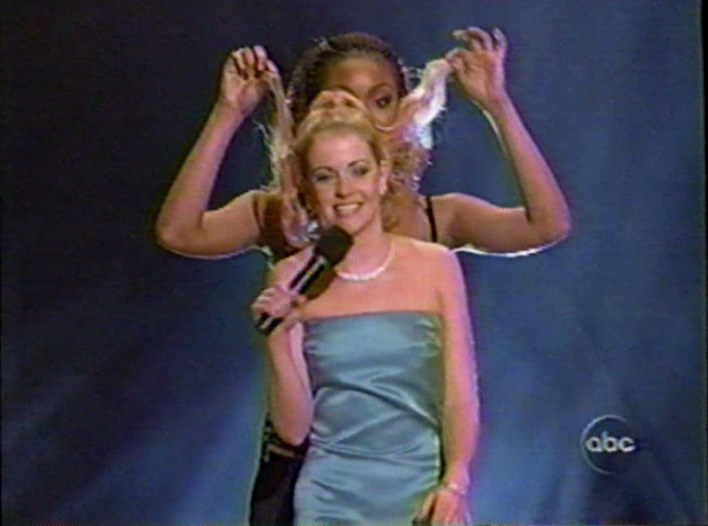 MORE ANIMAL PRINT.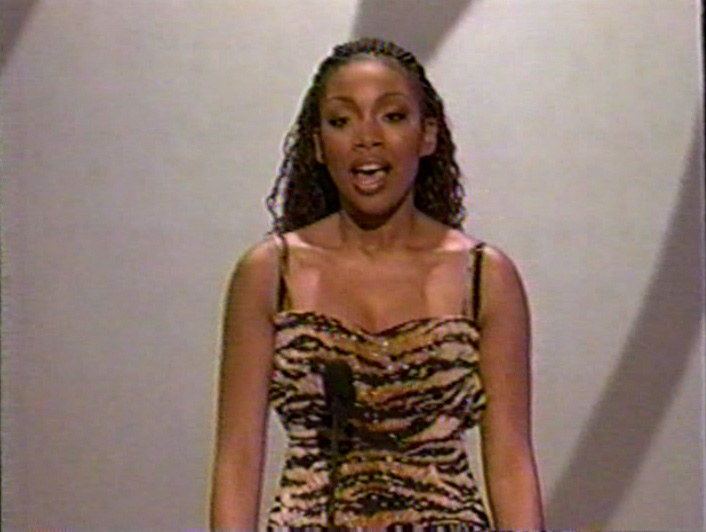 GARTH BROOKS WINS ALL THE AWARDS.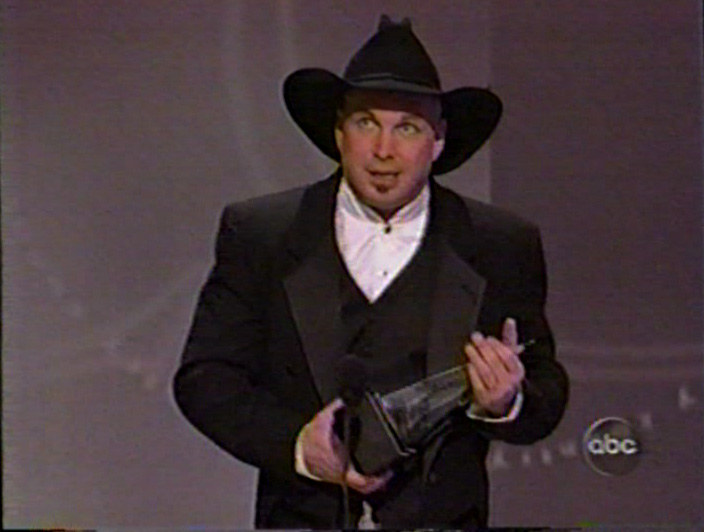 But let us not forget who the country queen was...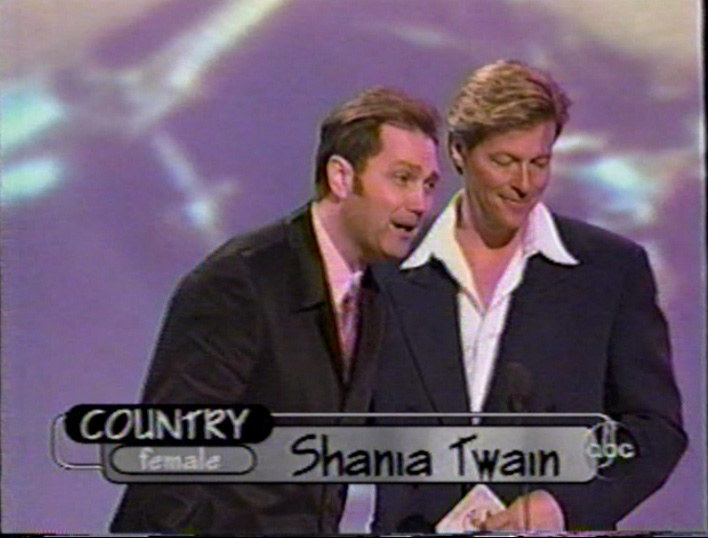 The Wayans and Daisy Fuentes.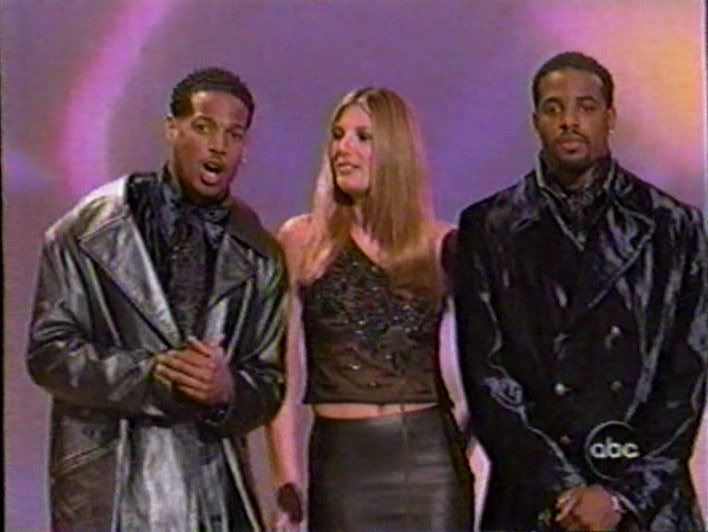 Oh, look, more Will Smith.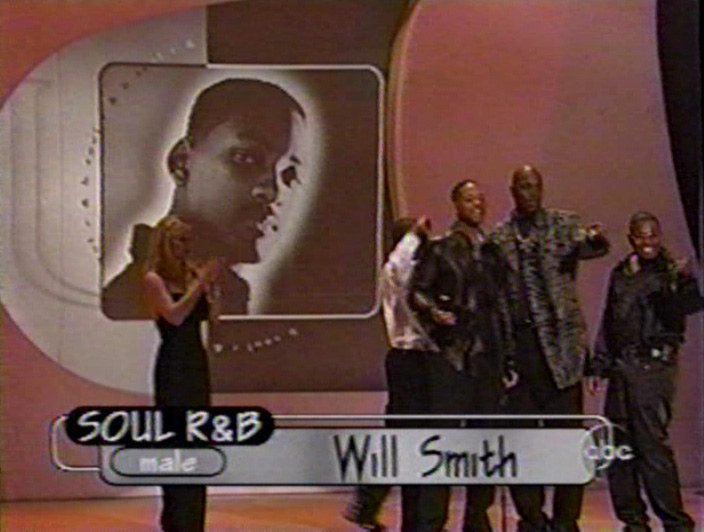 Snoop and Bill.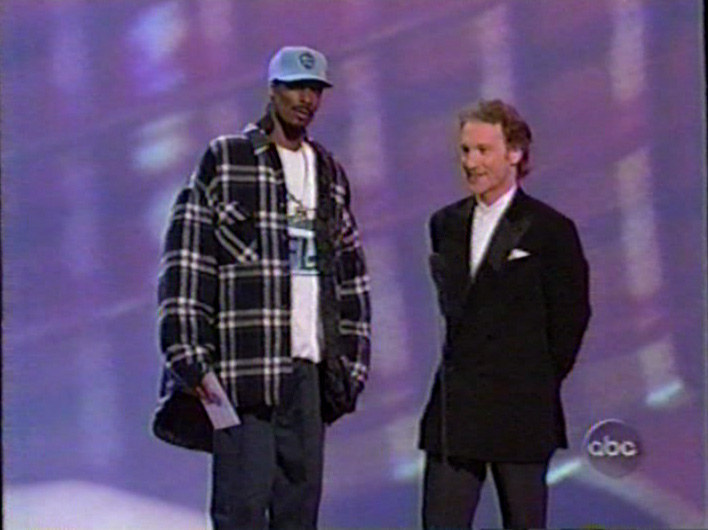 '90s Janet was pretty huge.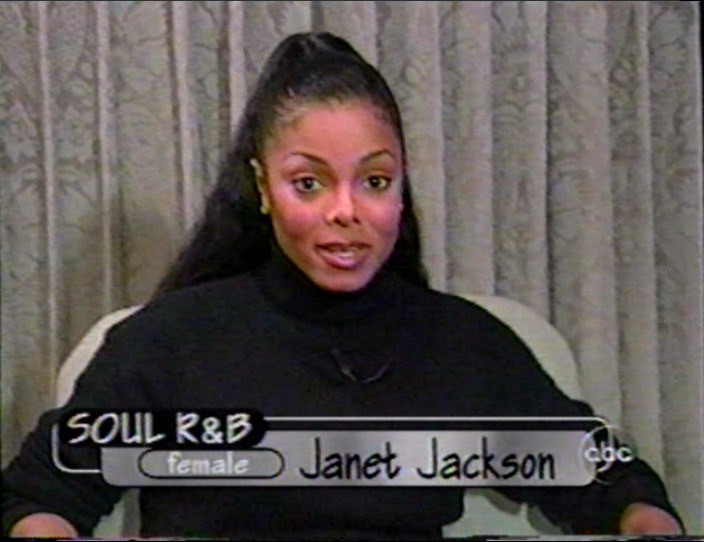 '90s costume changes!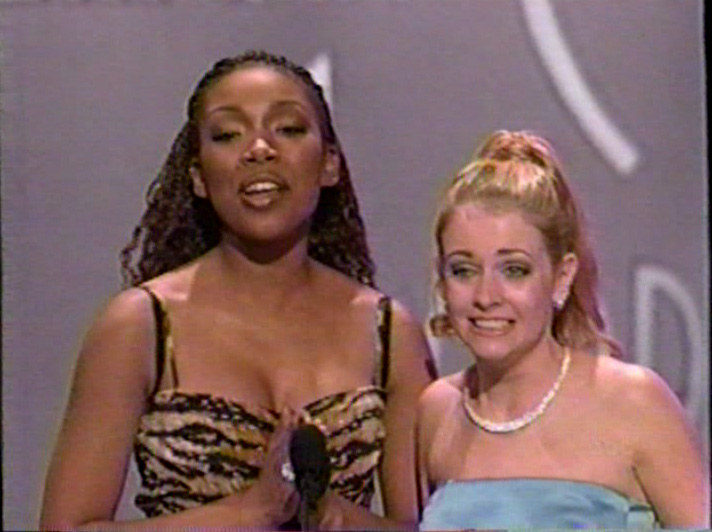 This wouldn't have been a '90s show WITHOUT Tia and Tamera.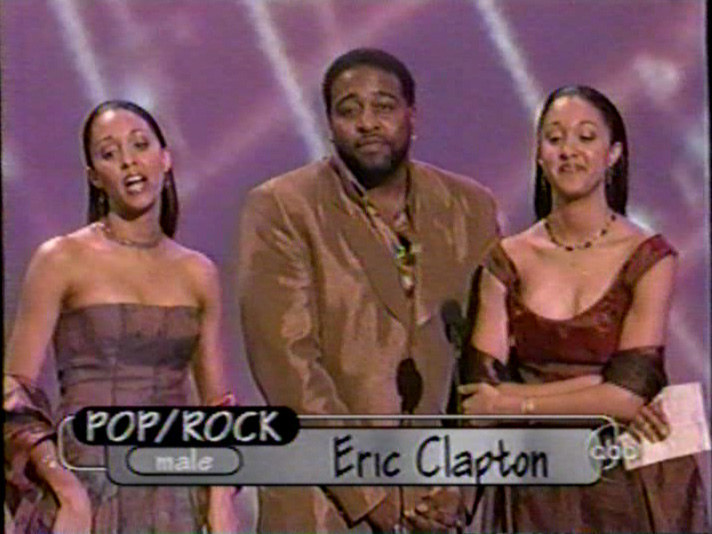 Did you think she WOULDN'T win this year on the heels of Titanic? You were wrong.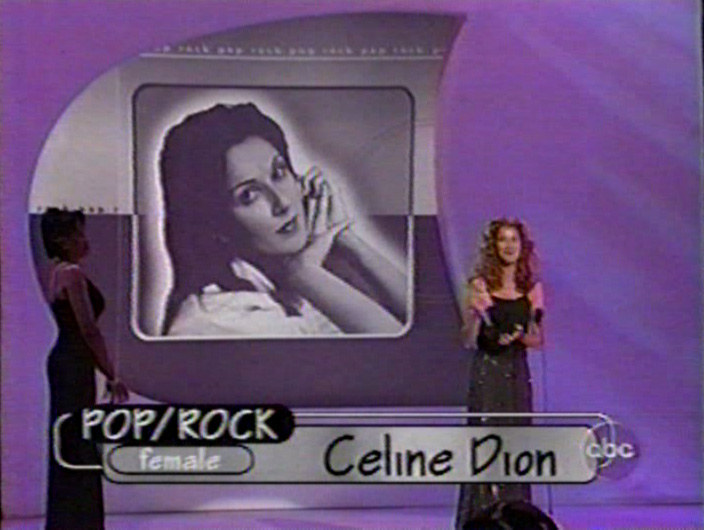 Bye, '90s nostalgia fans! Bye!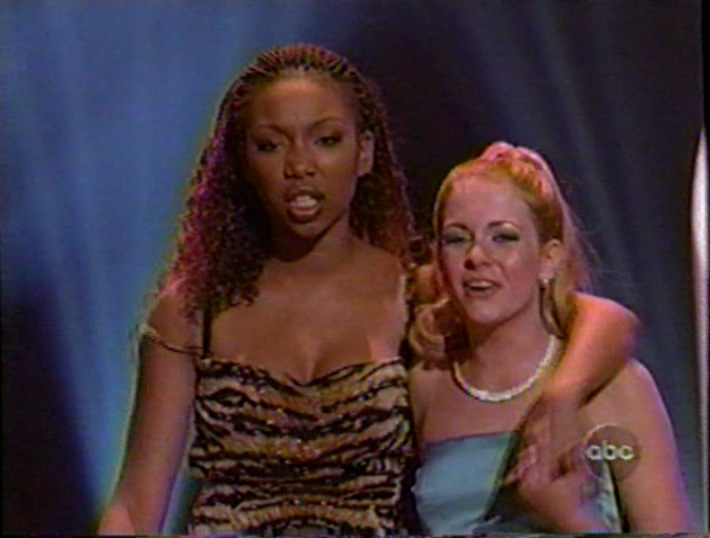 All screencaps courtesy of my VHS and award show copyright belongs to ABC.
This post was created by a member of BuzzFeed Community, where anyone can post awesome lists and creations.
Learn more
or
post your buzz!