If you haven't seen Wish Dragon yet, why not?! As an Asian woman, I love seeing representation on the screen.
Raya and the Last Dragon was great. But while Raya is an epic tale, this is an epic tale of a different kind. It involves an ordinary guy, his childhood best friend, and a dragon obsessed with shrimp chips.
1.
There is an All-Asian voice cast.

2.
Din and Li Na are the BEST best friends.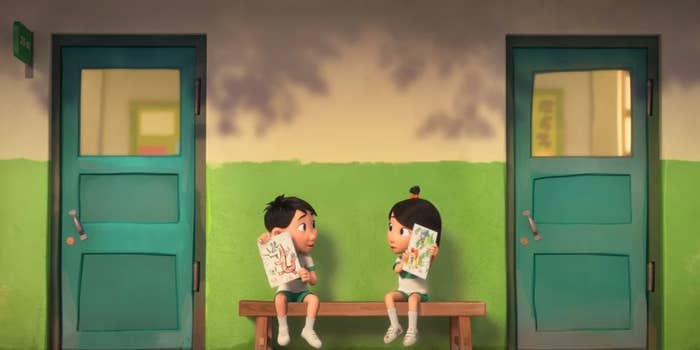 3.
Mysticism is only part of the story.
4.
It features an actual Asian mother.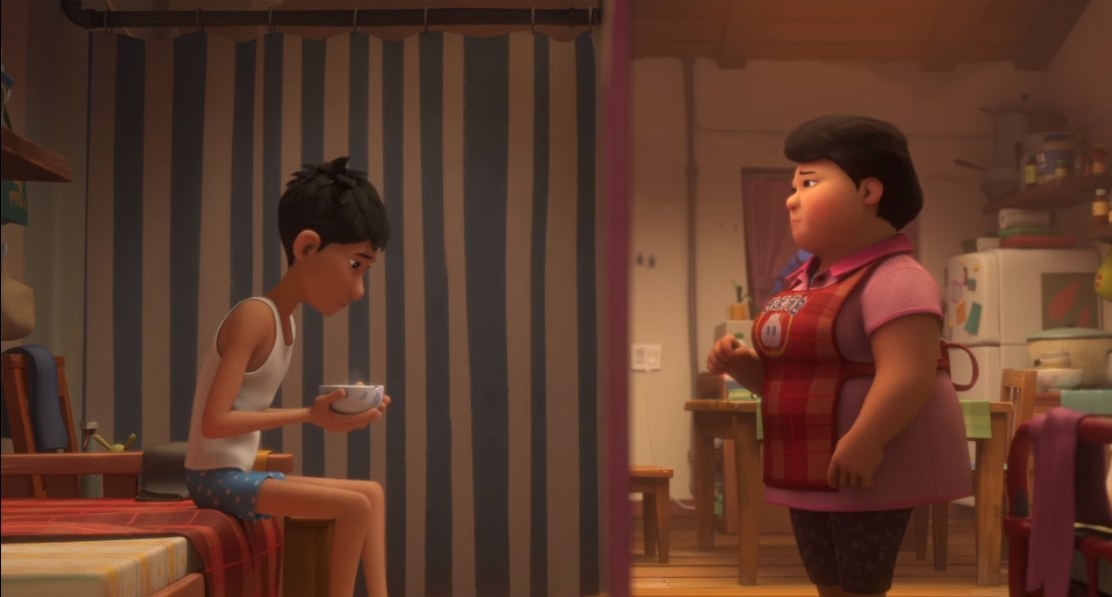 5.
It features real cultural representation.
6.
It's hilarious!
7.
It takes place in the modern world.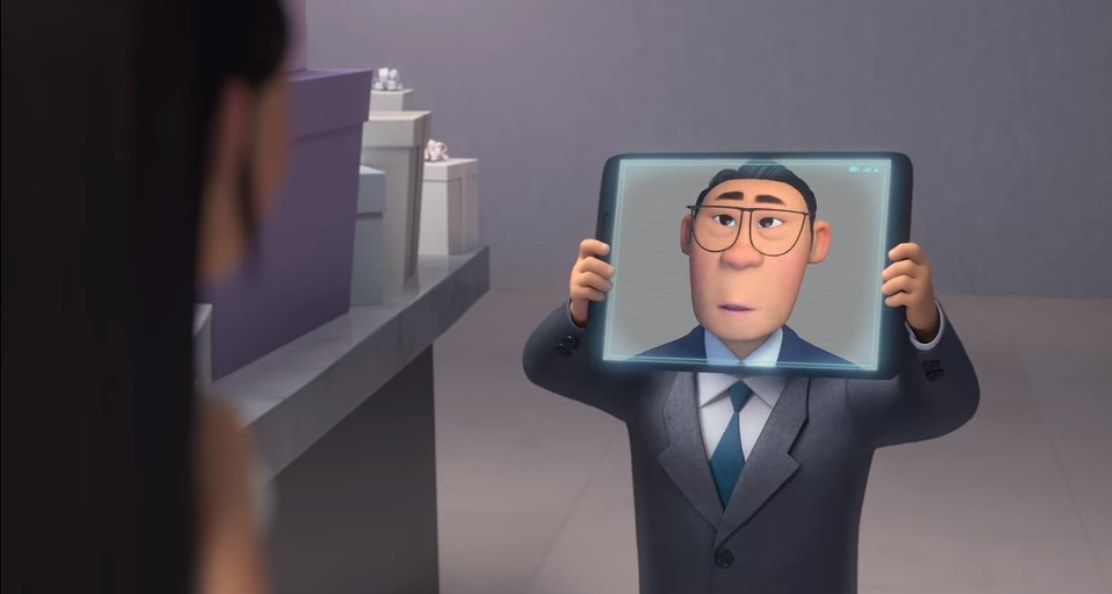 8.
It has fully-realized characters.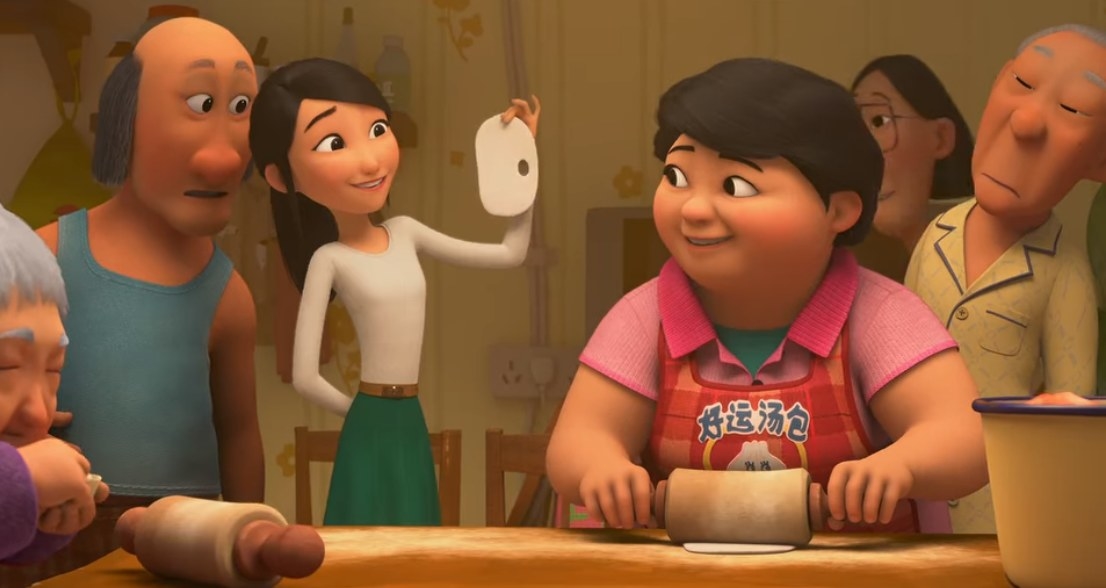 9.
There are worthy lessons to be learned.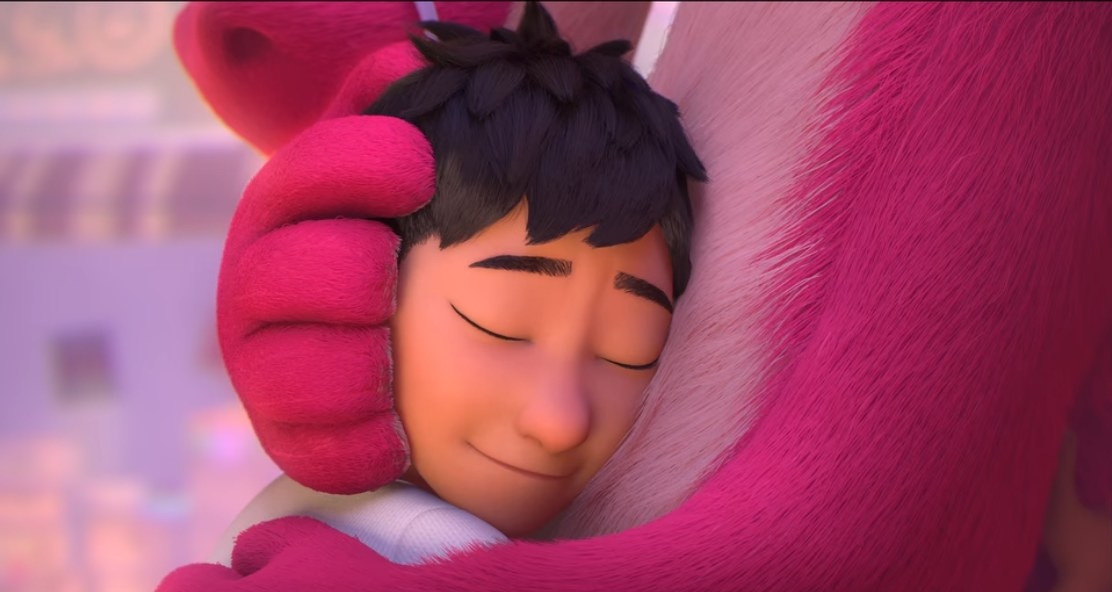 10.
And overall, it's just a GREAT movie.
Think you can write a viral list or quiz? You have the chance to earn $$$ by creating your own BuzzFeed Community posts in our Community Summer Writers' Challenge, happening through September 15, 2021 for US residents over the age of 16. Check out all the deets here!