In 1983, Stevie appeared in Bob Jones' manual 'Hands Off!: A Unique New System of Self Defense Against Assault For the Women of Today'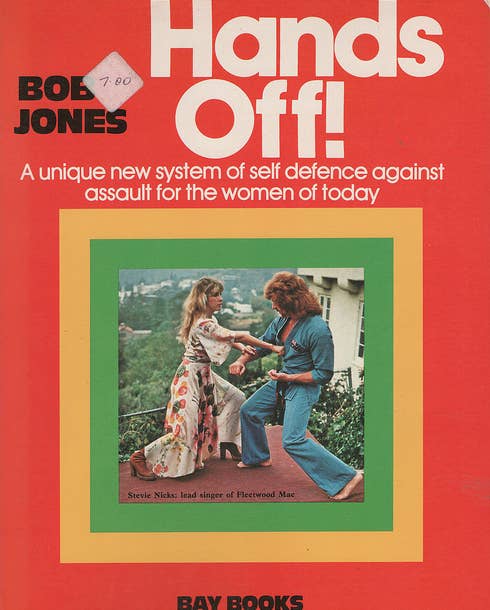 Nicks displayed how to scratch an attackers face.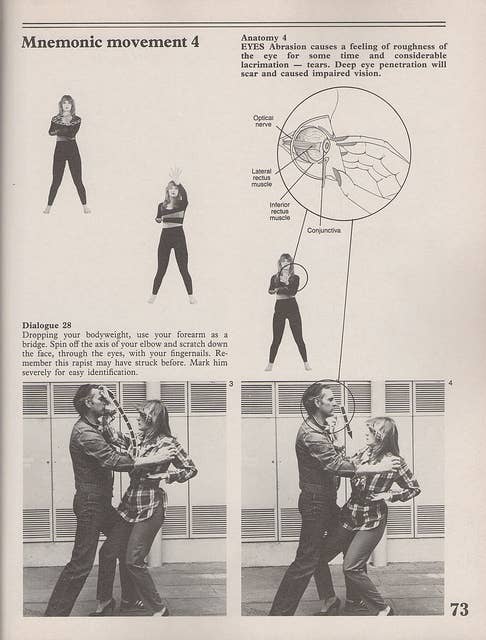 And how to knee them in the groin.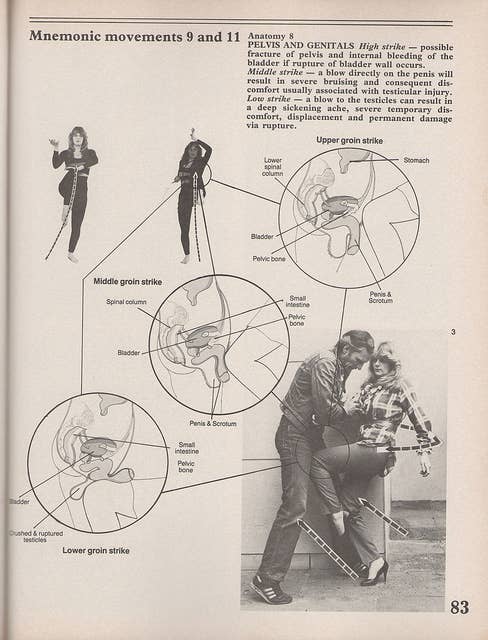 And, finally, how to incorporate such moves into a stage show.