This post has not been vetted or endorsed by BuzzFeed's editorial staff. BuzzFeed Community is a place where anyone can create a post or quiz.
Try making your own!
20 Things You Might Not Know About "The Matrix"
Important facts about the best film of the '90s.
1.
"The Matrix" grossed over $460 million worldwide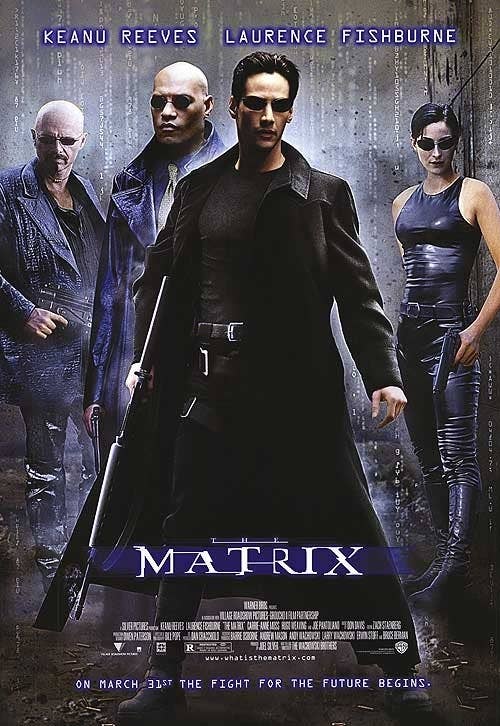 2.
The film won a total of 32 awards including four Oscars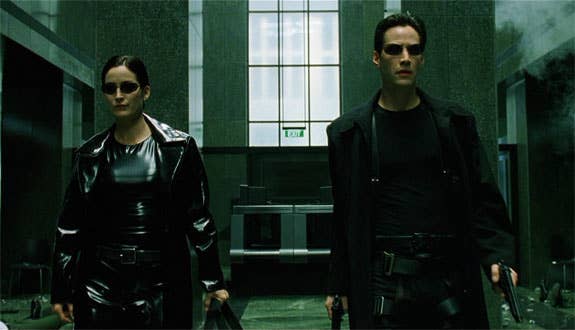 3.
Bullet Time wasn't invented by "The Matrix"
4.
But it has been parodied by everyone since
5.
Both Will Smith and Nicolas Cage turned down the role of Neo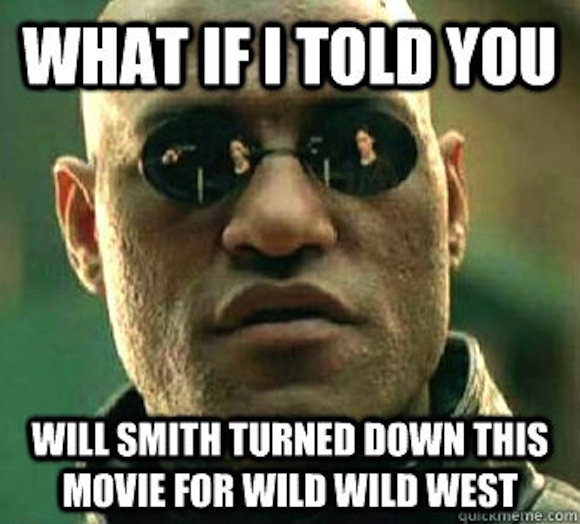 6.
Keanu was in a neck brace while learning to fight for the film
7.
He also climbed out of that window for real...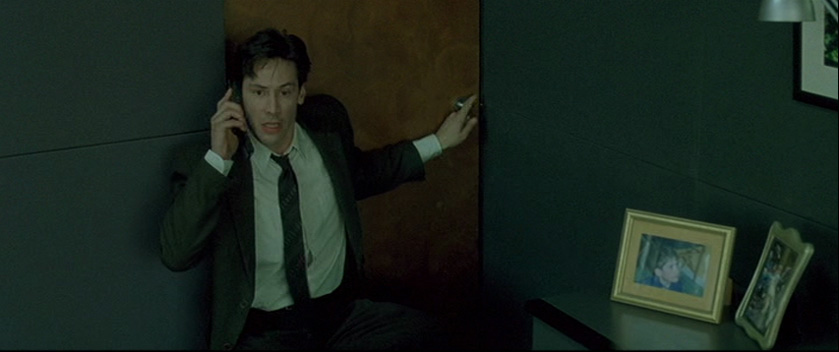 8.
... and lost 15 pounds to prepare for the pod scene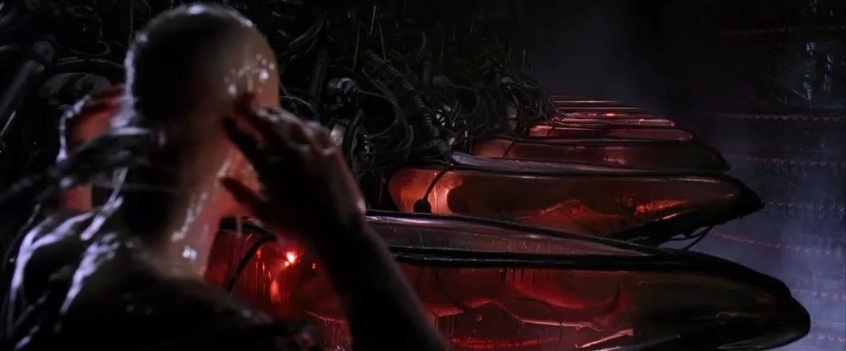 9.
Morpheus is based on a Neil Gaiman character
10.
The Oracle has a history
11.
Everyone had to do their background reading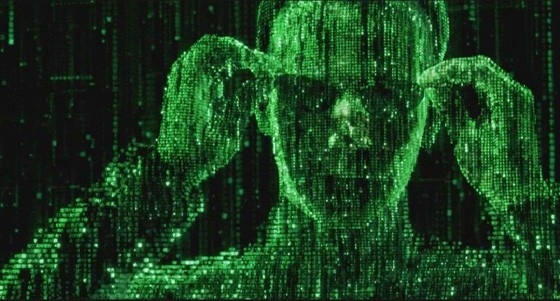 12.
The soundtrack was inspired by... mirrors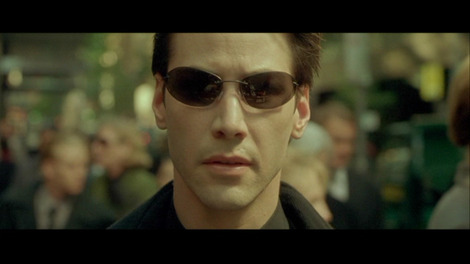 13.
There's an homage to Bruce Lee
14.
"The Matrix" timeline takes place over 19 months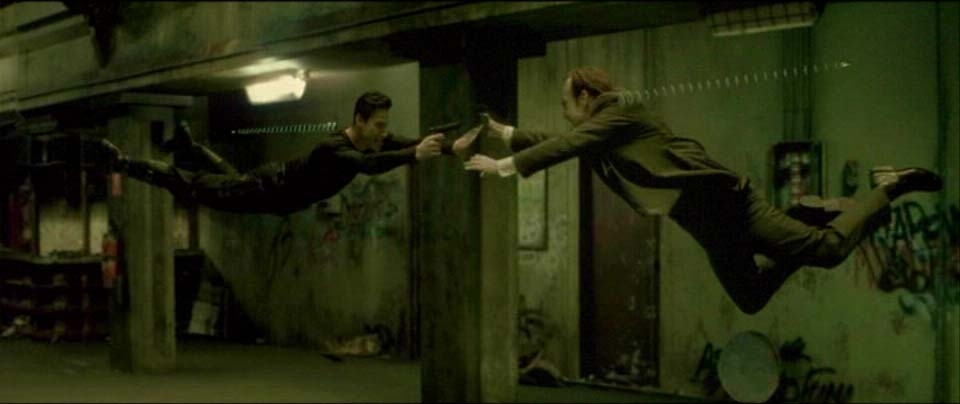 15.
'The Matrix Defense' is an actual legal term
17.
Agent Smith also starred in "Happy Feet"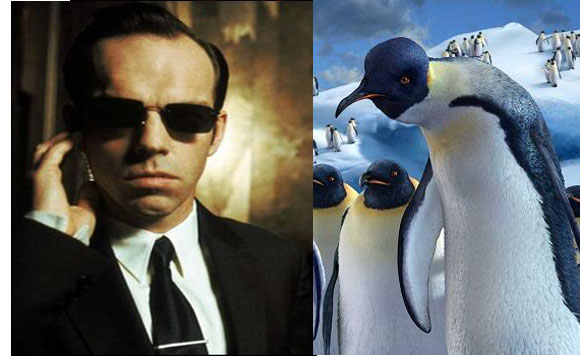 18.
Morpheus was in "Apocalypse Now"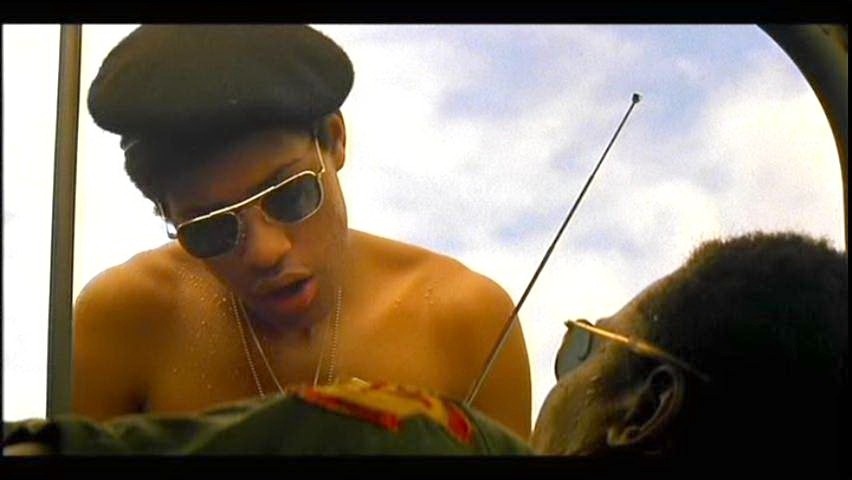 19.
Trinity has a special keepsake from the film set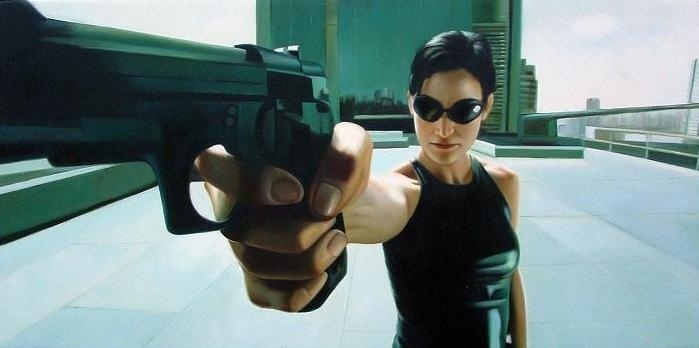 20.
Most importantly, "The Matrix" could be real...