9 Ways To Make Your Rental House The Cosiest Place On Earth
Home sweet home.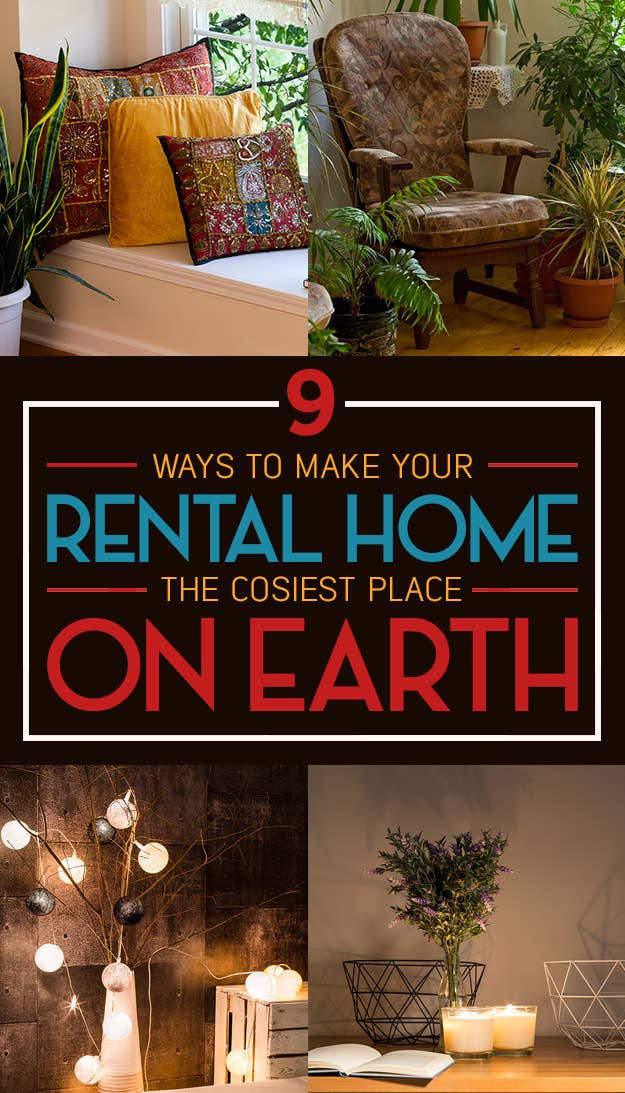 Hiya! Do you rent your home? Do you wish it was a bit cosier, but you a) don't own your own furniture, b) aren't allowed to paint the walls or c) don't really know where to start?
Well friend, I am here to help.
1.
Dismantle what you can and store it under your bed.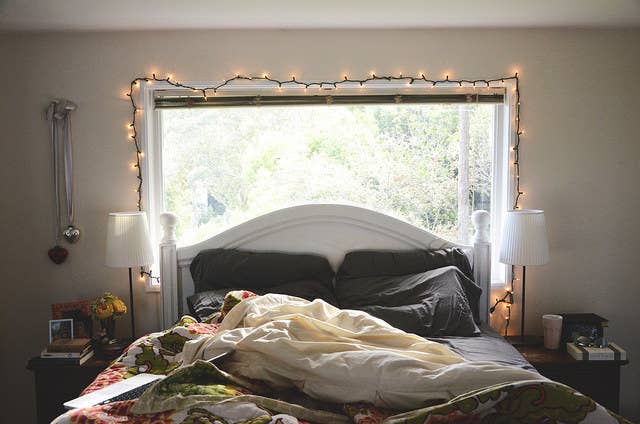 2.
Hang up what you can.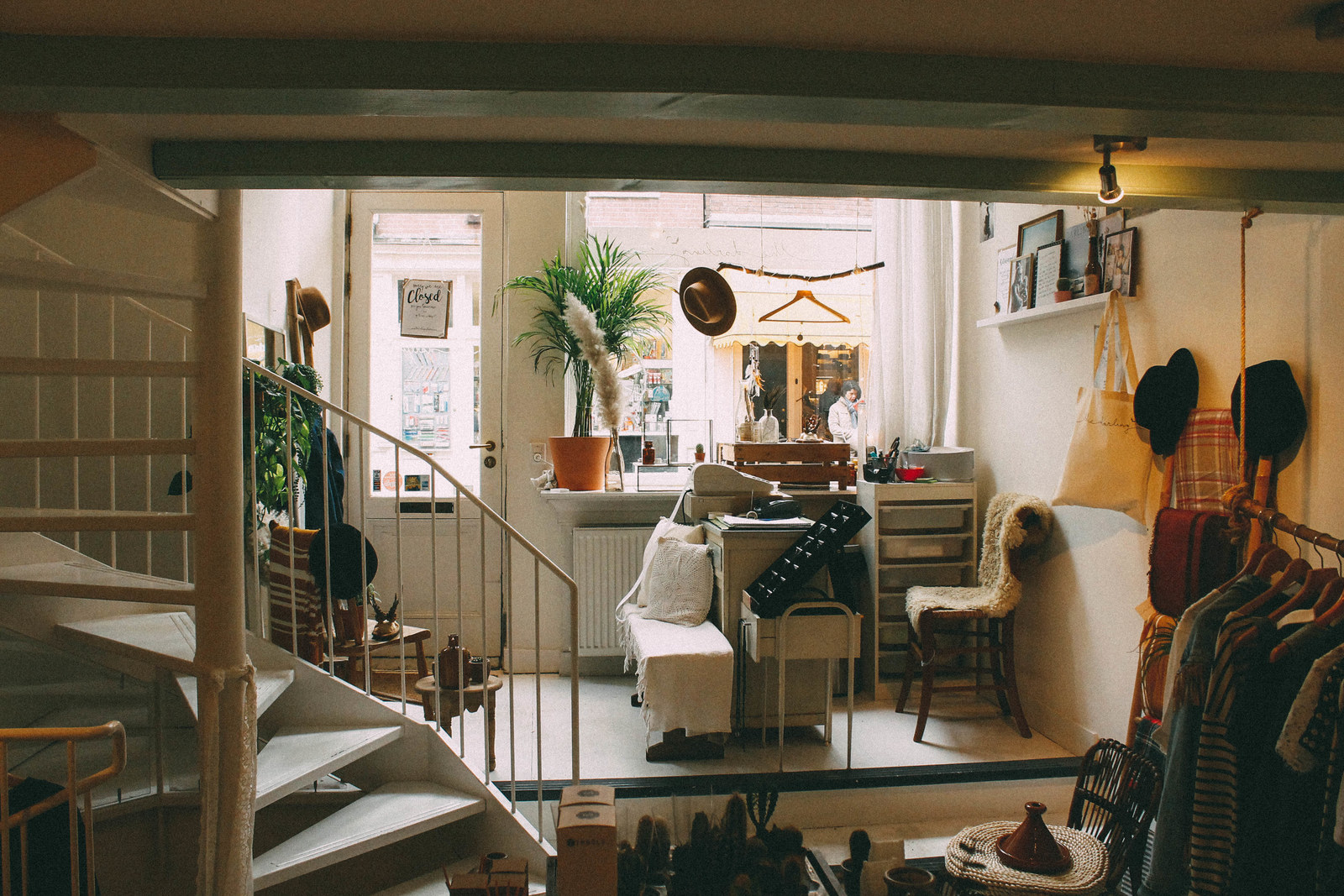 3.
Display your storage.
4.
Do what you can with the bathroom.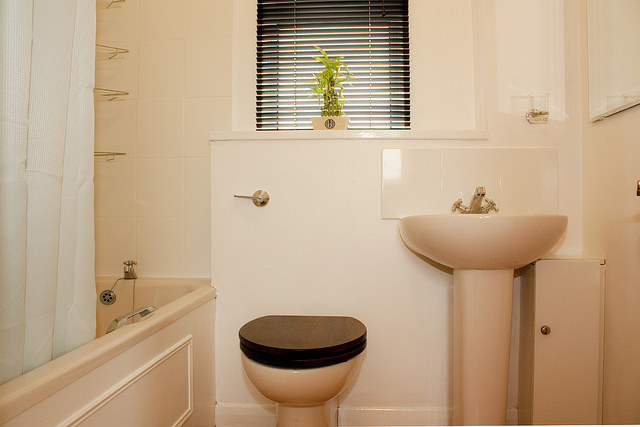 5.
Vaccum pack what you can.
6.
Swap out the curtains.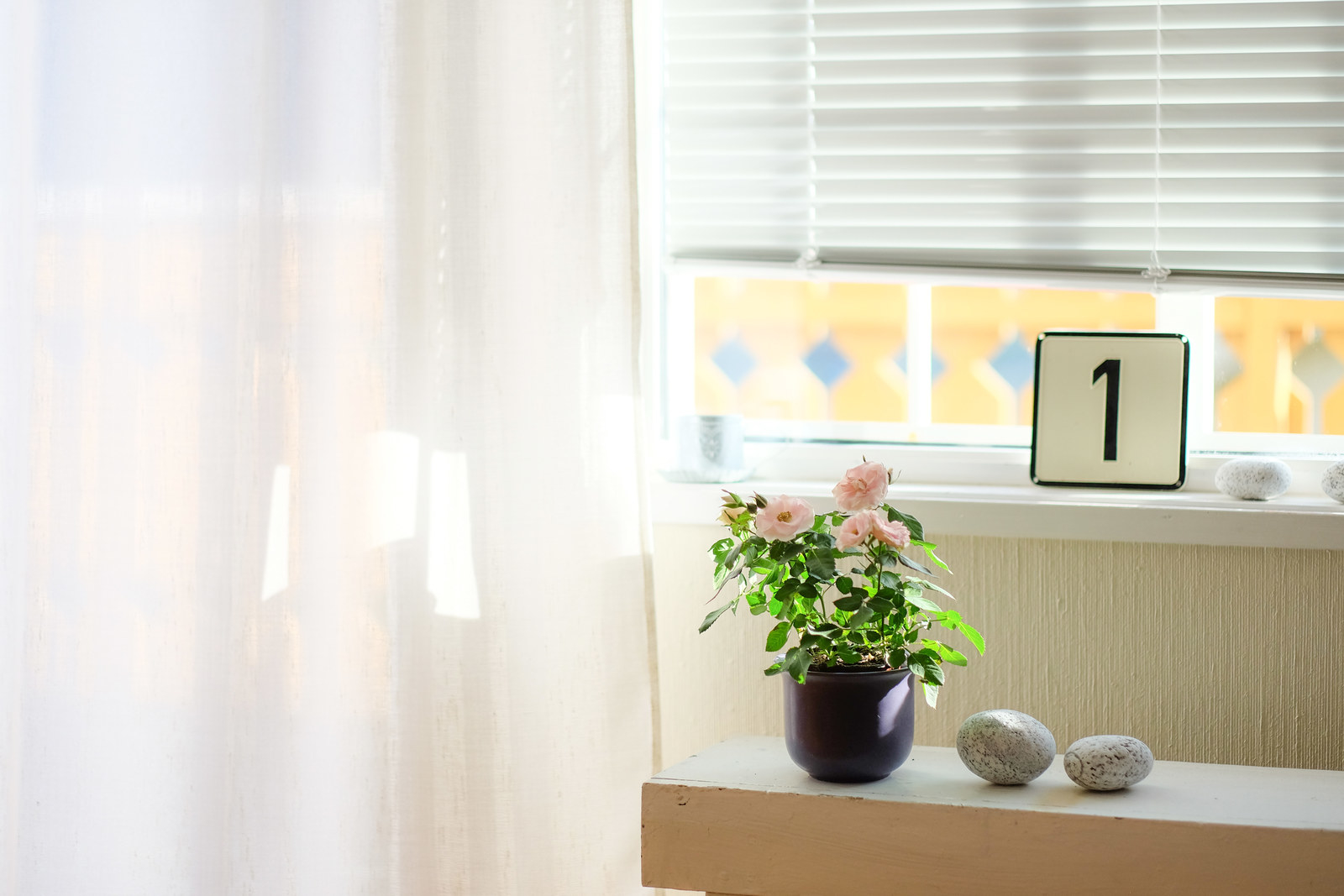 7.
Buy a floor lamp.
8.
And swap the lampshade.
9.
Spring for soft furnishings.