4.
But even if you fought all day, there was still time for secret bedtime chats.
9.
And envied characters on TV who had their own room.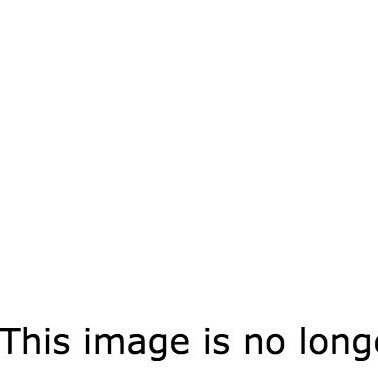 10.
But instead, you compromised on decor. 12.
And you compromised on who got to read the new Harry Potter first.
13.
And you compromised on privacy.
14.
And, eventually, you learned to compromise on snoring.
15.
Which meant that if your sibling went on a sleepover you were delighted.
18.
Because really, you were sharing a room with your best friend.
19.
(EVEN IF THEY WON'T TURN OFF THE LIGHT)