1.
You've graduated from the basics.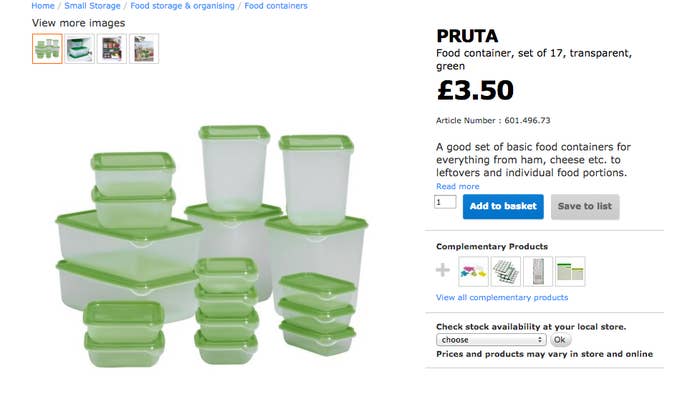 2.
And you are now embarrassingly committed to one style.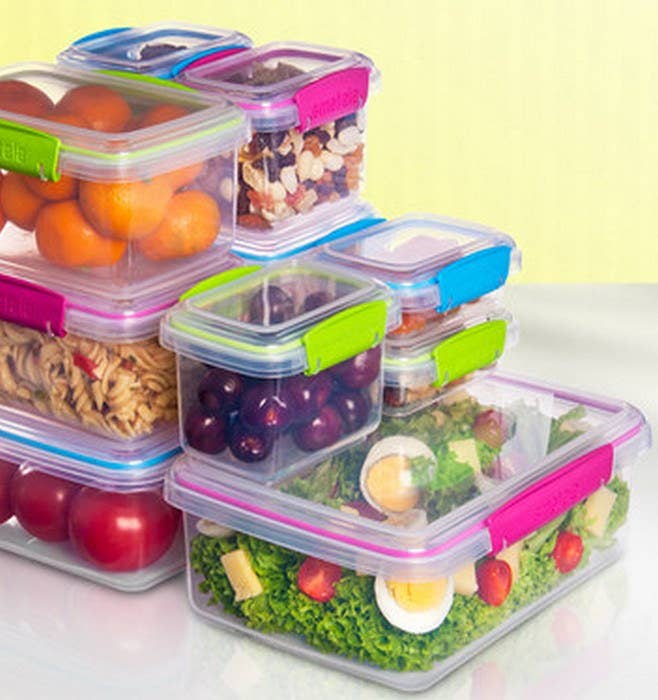 3.
You are prepared for every snacking occasion.
4.
And you've always got enough to share.
5.
You wouldn't dream of *taking* someone's Tupperware.
6.
You have specific Tupperware for specific meals.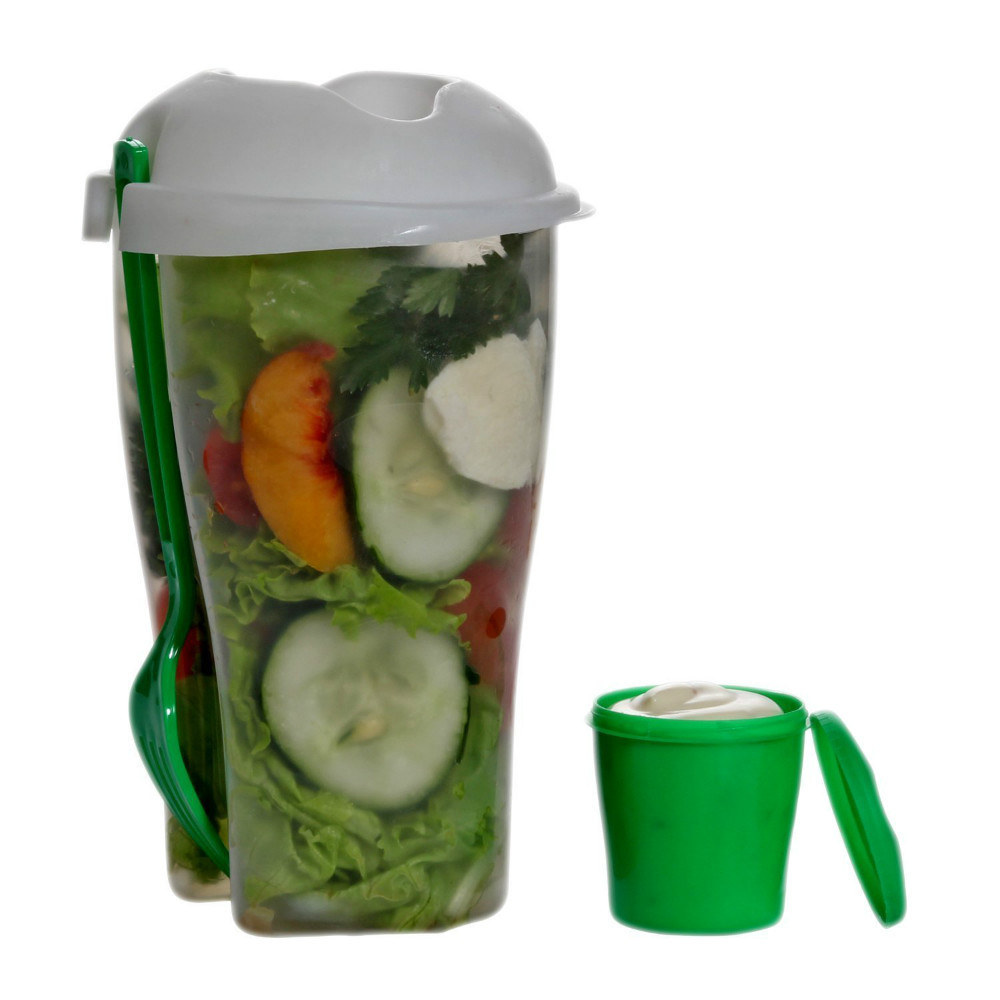 7.
And specific Tupperware for specific leftovers.
8.
Although you're not snobby, when needs must.
9.
You know exactly how versatile Tupperware can be.
10.
Your lunch kit is the envy of your friends.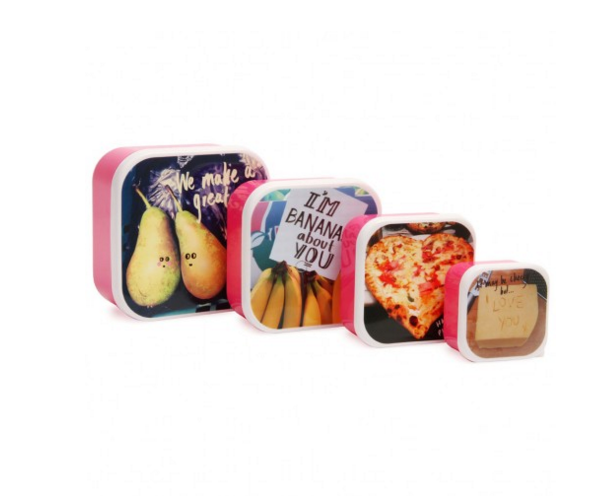 11.
And portable Bento Boxes are your next goal.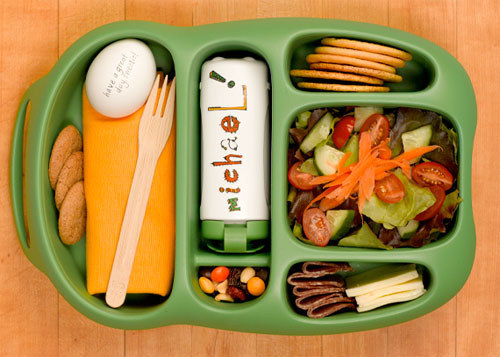 12.
You have genuinely considered hosting a Tupperware party.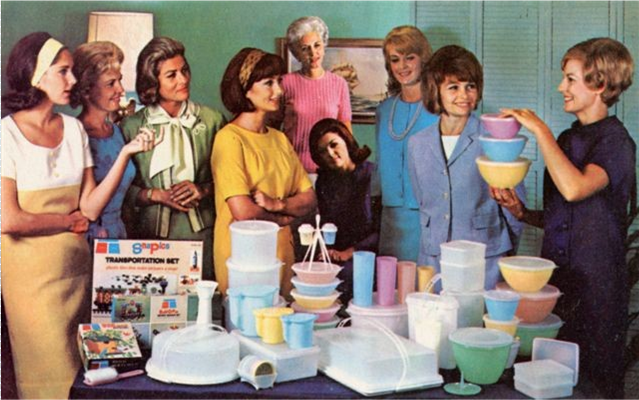 13.
And apart from a few annoyances...
14.
You're pretty happy with your life decisions.