We hope you love the products we recommend! Just so you know, BuzzFeed may collect a share of sales from the links on this page.
So here's a collection of the easiest small changes you can make – they all take under 10 minutes.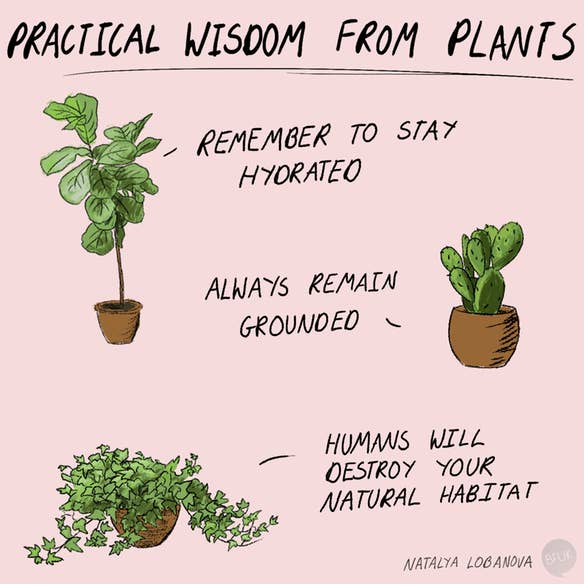 1.
Relax with rain sounds.
3.
Try scent therapy.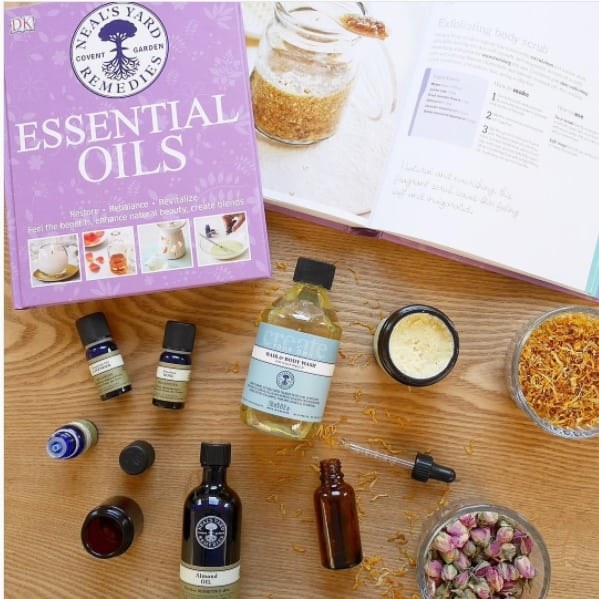 5.
Make your Instagram account a soothing space.
6.
Lose yourself in your work.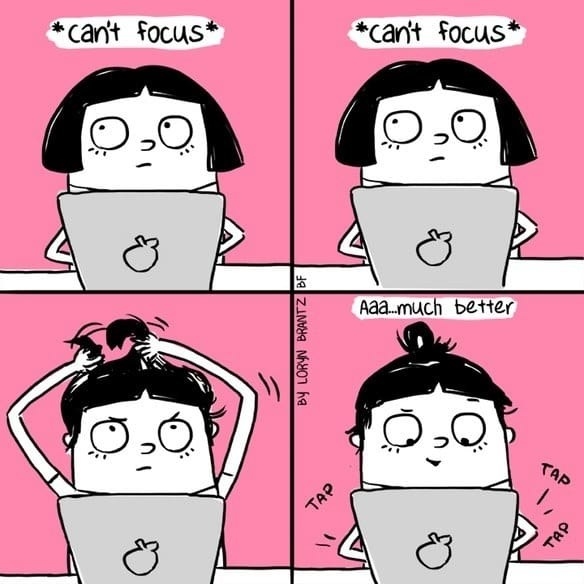 7.
Write a note to yourself, reminding you of the good you have done.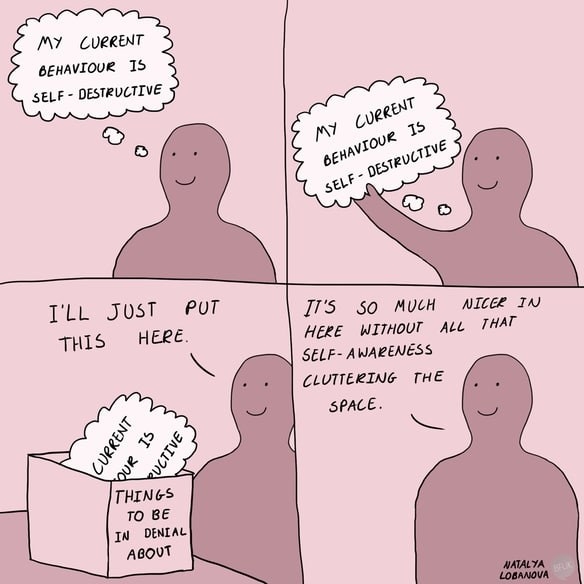 10.
Take care of your skin.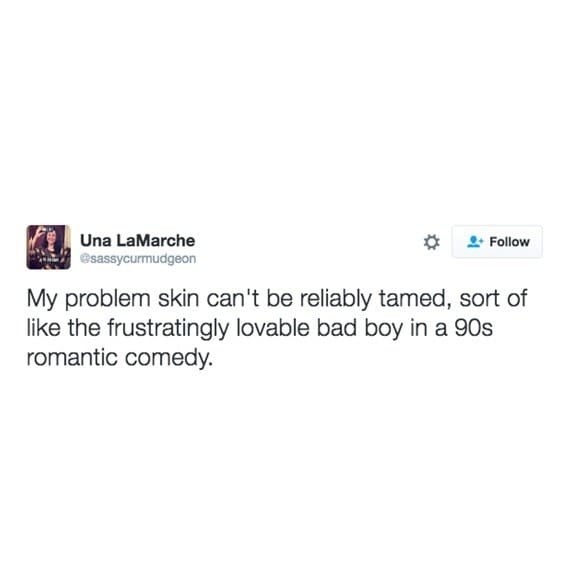 11.
Manage your expectations from both sides.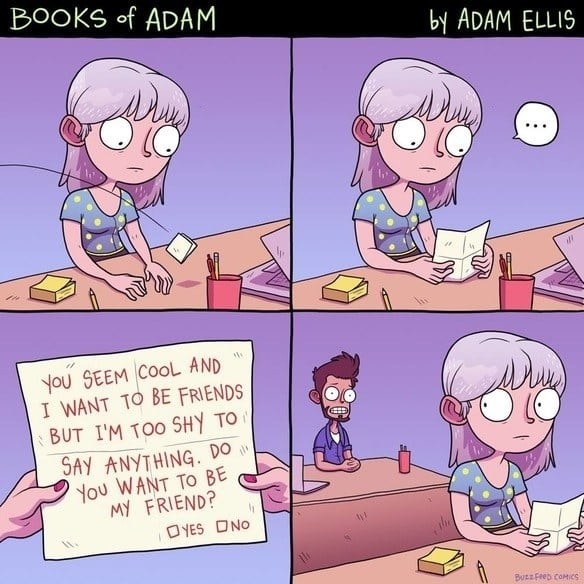 13.
Find your well.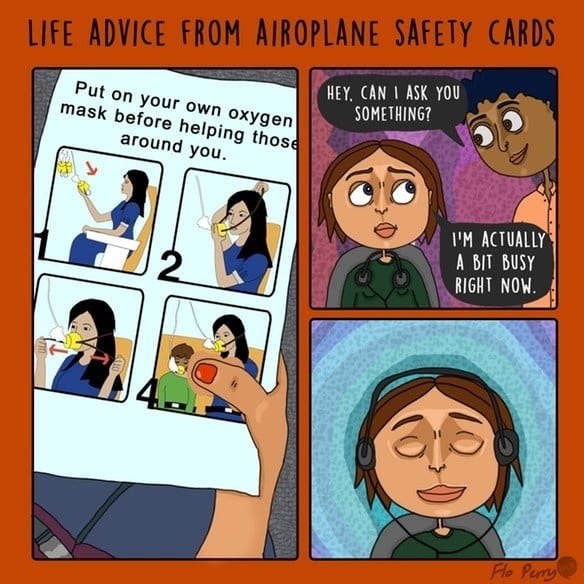 14.
Try an old-school puzzle.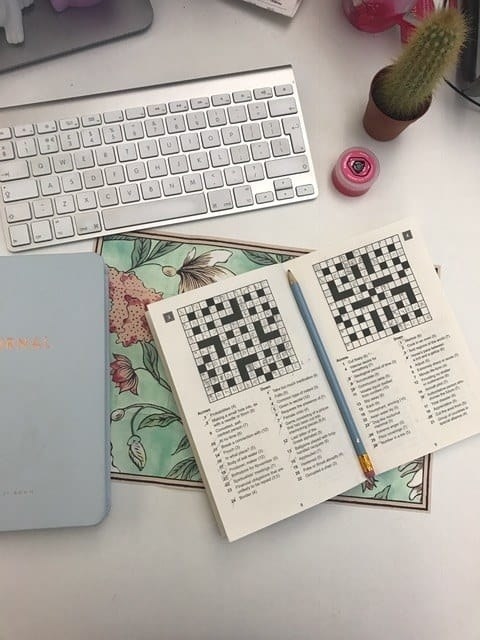 16.
Flip your perspective.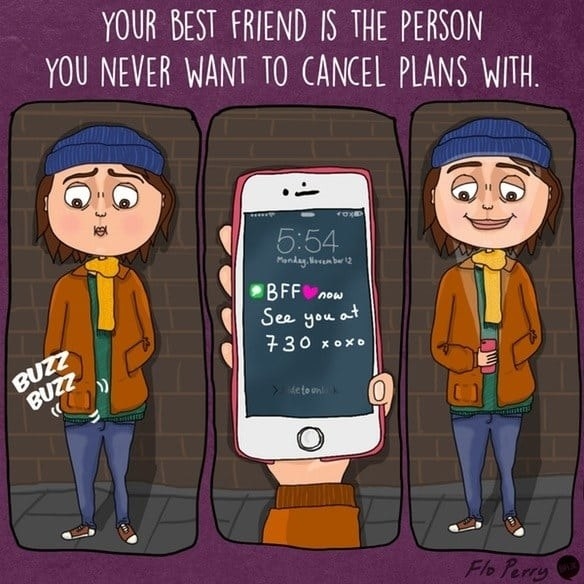 17.
Take pleasure in the achievements of others.
18.
Write down a compliment you get.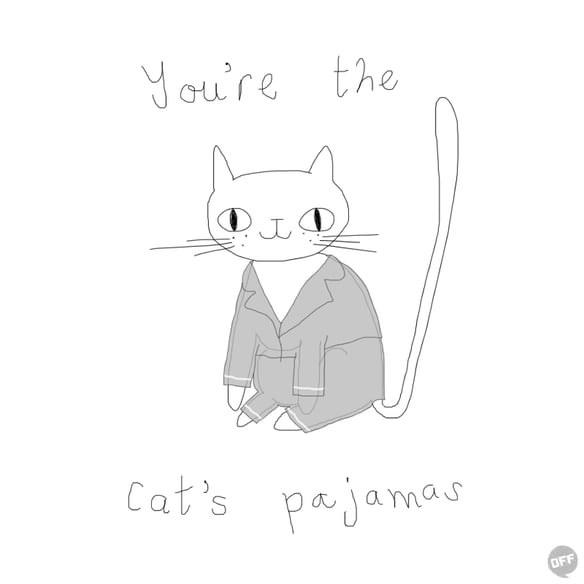 19.
Call your person.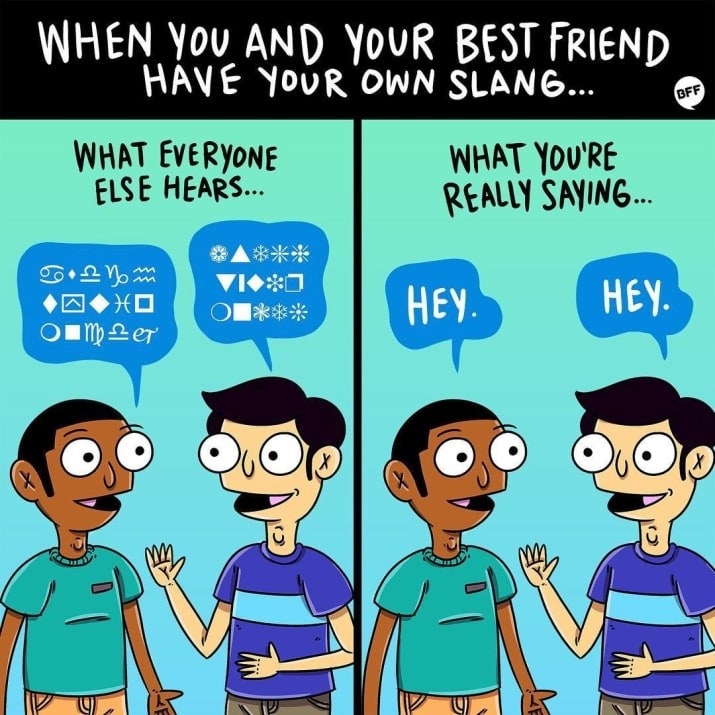 Comment below or @ me with your suggestions for easy self-care tips and you could feature in the next edition!