7 Tiny Changes To Try This Week
One step at a time.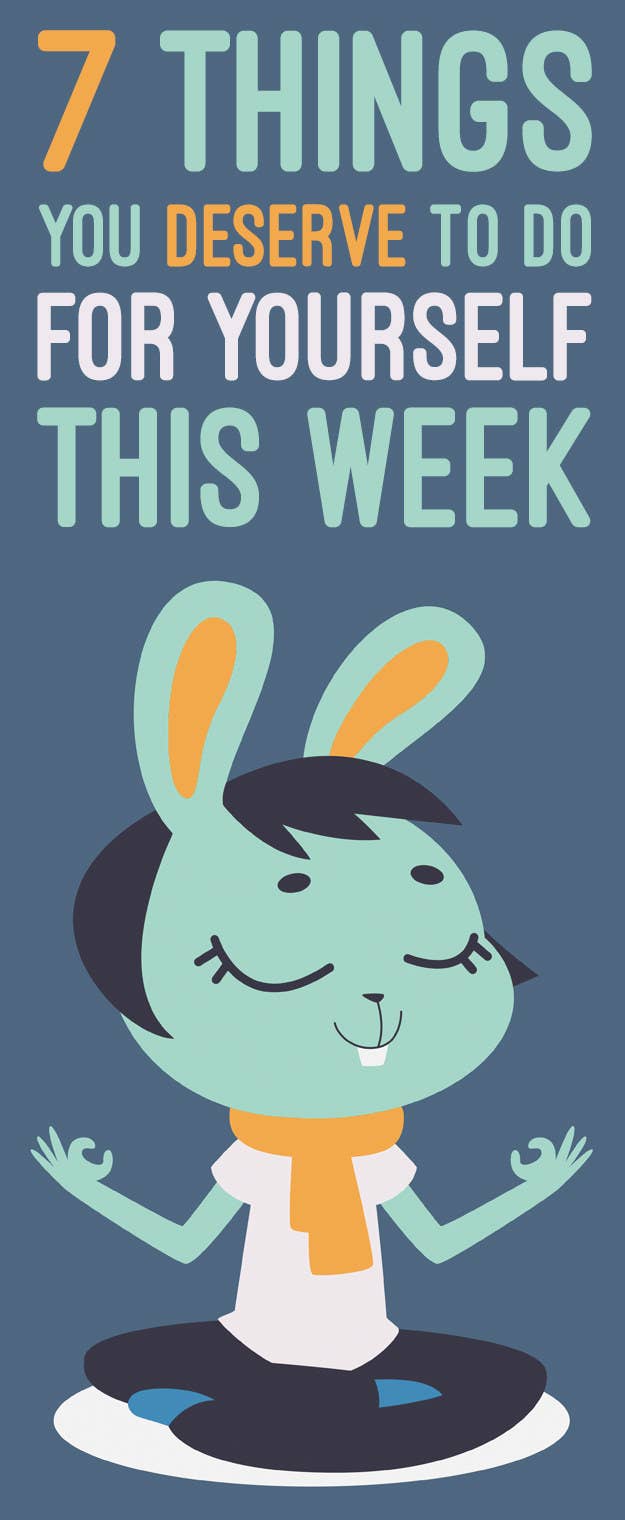 1.
Upgrade your shower to make your mornings better.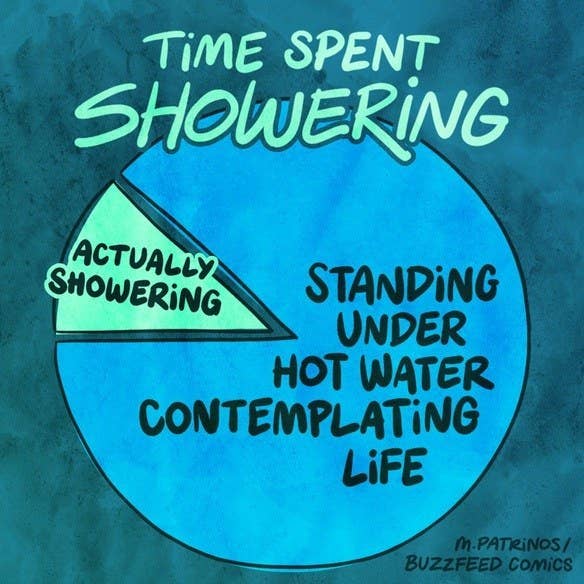 2.
Claim back half an hour for yourself each day.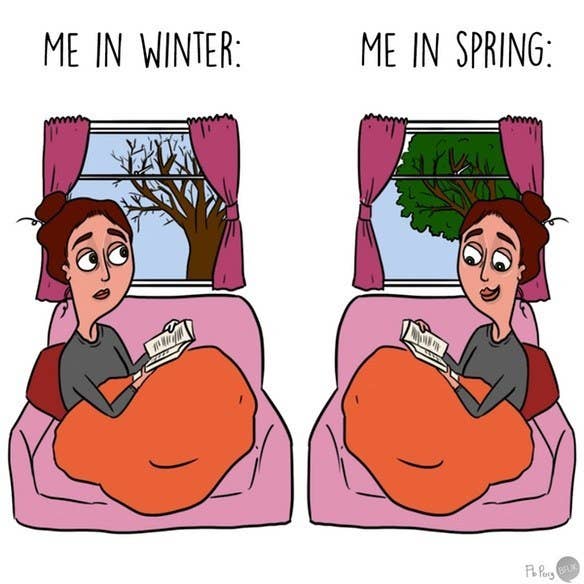 3.
And take control of your own time.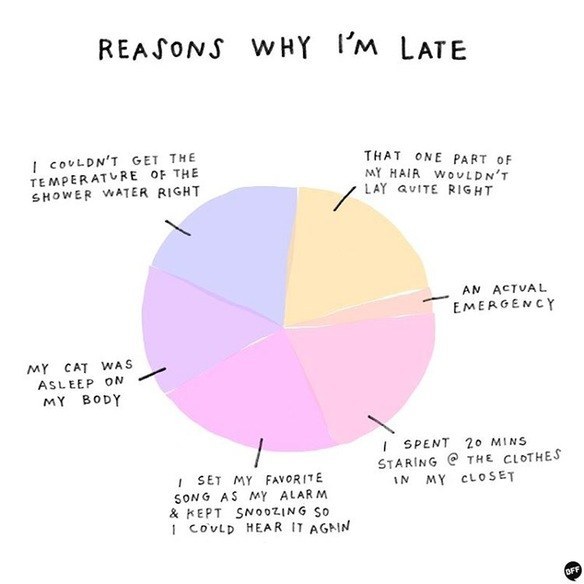 4.
Try to perfect the recipe for your favourite meal.
5.
Find a new podcast, or listen to an audiobook.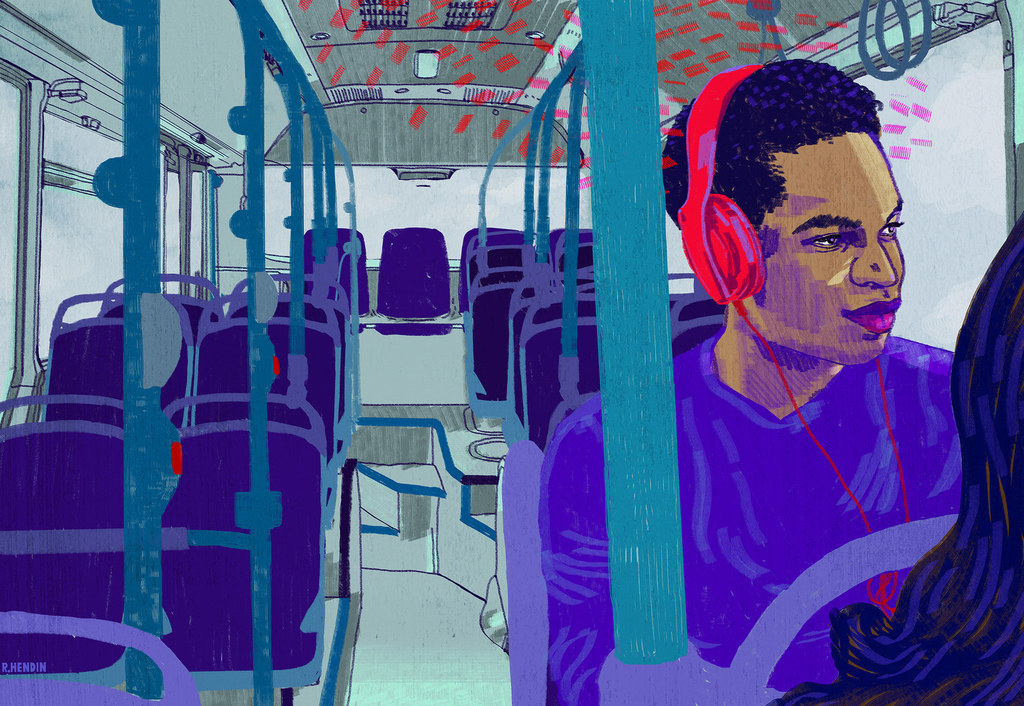 6.
Try a new sporting activity.
7.
Read these wise words.
BuzzFeed Daily
Keep up with the latest daily buzz with the BuzzFeed Daily newsletter!