11 Self-Care Tips To Try When You Don't Know Where To Start
Some small adjustments, and some bigger changes to help you brighten your day.
Sometimes the idea of changing your habits is so overwhelming. It's hard to know where to start when you don't even know what you need.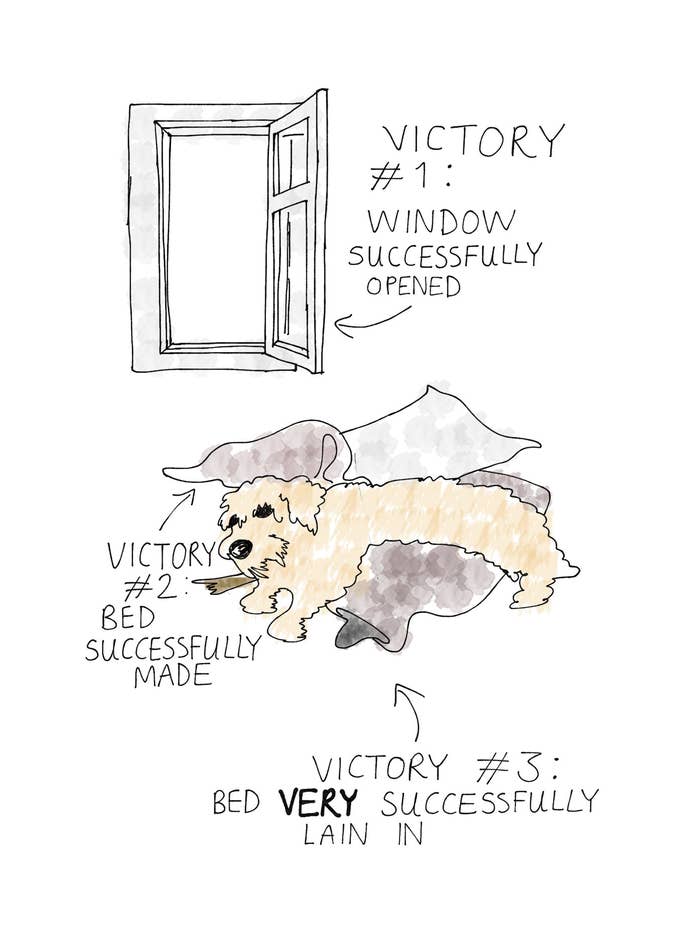 For me, finding the right self-care regimen feels like playing one of those coin drop machines at the arcade – you know, the ones where you slowly drop in pennies as it pushes them over a ledge?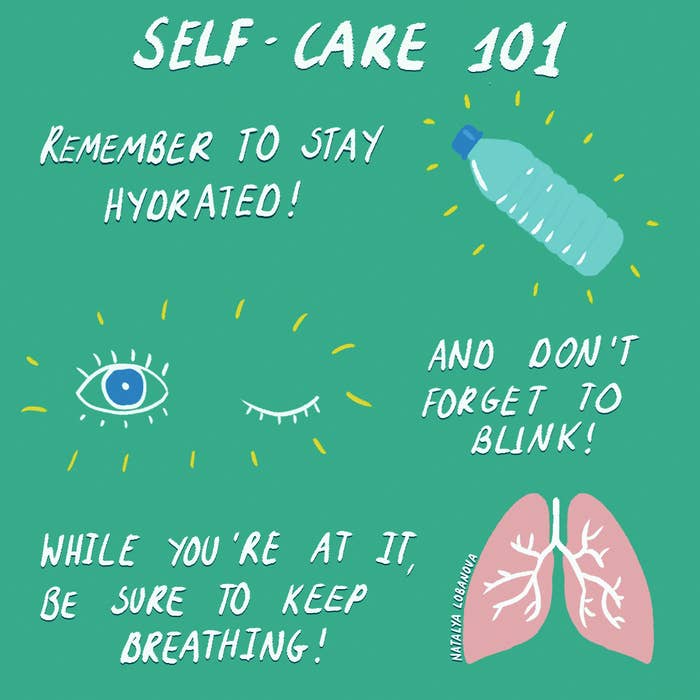 1.
Find an instant distraction that you can turn to when you're feeling worried.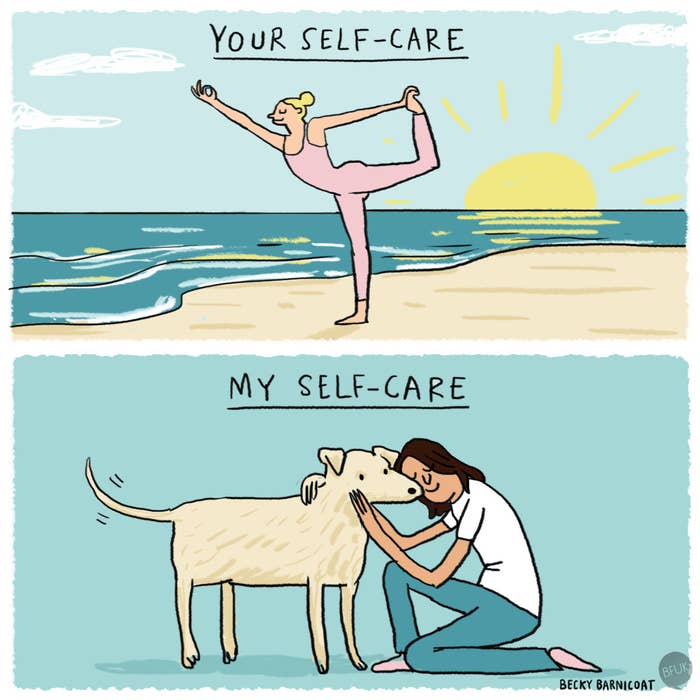 2.
Try to find some internal stillness.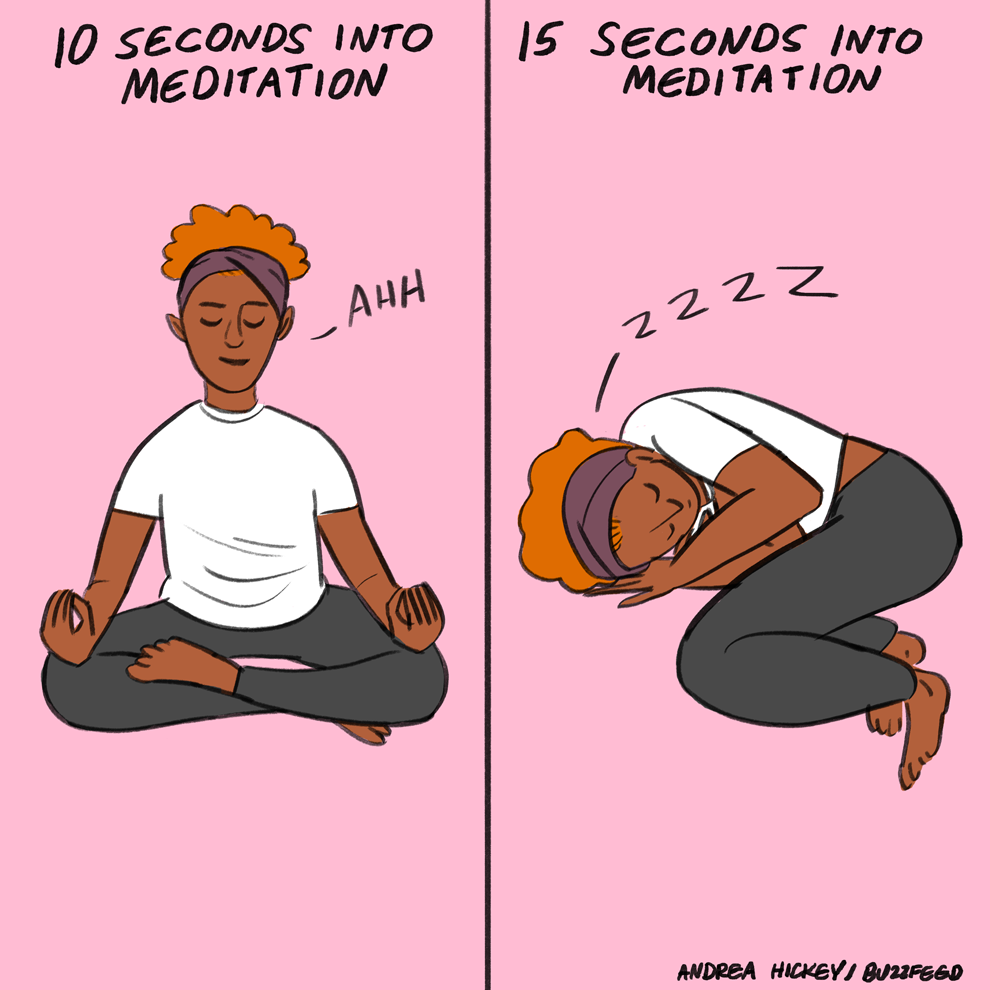 3.
If you have bad habits you're trying to change, like picking at your skin, or biting your nails, try replacing the sensation with something else.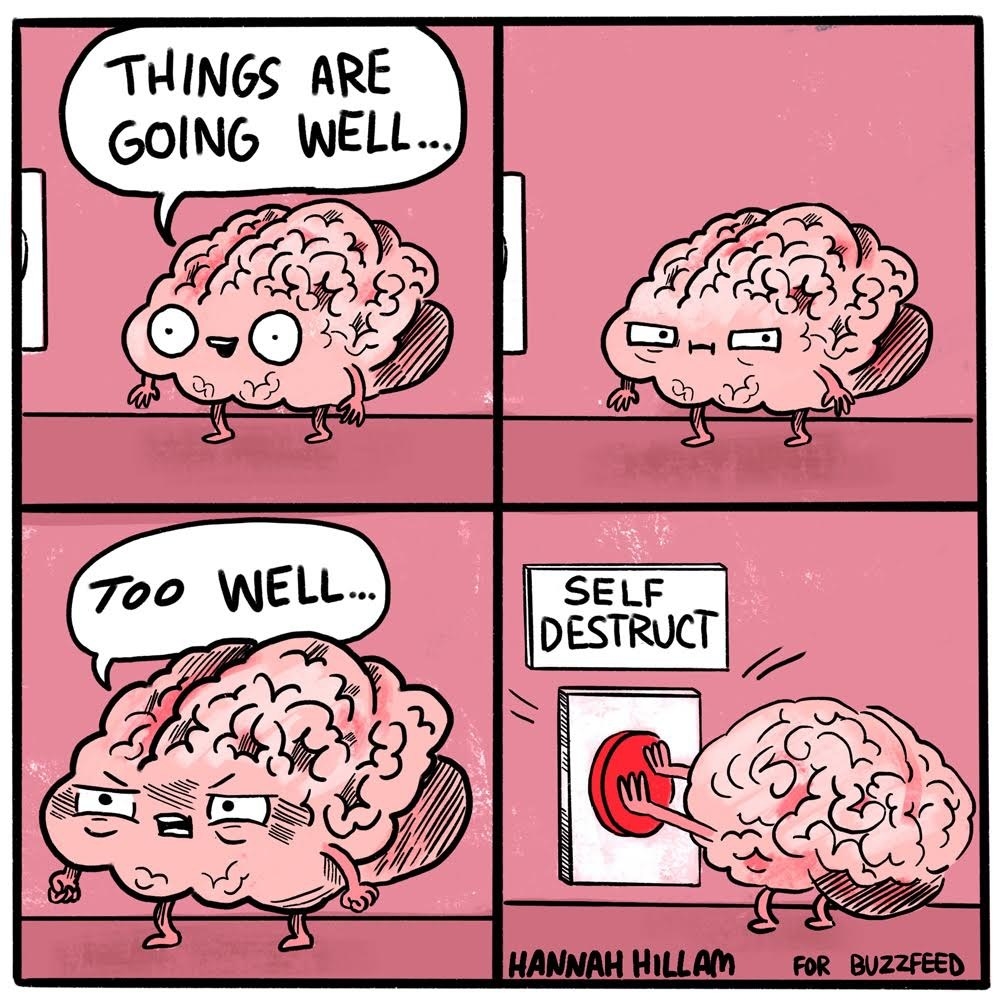 4.
Print out and frame some photos of family and friends.
5.
Find a pause button in your day.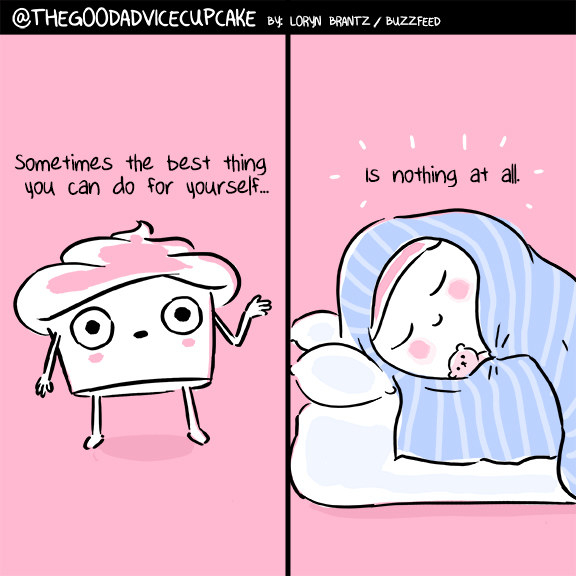 6.
Say 'no' rather than yes.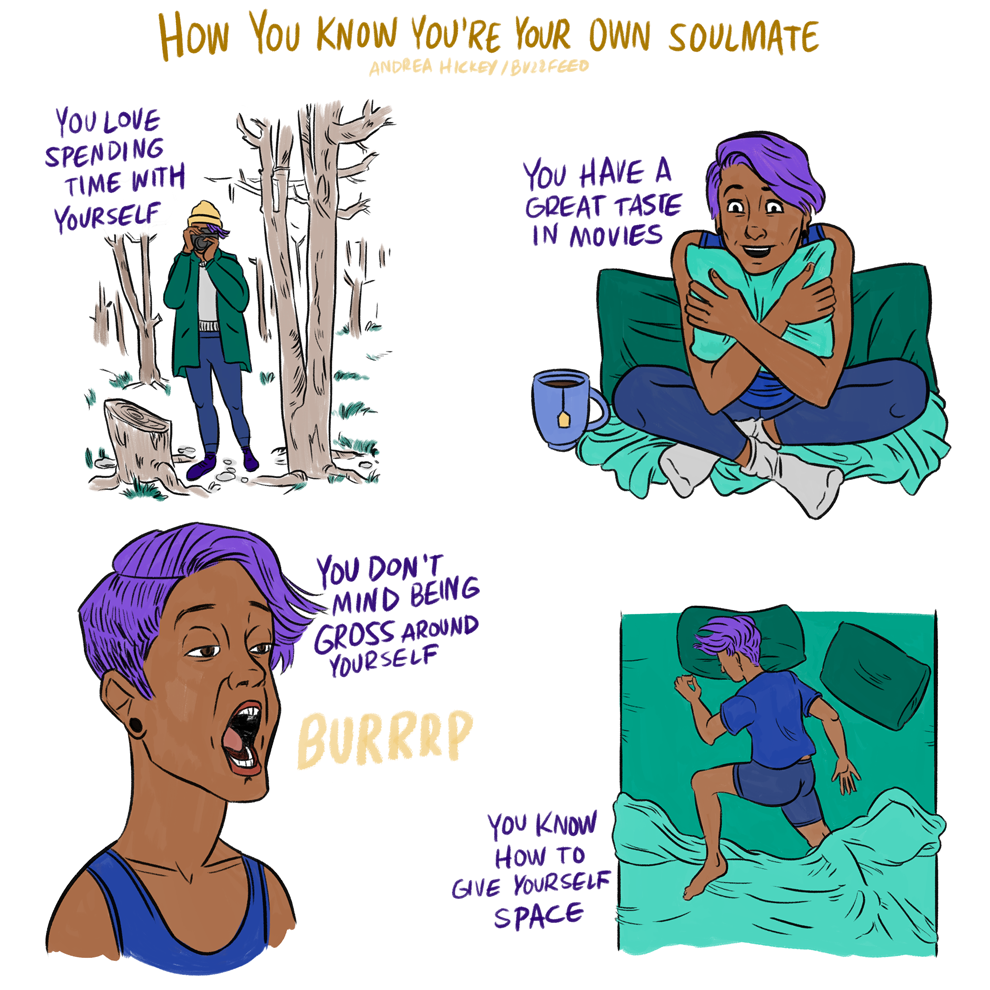 7.
Spend some time making your bedroom as calm as possible.
8.
Throw out clothes that make you feel bad.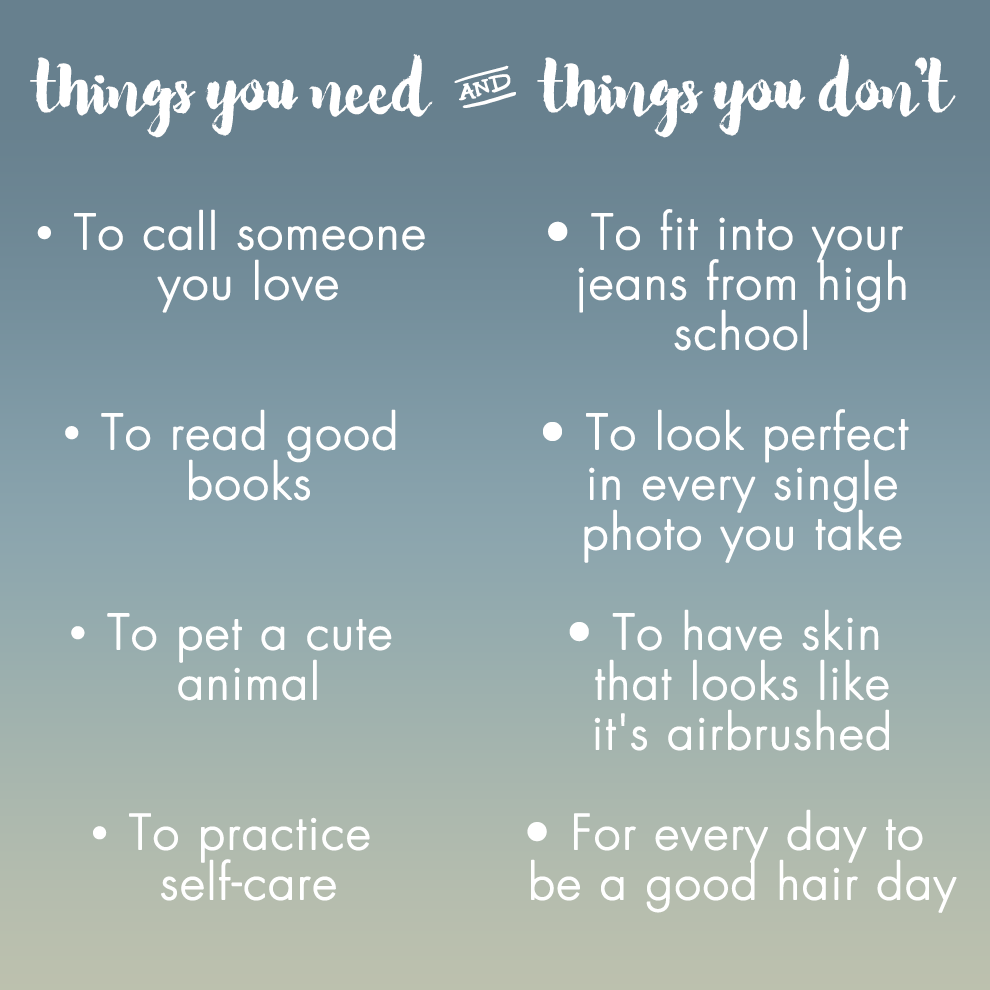 9.
Watch a TV show that reinforces how you feel.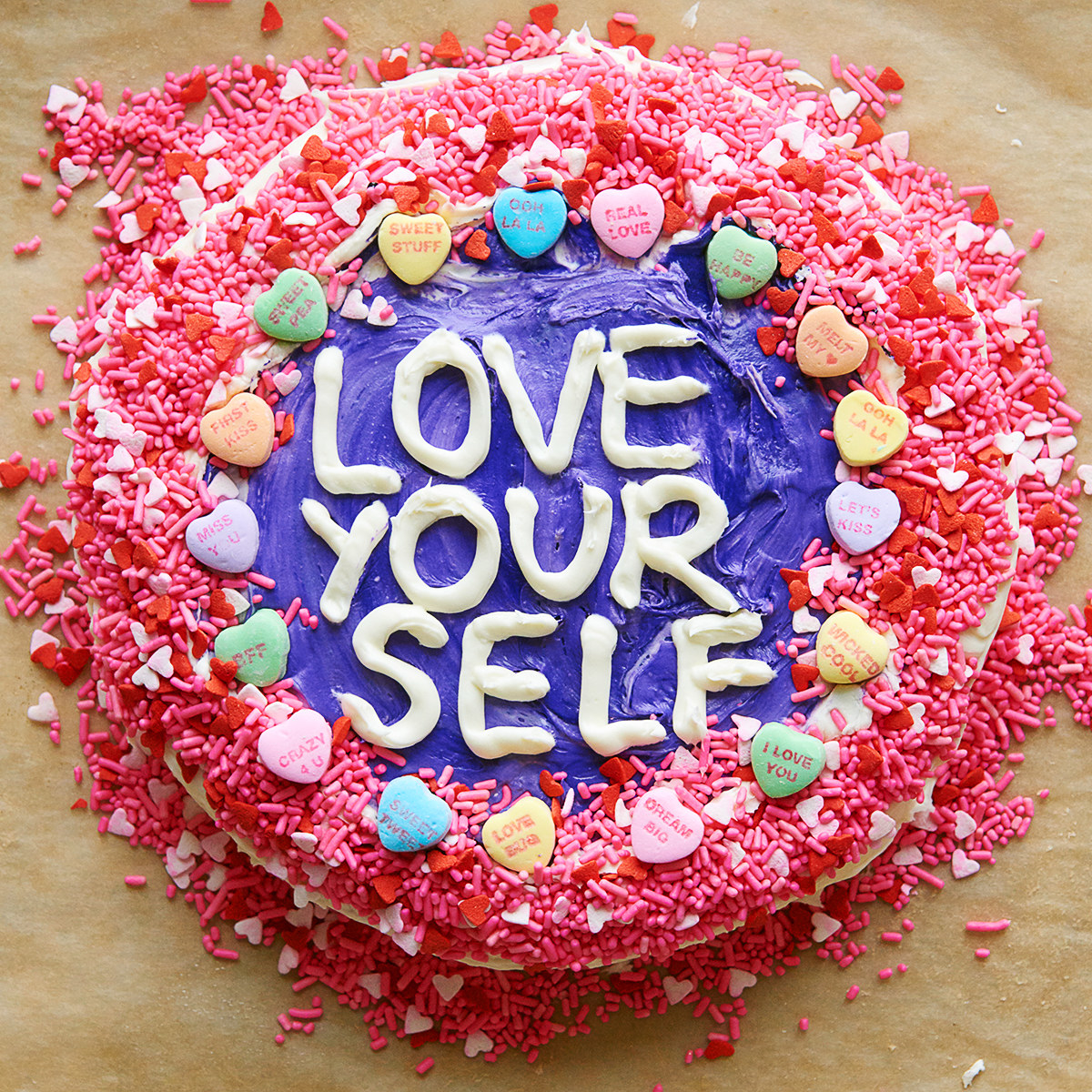 10.
Upgrade your shower experience.
11.
Invest in one thing that makes your day a little brighter.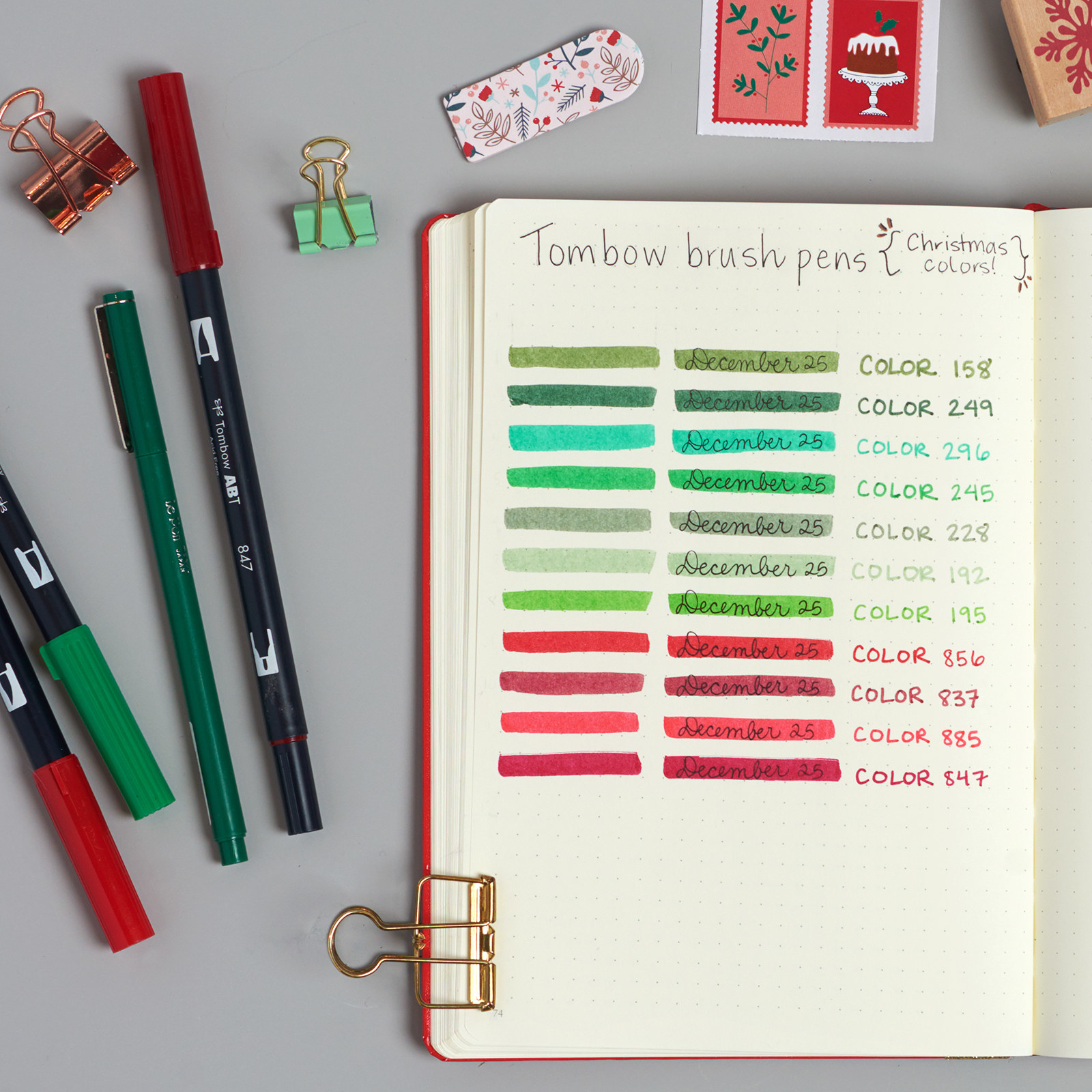 Did you like what you've read? This article is an extract from 101 Tiny Changes to Brighten Your Day (Icon Books) by Ailbhe Malone, out now.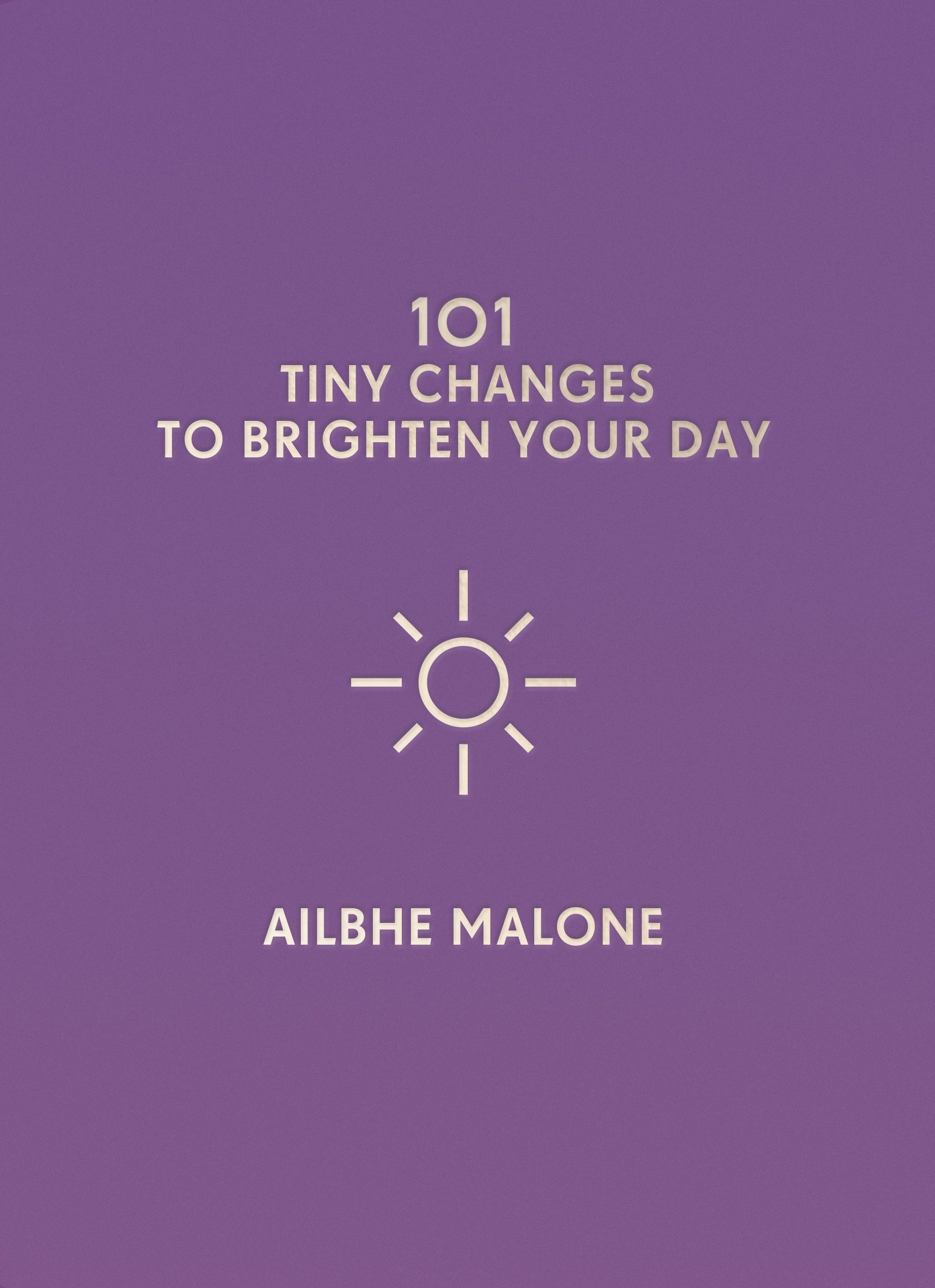 Ailbhe Malone is Campaigns Manager at BuzzFeed, and has featured as an industry expert on BBC's The Apprentice, and for Phaidon's Where to Eat Pizza (2016). Prior to BuzzFeed, she worked for Nylon (US), NME (UK), The Irish Times and Wired.