2.
Almost every actor from Spaced has a part in the film.

(Via)
Simon Pegg (Shaun), Nick Frost (Ed), and Jessica Hynes (Yvonne) all starred in Spaced. Julia Deakin played Marsha in Spaced and makes a cameo as Yvonne's mum. Peter Serafinowicz was a regular guest in Spaced and features as Shaun's housemate Pete. Bill Bailey, another regular guest on Spaced as Bilbo, has a quick zombie cameo. Mark Gatiss, Edgar Wright, Robert Popper, Lucy Akhurst, David Walliams, Paul Kaye, and Paul Putner all made guest appearances on Spaced, sometimes several, and have cameos in the film, too. A scene was written to star Aida, who played Colin the dog in Spaced, but it wasn't filmed.
3.
'Tyres' from Spaced crops up as a zombie too. 4.
Chris Martin from Coldplay also features as a zombie. 5.
Most of the zombie extras were recruited through the Spaced forums.
6.
Quite a few famous partnerships overlap with the 'other' gang. 9.
The soundtrack is influenced by classic horror films. 10.
The reason for the zombie outbreak is never really explained.

In keeping with Romero's "Dead" series, the reason for the zombie invasion is never revealed, despite many theories throughout the film.
11.
George A. Romero who created Dawn of the Dead was so pleased with Shaun of the Dead that he asked Simon Pegg and Edgar Wright to appear in Land of the Dead as zombies.
13.
You can visit the place where Shaun works. 14.
The word "fuck" is used 77 times in the film.
15.
Ed's pep talk to Shaun at the beginning foreshadows the plot of the film.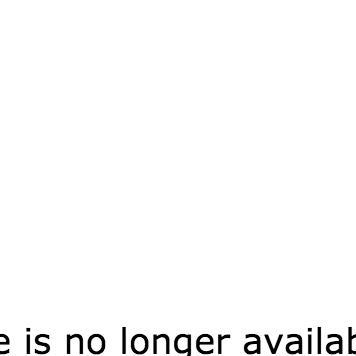 In Shaun of the Dead, Ed eats a Strawberry Cornetto (to denote the bloody elements of the film). In Hot Fuzz Angel and Butterman eat Original Cornettos (a blue wrapper, which alludes to the police theme). The World's End features a green Cornetto (a nod to the alien theme).
17.
The film cost $4 million to make, and grossed $30 million.