We hope you love the products we recommend! Just so you know, BuzzFeed may collect a share of sales from the links on this page.
1.
These delicate hair slides.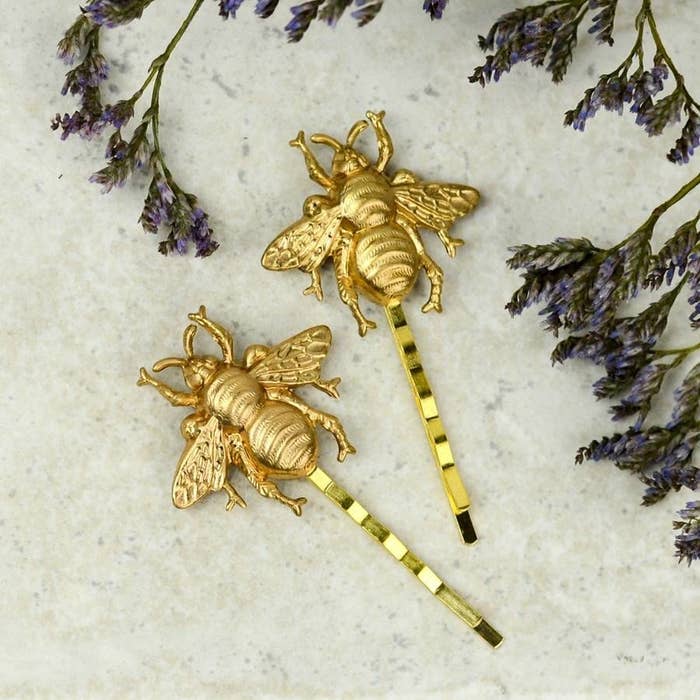 2.
A lapel pin for a queen bee.
3.
A ring that's sweet as honey.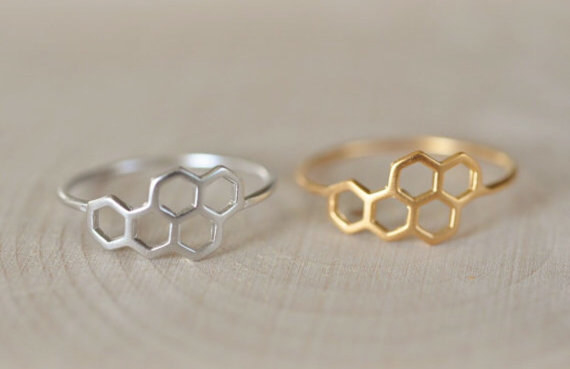 4.
This fab sequinned clutch bag.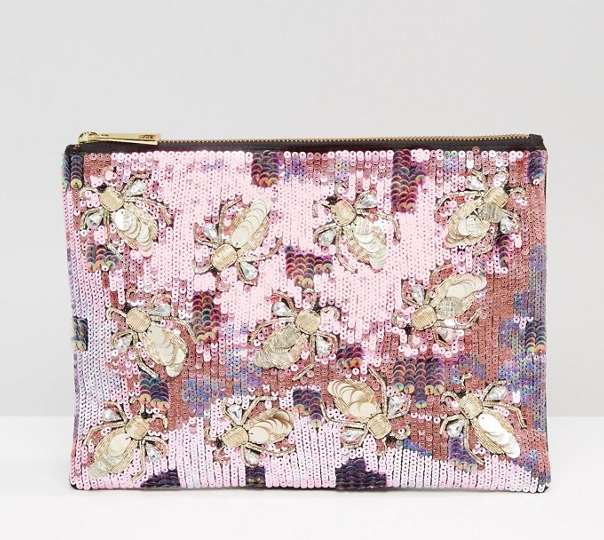 5.
A gold-plated bee necklace.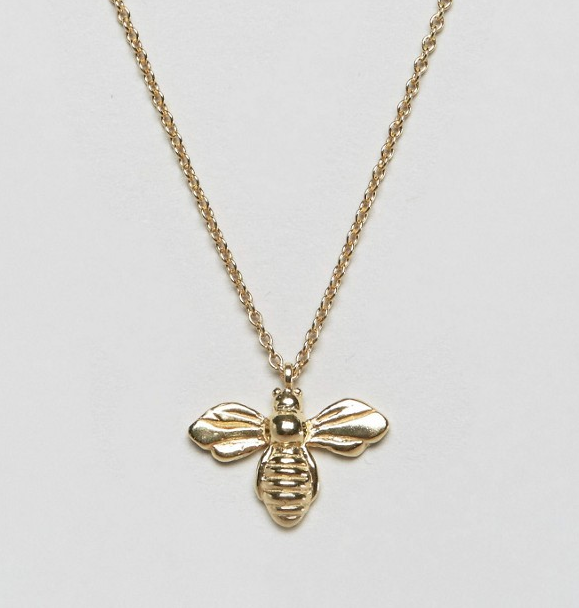 6.
These beautiful and dainty earrings.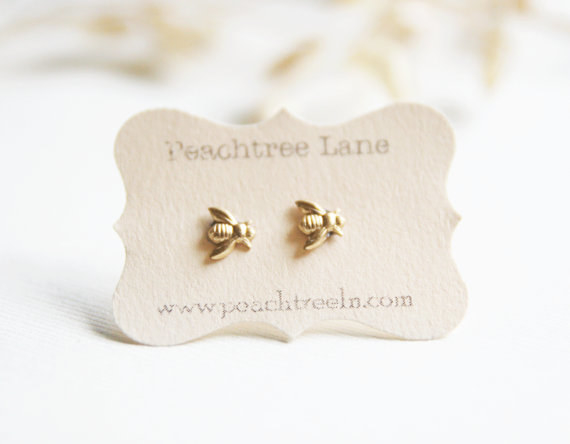 7.
A bee and hive cell necklace.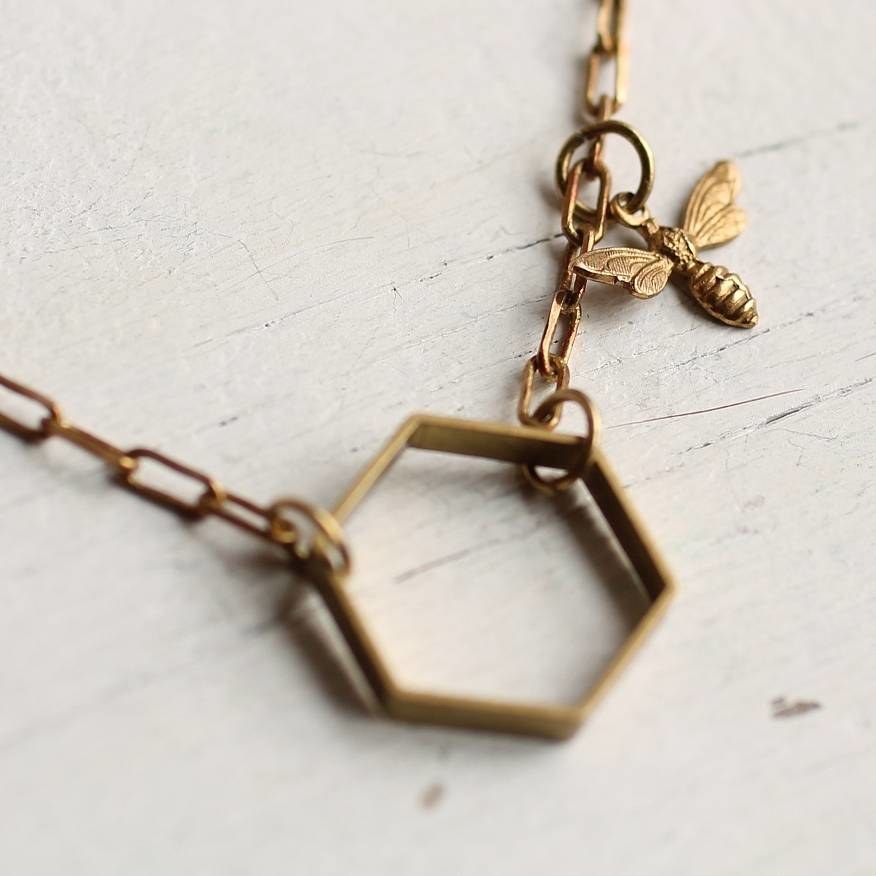 8.
This jolly little mug.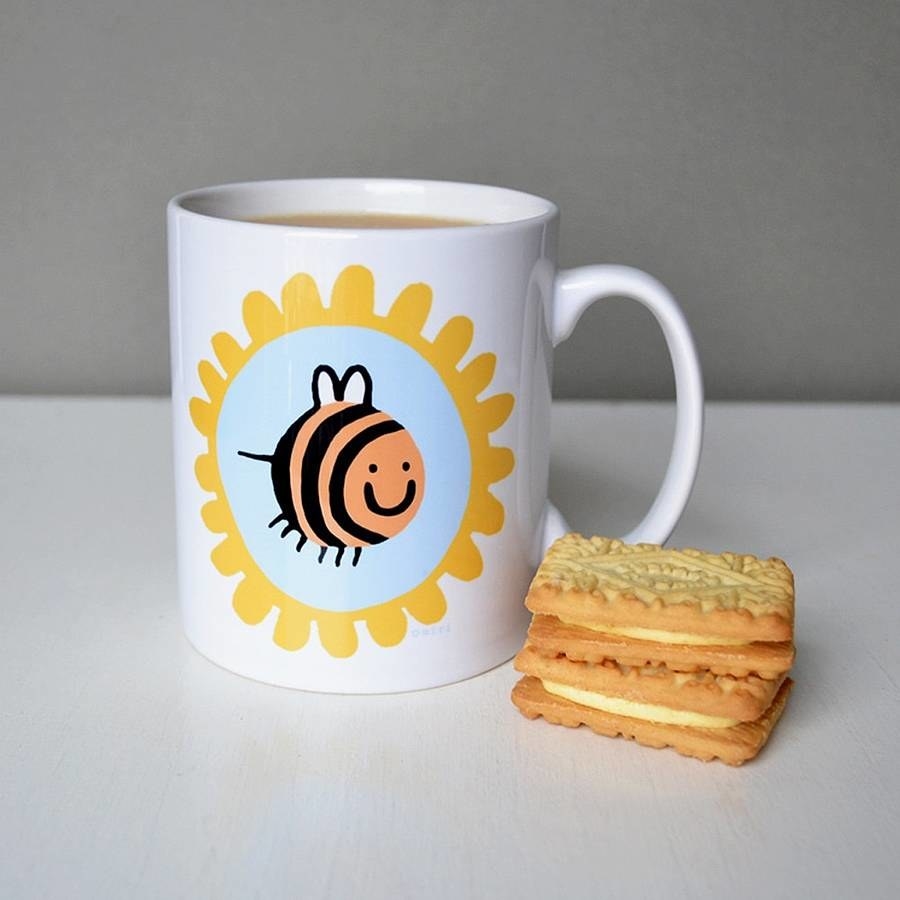 9.
The snuggliest grey sweatshirt.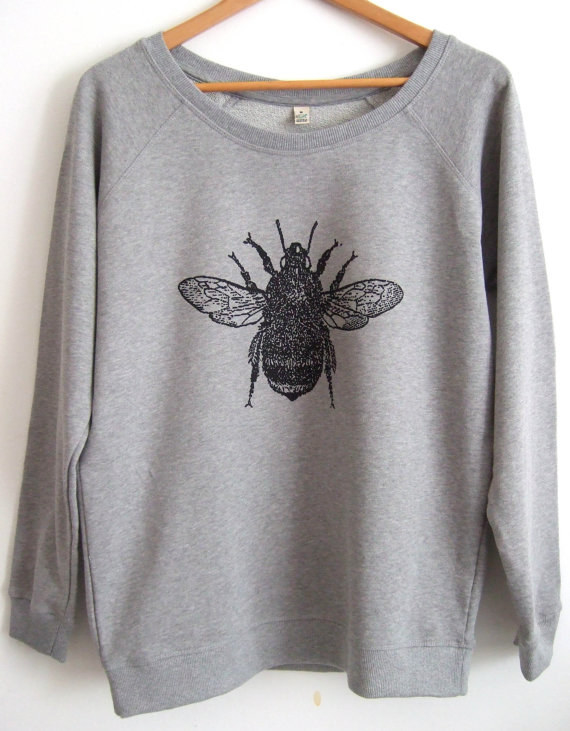 10.
This wonderful spoon just for honey.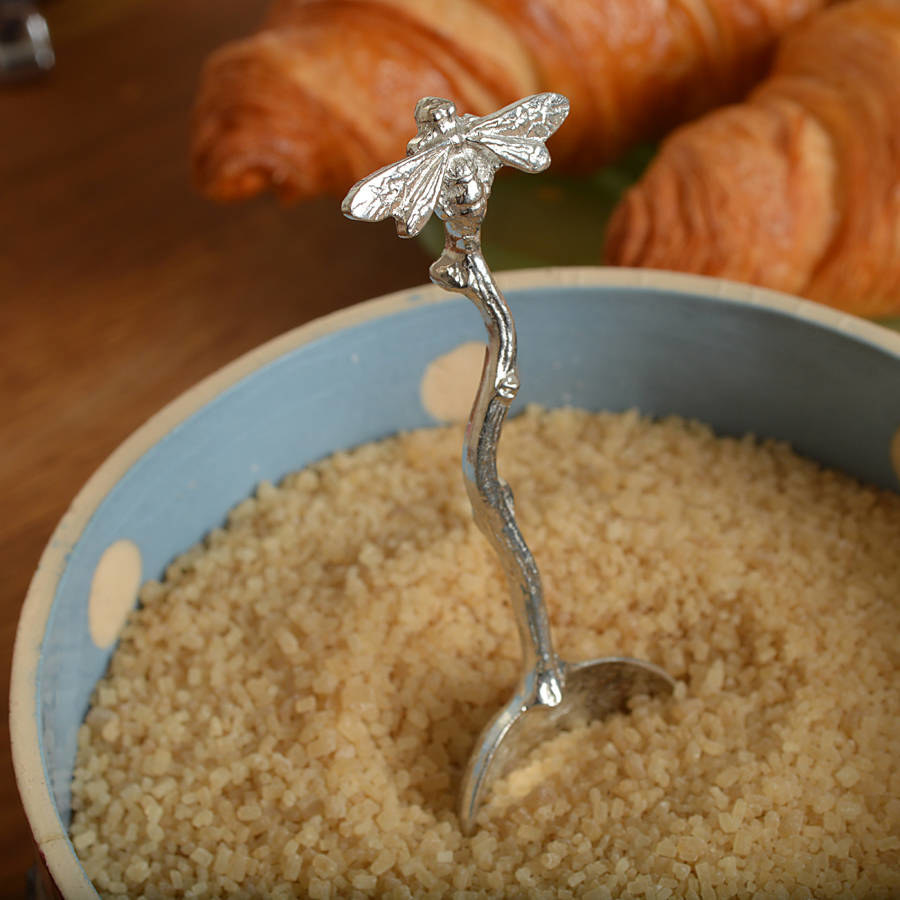 11.
This durable leather make-up bag.
12.
This card that is the bees knees.
13.
An antique paper bee print.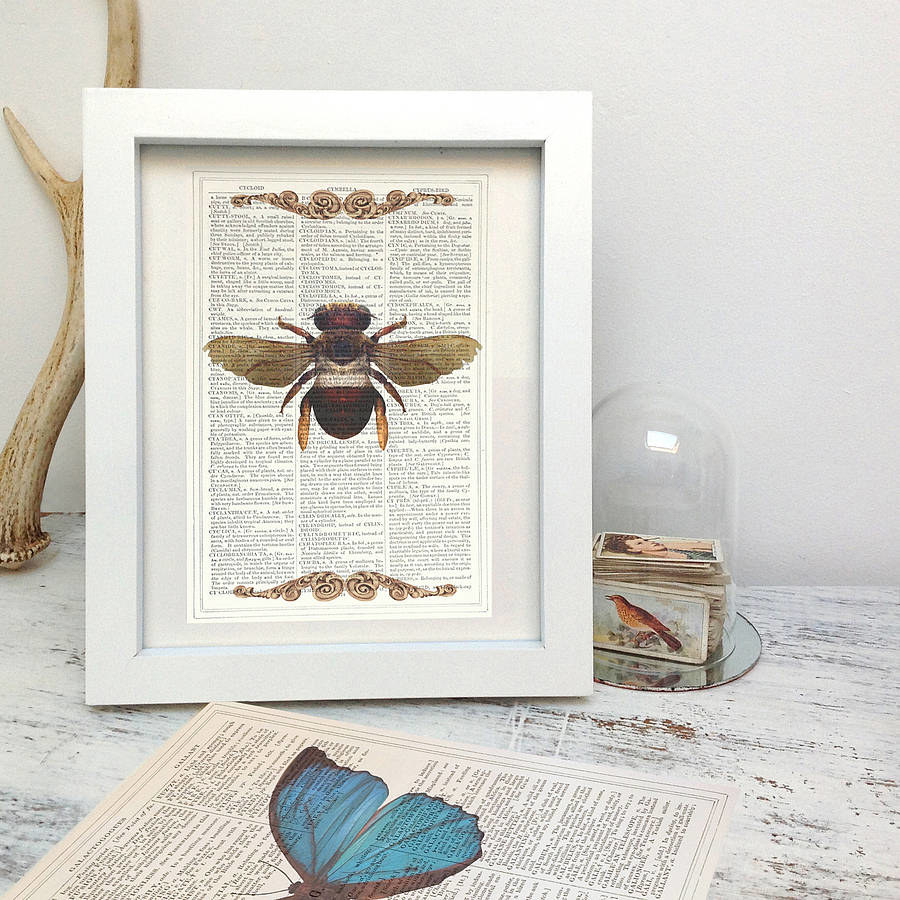 14.
The loveliest little notebook.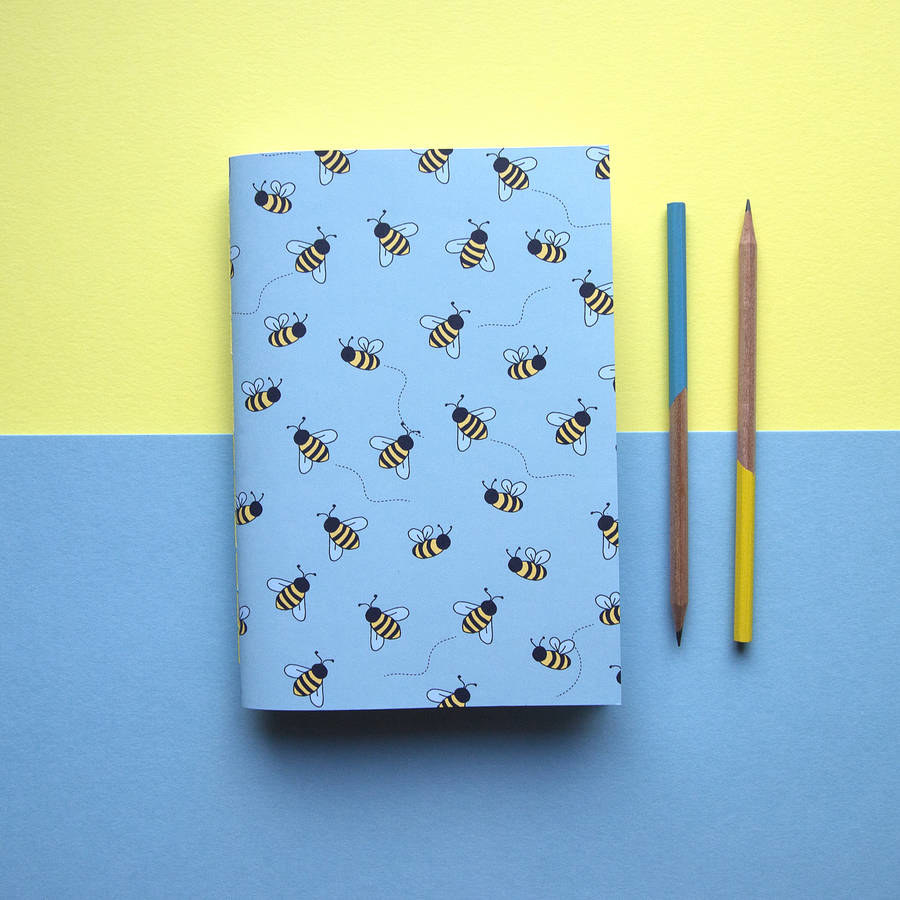 15.
This over-sized bee print shirt.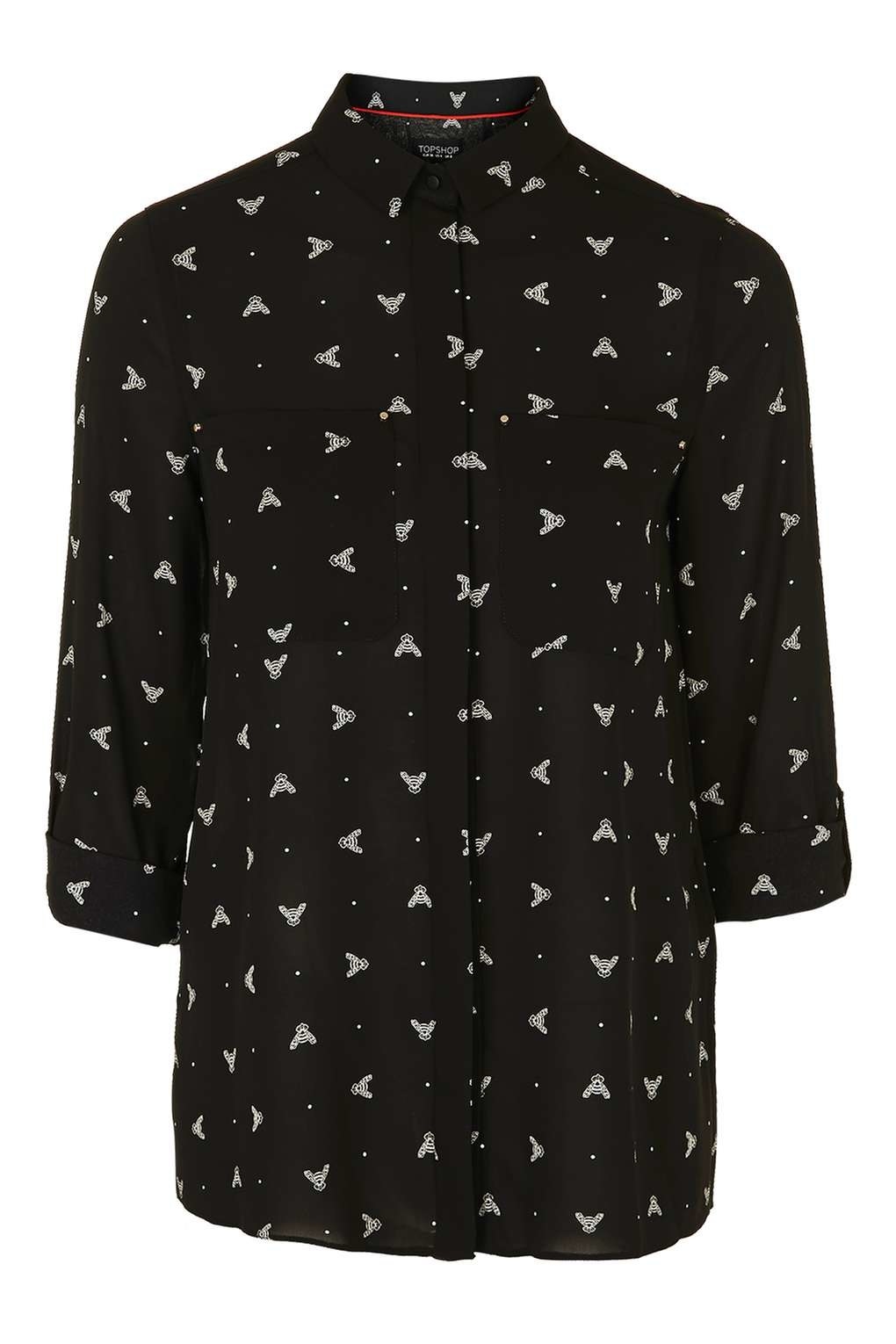 16.
These fabulous nail art stickers.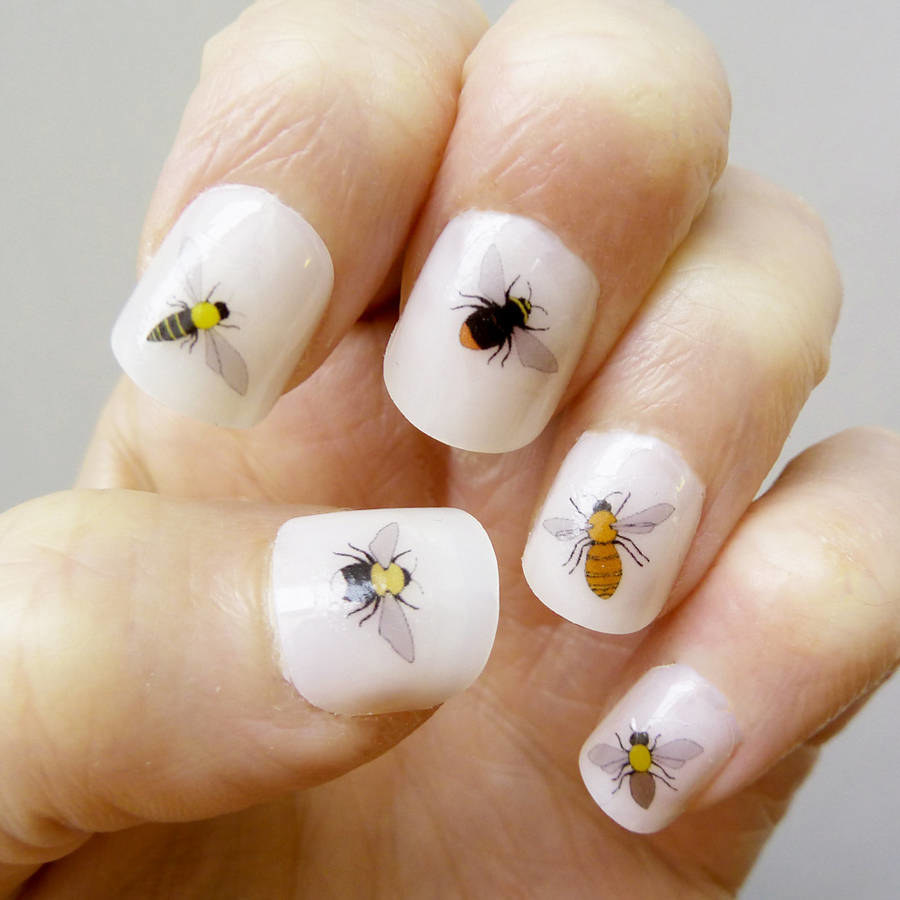 17.
A hive-tacular clutch bag.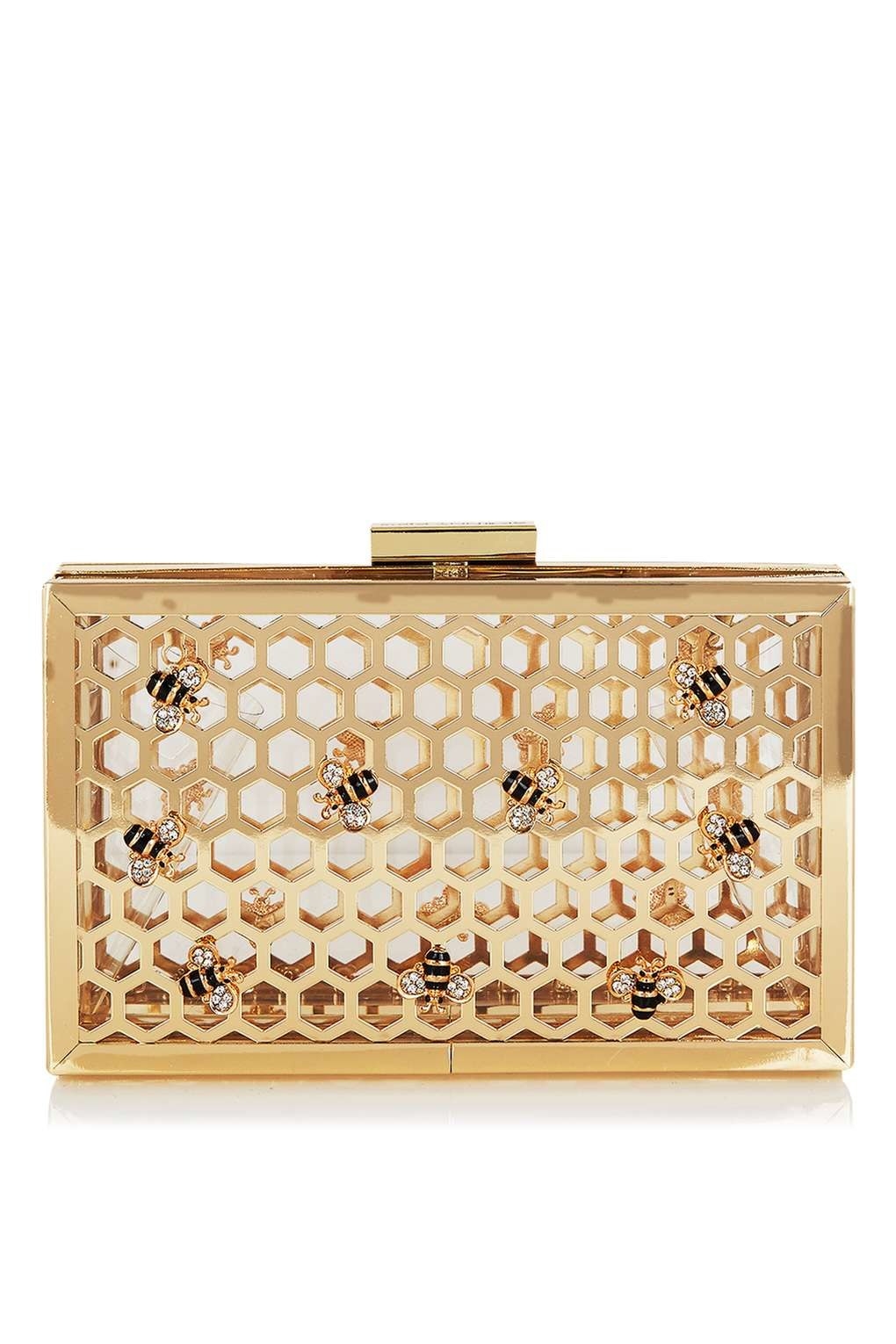 18.
This silver and gold concoction.
19.
A darling print of the bees of Britain.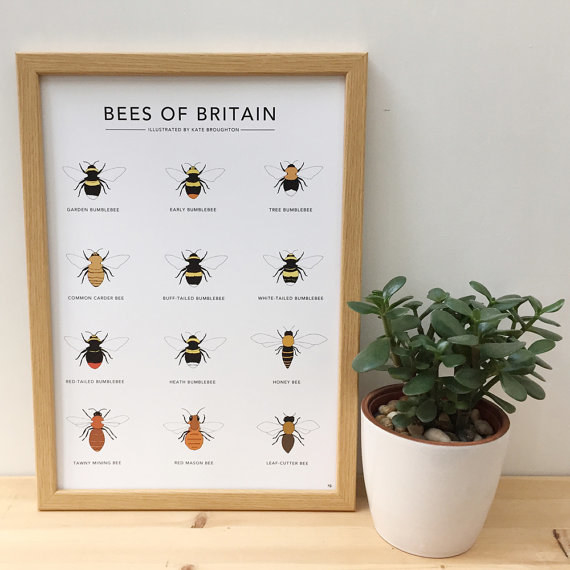 20.
This vintage turquoise locket.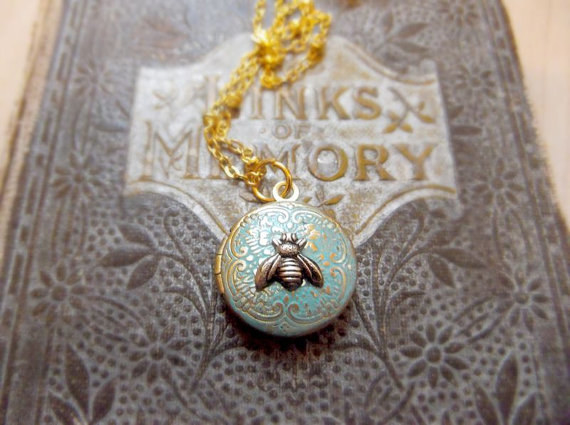 21.
This divine head-dress.