1.
When it comes to poaching an egg, there's a tip to know when it's cooked.
2.
The perfect scrambled egg shouldn't take more than four minutes.
3.
When you're using cling film, wet your chopping board very slightly.
4.
There's a right and a wrong side with tin foil.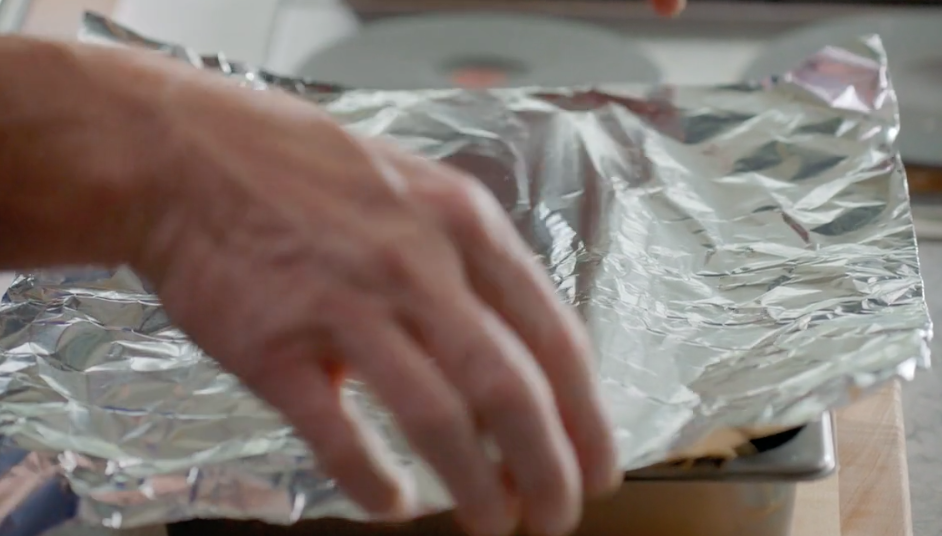 5.
Never slice with your fingers exposed.
6.
Don't throw your rosemary stalks away.
7.
Some lemon zest will brighten up rock salt.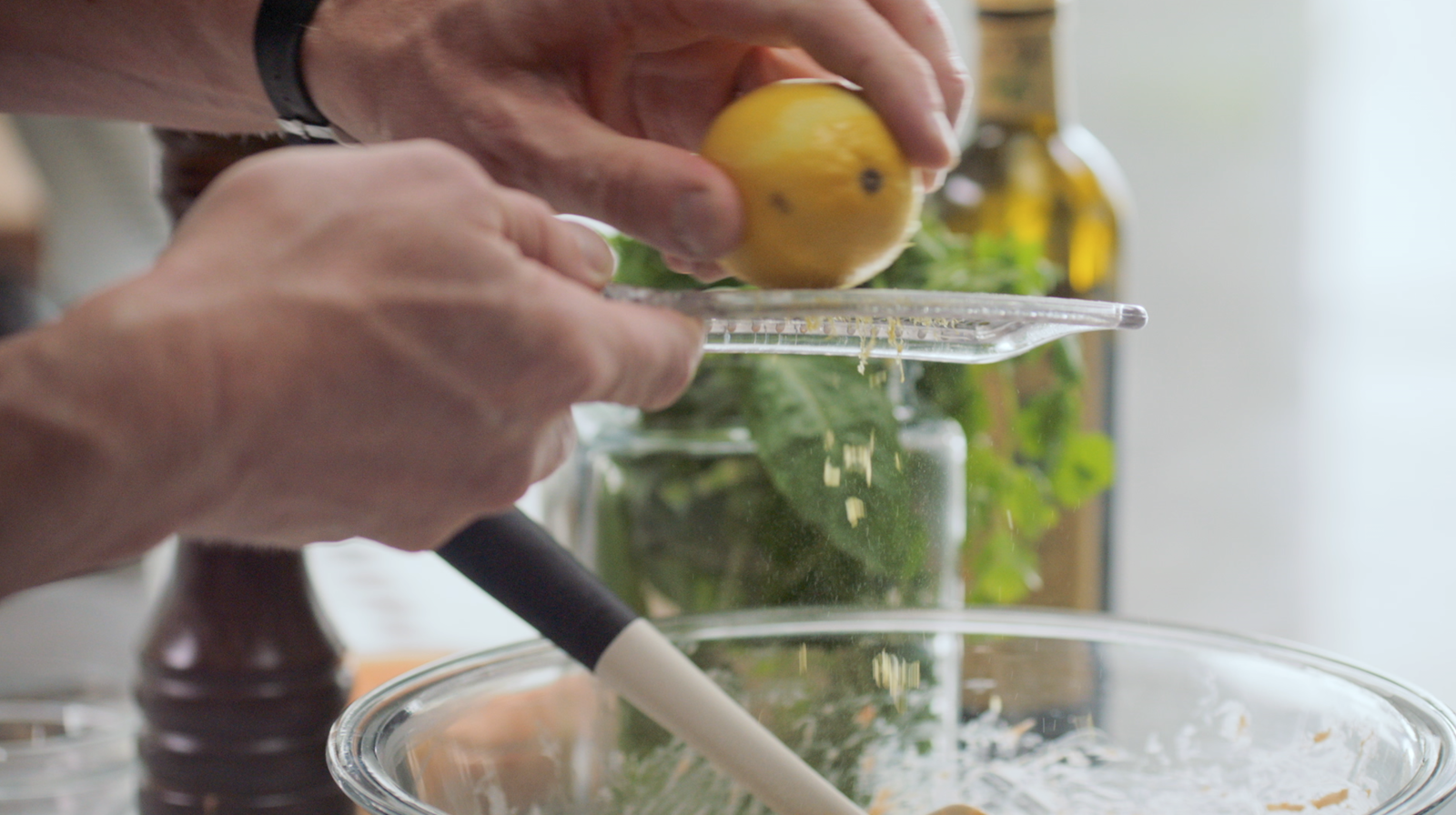 8.
There's a nifty way to evenly chop basil leaves.
9.
To test if a butternut squash is ripe, turn it upside down.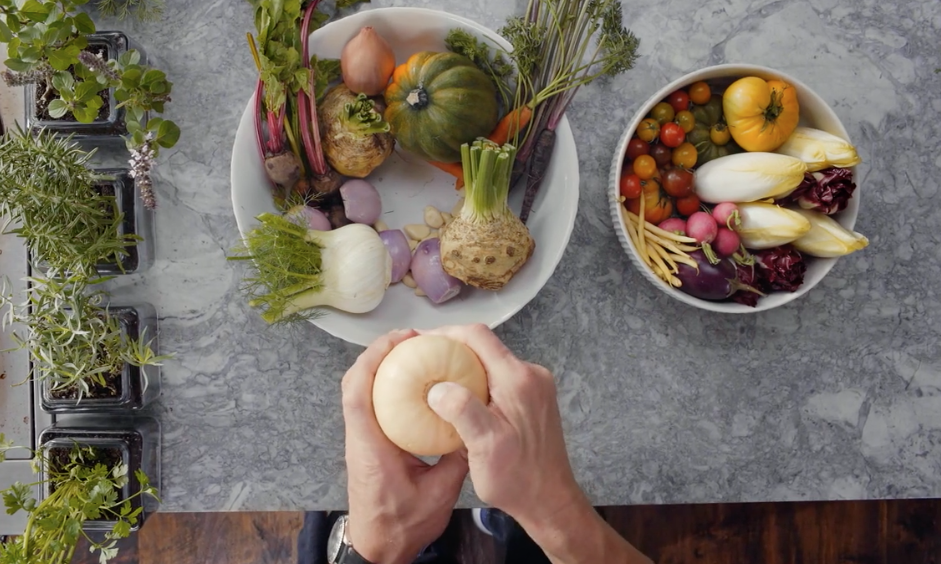 10.
To get the juiciest lemons, just roll them before squeezing.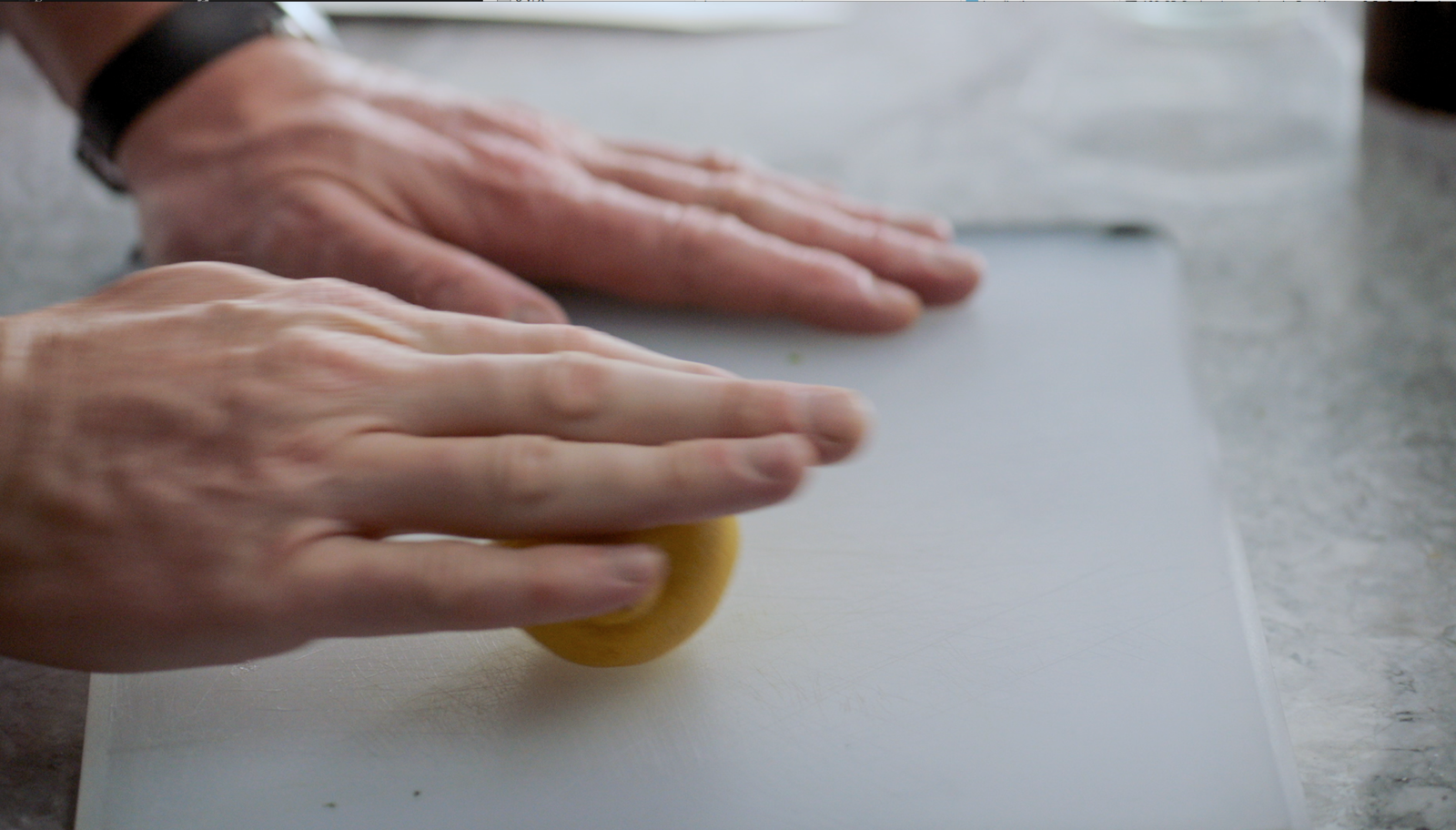 11.
Always rest your chicken before cooking it.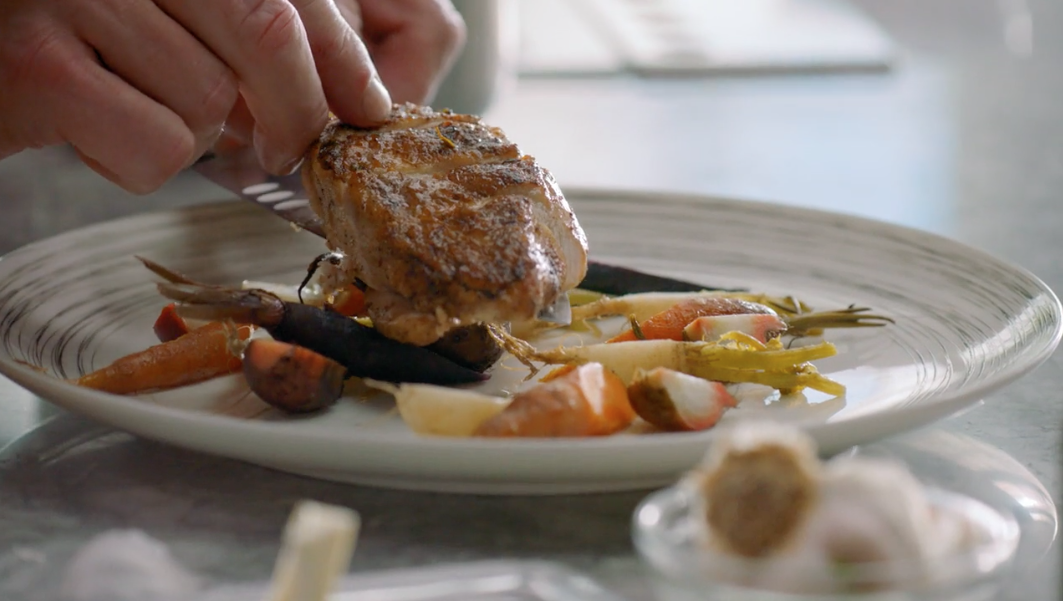 12.
When seasoning a fillet of beef (for a Beef Wellington), be firm with the meat.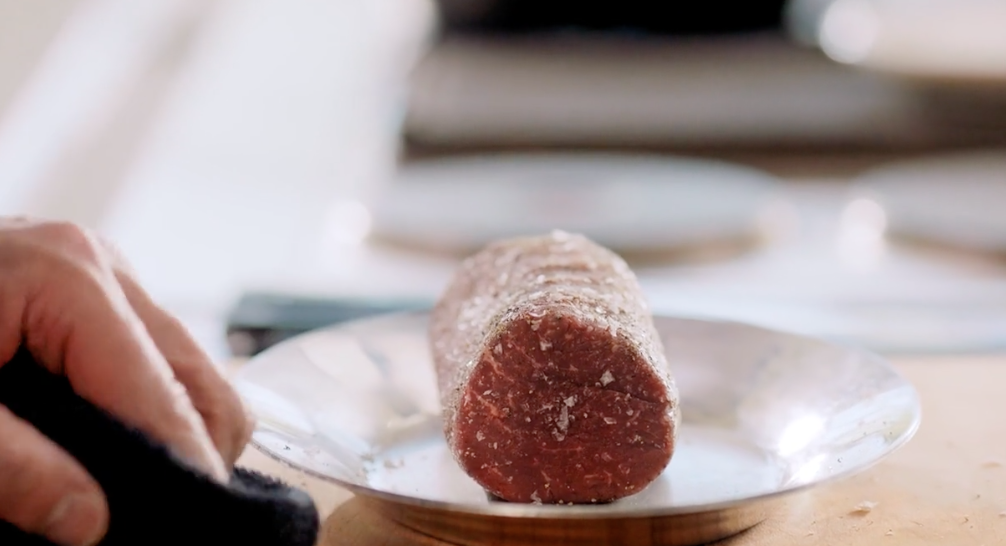 13.
There's an easy trick to getting crispy salmon skin each time.