AIRPNP is an app that allows you to find somewhere to pee close by. Venues list their toilets, and their fee.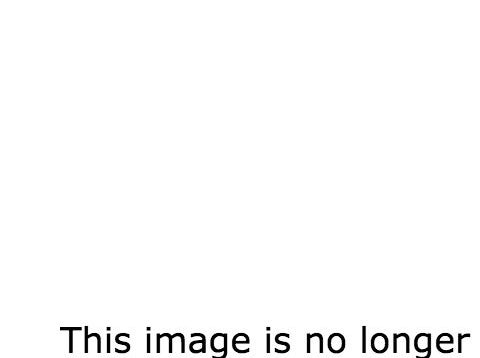 For example, the Pontchartrain Hotel boasts "marble floors, spotless toilets, and high quality handle towels await you", for a fee of $20 from 2/28-3/4 (Mardi Gras season).
There are roughly 177 loo locations listed.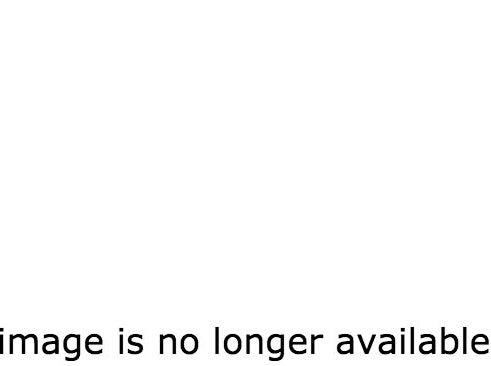 There are two toilets currently listed in the UK.
One is in Cornwall. It charges £1, and describes itself as 'luxurious'.
The other is at UCL, in London.
But the comments seem to have gone off topic a little.