There Is A Cafe In London Where You Pay By The Minute, And All The Food Is Free
Welcome to Ziferblat.
Ziferblat (meaning 'clockface') is a Russian café franchise where you pay by the minute, rather than by item. And it's just opened in London.
Located at 388 Old Street, just by Shoreditch Town Hall, it's not hard to find - but it's not easy either. You've got to know what you're looking for.
The café was opened in November 2013 by Moscow entrepreneur Ivan Mitin, who wanted to bring the concept to the UK.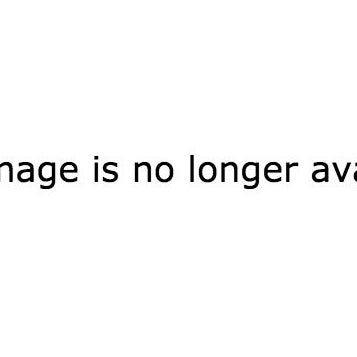 It's been hectic since, he explains. "The plan is that the day you get the keys to the venue, you welcome guests in. So the first day, it was just me in the building. But it's grown busier and busier since we opened." From a business point of view, the Ziferblat is like a franchise. Each Ziferblat has a license, and pays a certain amount of revenue back to the headquarters.
"We try to invite our friends", co-owner Eva Vasis told BuzzFeed (pictured wearing custom clock-face earrings). "And then they invite their friends".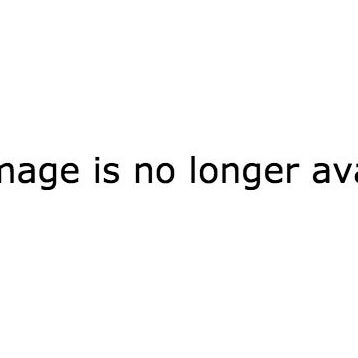 They have yet to implement the system for paying by the minute, explains Eva, so in the meantime they're asking for donations.
You can expect to see Ziferblat in a town near you soon, Ivan tells BuzzFeed. "The plan is to be everywhere." And why not? "When this started in Russia it was like this (he gestures towards the busy room). There was a huge interest. And then it became normal."