The Skinny is based on Kahnweiler's 10-year relationship with bulimia.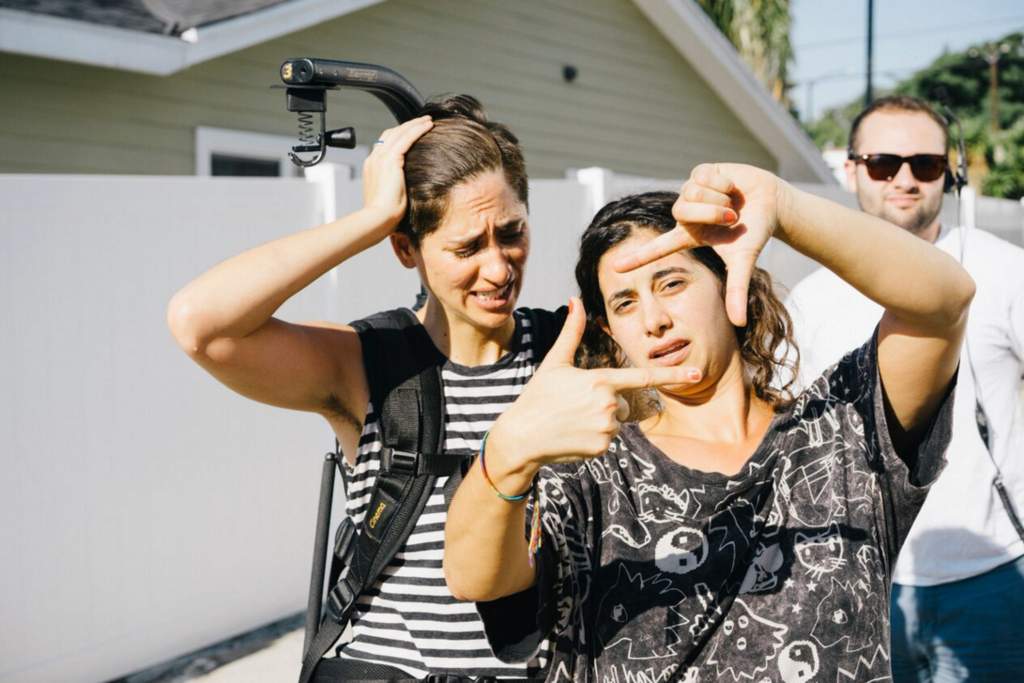 The title of the show has a dual meaning.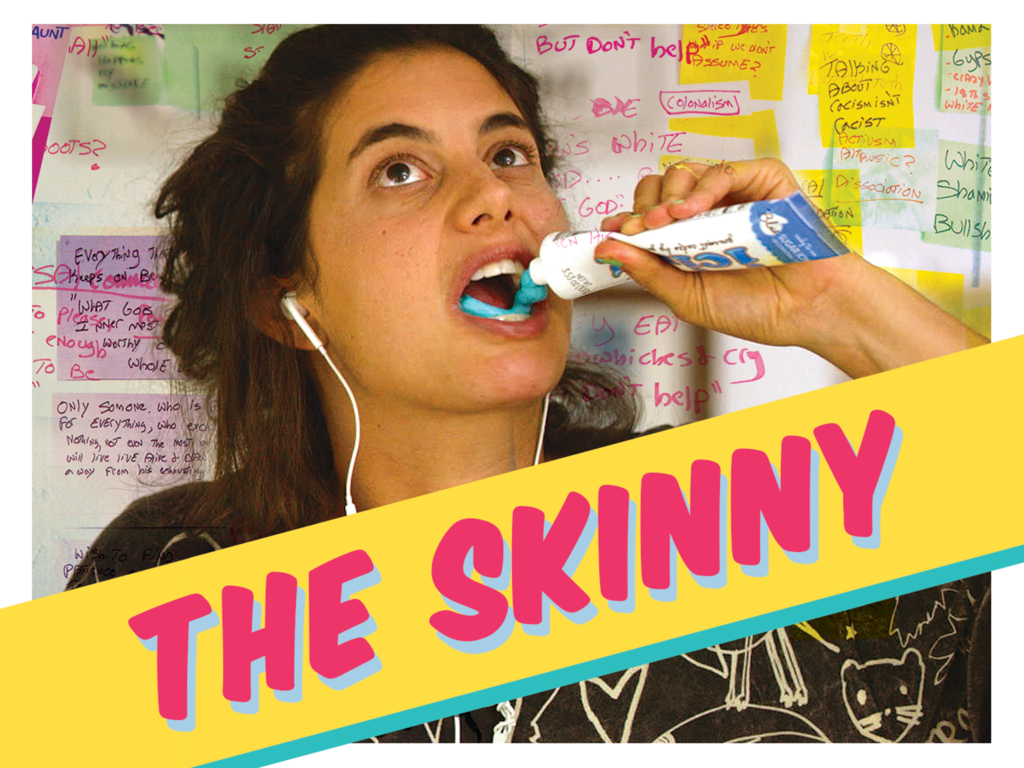 The series incorporates Kahnweiler's earlier work.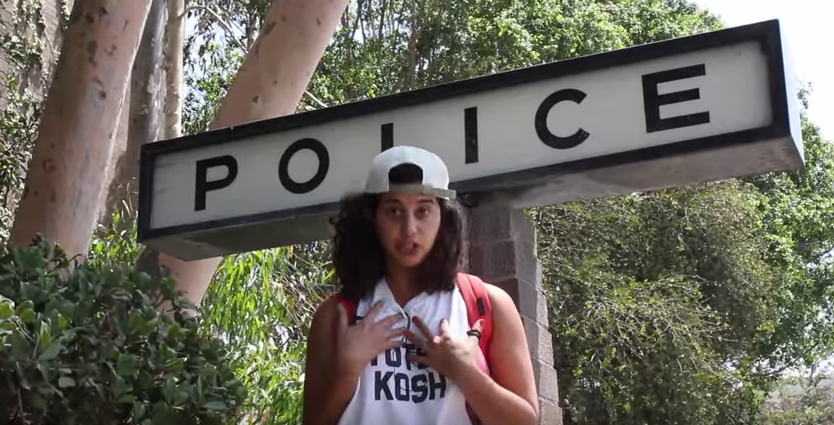 The subject matter sometimes takes over in real life.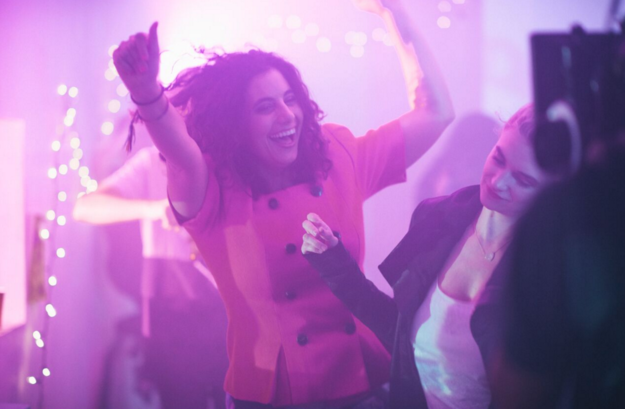 The series has been created in conjunction with Refinery29, and the reaction so far has been positive.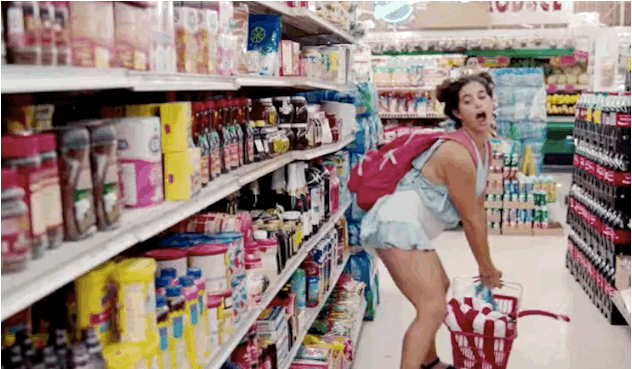 And Jessie's recovery is a work in progress, but she's hopeful.