The 11 Most Important Moments From "The X Factor" Quarter-Final
It's jukebox week and things are heating up.
Ok, so what is jukebox week? And Nicole's had a haircut. 2.
Tamera worked with a hypnotherapist to help her remember her lyrics to "We Found Love" by Rihanna. But she probably wishes she could forget this outfit.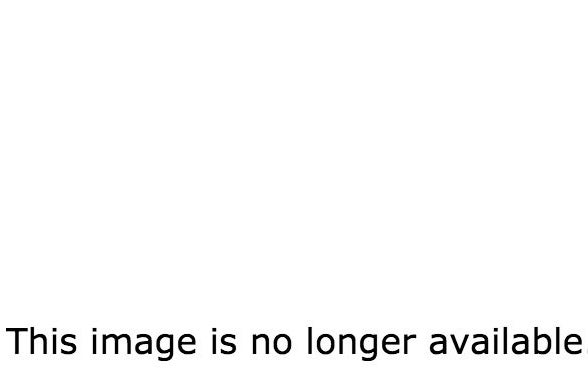 Louis loved it. Nobody else did.

3.
Nicole did a nuanced Louis impression.
4.
Sam hammed it up with "How Will I Know" by Whitney Houston, incorporating some classic dance moves. Nicole thought the whole thing was a bit 'cruise ship', and she was probably right, but it was great to see Sam bopping about rather than ballad-ing.

Sharon reacted typically.
Interestingly, their stylist tweeted that they often perform in River Island womenswear.
6.
Luke had a win for Real Music with an adept version of Bon Iver's "Skinny Love".
But he lost his indie cred by admitting that he'd never been to Glastonbury.
Although there were still pitching issues.

8.
Tamera elegantly performed Roberta Flack's "The First Time Ever I Saw Your Face". 10.
Rough Copy did a textbook performance of R Kelly's "I Believe I Can Fly", complete with a trio of excellent hand gestures.

Nicole reacted appropriately.
On Sunday, Tamera and Luke faced off in the sing off. It went to DEADLOCK.
Or should we say, dreadlock?

Unfortunately, Tamera went. But we're sure she'll be just fine.