There's nothing better than sinking into a good book.
And when you find out the book is written by your fave celeb, that's even better.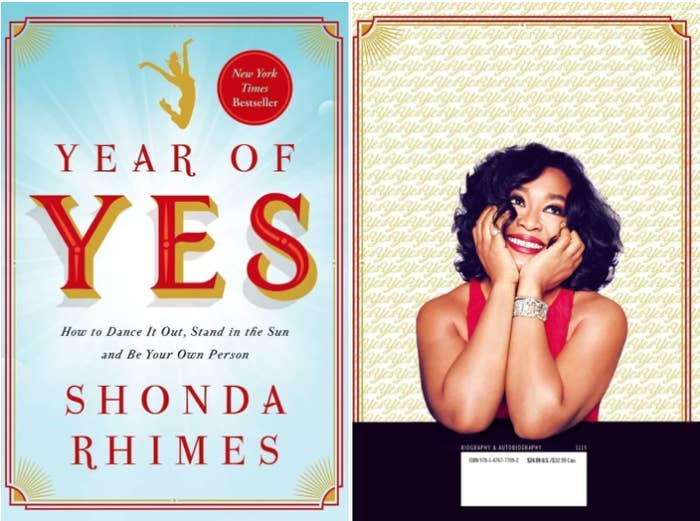 Whether it's an amazing autobiography that dishes the dirt, or it's a fantasy tale of daring deeds, we want to hear.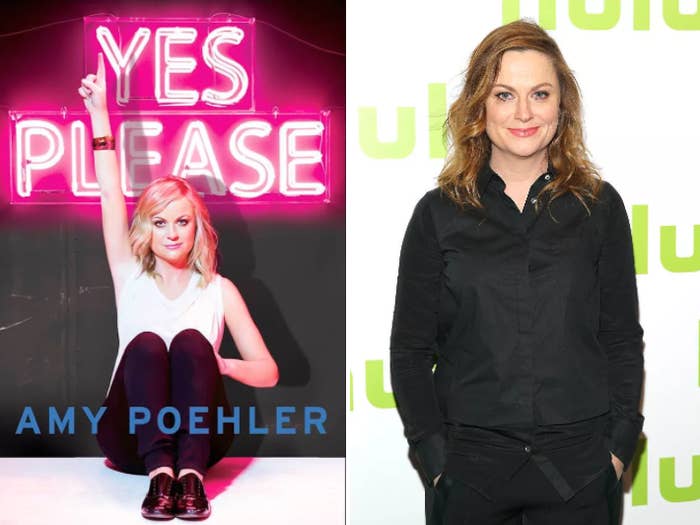 Tell us your favourite celeb-authored book (both autobiographies and fiction!), and why we should be reading it.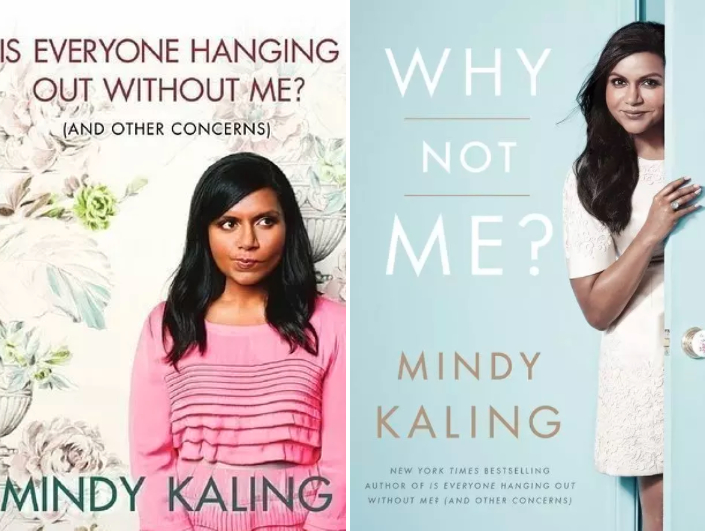 Let us know in the comments below, the celeb-authored books you think everyone should read, and you could be featured in a BuzzFeed Community post or video!