1.
Pendle Hill, Lancashire 2.
Hellfire Caves, West Wycombe 3.
Hampton Court Palace, London The former home of Henry VIII, Hampton Court Palace apparently has several ghostly residents, including a Screaming Lady, a Grey Lady, and an apparition named Skeletor. You can also find Jane Seymour's heart buried under the altar of the Chapel Royal. Take a ghost tour, if you dare.
4.
Glasgow Necropolis 5.
Berry Pomeroy Castle, Devon This abandoned castle allegedly plays host to several ghosts, including the White Lady and the Blue Lady. It has also been the focus of several "blood-curdling ghost stories". Visit and decide for yourself how spooky it is.
6.
Bolling Hall, Bradford 7.
Llancaiach Fawr Manor, Caerphilly A manor house built in 1530 and a Grade I listed building, Llancaiach Fawr Manor claims to be most definitely haunted. If you're interested, the manor offers a number of ghost tours, but warns that it does not "'fix' anything and we cannot guarantee that the House will be active on the evening of your visit".
8.
Peel Castle, Isle of Man Home to the legendary Moddey Dhoo, a ghostly black hound from Manx folklore. Visit here to read more about the legend of the Moddey Dhoo. (The Isle of Man isn't technically part of Britain but we think it's spooky enough to be included!)
9.
Pluckley, Kent According to the BBC, Pluckley has a reputation as the most haunted village in Britain. For example, the Black Horse pub is home to "an invisible phantom who makes himself known by moving both glasses and possessions around the pub".
10.
Tower of London The Tower of London needs no introduction. You can go there to keep an eye out for ghosts, or, more frighteningly still, visit the White Tower to view the axe that was "used at the last public beheading on Tower Hill in 1747".
11.
Golden Fleece, York 12.
St Briavels Castle, Gloucestershire This castle, built in 1292 is now a youth hostel. One room is said to contain a "scary bed", where guests "have been awoken by what seems like an angry spirit" who tugs on the sheets. If this appeals, you can book a spot on a ghost hunt.
13.
Jamaica Inn, Cornwall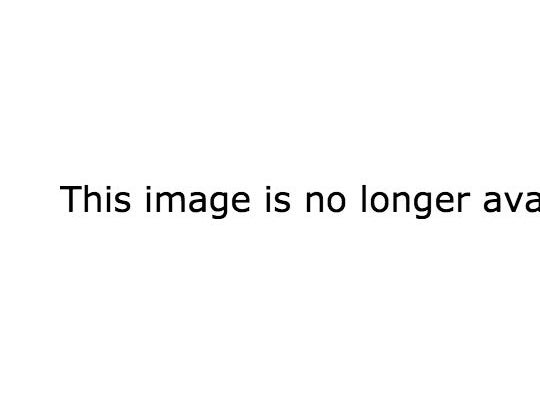 14.
The Skirrid Inn, Monmouthshire 15.
Ham House, Surrey 16.
Whitby Abbey, Yorkshire 17.
South Bridge Vaults, Edinburgh Beneath the 19 arches of Edinburgh's South Bridge, there's a string of chambers with a murky past. Referred to by one tour group as "the city of the dead" (echoing the nickname Glasgow Necropolis), its vaults were only recently unsealed.
A previous version of this post contained an image of a tomb at Sudeley Castle, not at Hampton Court Palace. This has been updated.