1.
This is Prince Charles Cinema in London, and it hosts a Sing-Along-a-Frozen. 2.
It's always a full house. 4.
And a few Olafs. 5.
And lots of grown-ups too. 7.
And then it's time for a fancy-dress parade. 8.
Finally! The lights dim, and Frozen begins. 9.
Rightly, there's an "ewww" from the audience when Sven and Kristoff share a carrot. 10.
Of course there's the "For the First Time in Forever" dance to do. 11.
And minor characters get their chance to shine.
The Duke of Weselton gets big, big laughs from the room.
13.
Everyone is very excited for Elsa. 14.
And Olaf's "Summer" song is very popular. 15.
There are, of course, some props involved. When the trolls are on screen, it's time to wave your grey balloon.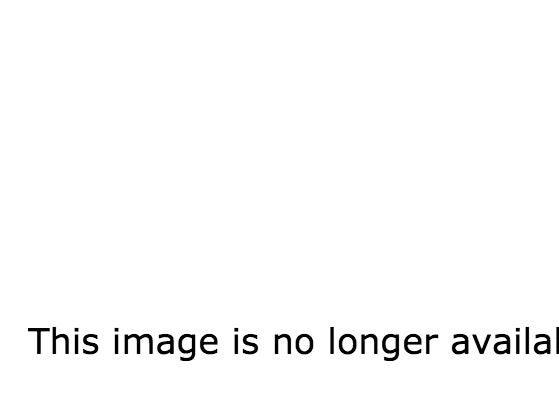 16.
And you shake the clappers very hard when Kristoff and Sven are running.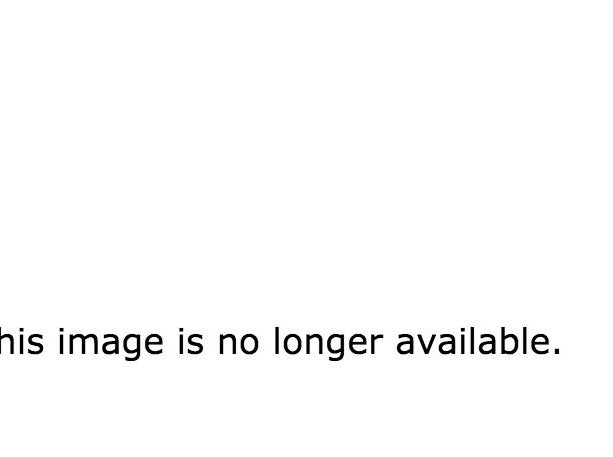 17.
We all freeze and stay very still, like Anna.
18.
And then something very special happens during this section of the film. 19.
We cheer when Elsa and Anna turn Arendelle into a winter wonderland. 20.
Naturally, everyone wants to go again. 21.
Luckily, you can!