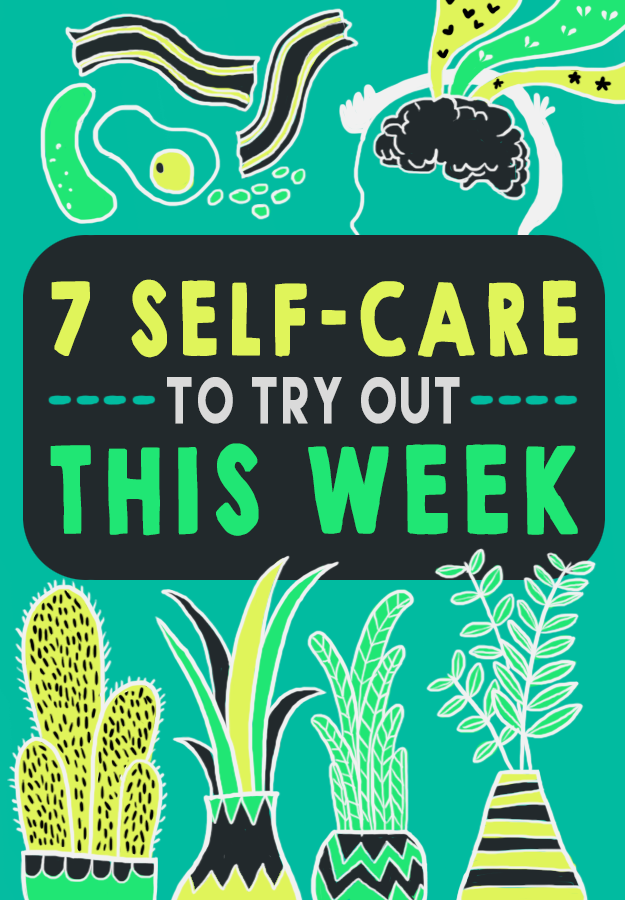 2.
If you have 5 minutes: Read about these celebrities who have spoken out about their mental health.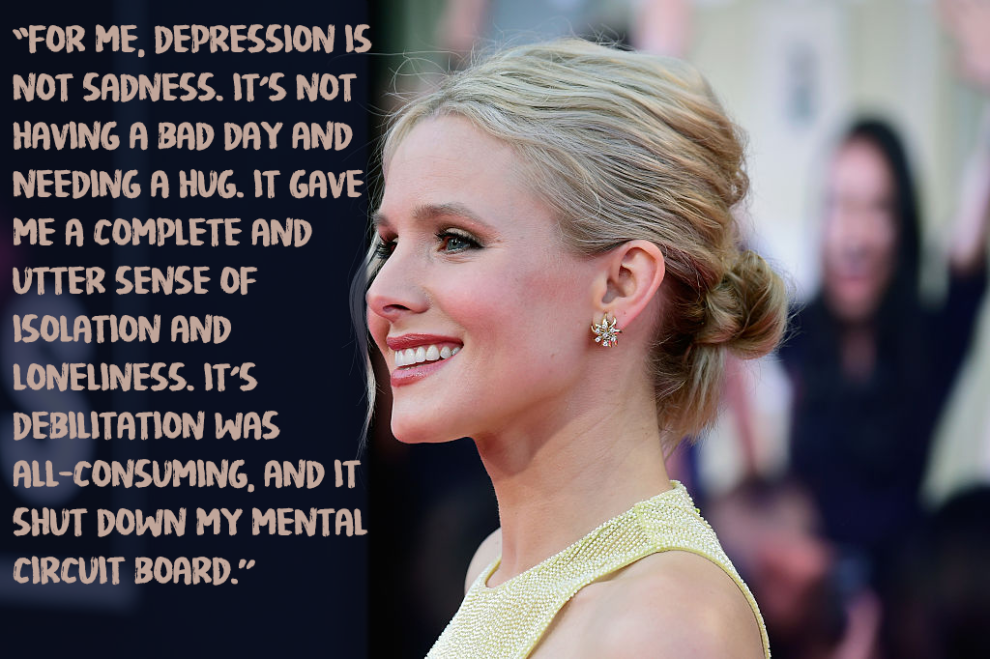 3.
If you have 10 minutes: Plant some seeds.
4.
If you have 15 minutes: Reflect on how far you've come.
5.
If you have 20 minutes: Prep for tomorrow morning.
6.
If you have 30 minutes: Make a care package.
7.
If you have 30 seconds: Read this tweet.
This is a weekly series. Got a self-care tip you'd like to feature? Let me know in the comments, or tweet me!
Looks like there are no comments yet.
Be the first to comment!