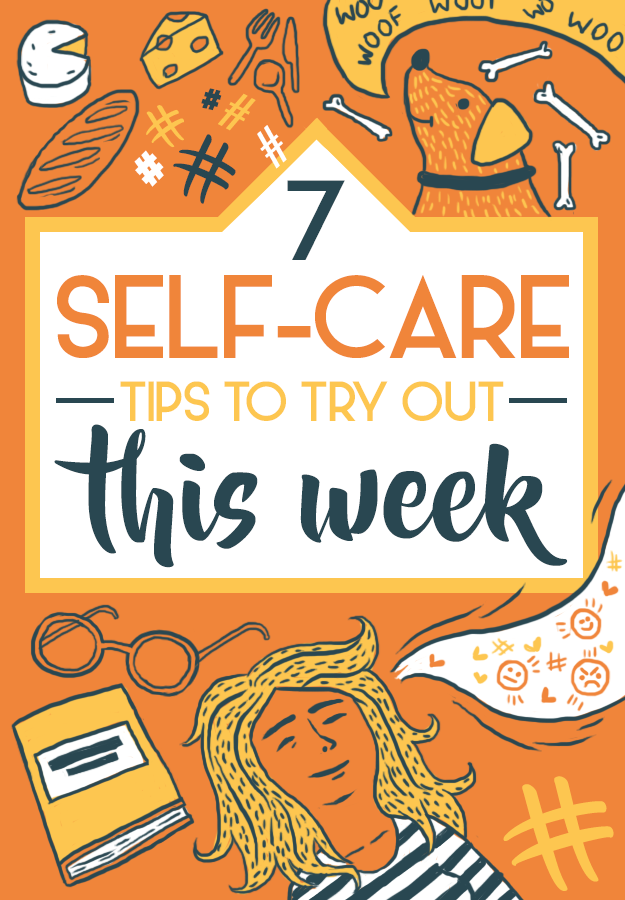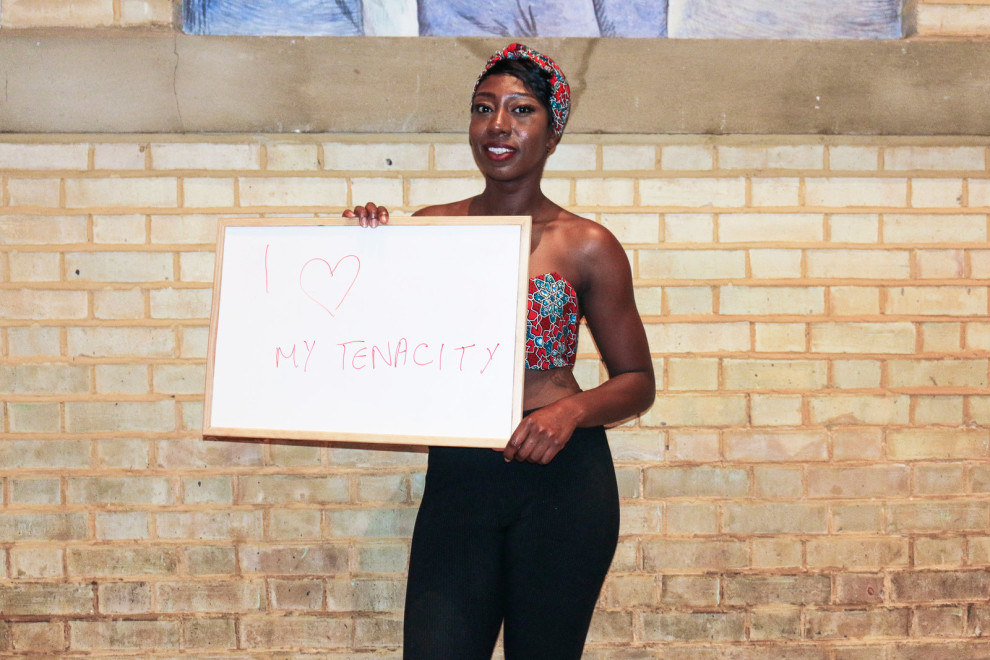 2.
If you have 5 minutes: Read the World Mental Health Day hashtag.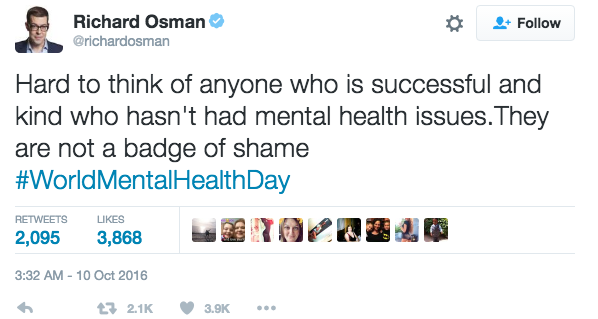 3.
If you have 10 minutes: Find a mental comfort blanket.
4.
If you have 15 minutes: Remember that imposter syndrome is real.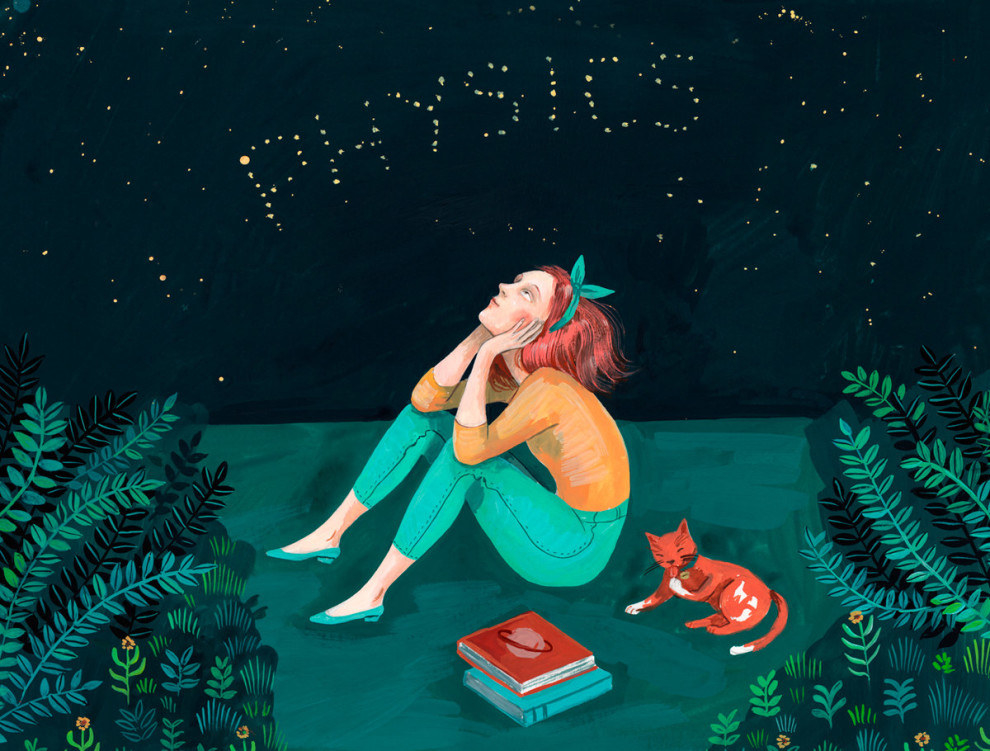 5.
If you have 20 minutes: Just feel your feelings, man.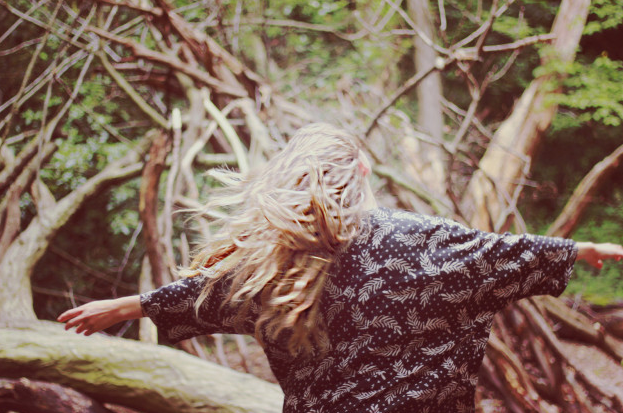 6.
If you have 30 minutes: Help out in your community.
7.
If you have 30 seconds: Read this tweet.
This is a weekly series. Have a self-care tip that you think should be in next week's post? Let me know in the comments or tweet me!
Looks like there are no comments yet.
Be the first to comment!