7 Tiny Changes To Try Out This Week
Just some small changes.
1.
If you have 3 minutes: Stop hate-reading.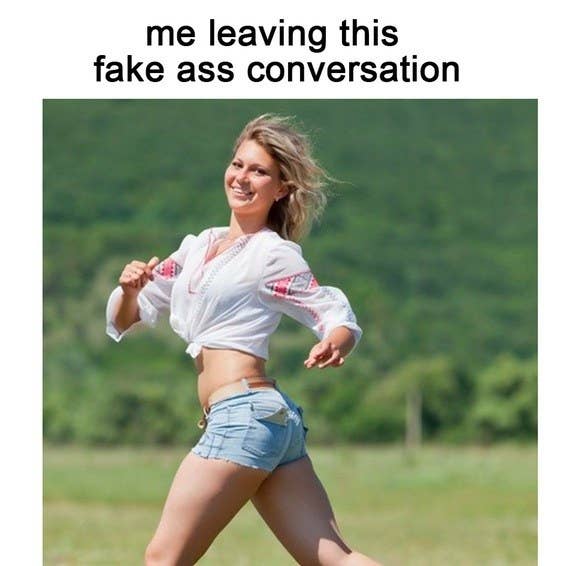 2.
If you have 5 minutes: Consider claiming a title of your own.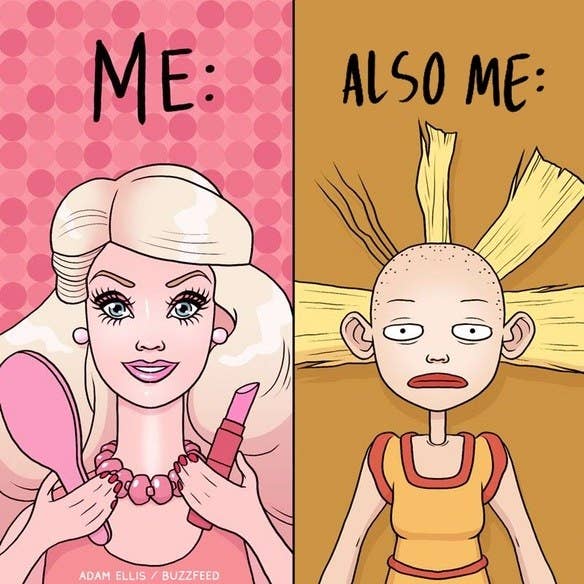 3.
If you have 10 minutes: Read about what helps other people.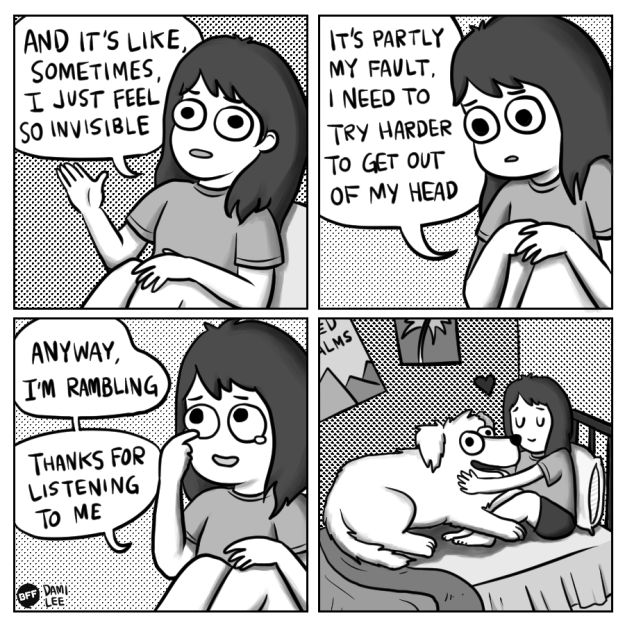 4.
If you have 15 minutes: Create a ritual for yourself.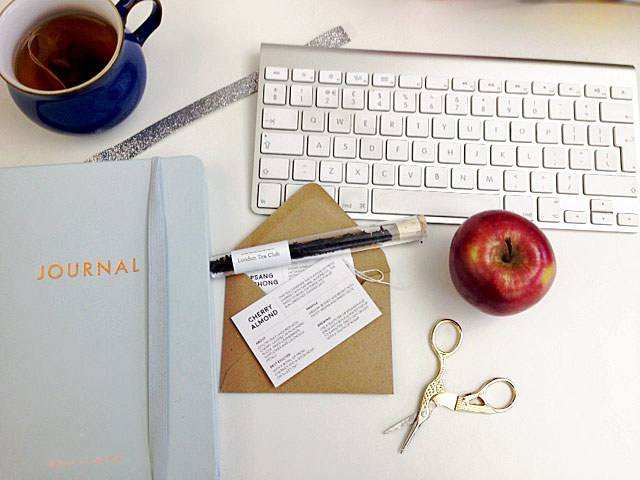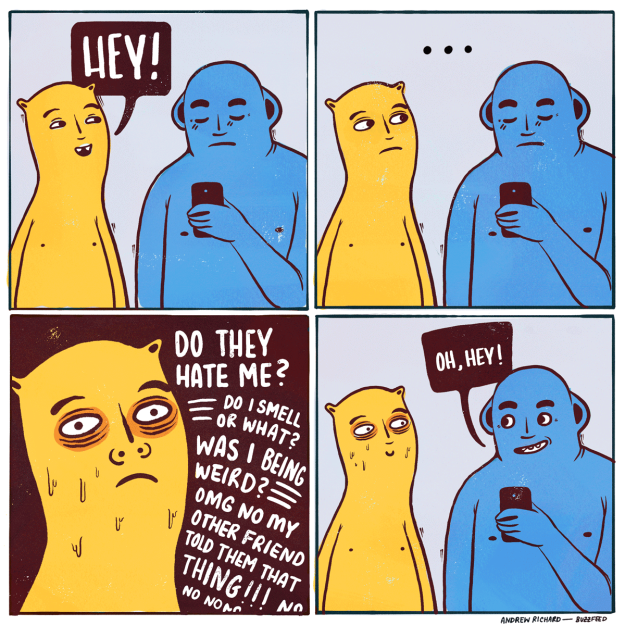 6.
If you have 30 minutes: Keep an evening free for yourself.
7.
If you have 30 seconds: Read this tweet.
This is a weekly series! Do you have a self-care tip you'd like me to feature? Let me know in the comments, or tweet me!