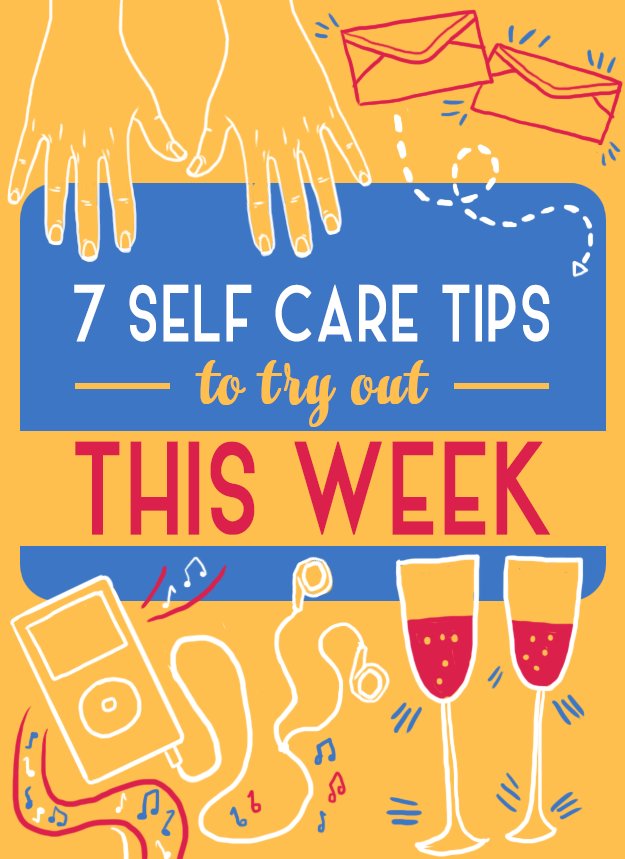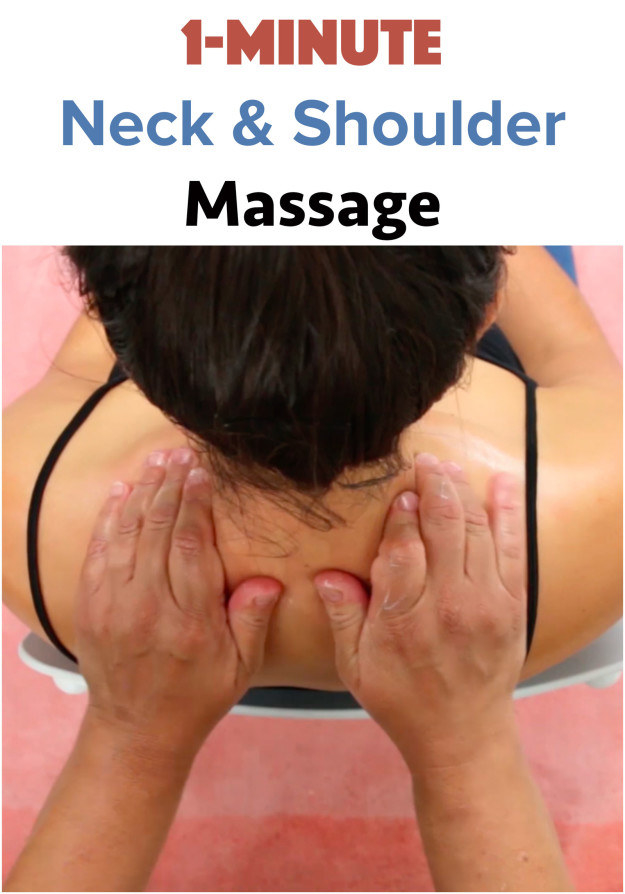 2.
If you have 5 minutes: Write a nice email.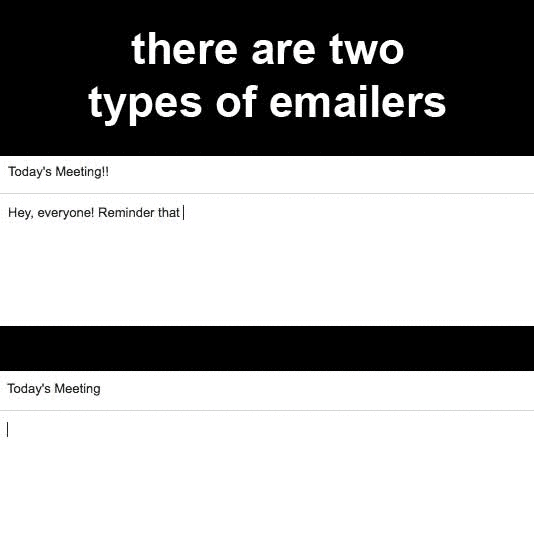 3.
If you have 10 minutes: Think of the good you're going to do today.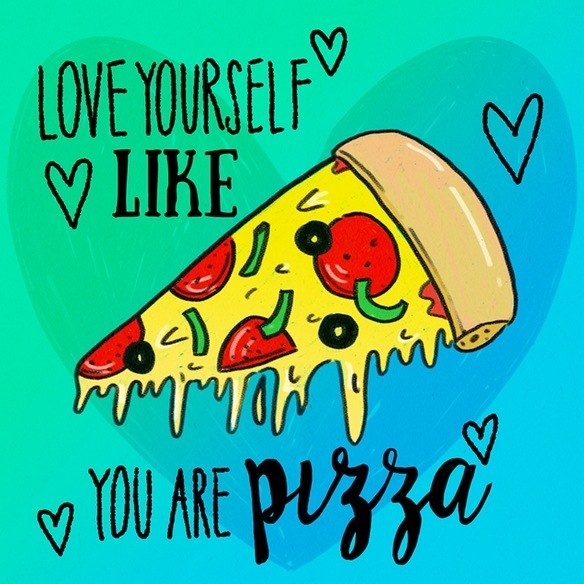 4.
If you have 15 minutes: Do some easy yoga poses.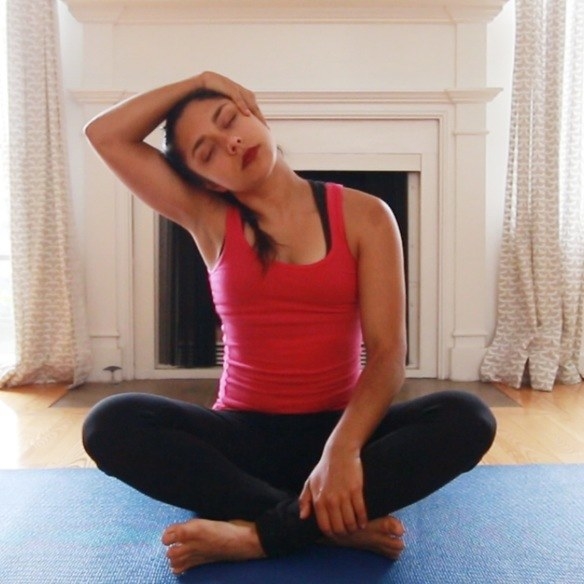 5.
If you have 20 minutes: Find something that makes you snort with laughter.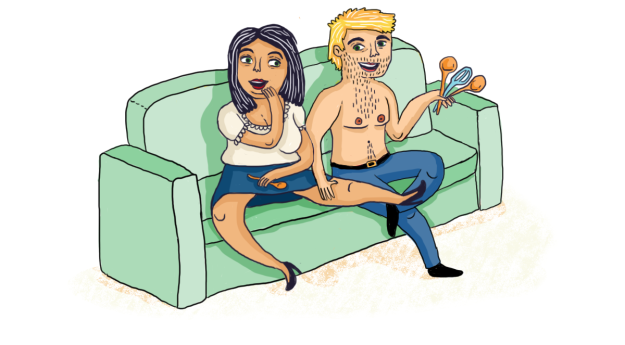 6.
If you have 30 minutes: Try a guided meditation.
7.
If you have 30 seconds: Read this tweet.
This is a weekly series. Have a self-care tip that you think should be in next week's post? Let me know in the comments or tweet me!
Looks like there are no comments yet.
Be the first to comment!