15 Spectacular Places You Must Swim Before You Die
Come on in, the water's fine.
1.
Busuanga Island, Philippines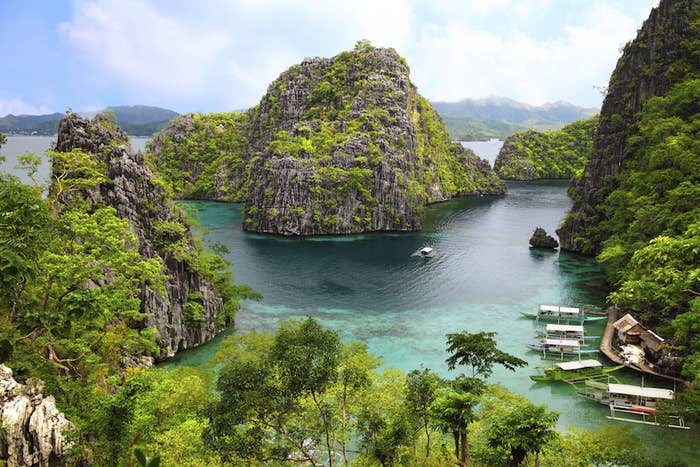 Breathtaking beaches and crystal clear water to splash in.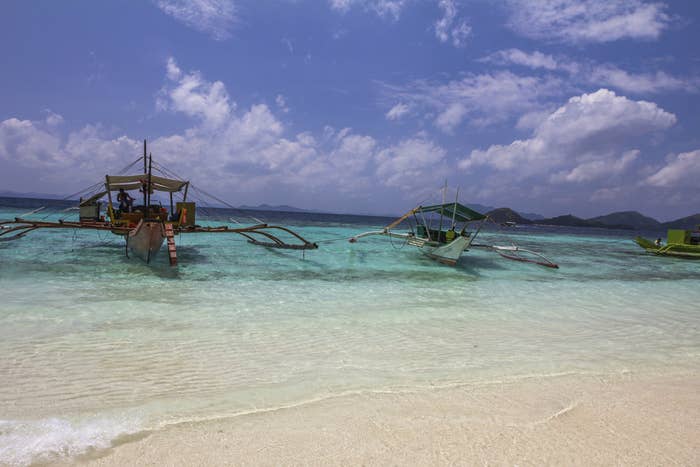 2.
Capri, Italy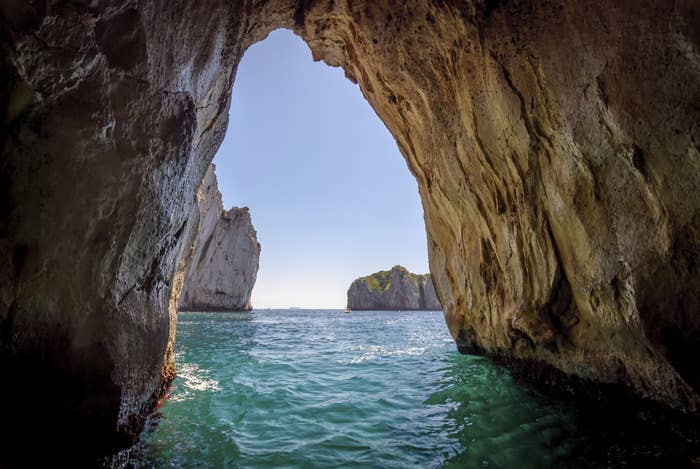 Explore a magnificent blue grotto, or bask on the sand.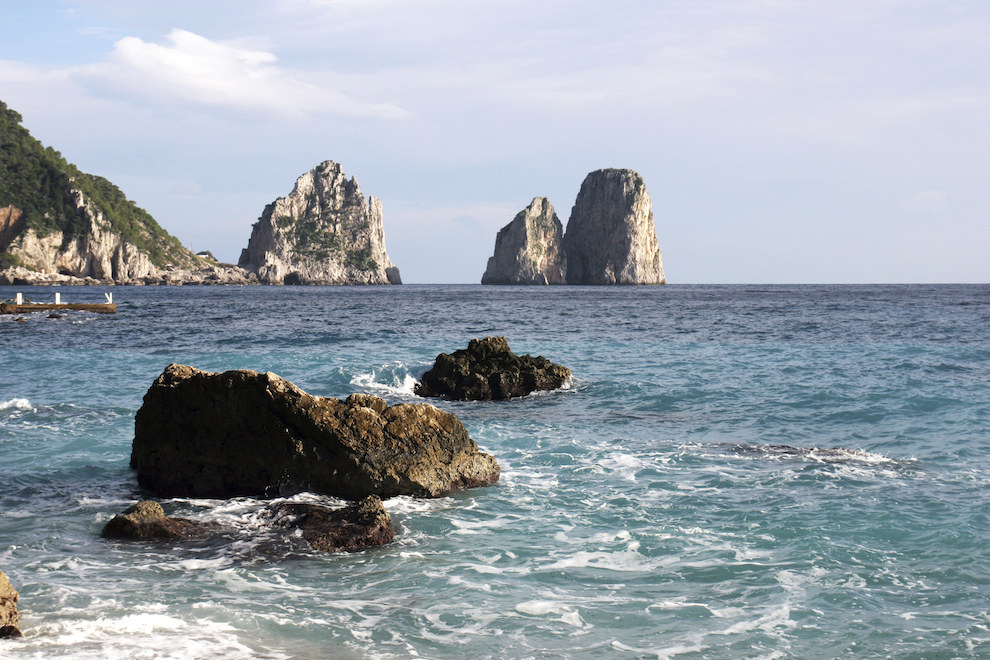 3.
Fairy Pools, Isle of Skye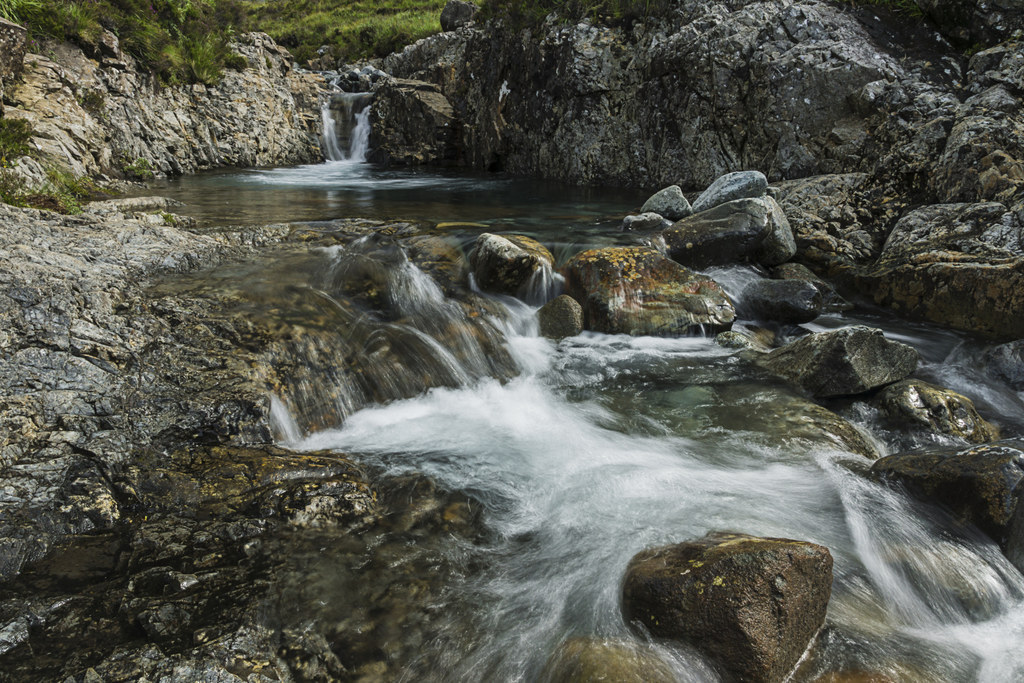 Little lagoons of natural wonder speckled down the Cuillin mountains.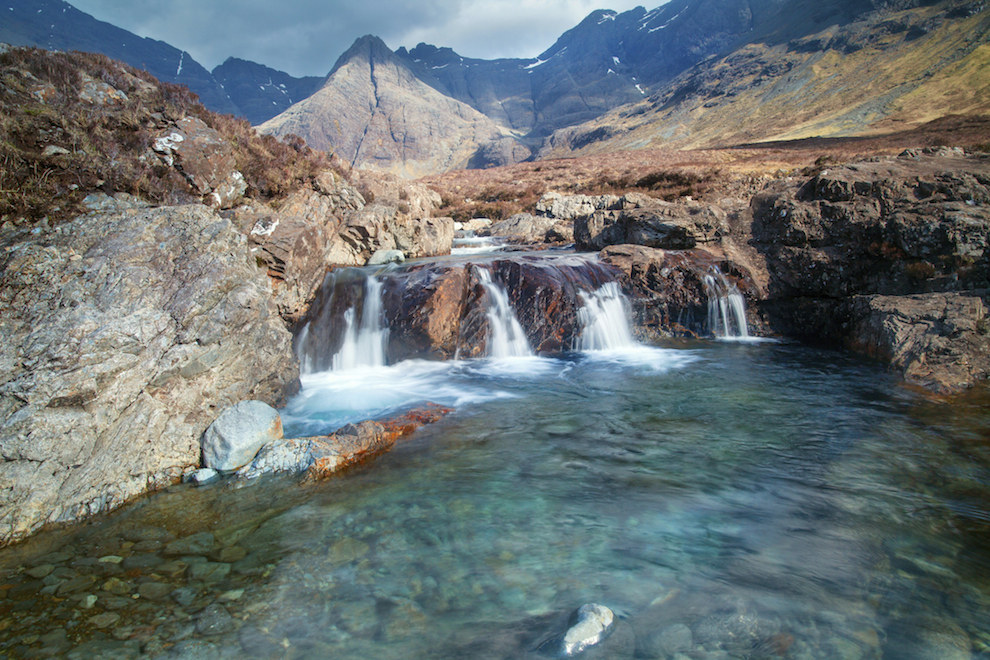 4.
Santorini, Greece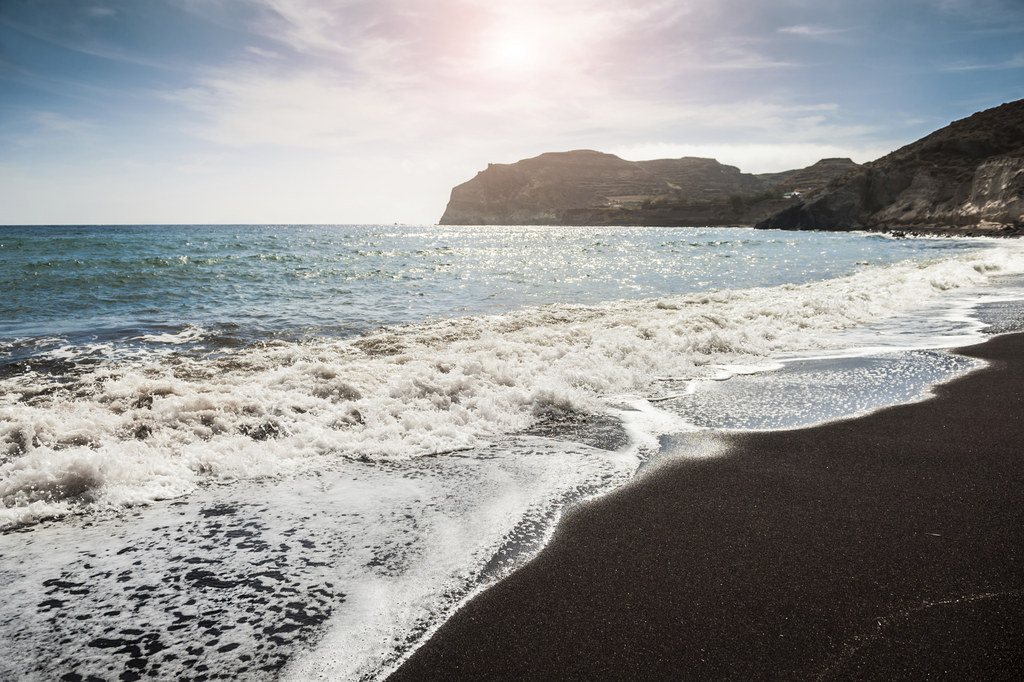 Take a dip in the big blue sea, with the sun on your back.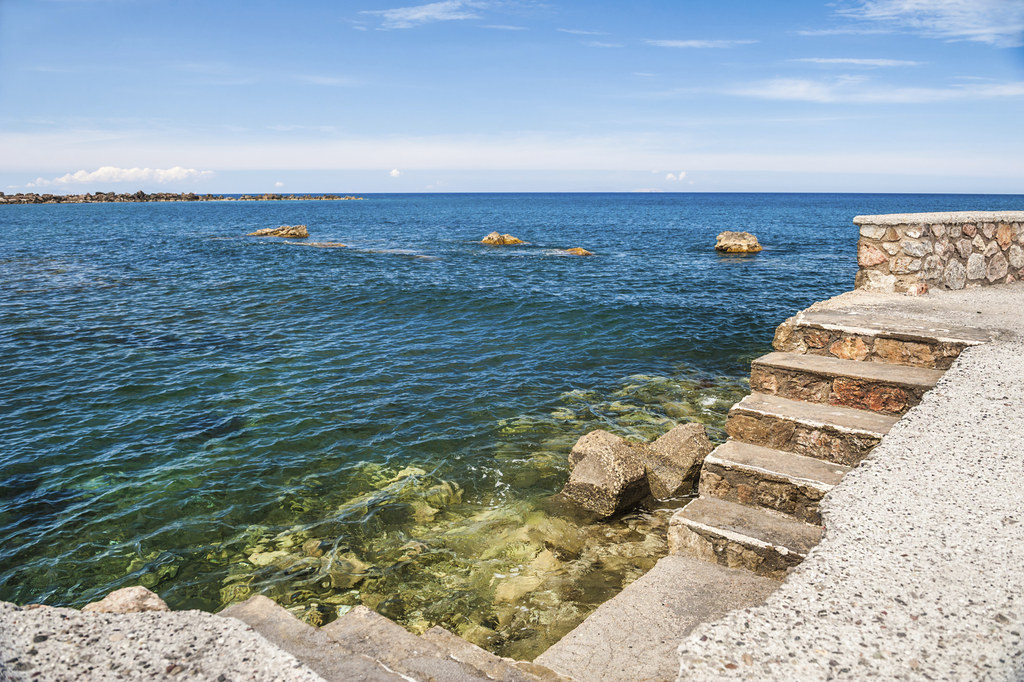 5.
Gozo Island, Malta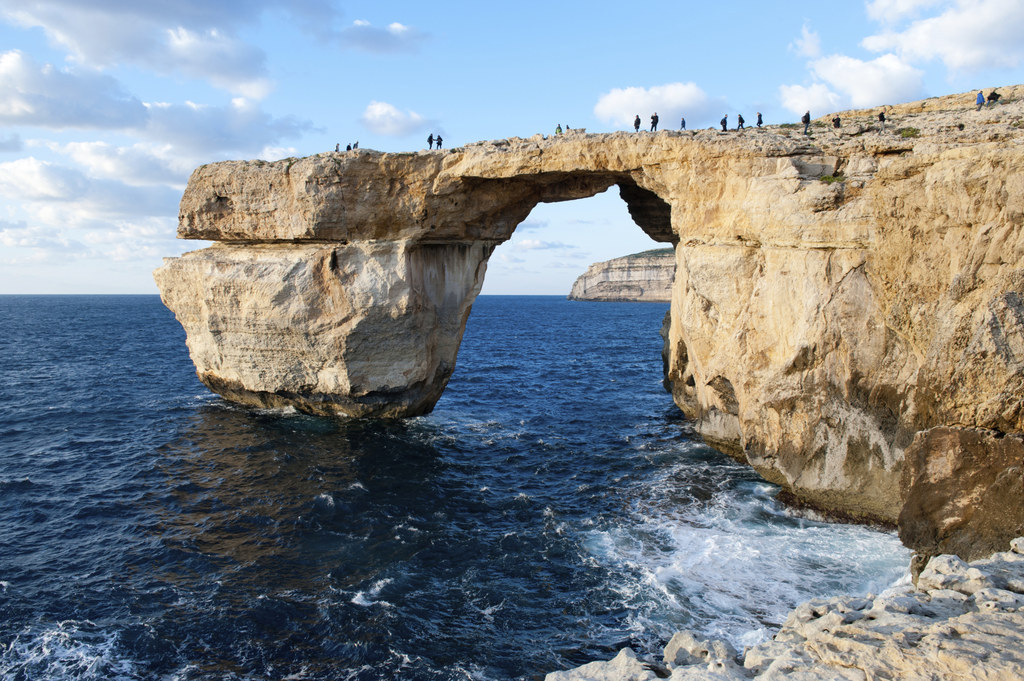 Swim through the famous Azure Window, or stay in the shallows.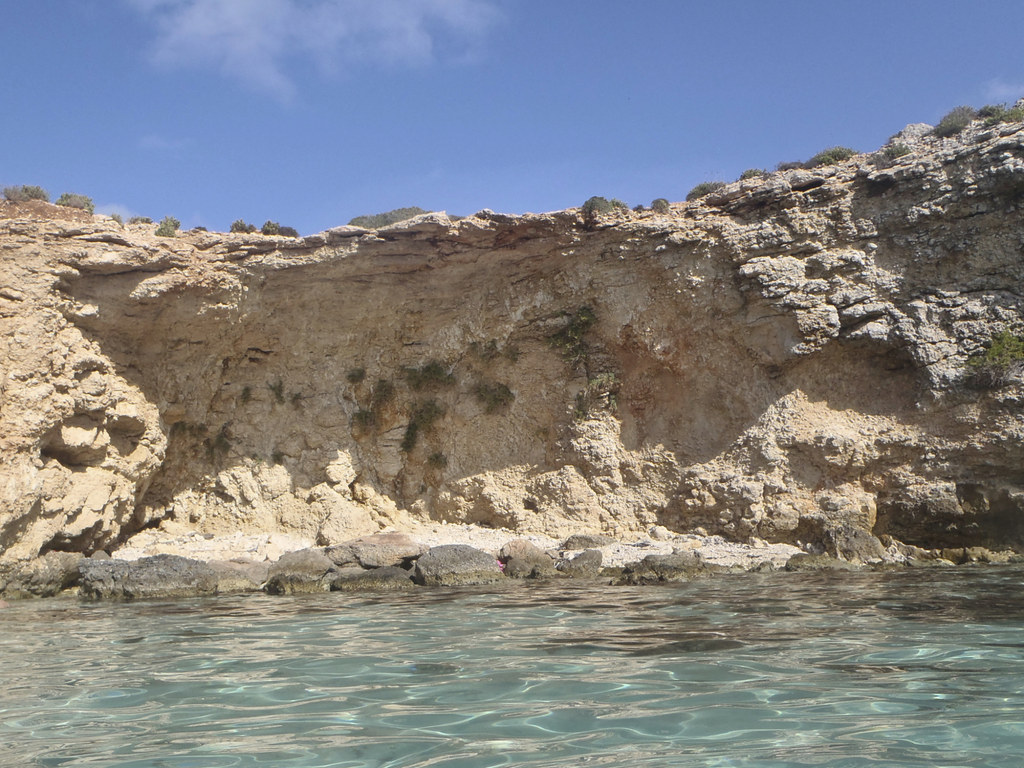 6.
Kauai, Hawaii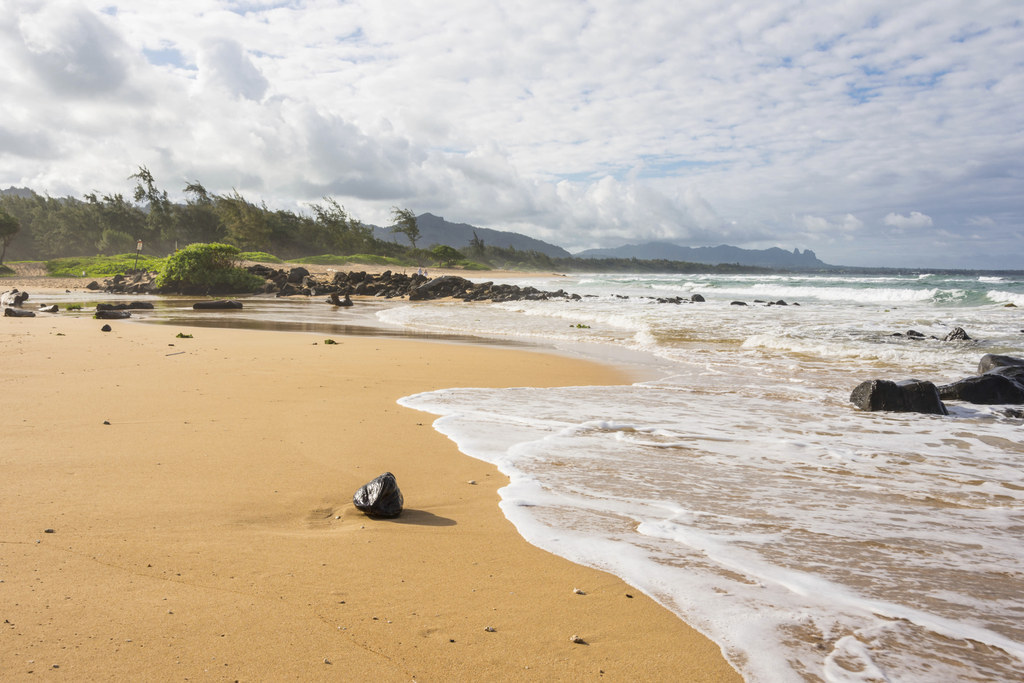 Swim past the coconut trees, or watch the sun go down over the waves.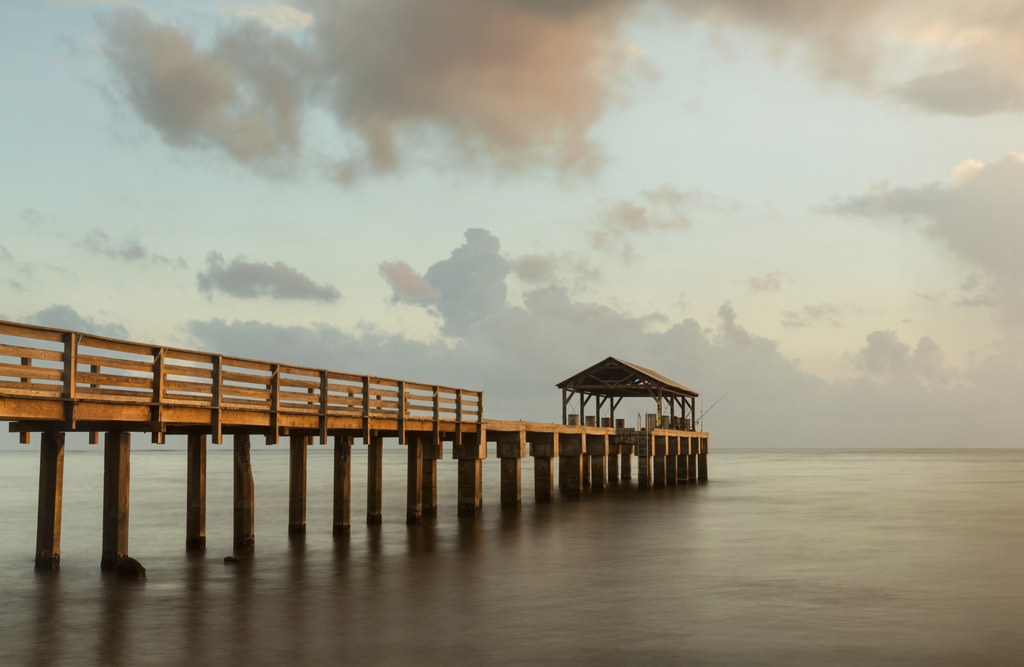 7.
Kerala, India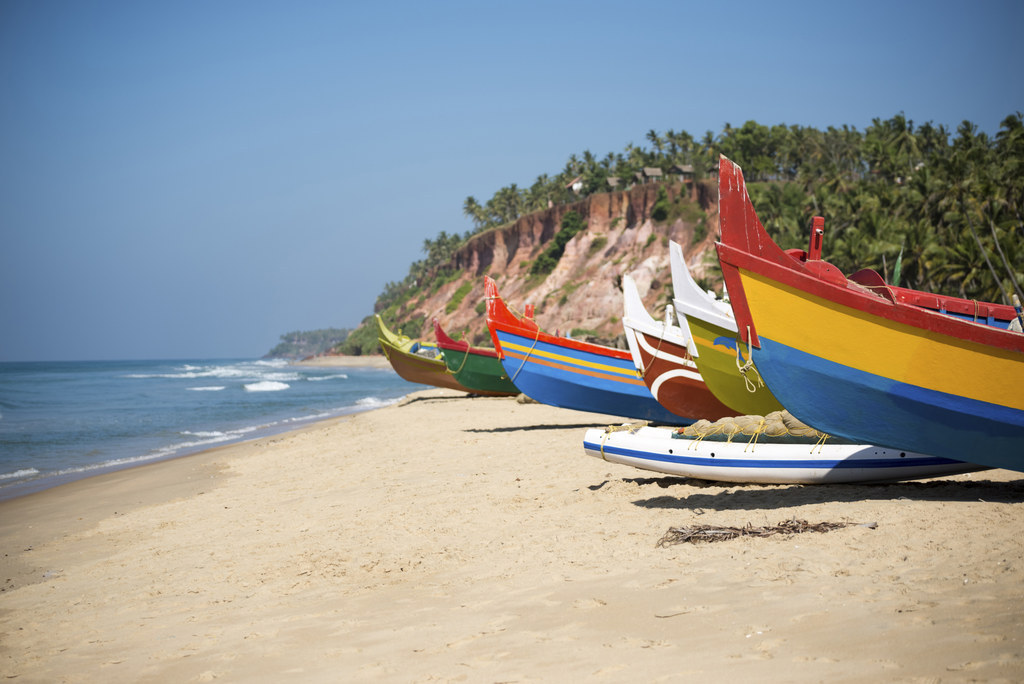 Seek shade under a fishing boat, and cool your heels in the surf.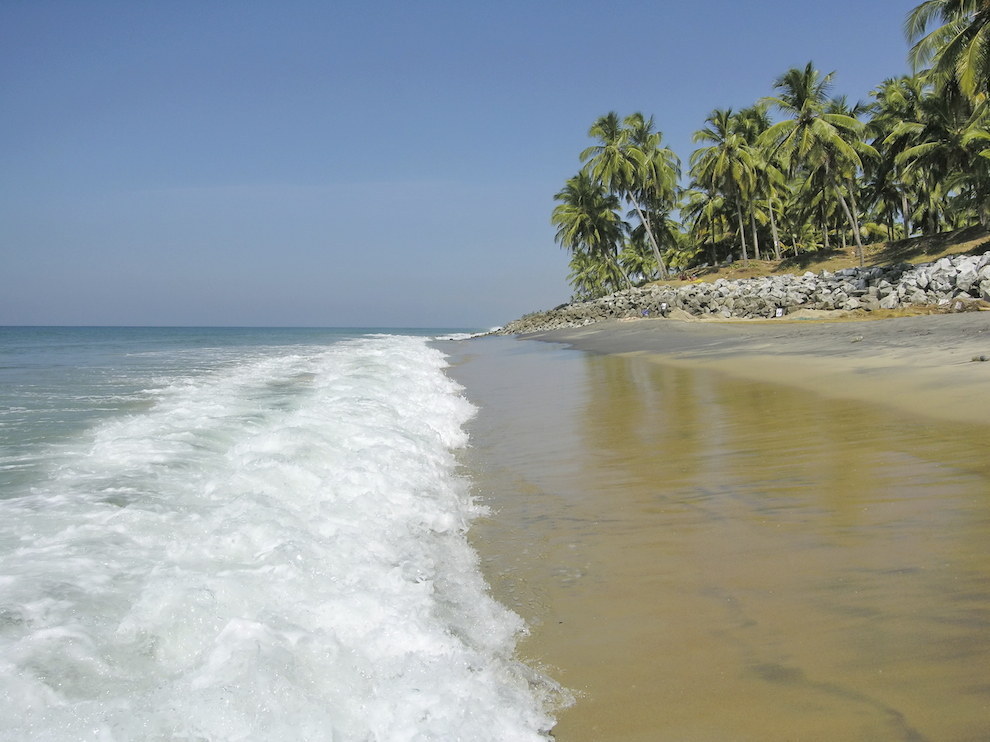 8.
The Algarve, Portugal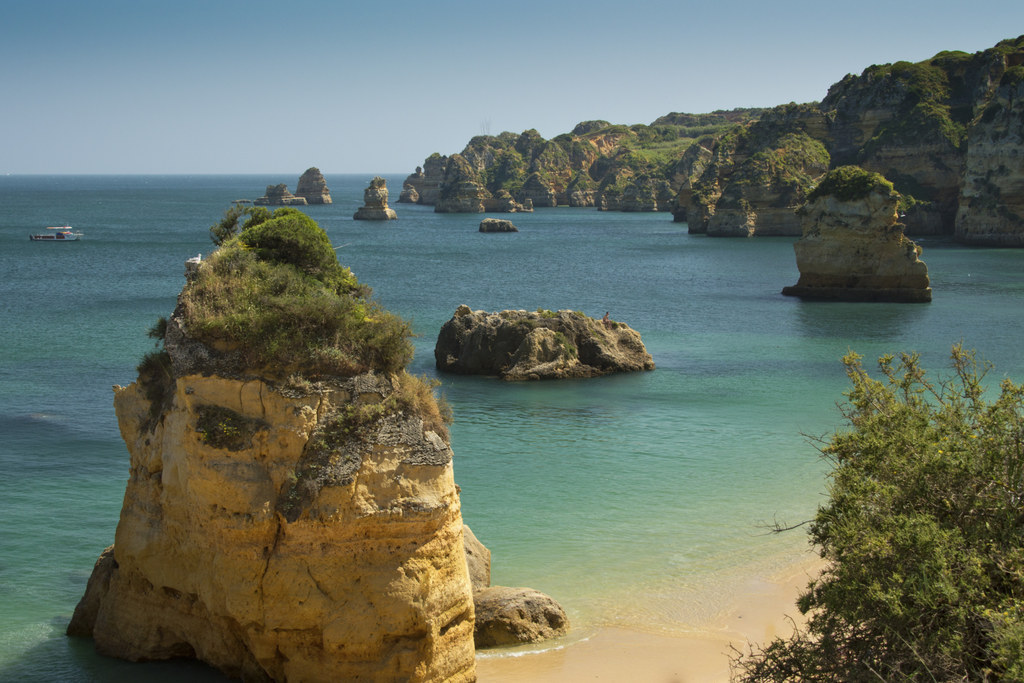 Golden sand, clear water and striking surroundings.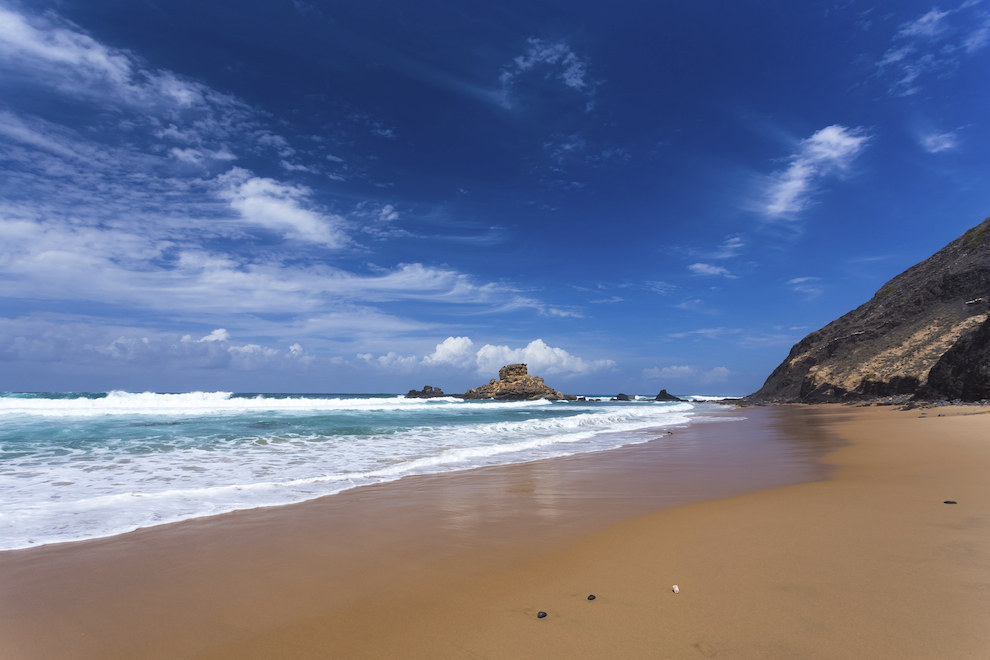 9.
Hamersley Gorge, Karijini National Park, North Western Australia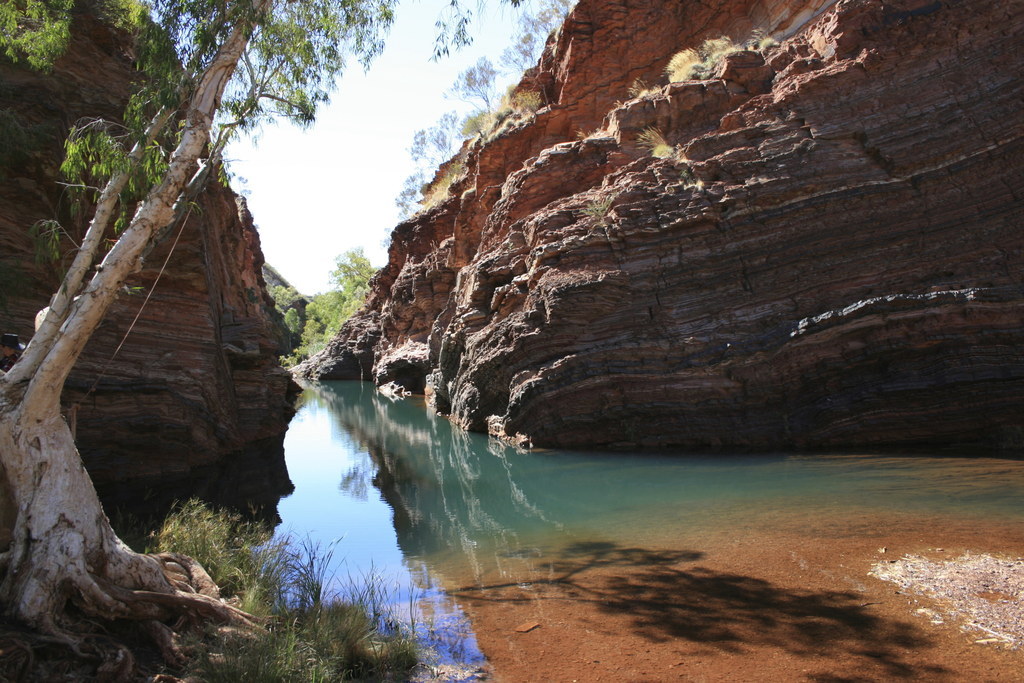 A natural spa pool in the middle of a National Park. Dreamy.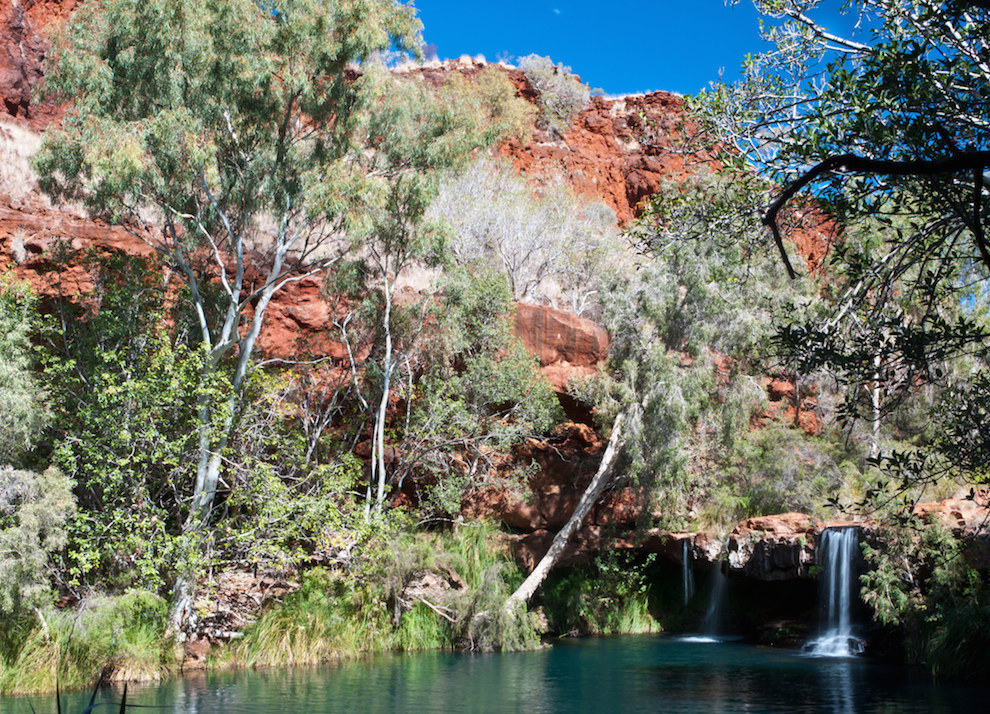 10.
Bora Bora, French Polynesia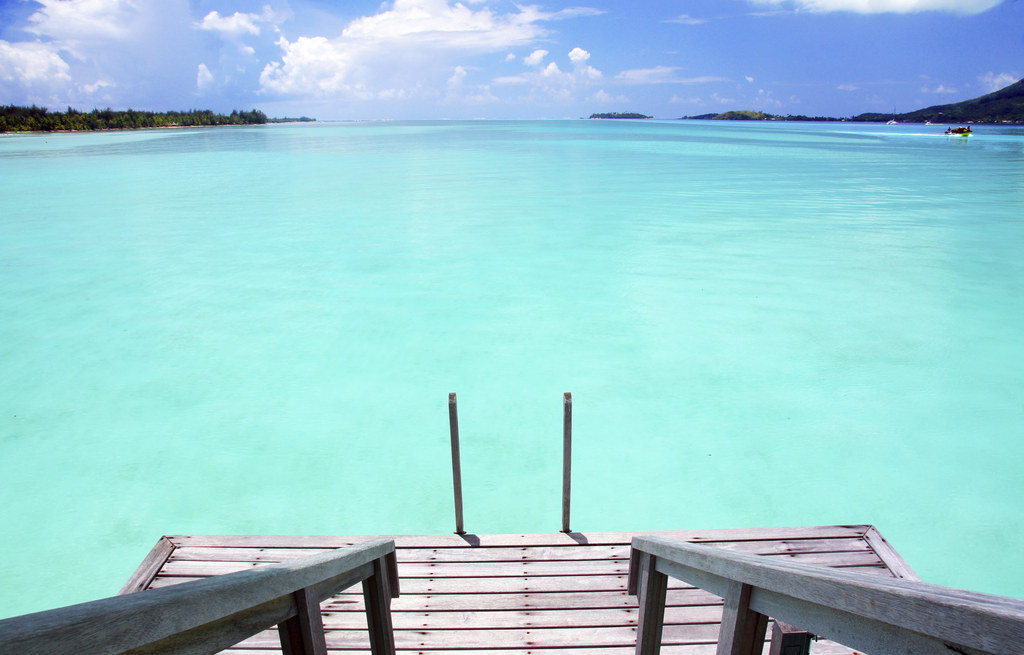 Paradise for swimmers, and for everyone else too.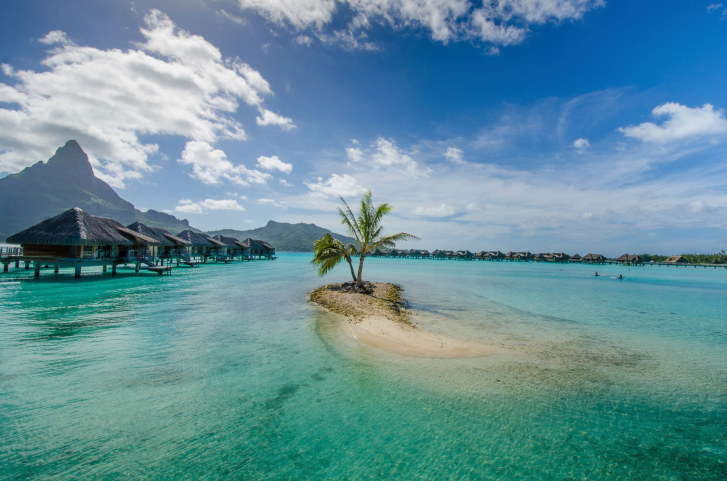 11.
Hahei Beach, Coromandel Peninsula, New Zealand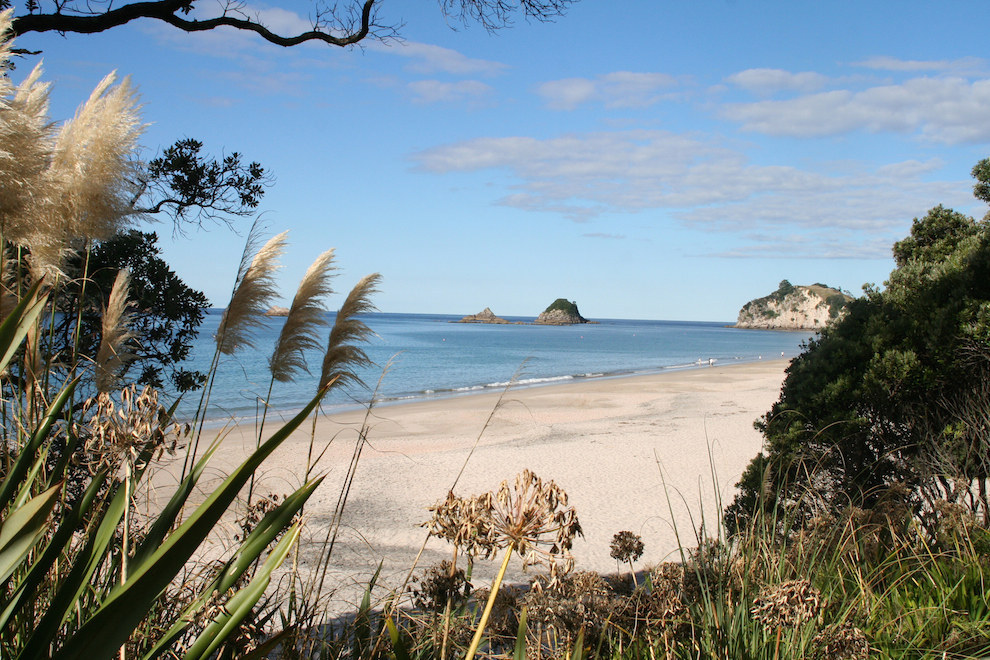 Fresh white sand, rolling surf, and a sea breeze. Perfection.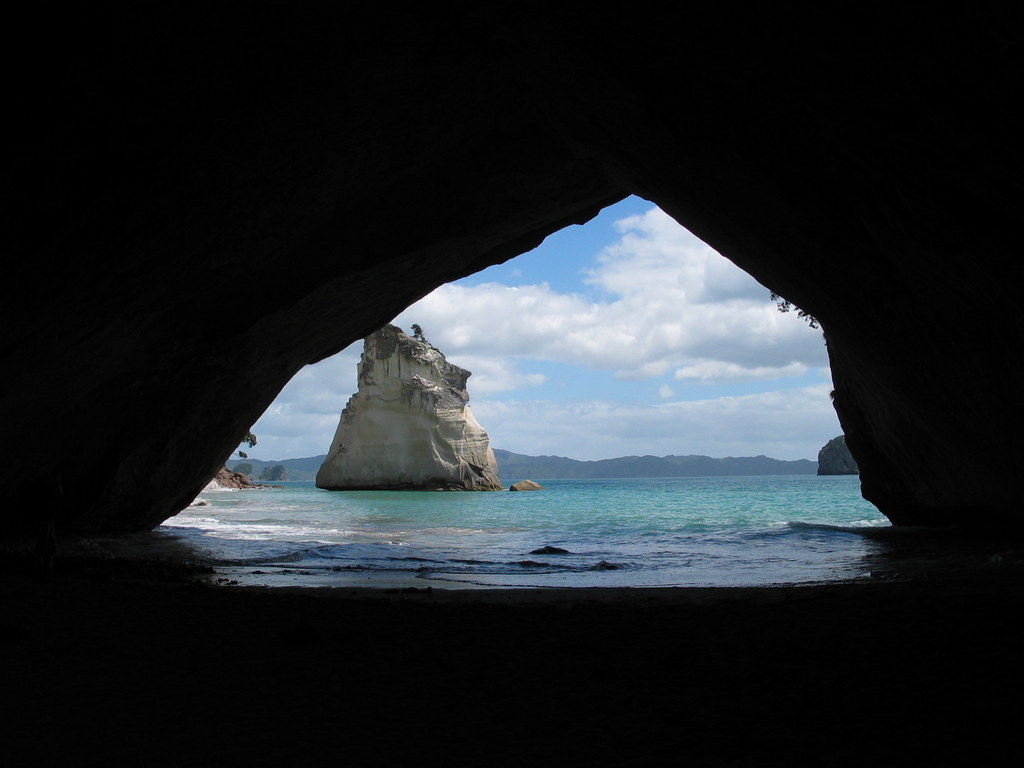 12.
Pamukkale Springs, Hierapolis, Turkey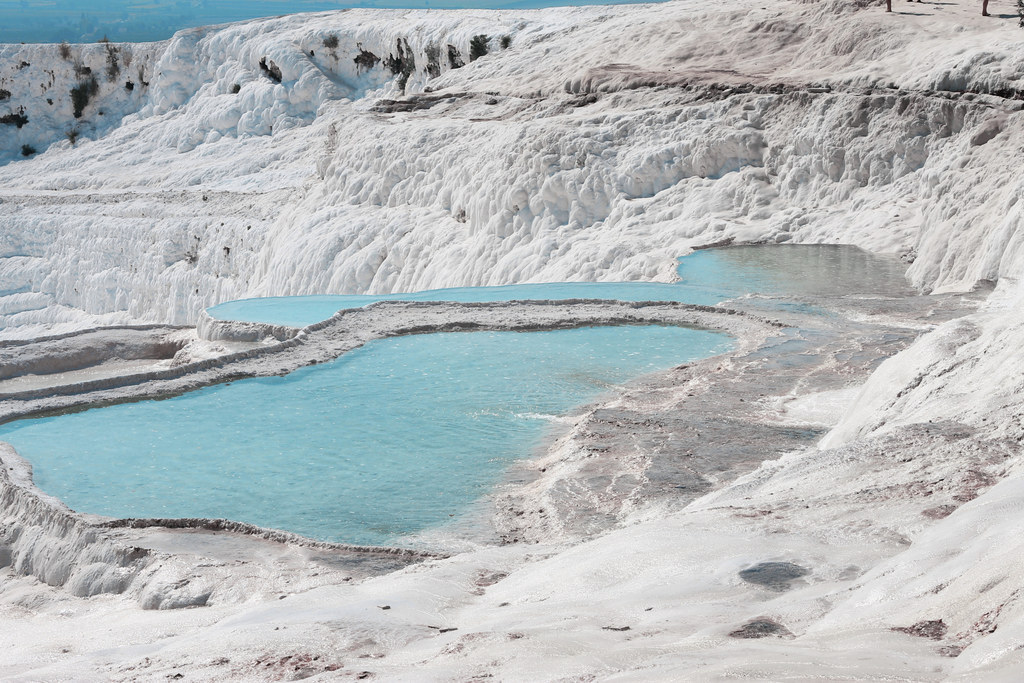 Soak your tired bones in stunning natural hot springs.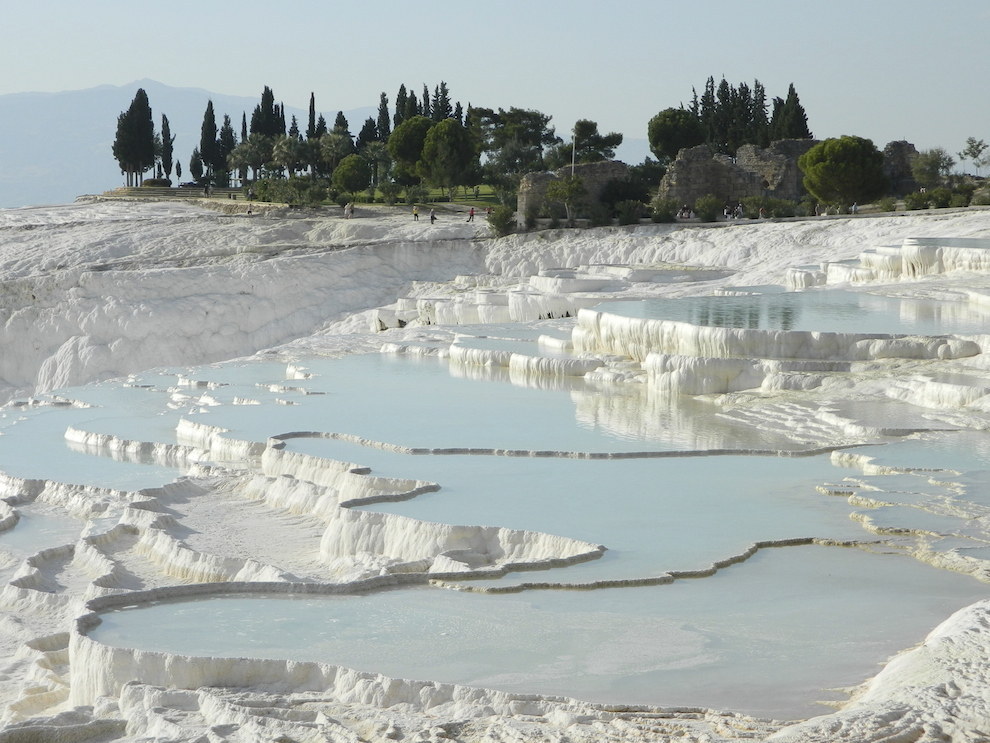 13.
Lokrum Island, Croatia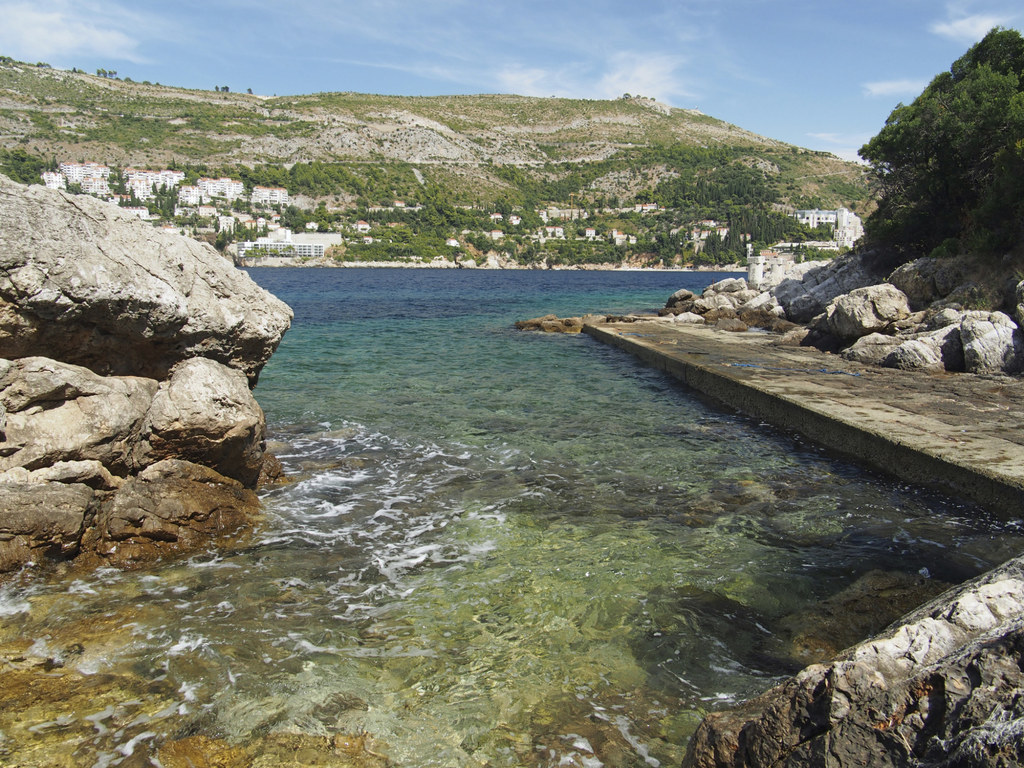 Swim off the rocks on this serene island, or wallow in the lagoon.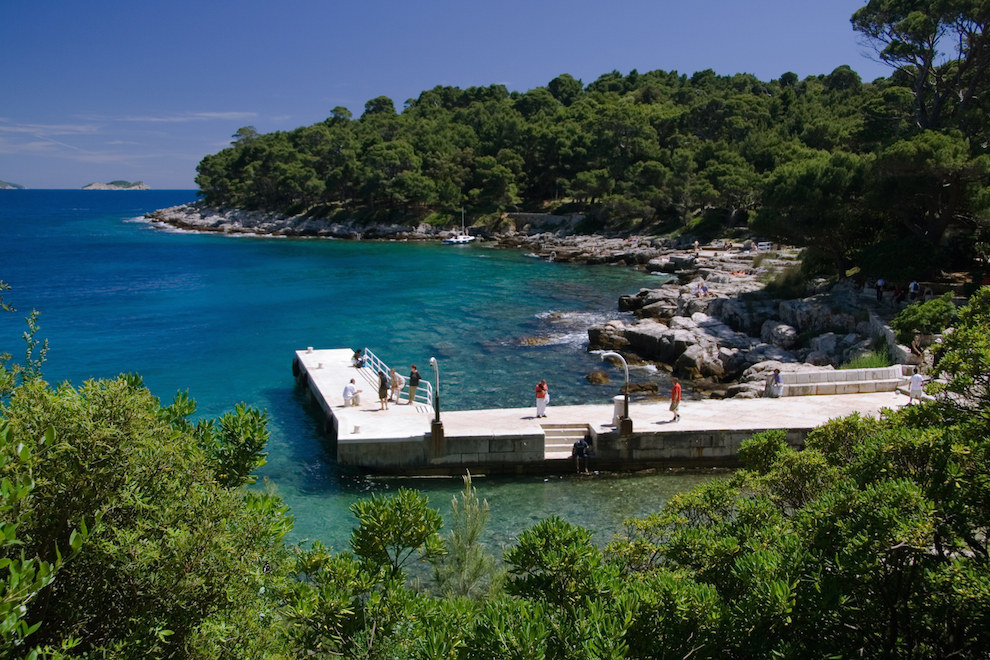 14.
Taormina, Sicily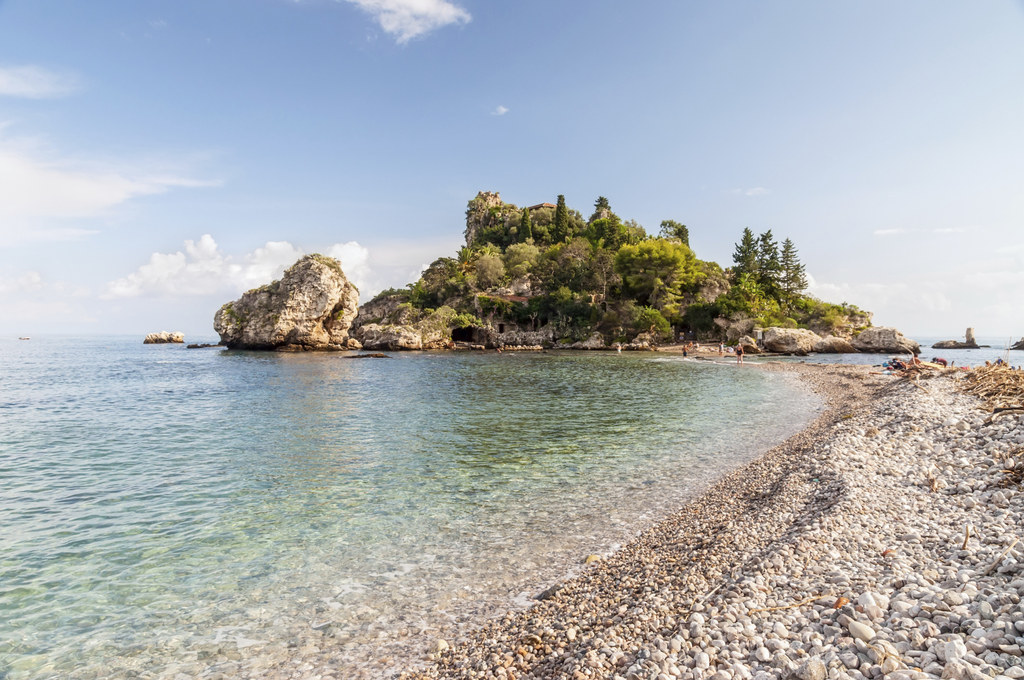 Explore black sand beaches, or feel smooth pebbles beneath your feet in the waves.